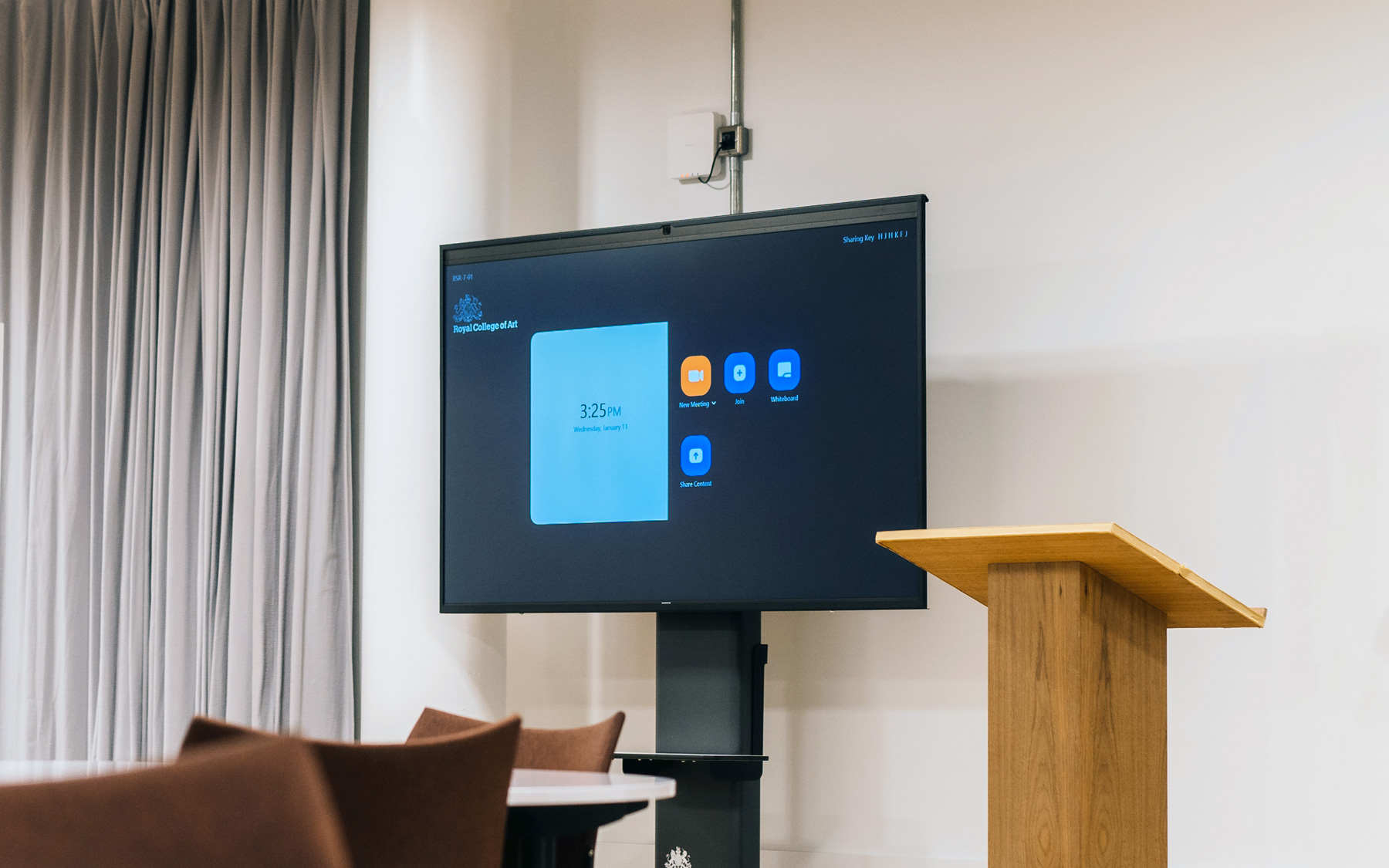 DTEN Customer Stories23198
Royal College of Art Embraces True Hybrid Teaching Across All Campuses, Delivering Flexible and Versatile Spaces for Modern Learning
London based University, Royal College of Art, adapts all campuses to enable true hybrid teaching with Zoom Rooms licenses and DTEN devices, delivering flexible and versatile spaces for modern learning.
Read More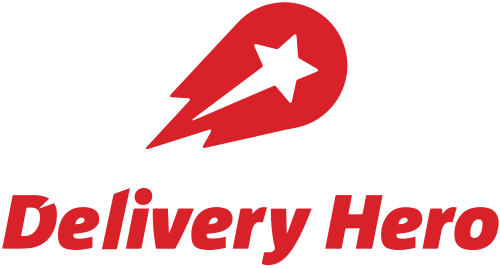 Delivery Hero Chooses DTEN for Intuitive Video Conferencing and Collaboration
Today, Delivery Hero has equipped over 50 rooms in Berlin and facilities around the world with DTEN All-in-One video conferencing solutions.
Read More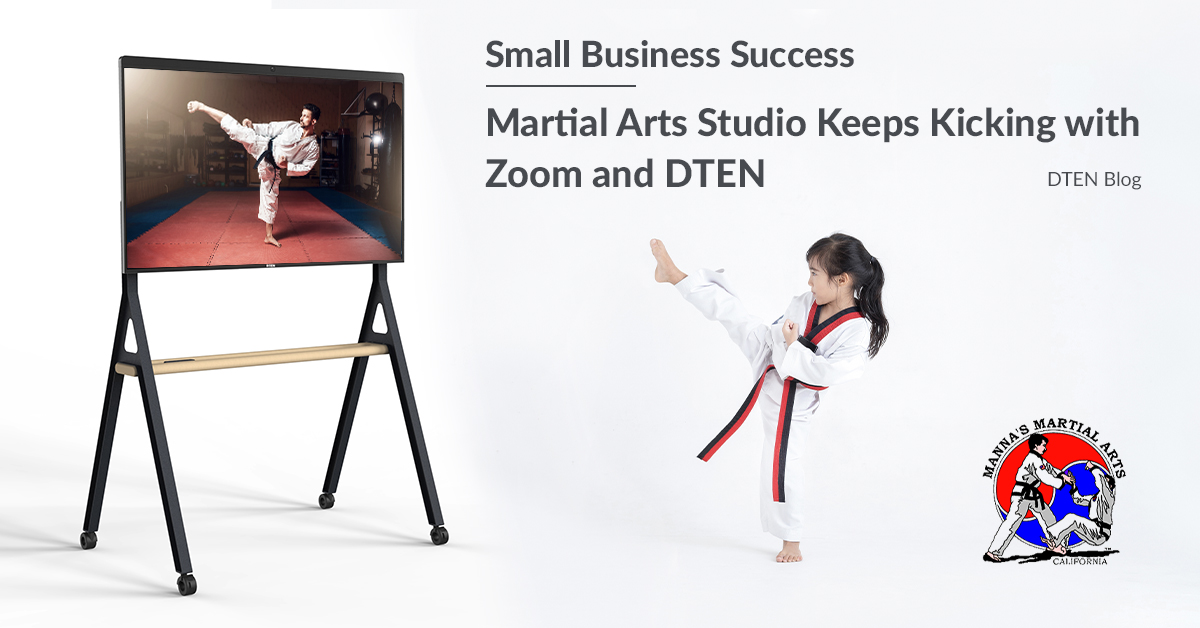 Manna's Martial Arts
Manna Martial Arts is recognized in San Diego as a leading fitness and self-defense studio, offering classes, after-school programs and camps. When COVID-19 led to strict shelter-in-place orders, the Manna team faced a sudden challenge to their business. With fast action – along with technology from Zoom and DTEN – their challenge changed to opportunity.
Read More