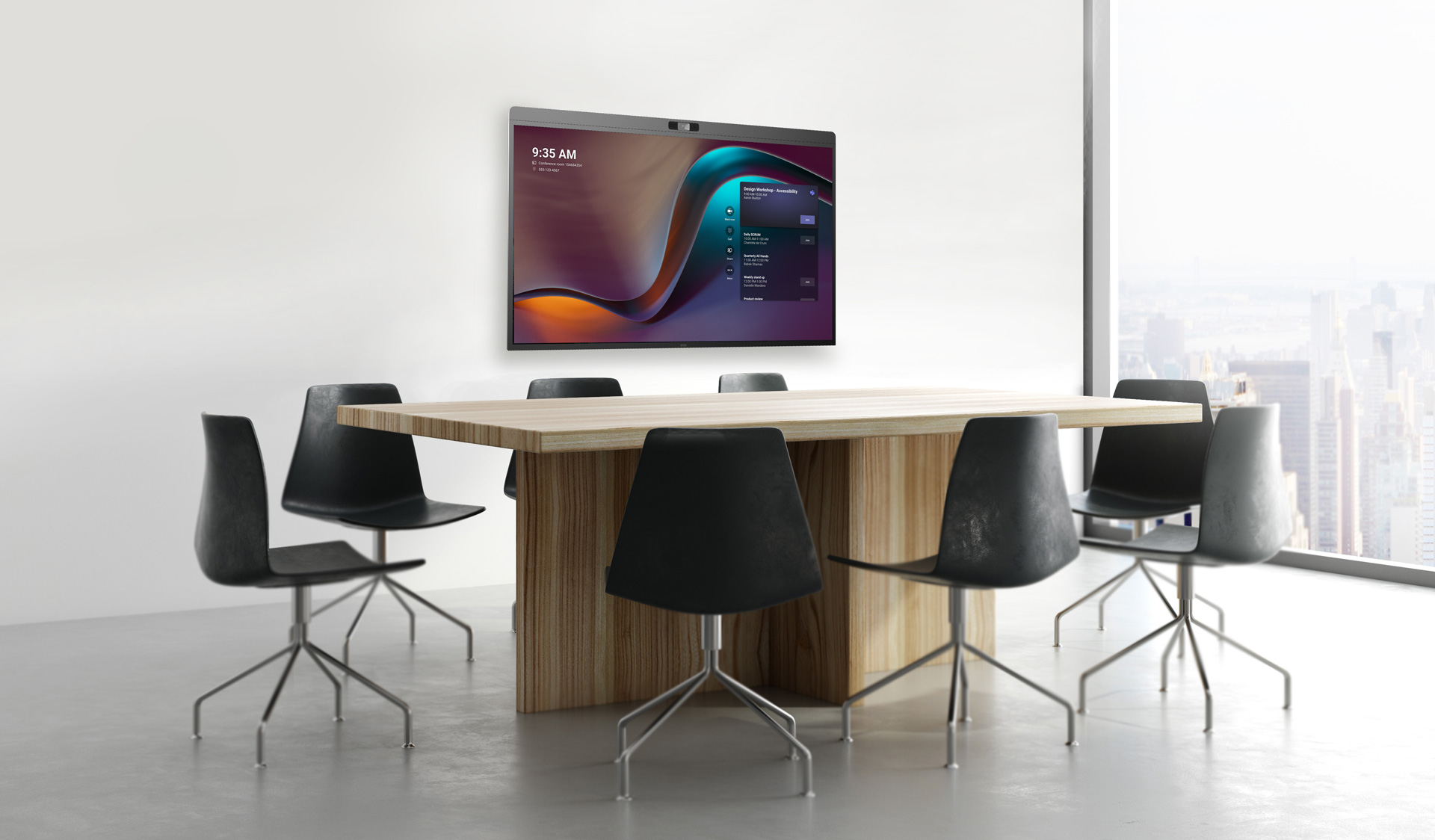 DTEN News
DTEN BEGINS DEVICE CERTIFICATION FOR MICROSOFT TEAMS
The Certified for Microsoft Teams designation ensures DTEN as a single vendor provider of hardware, support and device management, optimized with the customer's collaboration platform of choice. Certification for Microsoft Teams will allow DTEN to meet the fast-growing demand for high-quality, immersive video conferencing resources worldwide, including more than 270 million Microsoft Teams users. 
Read More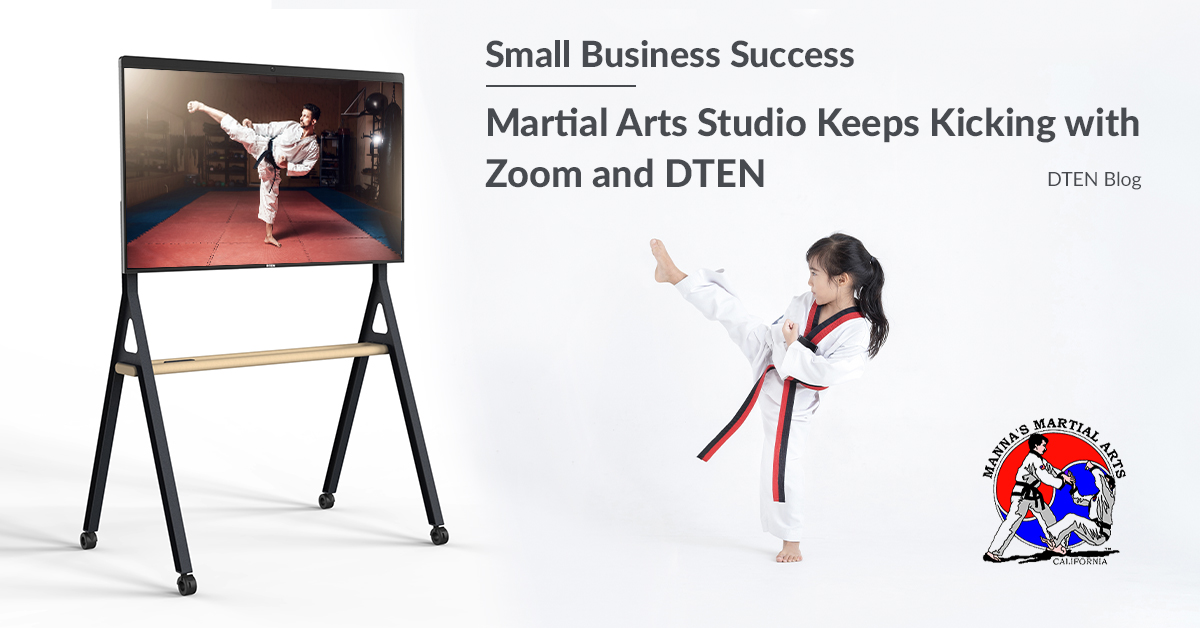 Manna's Martial Arts
Manna Martial Arts is recognized in San Diego as a leading fitness and self-defense studio, offering classes, after-school programs and camps. When COVID-19 led to strict shelter-in-place orders, the Manna team faced a sudden challenge to their business. With fast action – along with technology from Zoom and DTEN – their challenge changed to opportunity.
Read More