Complete the
Collaboration

Experience


The DTEN ONboard is the ultimate collaboration centerpiece for the new hybrid workflow.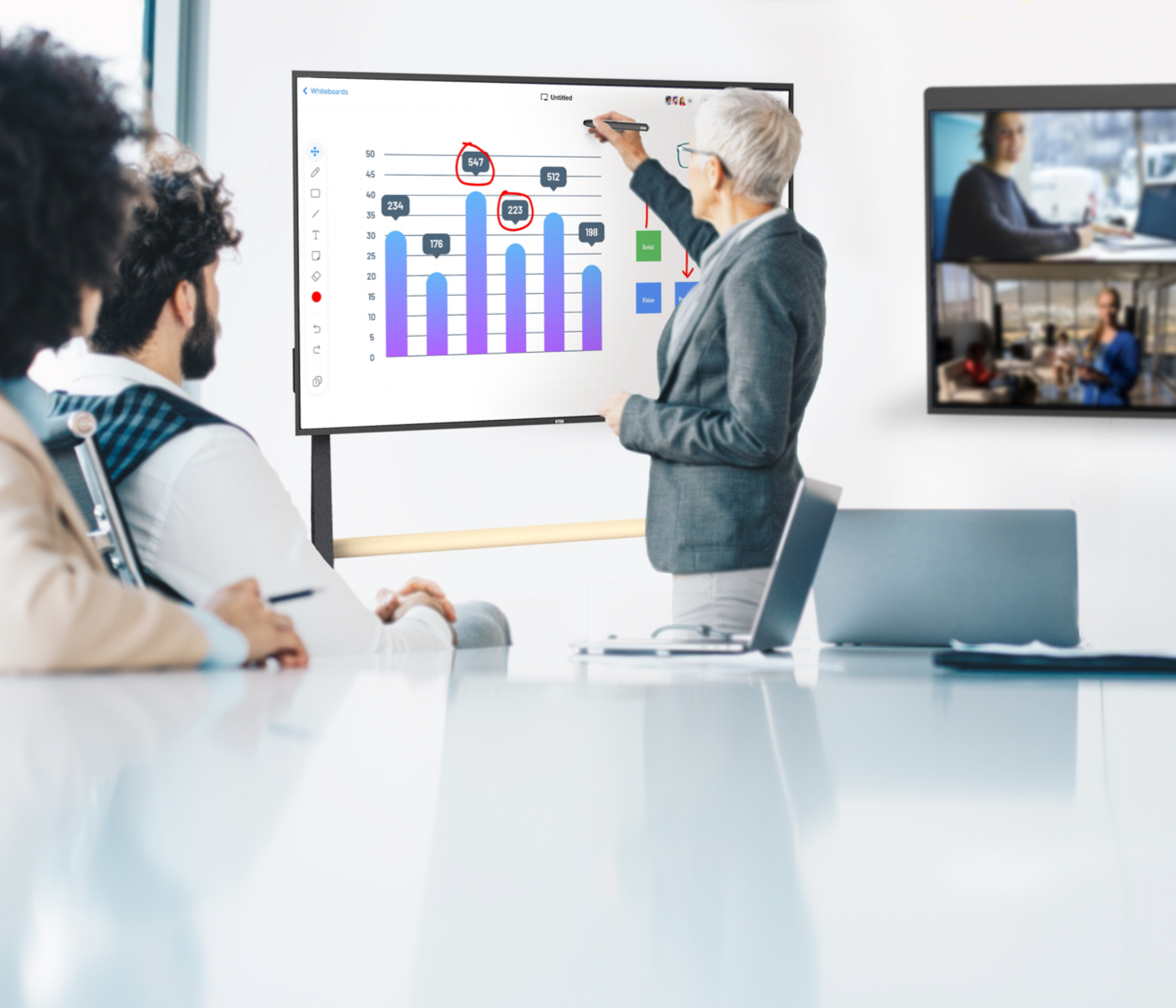 Collaborate Anywhere
A persistent interactive whiteboard is available before, during, and after a meeting for hybrid teams to access both inside and outside of the meeting.
Boost Collaboration Equity For All
Display participants on the main Zoom Rooms display, with dedicated presentation and collaboration space on the DTEN ONboard.
Every attendee can contribute to the interactive whiteboard session - regardless of whether they are remote or in-person.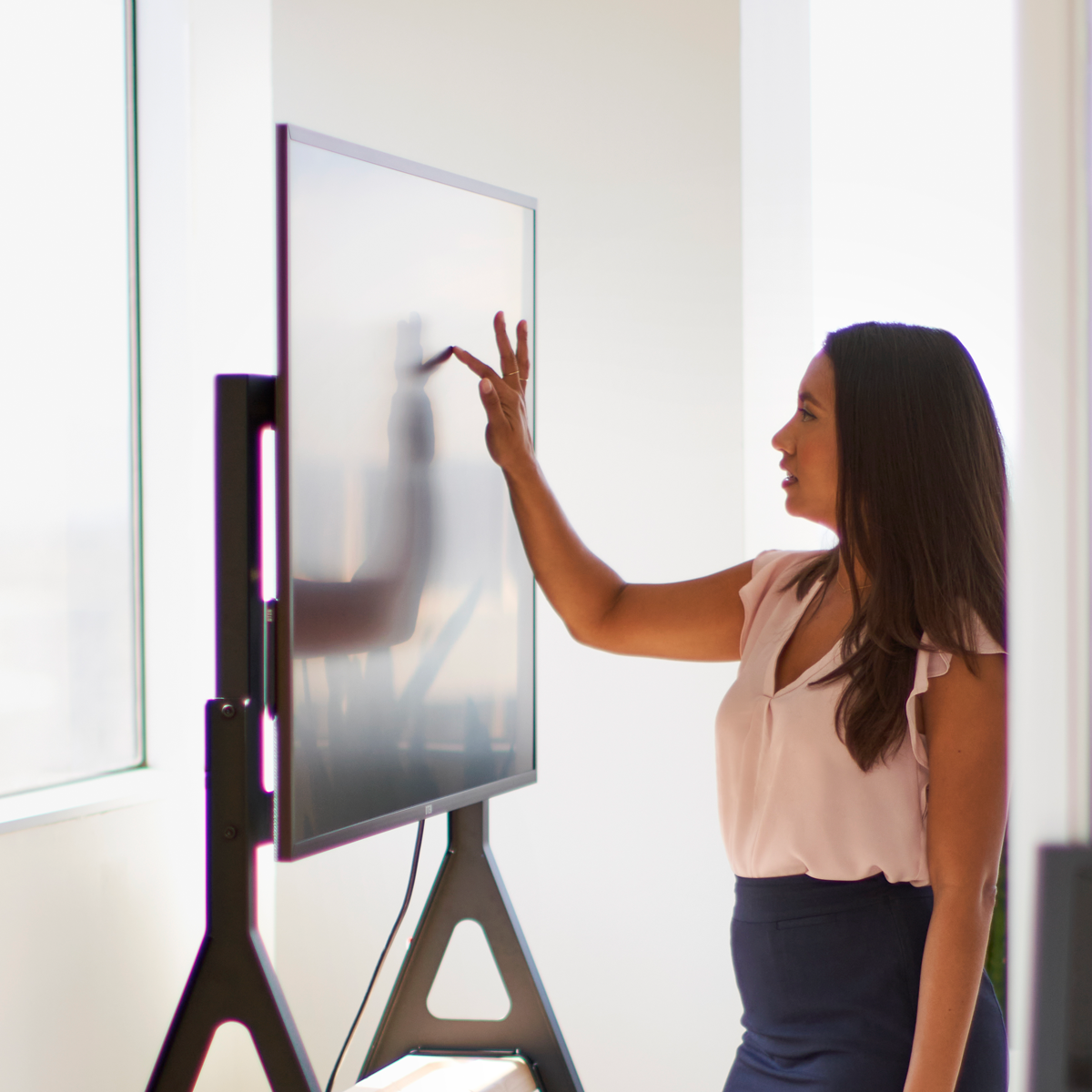 Easy Setup, Right Out of the Box
In minutes, the DTEN ONboard is ready for its first collaboration session. Easy networking over Wi-Fi or Ethernet makes for seamless pairing with an existing Zoom Room.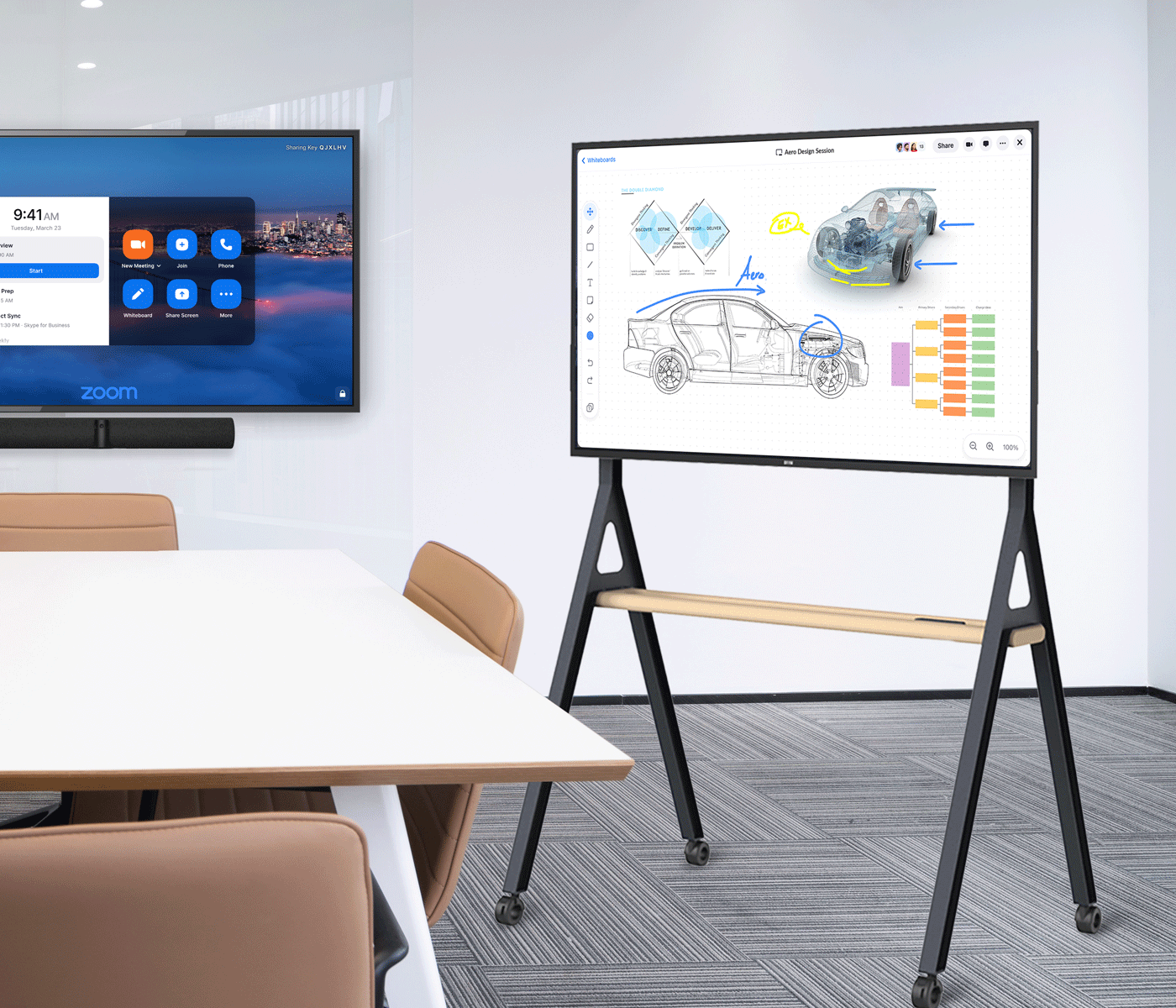 A Variety of Use Cases
ONboard can be used as a companion digital whiteboard or as a standalone appliance.
Additionally, the ONboard can be used for Digital Signage when not in use or as a wayfinding map for Workspace Reservation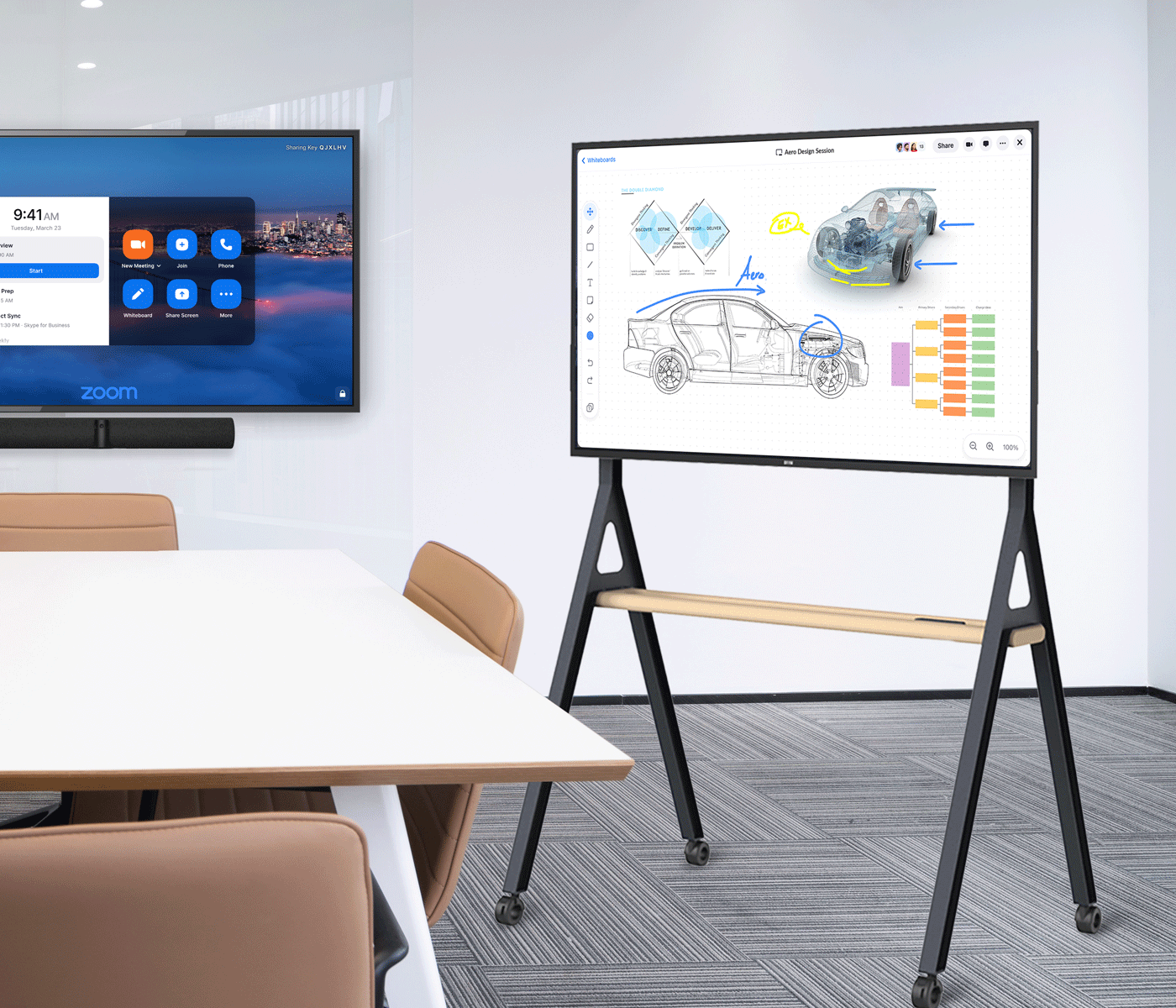 Purpose Built

for Collaboration

DTEN ONboard is the first purpose-built device for the latest Zoom Whiteboard features. Careful consideration has been given to spec and system components to deliver optimal performance.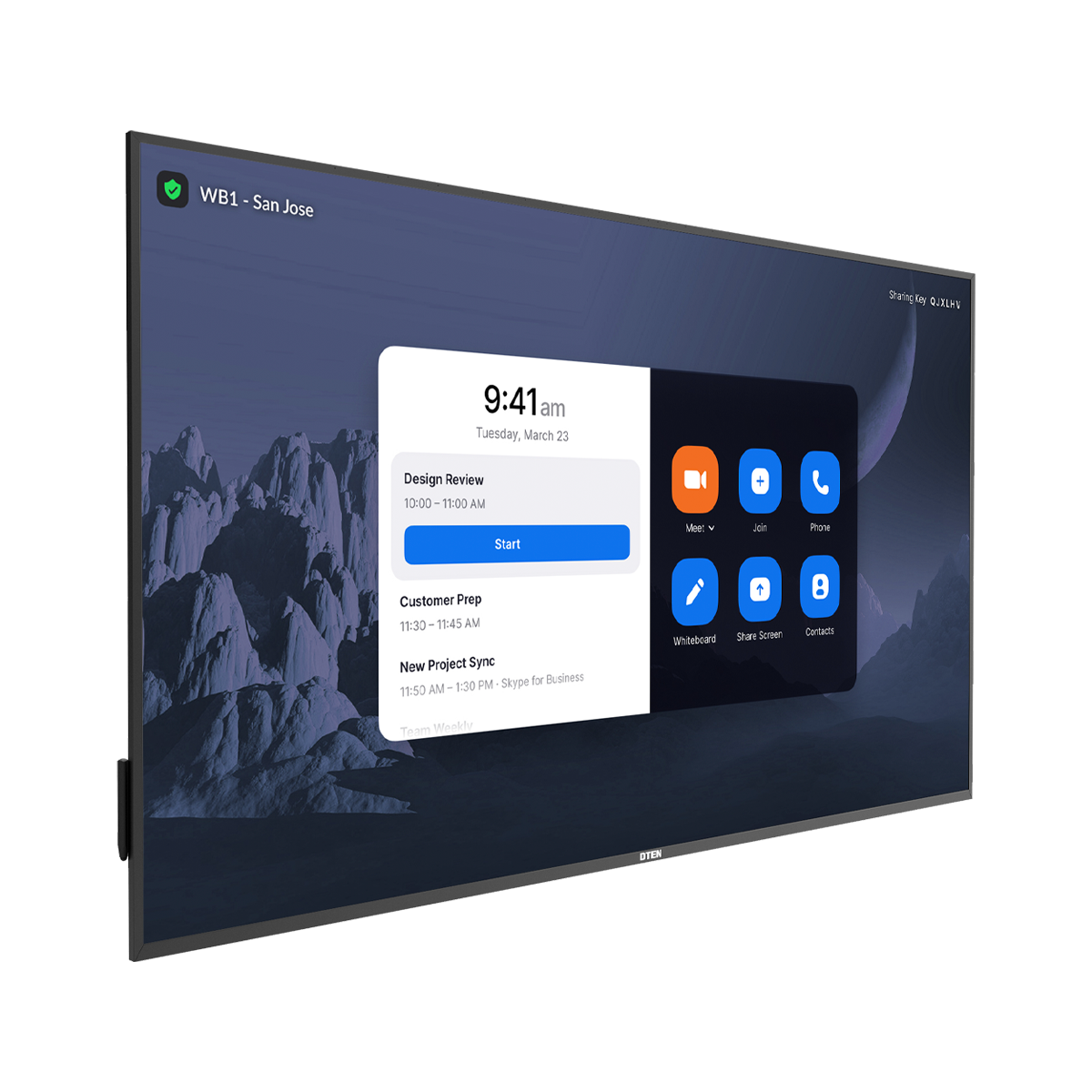 The Collaboration Centerpiece in Any Space
The ONboard's crisp 4K multi-touch display elicits interaction and instantly serves as the collaboration centerpiece in any space becomes the epicenter of productive group collaboration.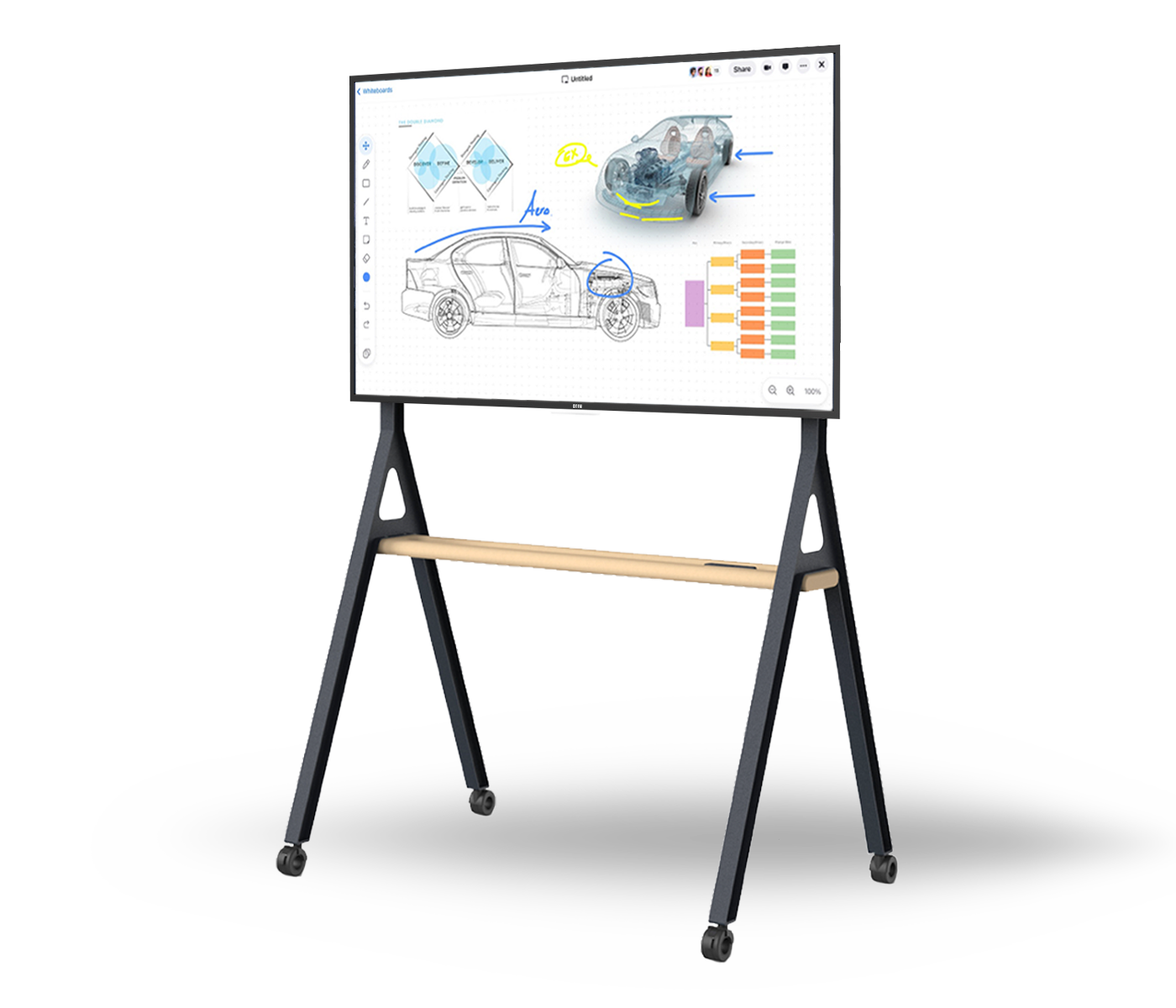 The Ideal Companion Whiteboard
As Companion Whiteboard, ONboard seamlessly integrates with other attached Zoom Rooms appliances including controllers, soundbars and video capture equipment.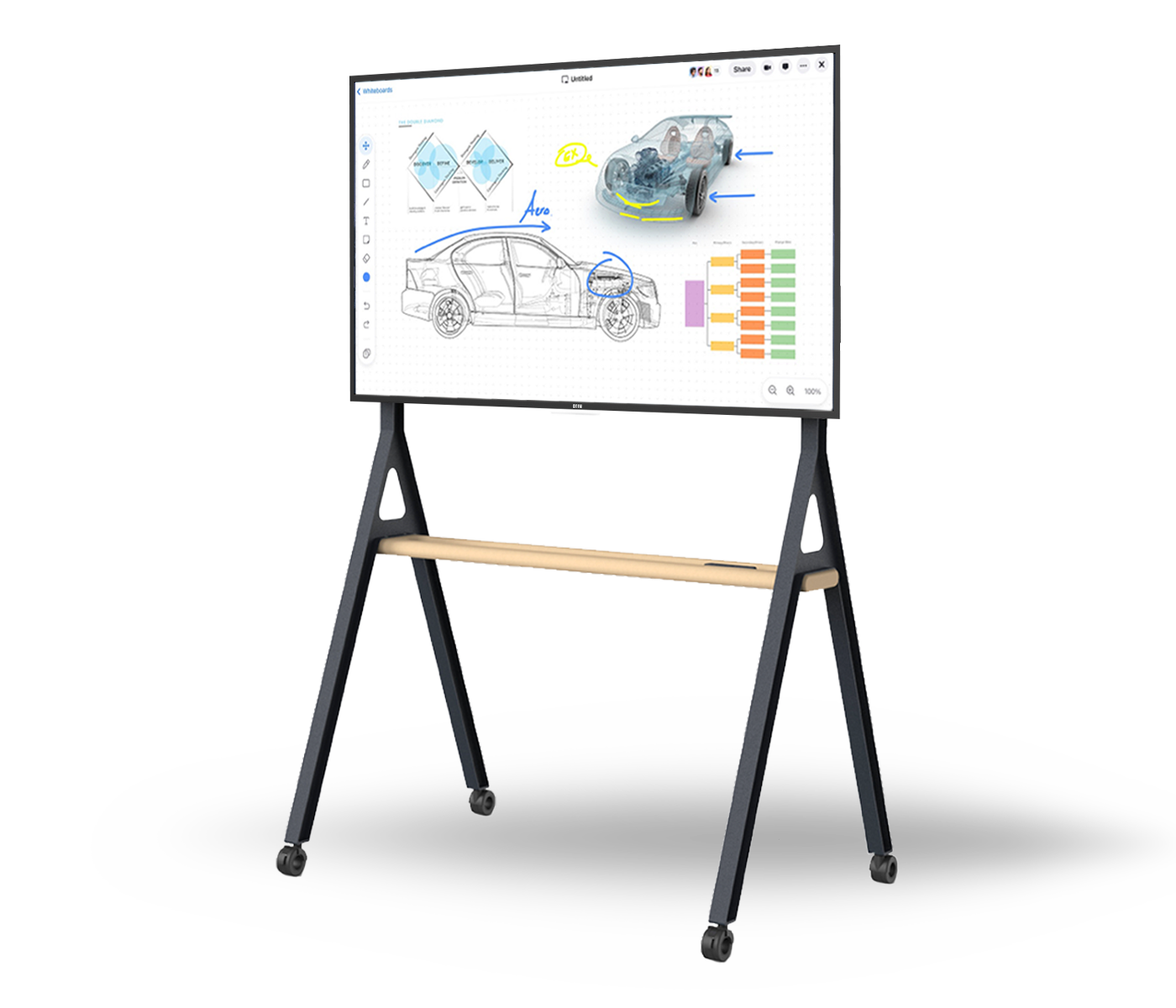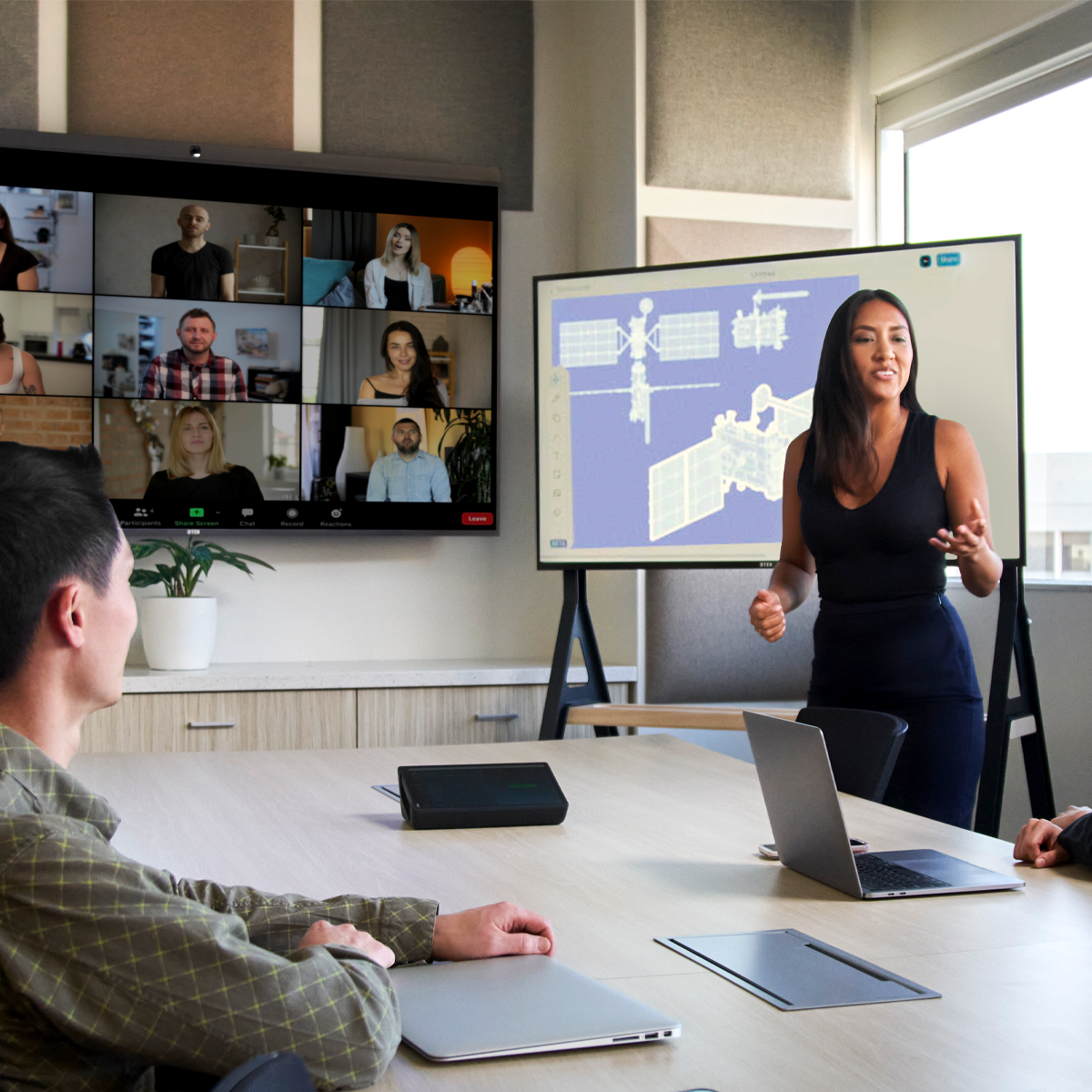 User-first Design
Built for intuitive, seamless interaction, the ONboard's sleek product design and styling elicits interaction in any space. Simply tap the screen to start collaborating on the 4K multi-touch display.
Orbit
The Ultimate Service Platform

Software

Standalone or Companion Whiteboard
Multi-touch Display
Integrated Speakers
Built-in Zoom Rooms Software
Ready to integrate with existing Zoom Rooms systems

Display
Ultra HD 4K LED 55" / 16:9
Capacitive Touch Screen Display

Network
Ethernet (RJ-45) 100 Mbps
Wi-Fi 802.11a/b/g/n, 802.11ac (2.4 and 5 GHz)
IPv4 Dynamic Host Configuration Protocol (DHCP)/ Static
HTTP Proxy Support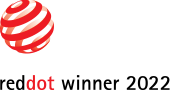 Red Dot Award 2022 - Product Design
DTEN ONboard won this award for its outstanding product design.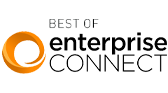 Best of Enterprise Connect 2022 - Meeting Rooms Innovation
At its first tradeshow, the ONboard wowed the crowd and won for its innovative use cases across all meeting spaces
30 Day Free Trial
Give DTEN a try for 30 days at no charge. Cancel anytime - but we think you and your workforce will love it.
Start Free Trial