Make an Impact

with All-in-One Educational Video Technology

DTEN all-in-one devices for educators and students help to maintain focus and foster collaboration in remote and hybrid learning environments with intuitive devices that are simple to use, easy to set up, and accessible to all. Even though students are returning to in-person learning, the need for hybrid learning solutions isn't going away. DTEN provides not only video learning but also interactive touchscreen displays to help bring lessons to life.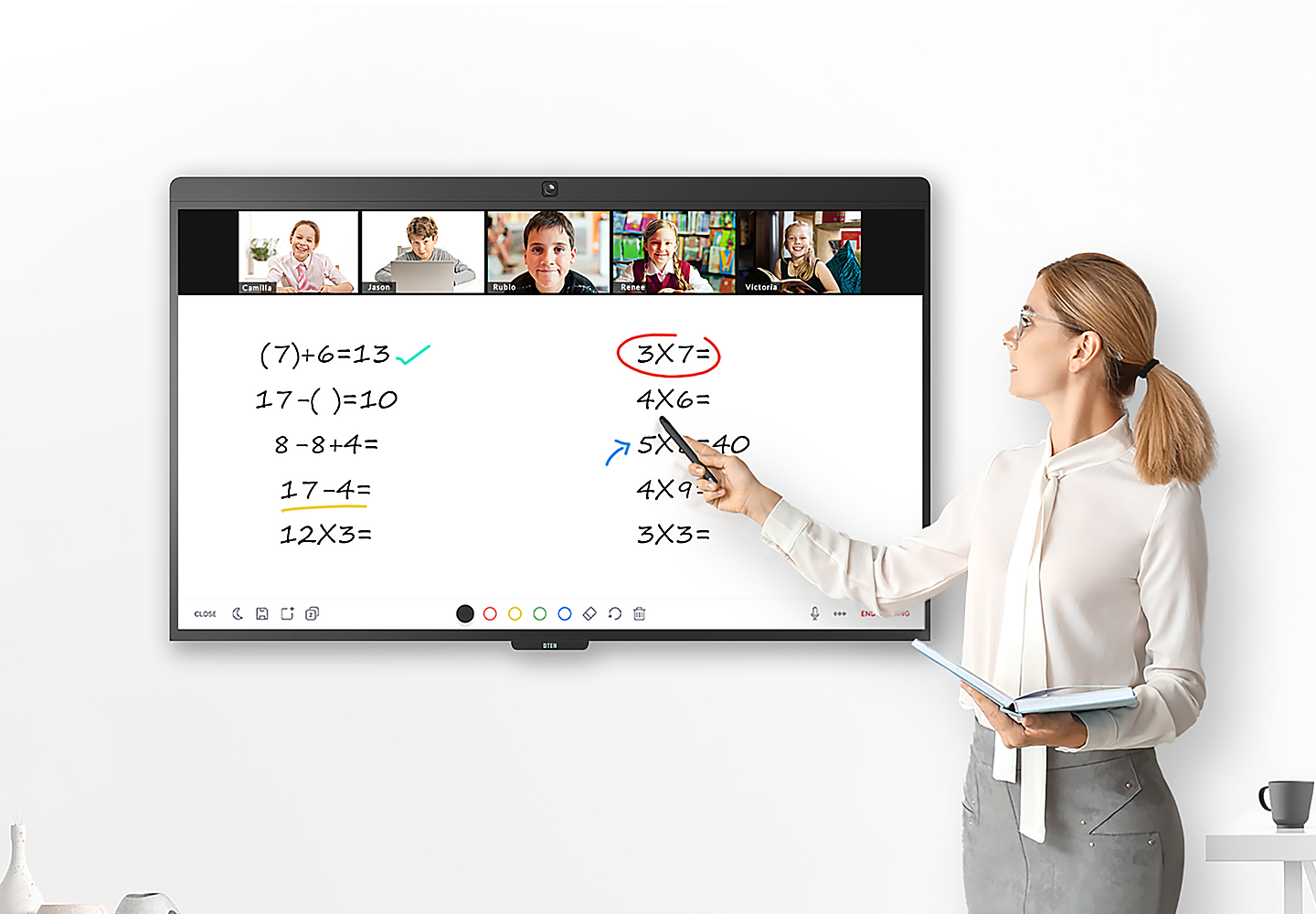 Deliver Immersive Learning Experiences
Reimagine the field trip by bringing the world into the classroom with lifelike smart HD cameras, ultra-responsive touchscreens, and Audio AI that reduces background noise.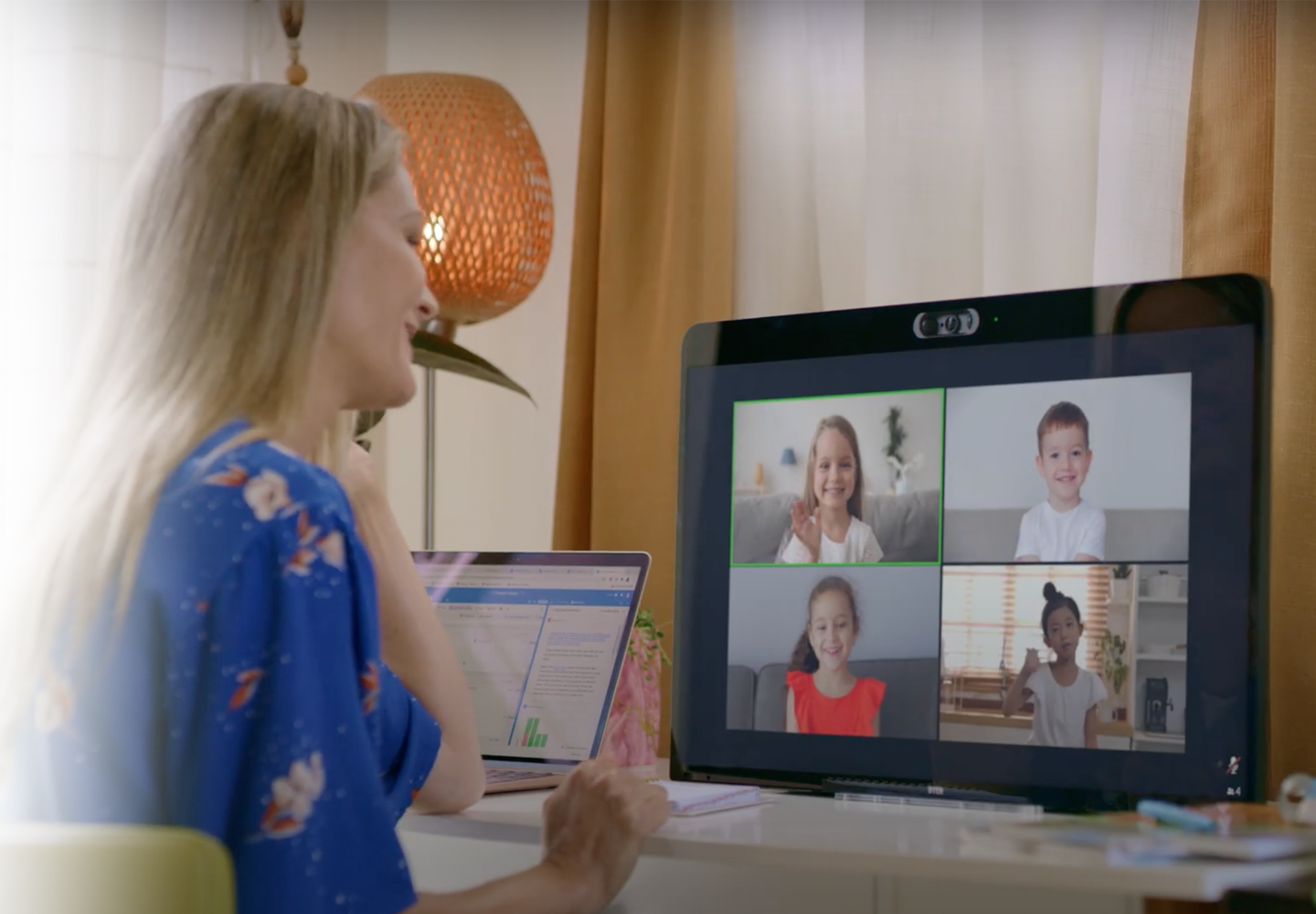 Easy for Any Age to Use
Our solutions are easy to set up right out of the box, no technician required, connecting to WiFi or ethernet. Intuitive menu design makes our solutions accessible to any age.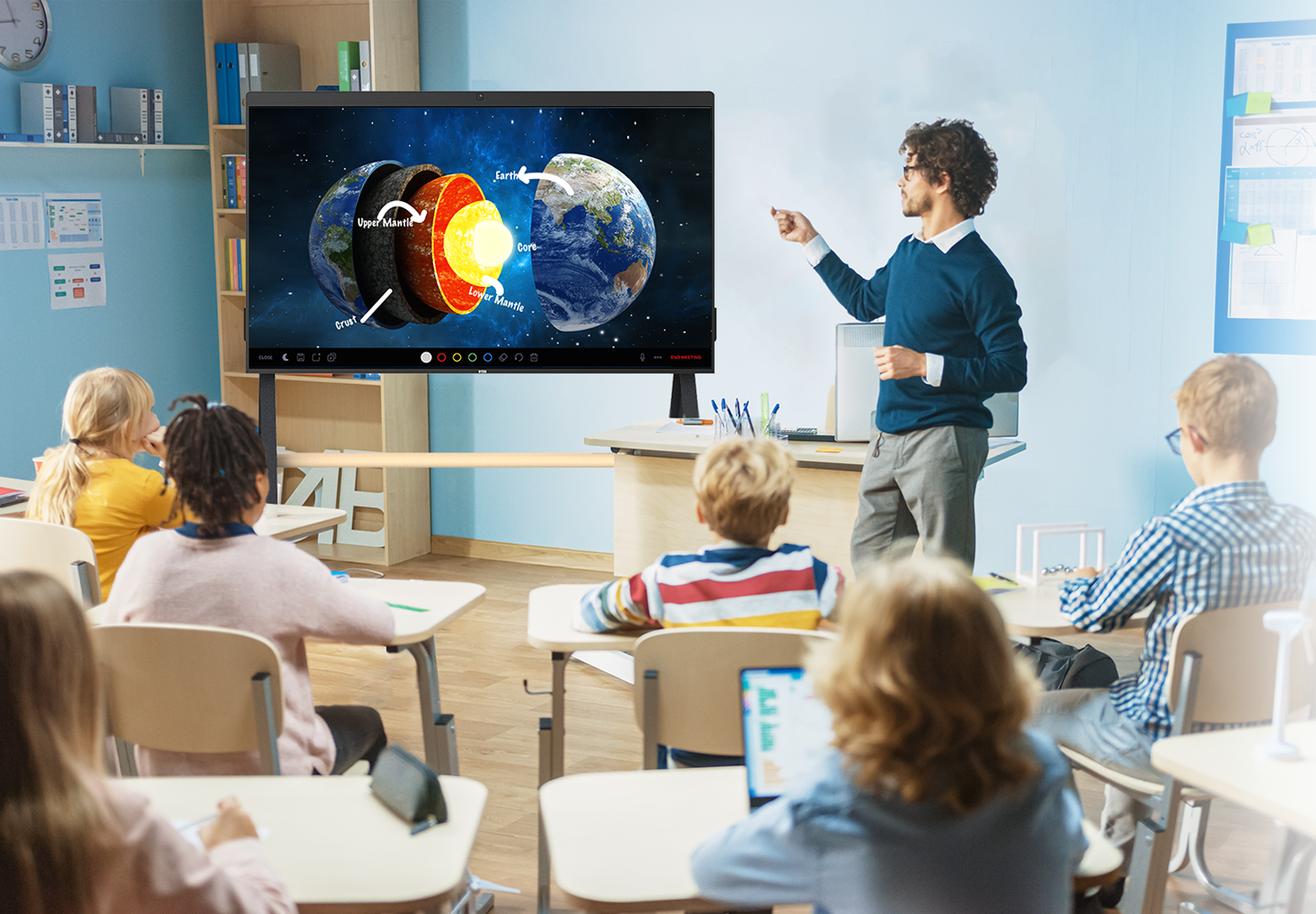 Teach to Any Learning Style
Illustrate concepts with built-in digital whiteboard and annotation tools. You and your students can share content from external PCs, document cameras, and other peripherals.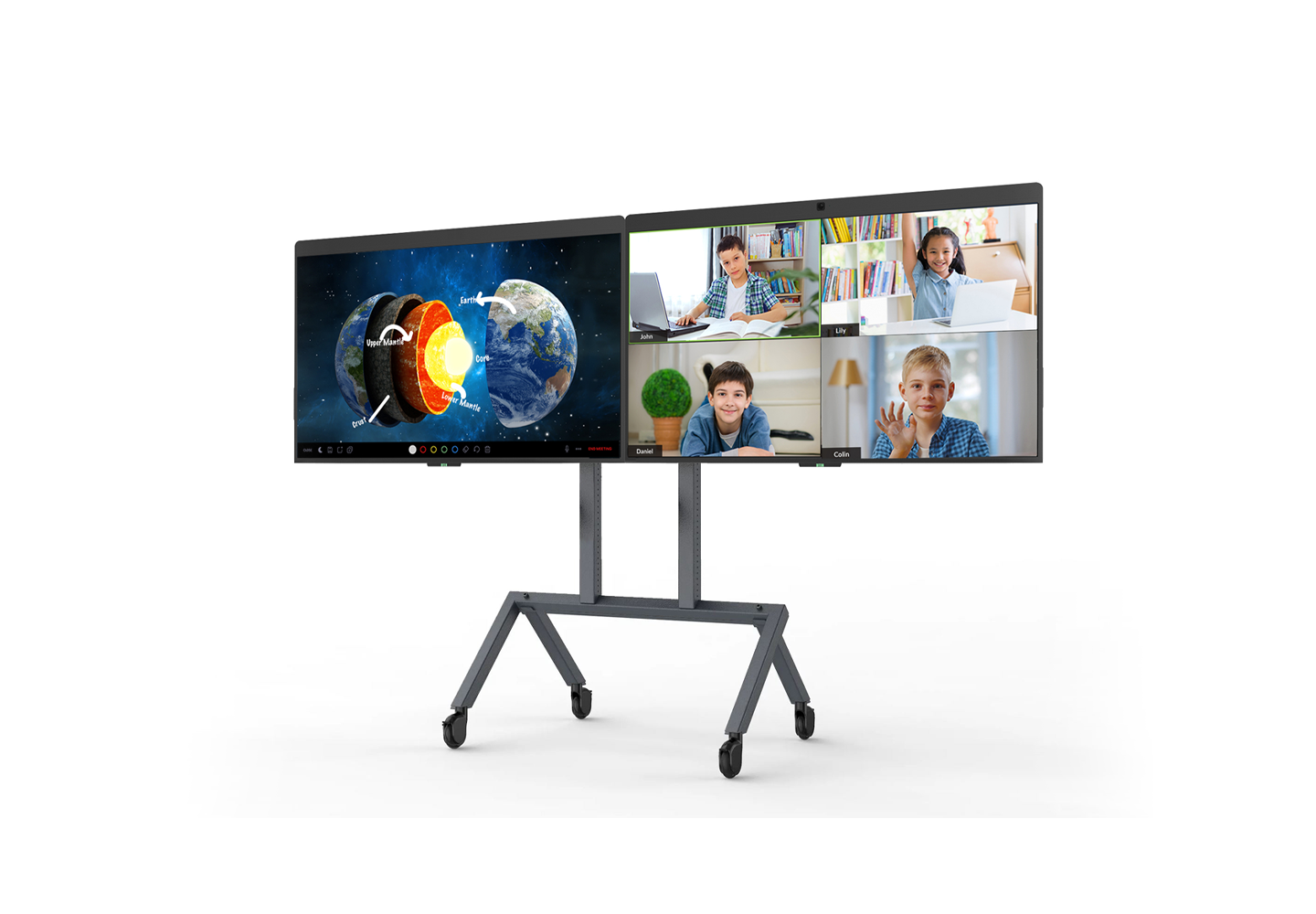 Accessible Communication
DTEN devices aren't just for teacher to student interaction either - our K-12 clients use DTEN for parent-teacher conferences and open house nights, providing the ability to participate even if the parents can't attend in person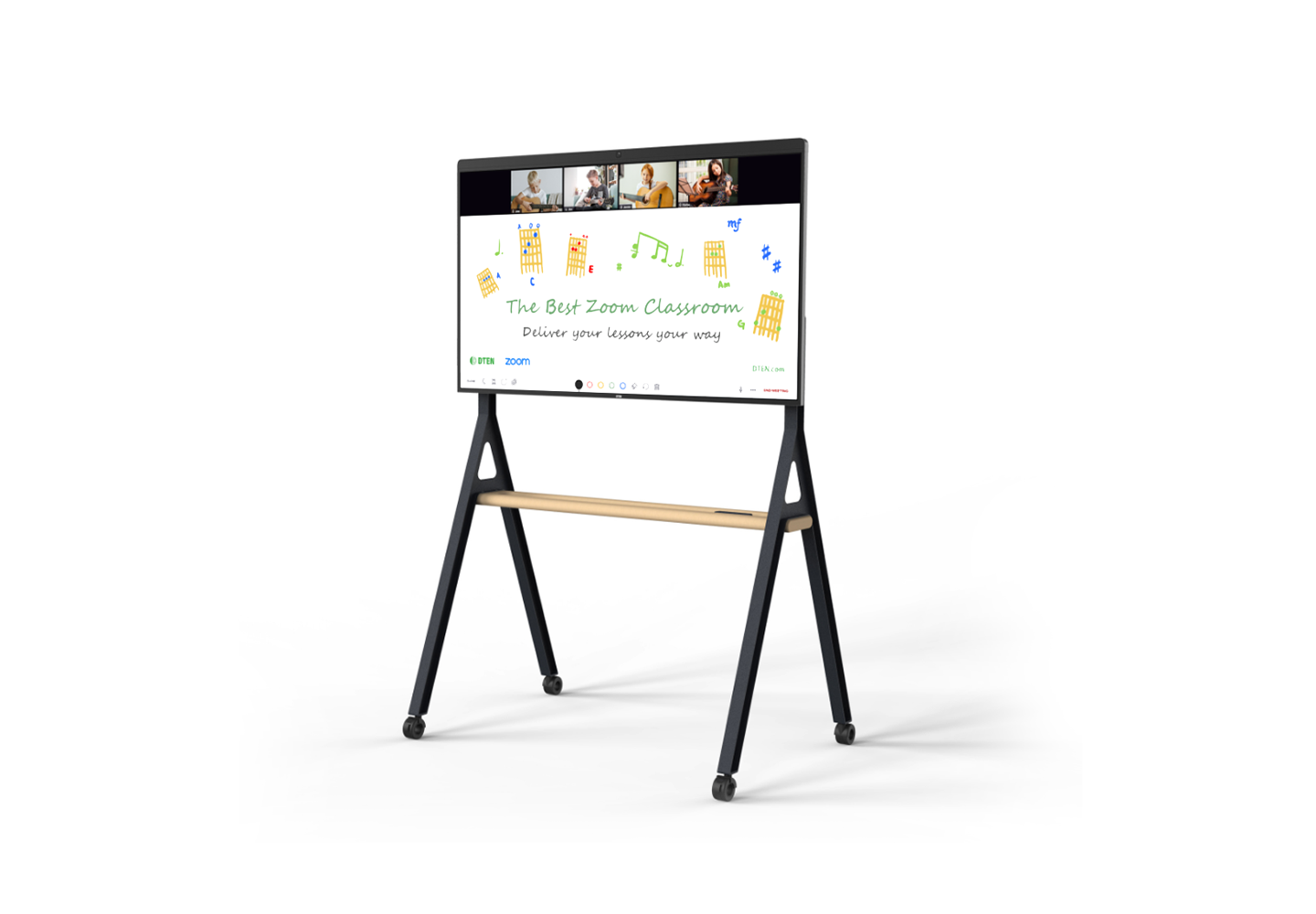 Driving Student Inclusion
DTEN's all-in-one products deliver a great solution for young students. For example, D7's 4K camera ensures that everyone is seen clearly, the 120 degree field of view provides a whole-classroom experience, and the 16 microphone array delivers crystal clear audio.
Try DTEN for Free
Give DTEN a try for 30 days at no charge.
Cancel anytime - but we think you and your workforce will love it.
Start Free Trial