Versatile

Control and Resource Management

The only touchscreen Zoom Rooms controller supporting
Zoom Rooms Controller (ZRC)and Zoom Rooms Scheduler (ZRS)
Built for Convenience
and Ease-of-Use
DTEN Mate is designed to offer an intuitive solution for control, scheduling and management of Zoom Rooms meetings.
An Enhanced Meeting Experience at Your Fingertips
The DTEN Mate is a highly secure, reliable and intuitive solution for use as a Zoom Rooms Controller (ZRC) and Zoom Rooms Scheduler (ZRS).
With a single tap of the screen, users can launch meetings, admit participants, browse meeting schedules, adjust camera and microphone settings, and so much more.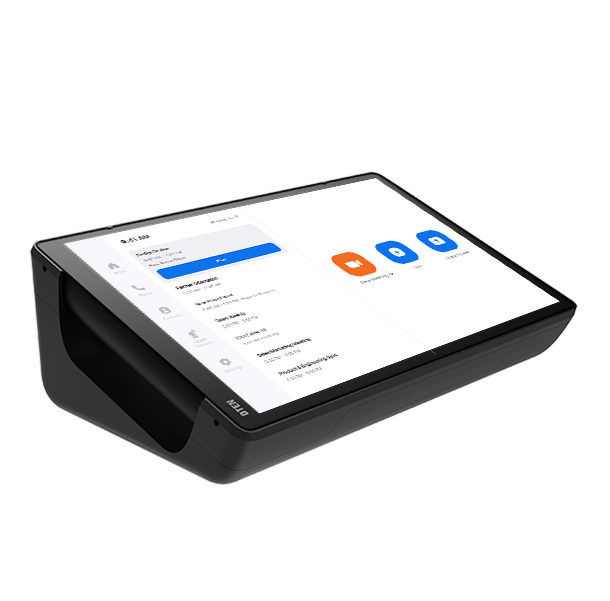 Flexible Systems Design
Not already using a DTEN device for your Zoom Rooms experience?  No problem – the Mate gets along with everyone.
DTEN Mate is compatible with any device using Zoom Rooms so you can take advantage of all these product benefits in Zoom Rooms Controller (ZRC) mode.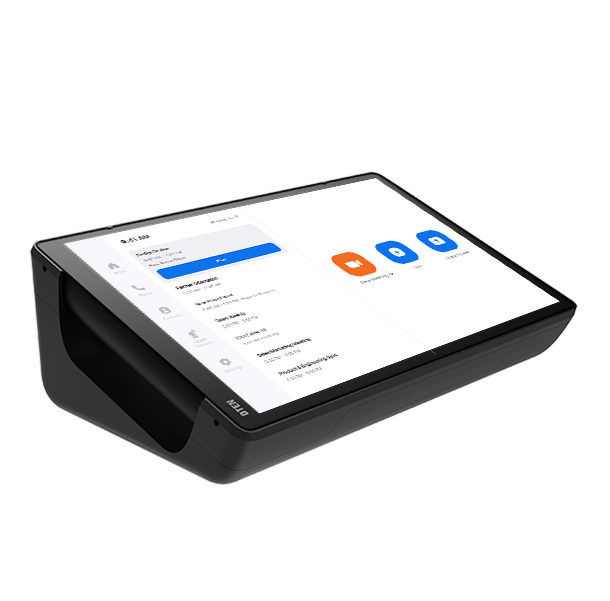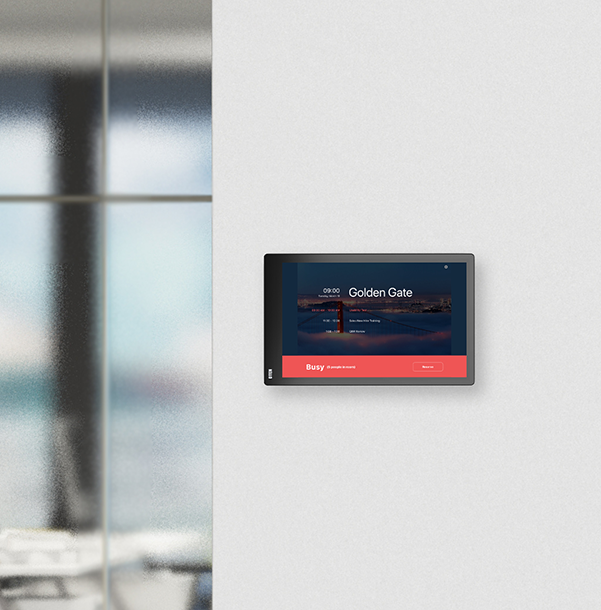 Flexible and Secure Mounting Options Included
With the included DTEN Mate Dock, the DTEN Mate can be easily mounted to walls, door frames or table top.
Tamper-resistant locking security bezel included for use in shared multipurpose spaces.
Available
Wireless (Wi-Fi)


or

Wired (PoE)

Choose the DTEN Mate that's best for your hybrid office:
as a secure wired PoE solution or versatile wireless controller 
Wireless DTEN Mate (Wi-Fi)
The DTEN Mate (Wi-Fi) connects to the Zoom Room wirelessly and can be lifted from the DTEN Mate Dock. It charges via USB-C within the DTEN Mate Dock.
Wired DTEN Mate (PoE)
The stationary DTEN Mate (PoE) utilizes a single Ethernet cable for networking and power. It is designed to be mounted permanently to a wall or tabletop.
30 Day Free Trial
Give DTEN a try for 30 days at no charge. Cancel anytime - but we think you and your workforce will love it.
Start Free Trial