Next-Generation
Video Solutions

for the Hybrid Workforce

DTEN solutions deliver a superior experience with advanced audio, video, and collaboration equipment.
Optimize

Your Experience

Choose from state-of-the-art equipment that supports DTEN solutions. Make collaboration inclusive and easy for everyone at your office and working remotely.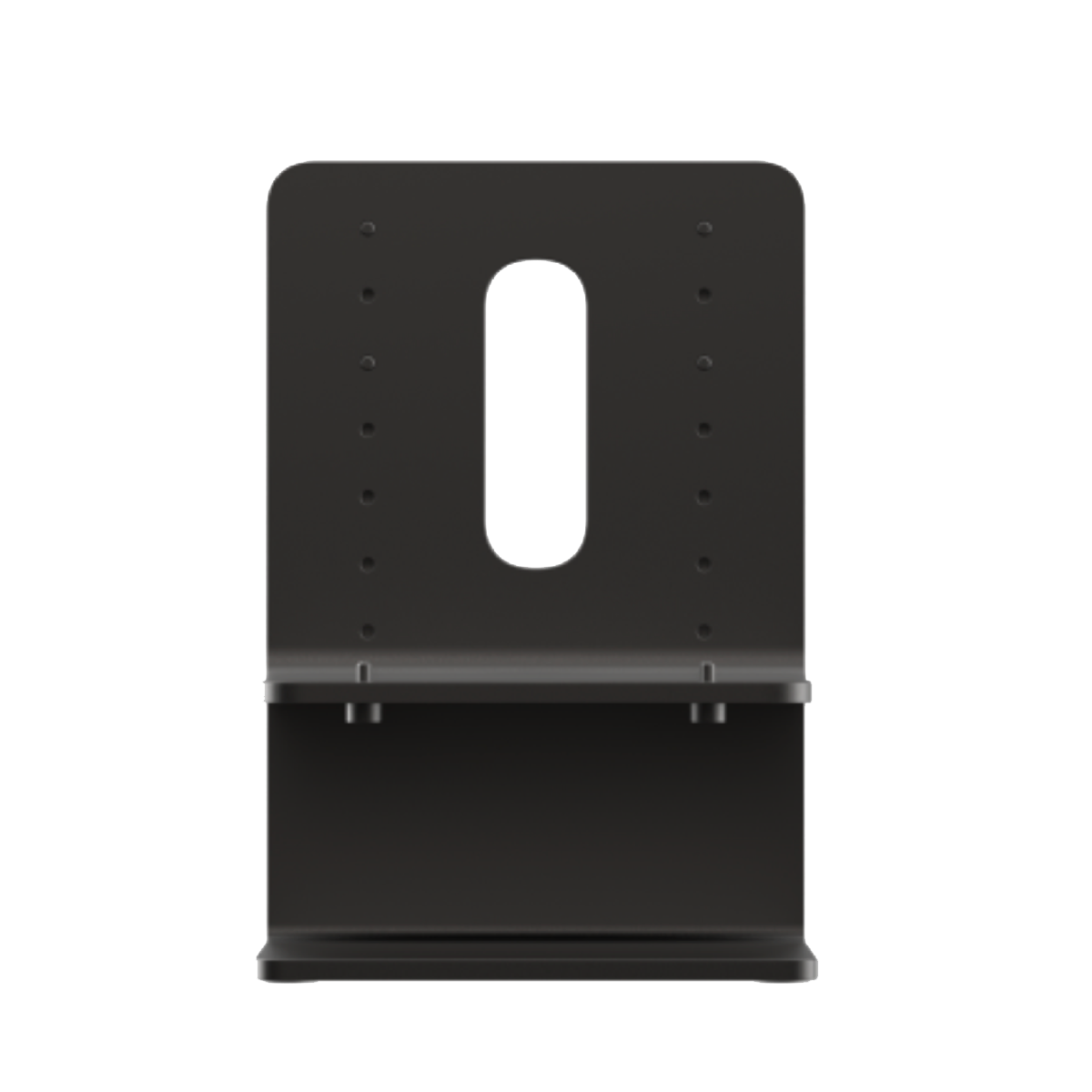 DTEN ME Stand
Maximize productivity and comfort with the adjustable DTEN ME Stand and desktop mount, ideal for the Zoom for Home – DTEN ME and DTEN ME Pro.
Simple design and knurled thumb screws for hassle-free installation
Solid all-metal construction for enhanced durability
Weighted base for added stability
Standard 100 x 100 mm VESA compatible
Buy Now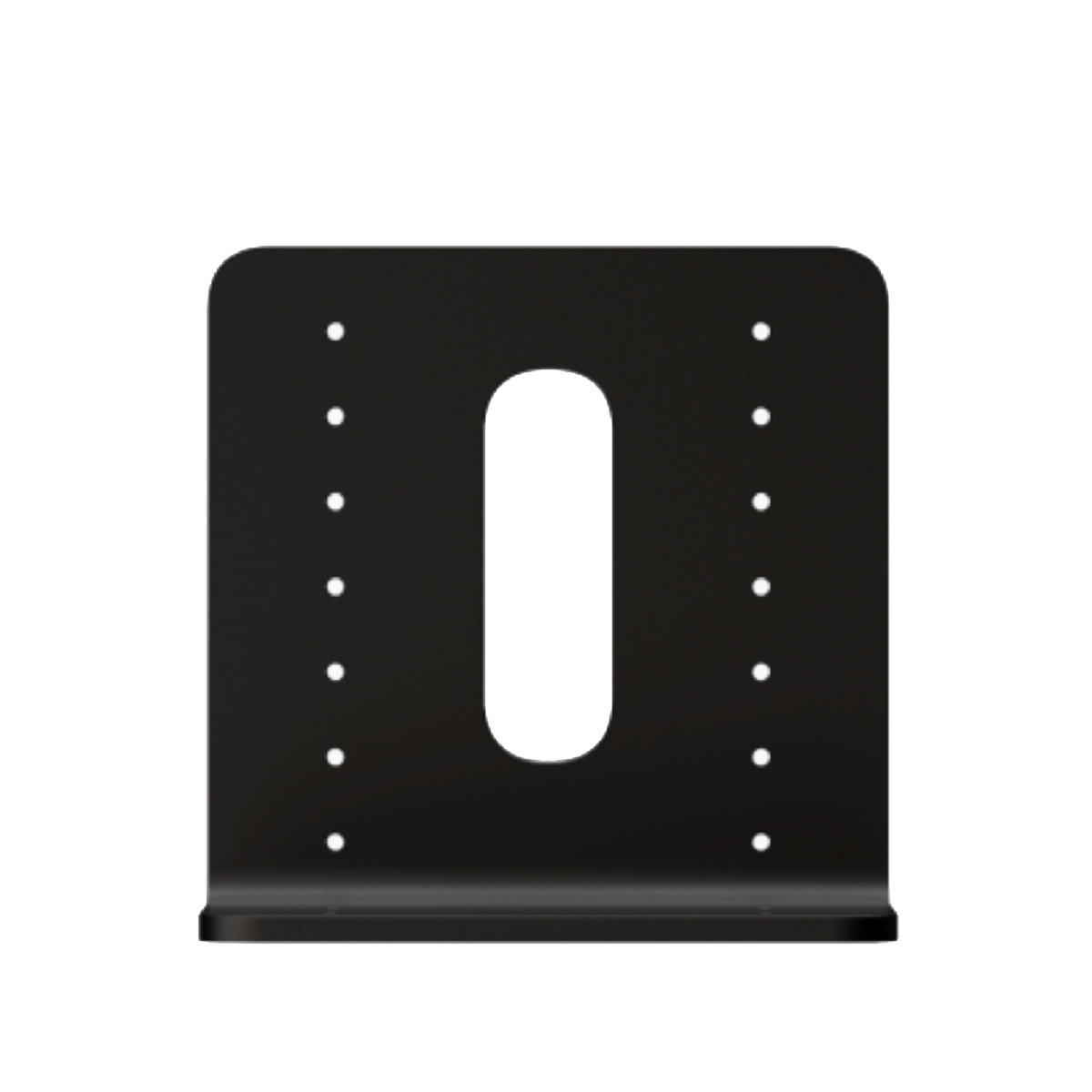 DTEN ME VESA Mount Adapter
Ideal for the Zoom for Home – DTEN ME and DTEN ME Pro, create your optimal workspace by attaching your ME to any VESA mount with this adapter.
Designed to attach the Zoom for Home – DTEN ME or DTEN ME Pro to any VESA compatible
desktop or wall mount.
Supports the weight of the Zoom for Home – DTEN ME or DTEN ME Pro with a standard VESA
mount.
Fits 100 x 100 VESA standards.
Buy Now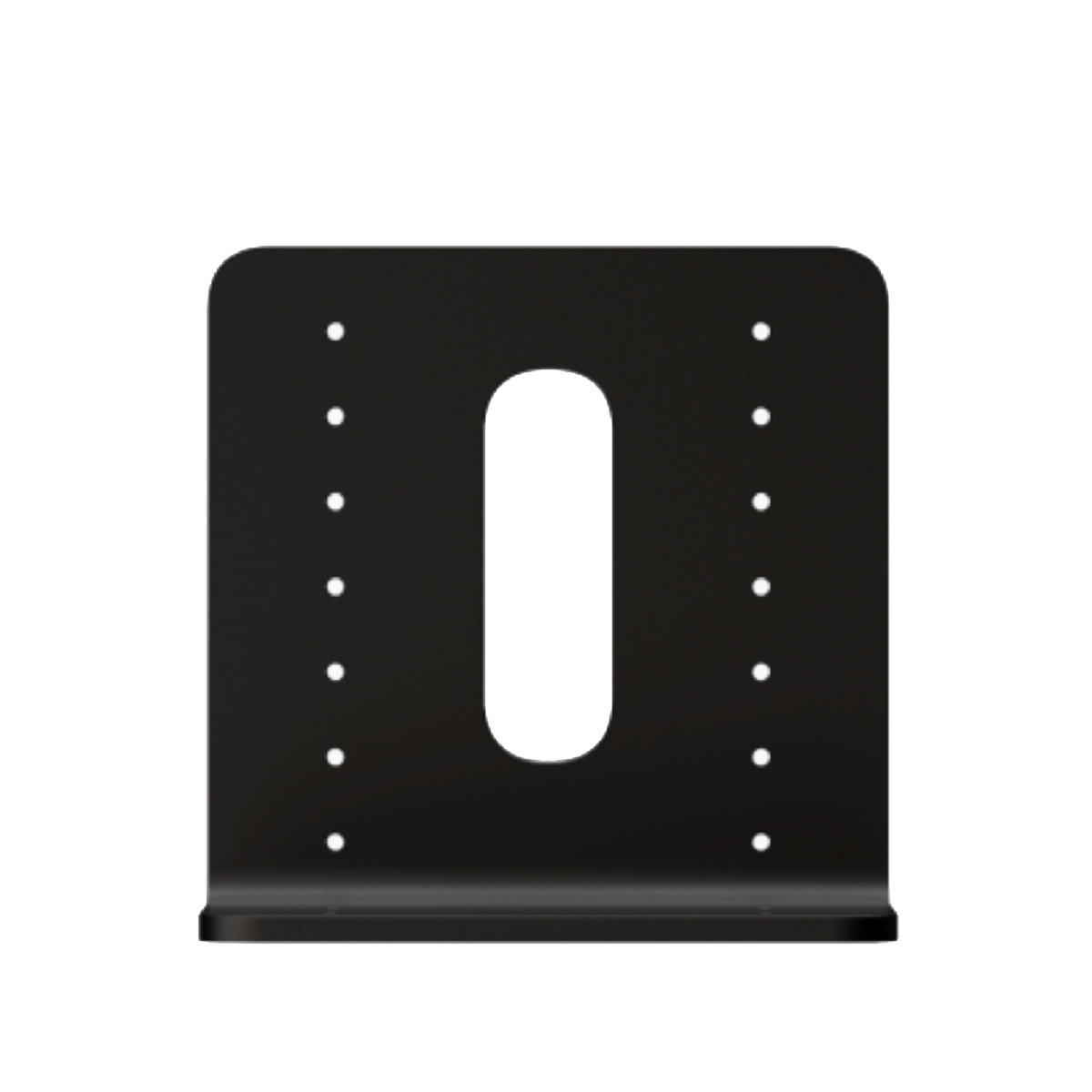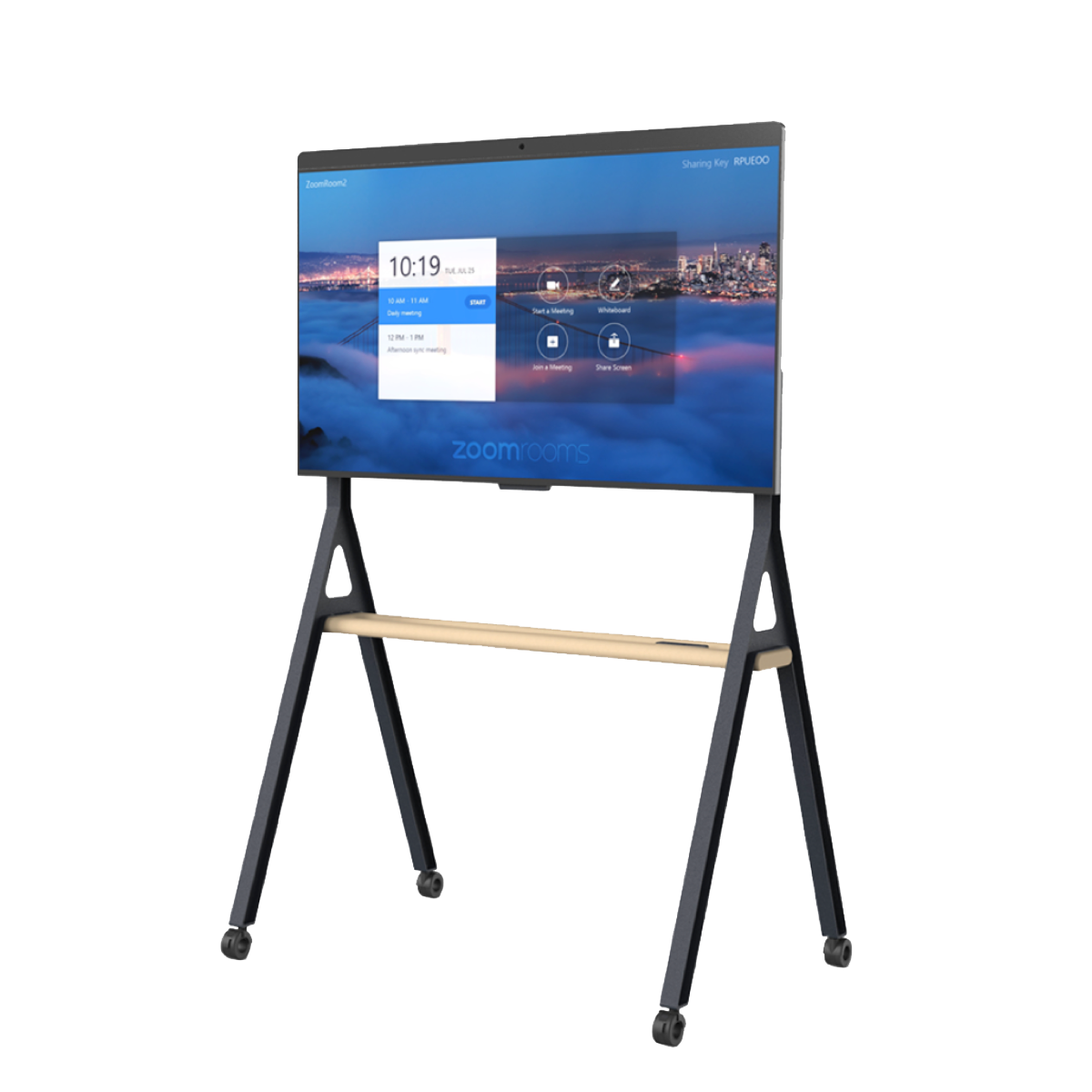 Heckler Mobile Stand
Add mobility and convenience to DTEN 55" solutions with a mobile stand designed specifically for DTEN D7X 55″, DTEN D7 55", DTEN ONboard and DTEN ON 55" devices.
Modern slim A-frame design combines stability and mobility and fits through standard aisles and doorways.
Includes accessories tray, cable management compartment, and wheels with locking brakes.
Buy Now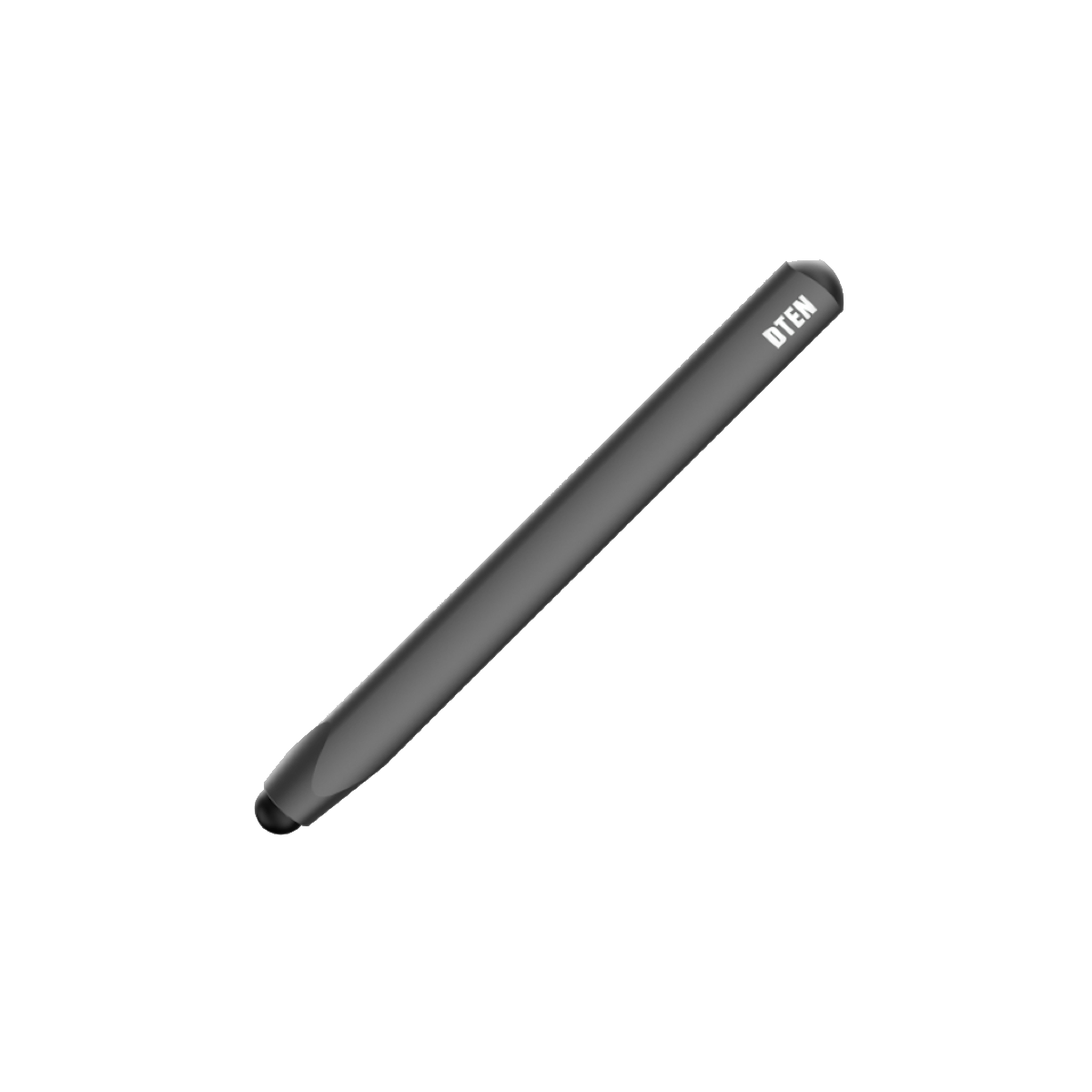 DTEN Stylus
The ultimate drawing tool for the DTEN solutions, the DTEN stylus interacts with ultra-responsive capacitive touch displays for real-time collaboration and annotation.
Wide barrel design for comfortable grip and minimal hand fatigue.
Magnetically attaches to the DTEN D7X, D7, and DTEN ON products.
Soft resilient stylus tip won't scratch or smear DTEN displays.
No batteries required.
Buy Now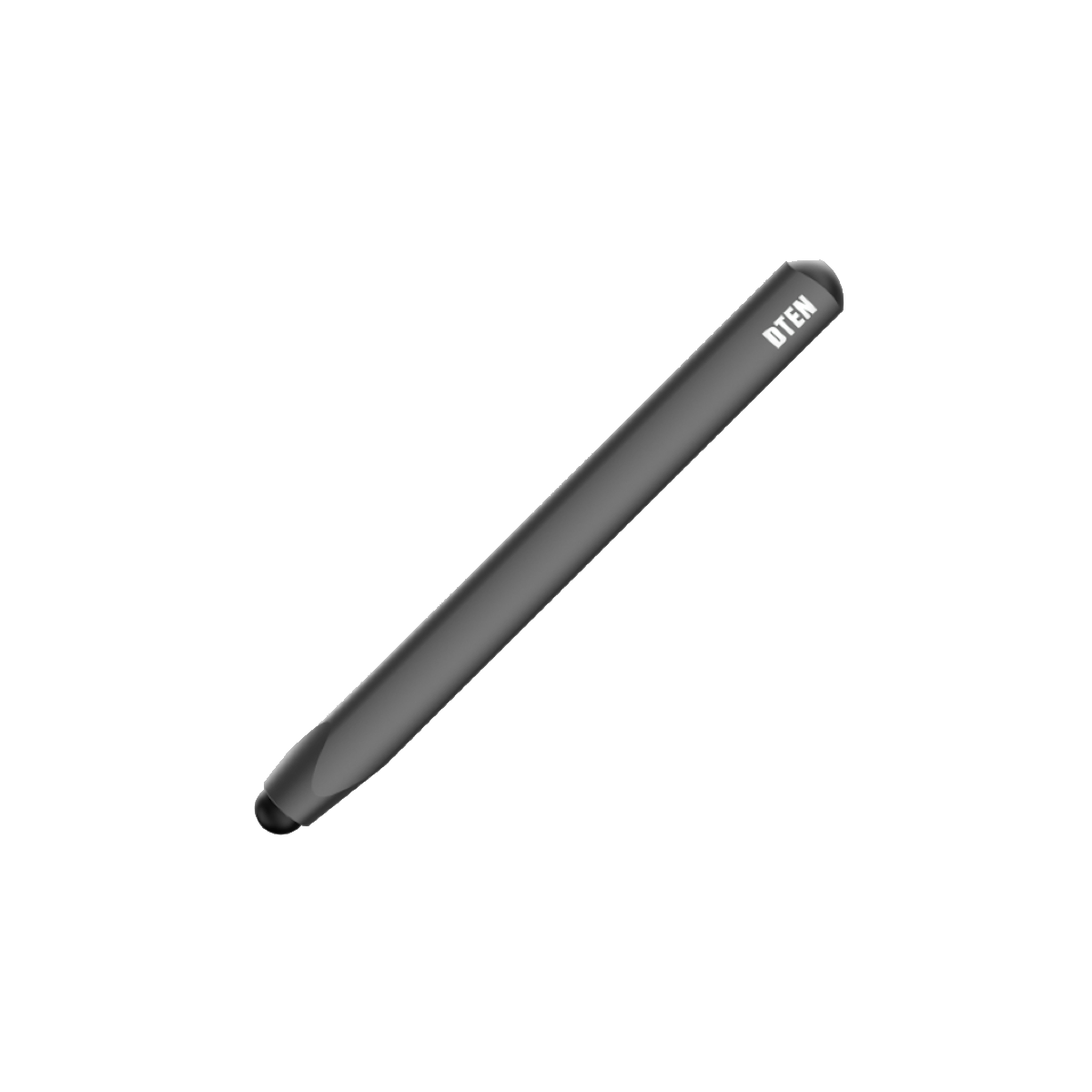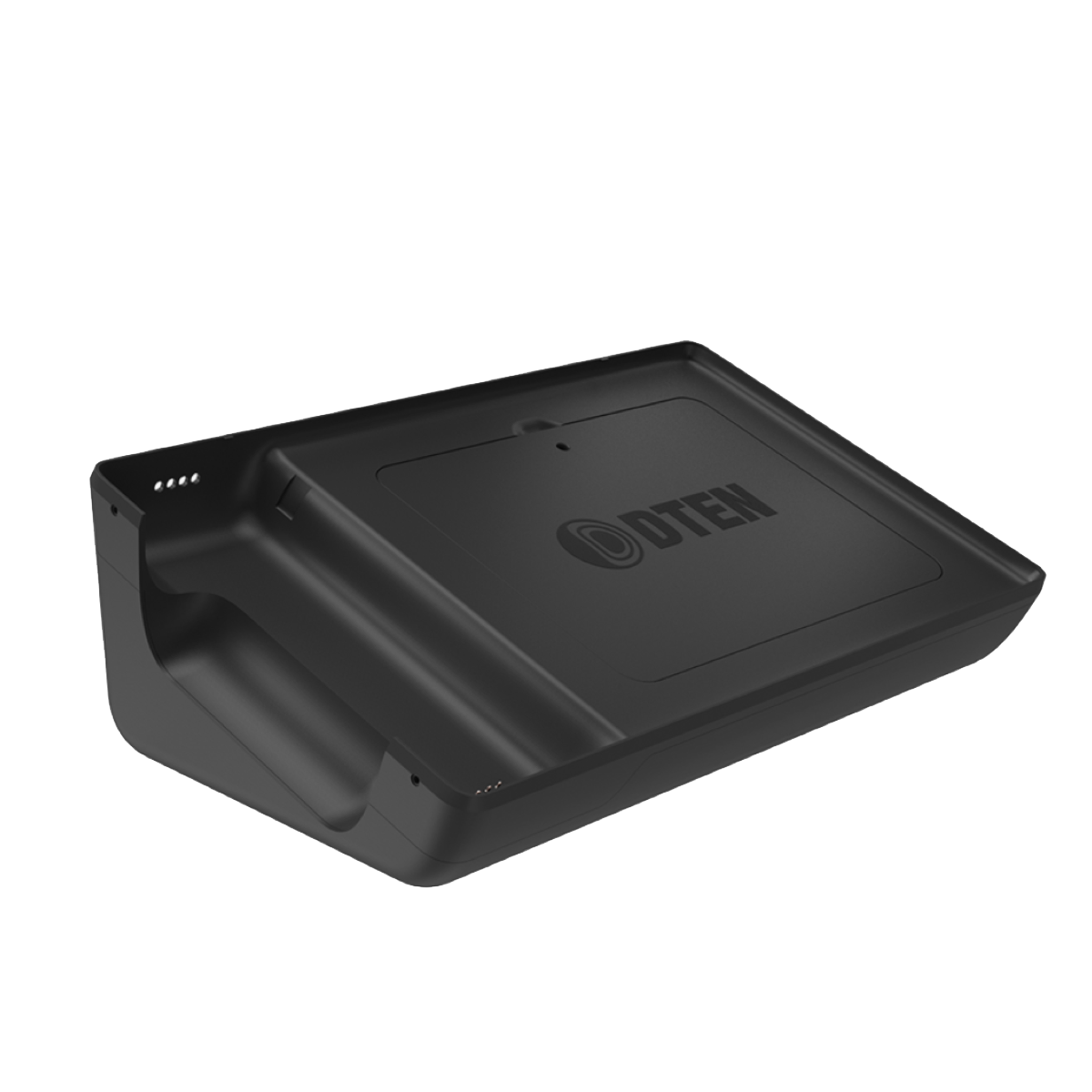 DTEN Mate Dock
The DTEN Mate Dock provides a dedicated charging station and convenient tabletop mount for the Mate 10" touchscreen tablet. The device can be a permanent fixture inside conference rooms, common areas, or classrooms.
Sleek, sturdy design allows for horizontal or vertical positioning.
Soft mounting panels prevent scratching or marking.
Wireless charging.
Supports Power over Ethernet (PoE)
Buy Now
30 Day Free Trial
Give DTEN a try for 30 days at no charge. Cancel anytime - but we think you and your workforce will love it.
Start Free Trial