Bring Flexible
Video Conferencing

to Any Space

Whether designing for a small conference room or an at-home workspace or setting up employees for hoteling, leverage the ME Pro for elevated video collaboration.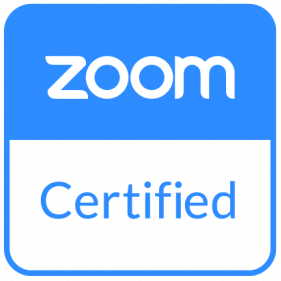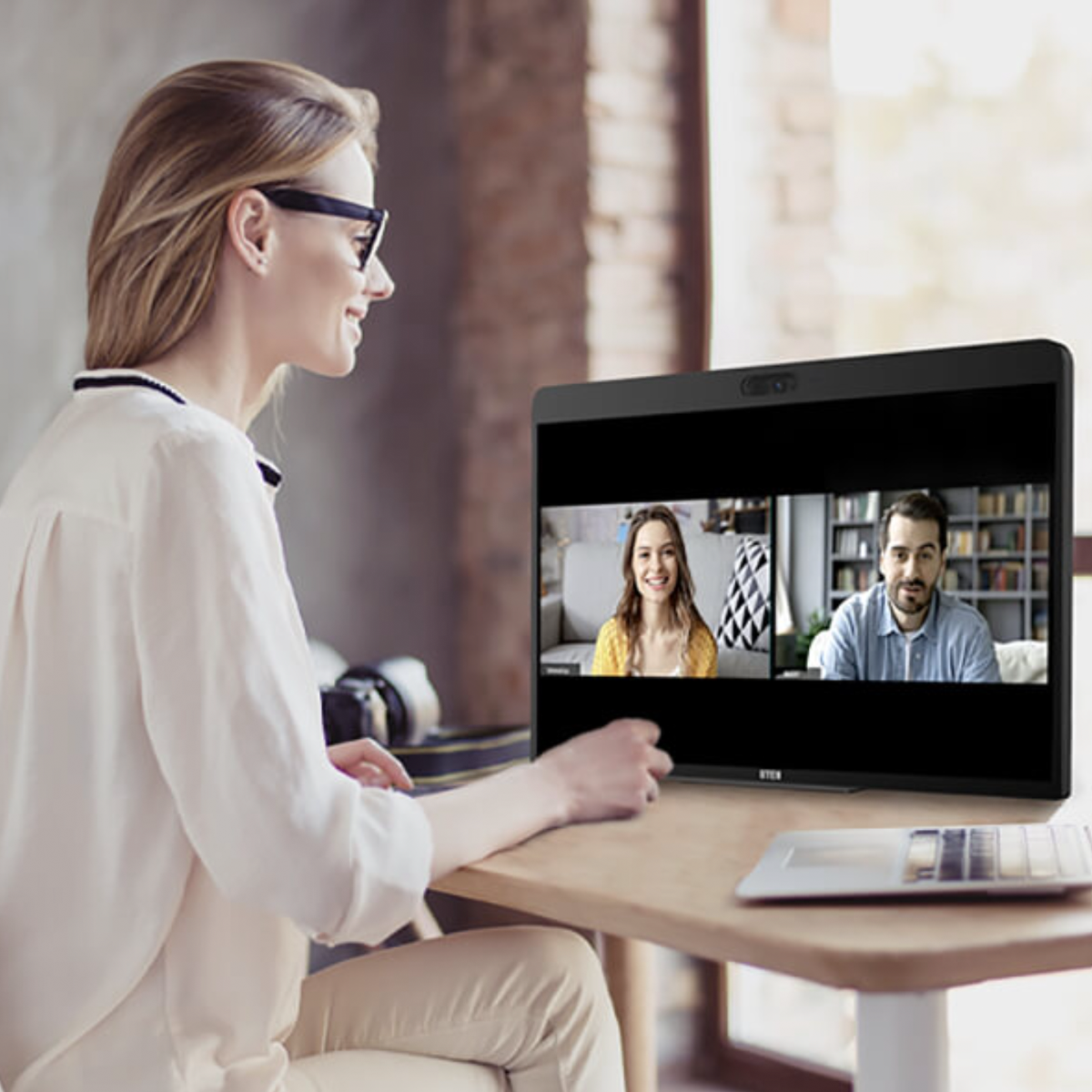 Up-Level Remote Work…
A turnkey video communications solution that mirrors in-office collaboration technology and brings enhanced productivity to the personal workstation.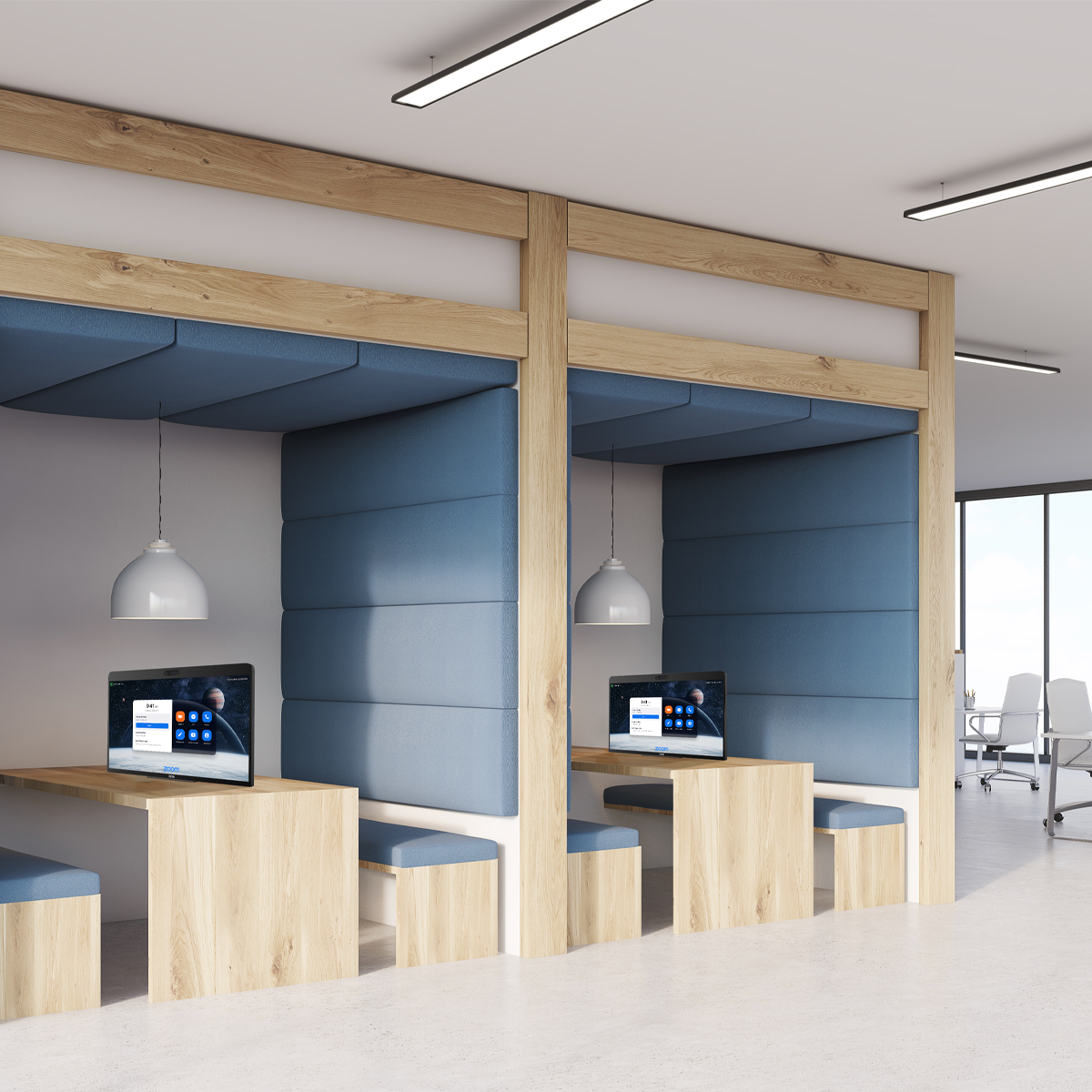 …And Your Hybrid Work Plans
The ME Pro is not just for the Home Office as it is the perfect solution for companies looking to execute their Hybrid Work plans.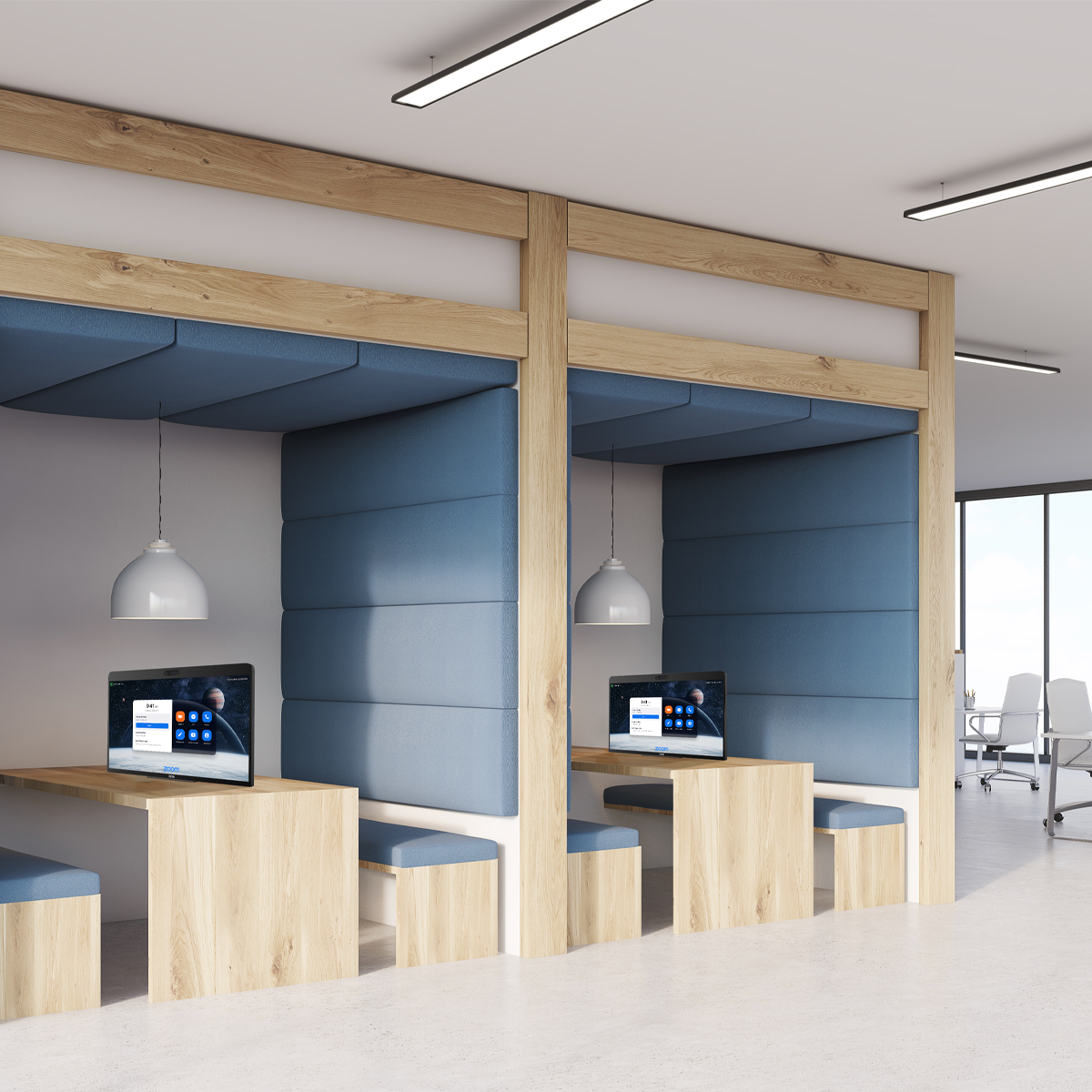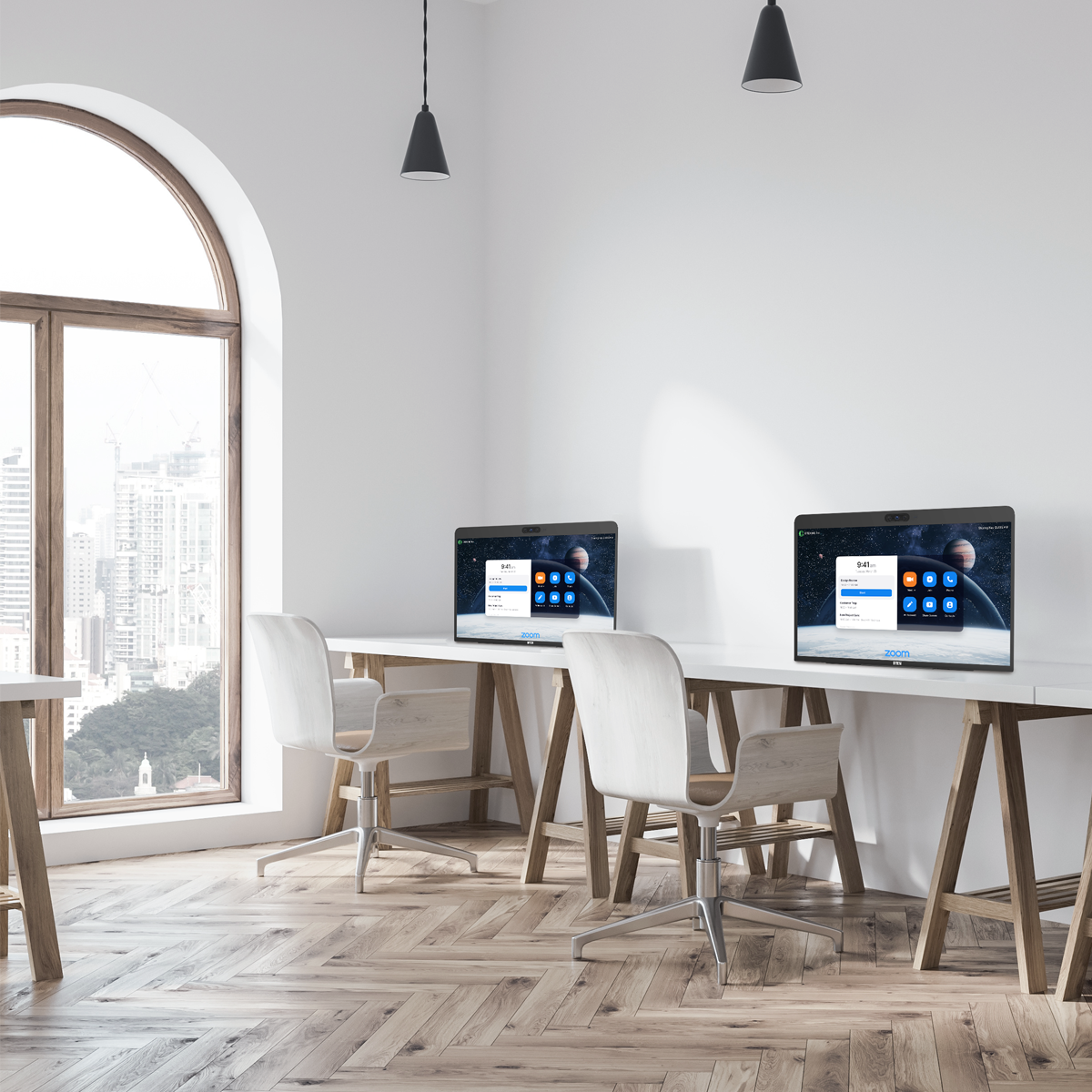 Ideal for Hot Desking
ME Pro personalizes the workstation or hotdesk. Login with your Zoom account or pair with Zoom Rooms to sync calendar, status, meeting settings, and phone through Workspace Reservations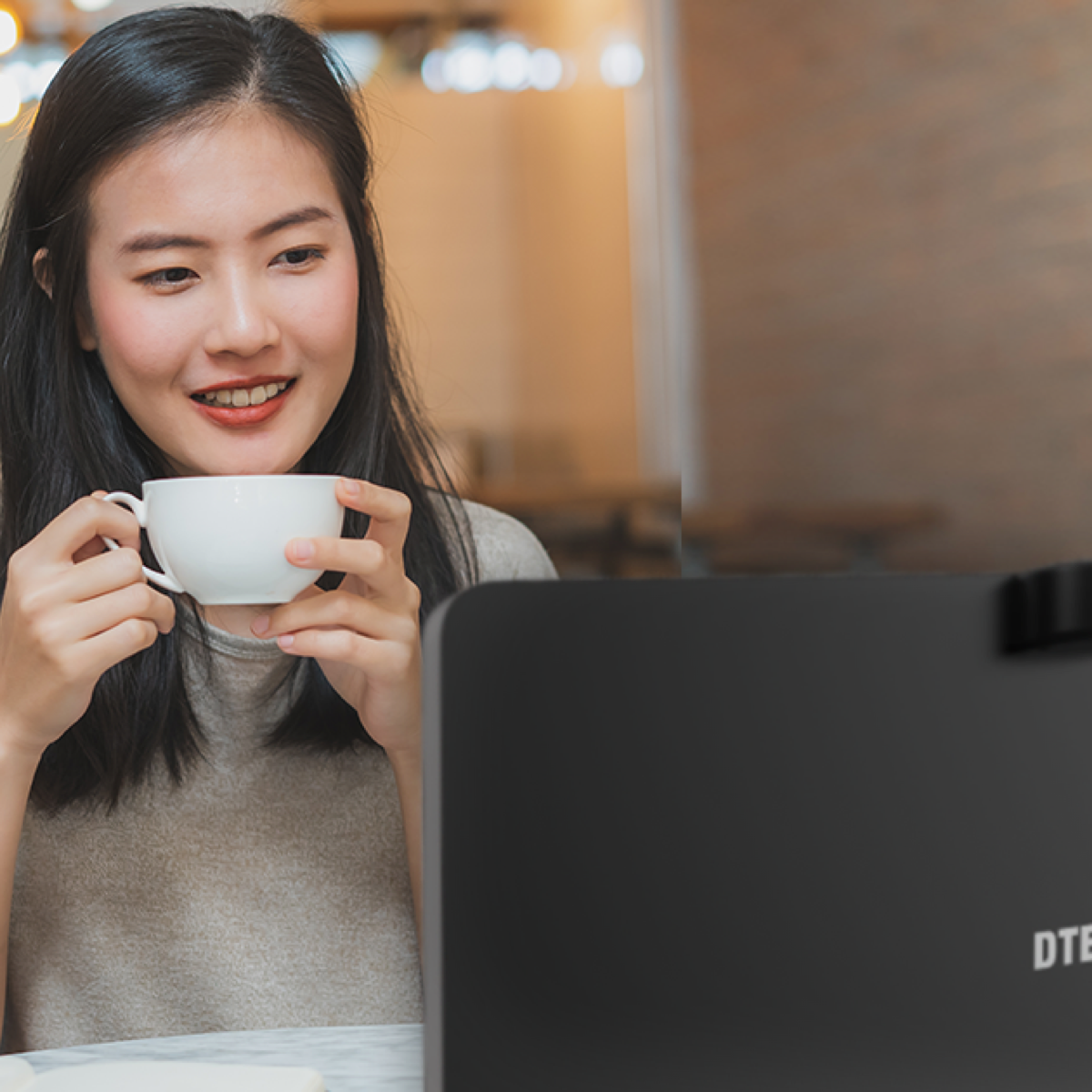 Virtual Receptionist (Kiosk Mode)
Remotely screen, greet and register visitors and employees using an individual or group of remote receptionists - all with a single tap on the screen.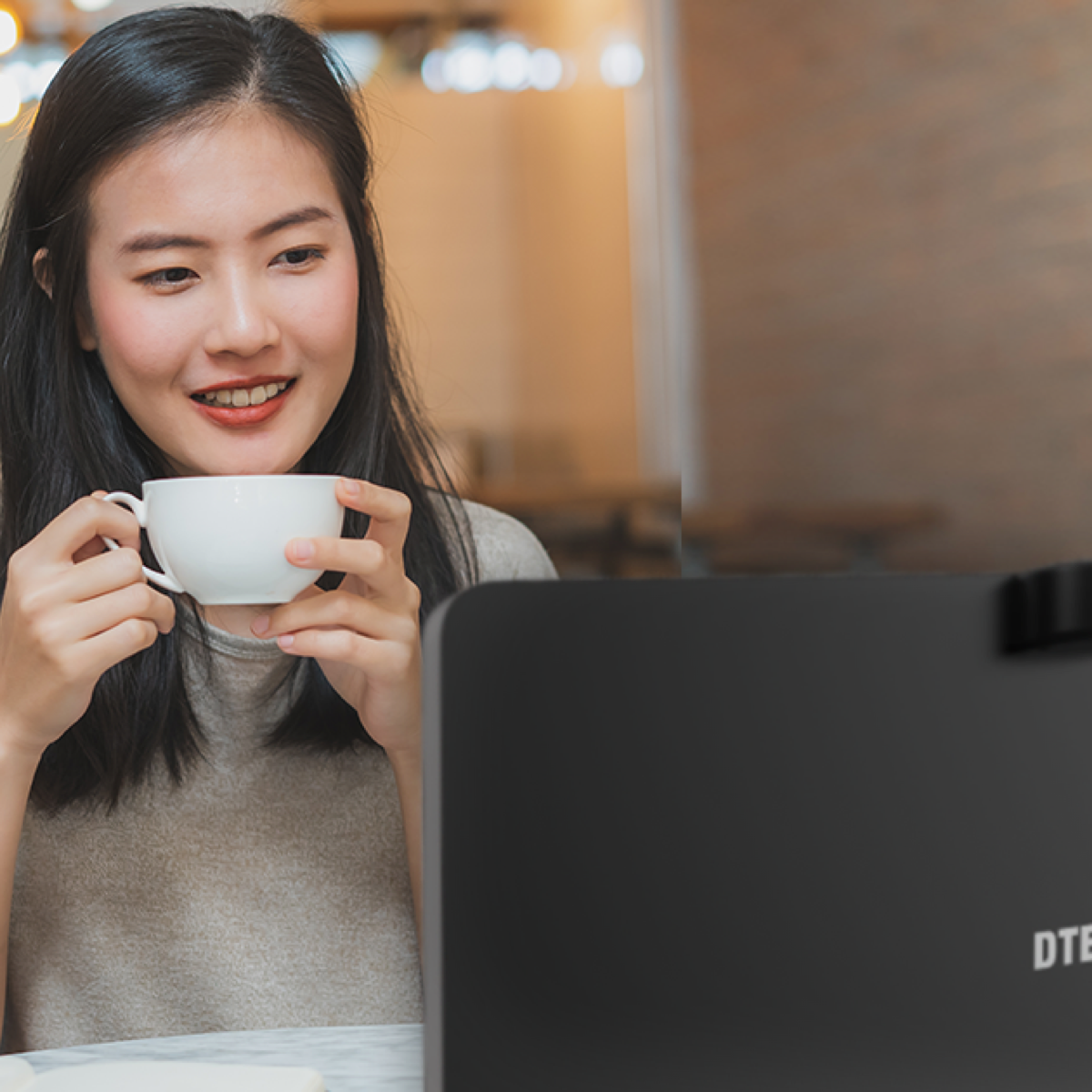 All-in-One
Desktop Video
The ultimate standalone desktop video device and a powerful meeting and touch collaboration workstation for everything you do, complete with Smart Connect.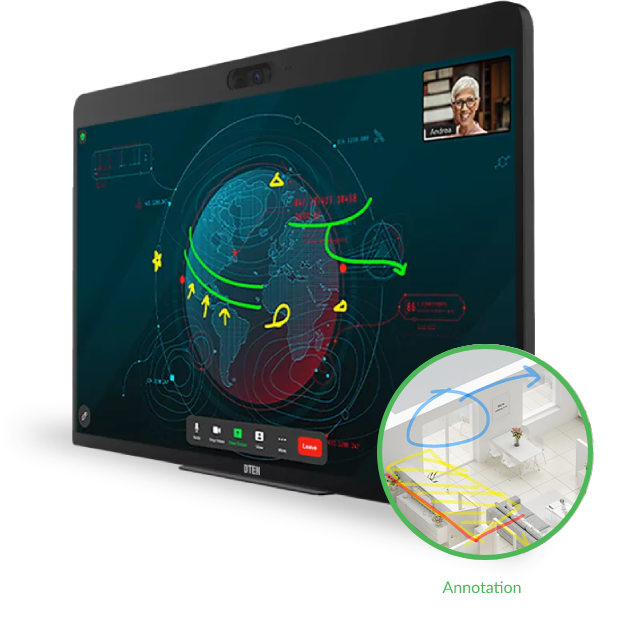 User-Centric Convenience
Tap into the full power of DTEN from a compact device. Smart Connect enables BYOD - just connect your laptop to make it a touch screen or use ME Pro as a second monitor.
HD Multi-Touch Display
ME Pro was built for collaboration, with a 27'' hyper-responsive touch display that keeps up with the speed of your ideas. Instantly share saved whiteboards with others.
Everyone Has a Front Seat
Smart 3-camera array provides lifelike interaction with attendees. A 160-degree horizontal Field of View means everyone has a seat at the table, no matter where they are.
Clear Sound with Audio AI
8-microphone array, integrated stereo speakers, acoustic echo cancellation, Automatic Gain Control (AGC) and AI-based noise cancellation remove distracting noise.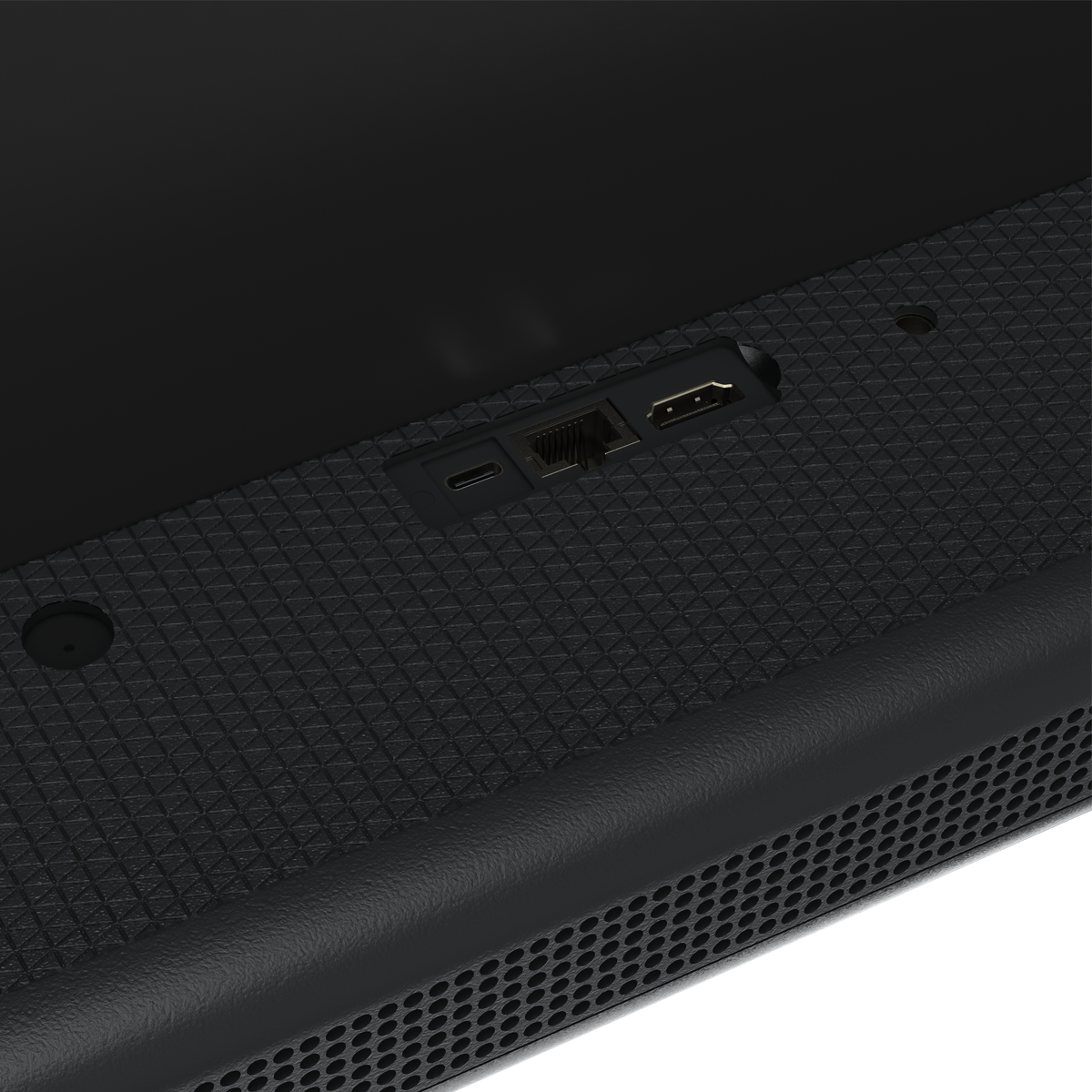 Installation in Minutes
The lightweight (14.5 lbs) and ultra thin (0.5") design makes it easy to move and the easy installation will have you up and running in minutes. Just plug it in and it just works!
Phone Booths
ME Pro packs all of DTEN's industry-leading capabilities into a compact device. Remove clutter and enable employees to collaborate from anywhere.
Learn More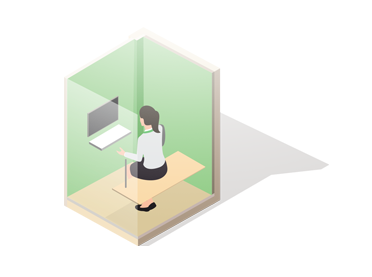 Huddle and Focus Rooms
Turn any room into a dynamic video collaboration space with a 27'' 10-point capacitive touch display and the ability to save and share all your work.
Learn More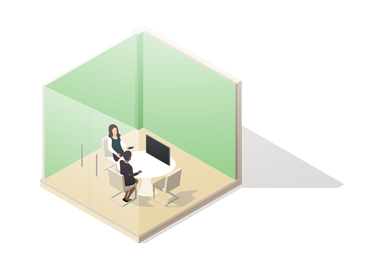 Orbit
The Ultimate Service Platform

Software

All-in-One
Multi-Touch Display
3-Camera Array
8-Microphone Array
Integrated Speakers

Display
LED 27" 16:9
1080p Capacitive Touch Display

Camera System
3 Camera array
Horizontal Field of View (HFOV): 160° Combined
Best-in-Class
Collaboration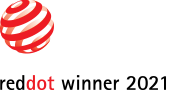 Red Dot awards 2021 - Product Design
DTEN ME Pro won this award for outstanding product design.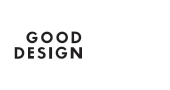 2020 Chicago Athenaeum GOOD Design Award
DTEN ME Pro won this award for creating new directions in innovation through beautiful, useful and creative design.
30 Day Free Trial
Give DTEN a try for 30 days at no charge. Cancel anytime - but we think you and your workforce will love it.
Start Free Trial