Join the Video

Collaboration Revolution

DTEN Channel Partners can recommend award winning, All-in-One video collaboration solutions that fit any meeting space - Customized for Zoom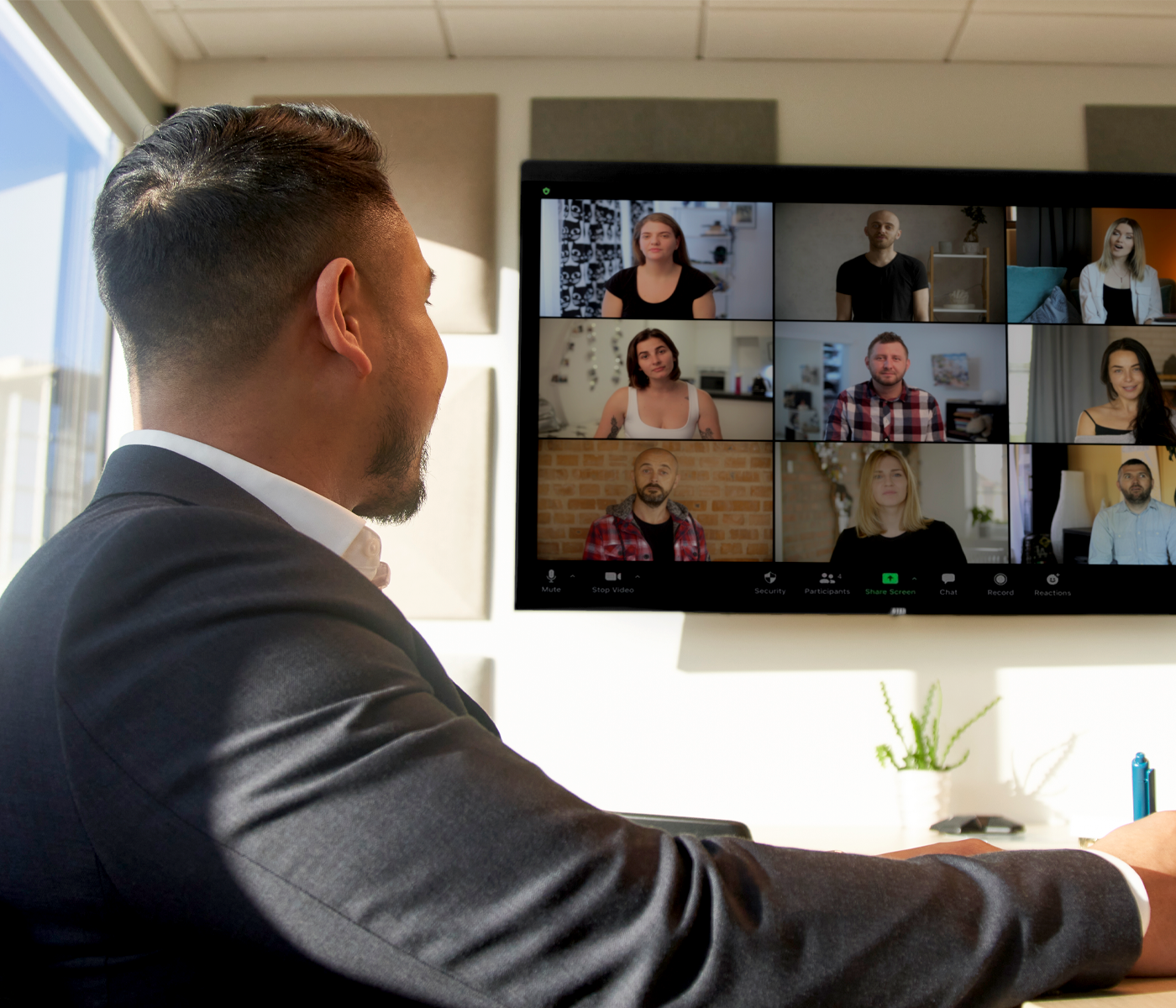 Hybrid Work Leader
As companies are looking to implement their Hybrid Work plans, they need video conferencing solutions that are easy to deploy and intuitive to use - DTEN's product portfolio delivers.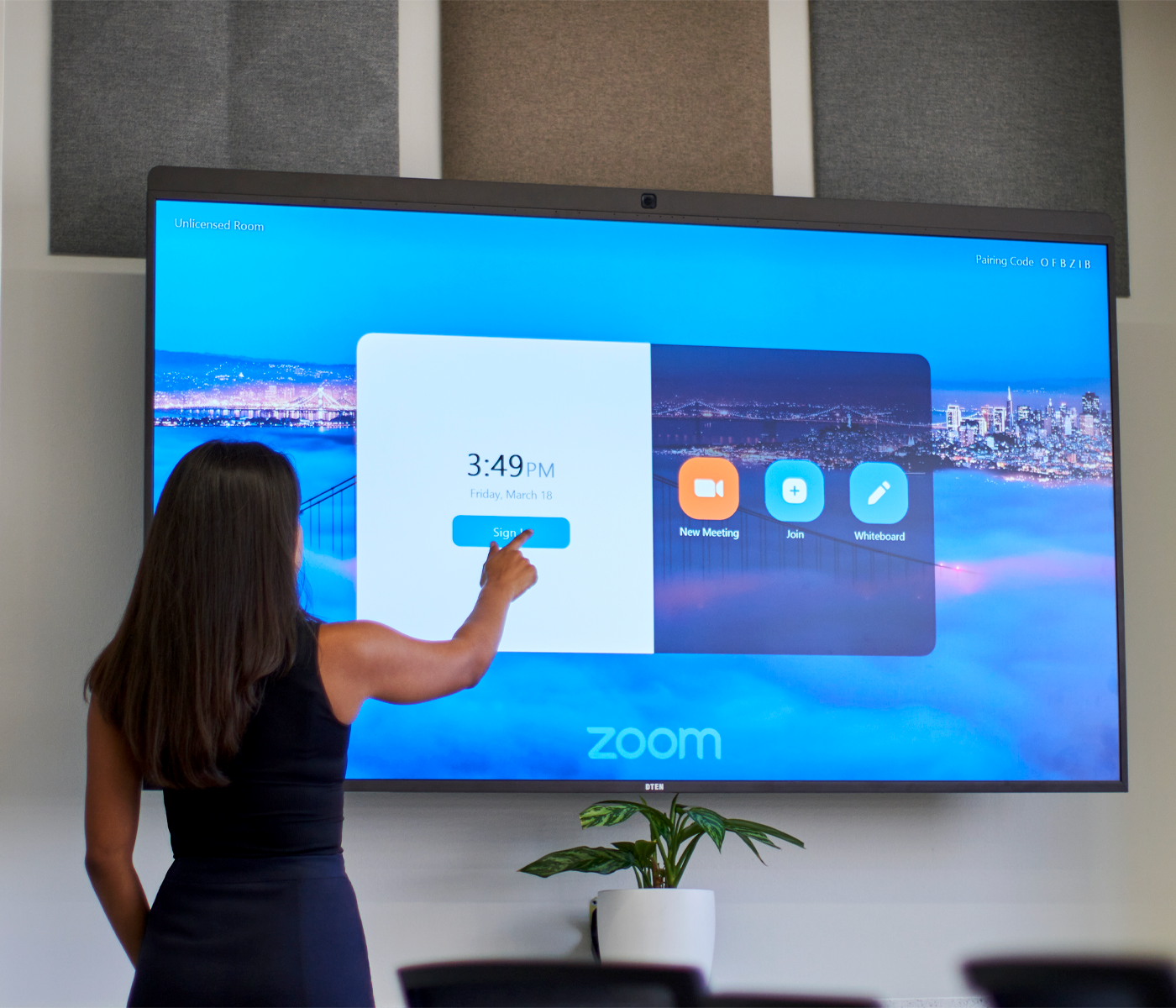 Growing Portfolio
Our innovative product portfolio is designed to meet all Hybrid office / video conferencing needs. Our clients span all company sizes and vertical industries connected to our breadth of options across the Windows and Android platforms.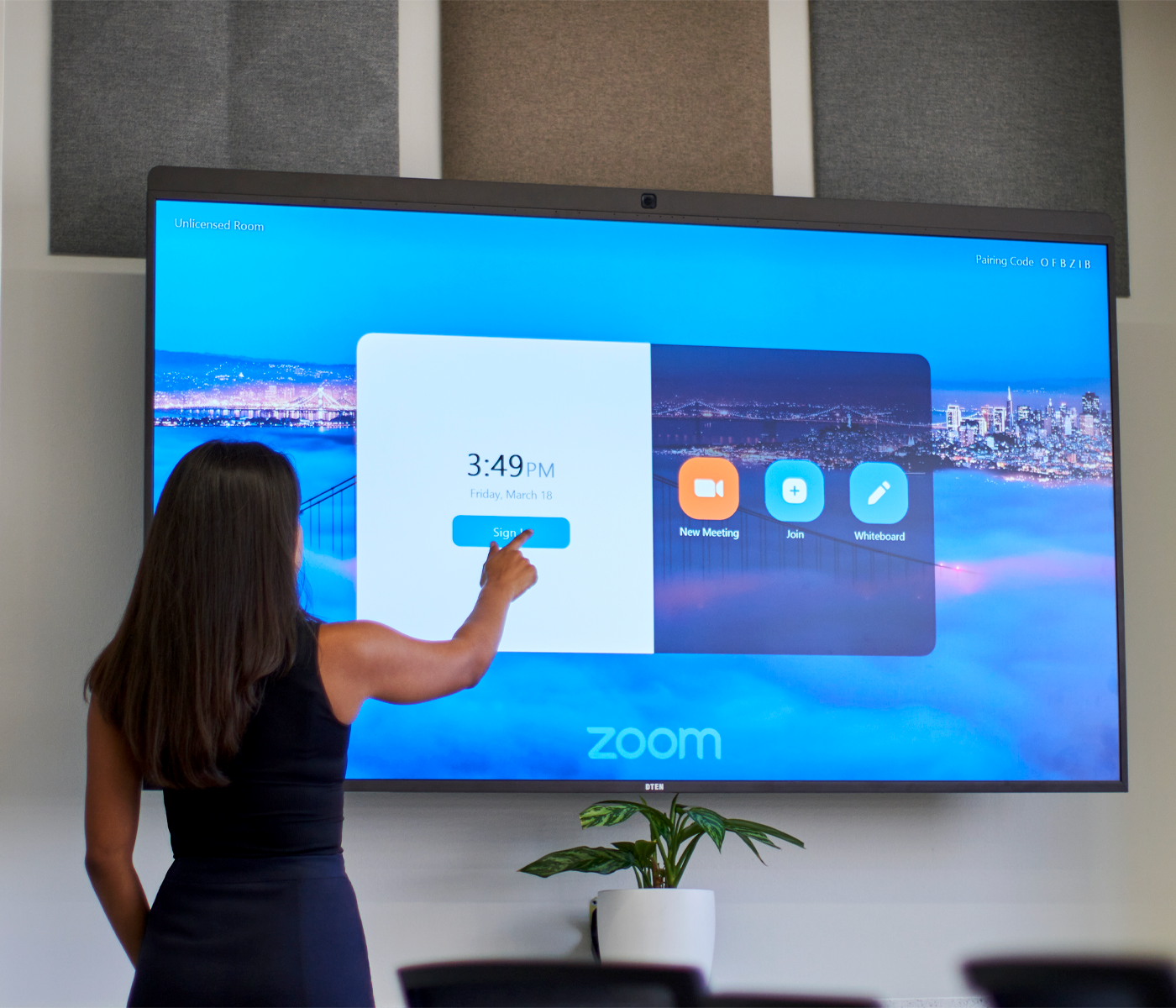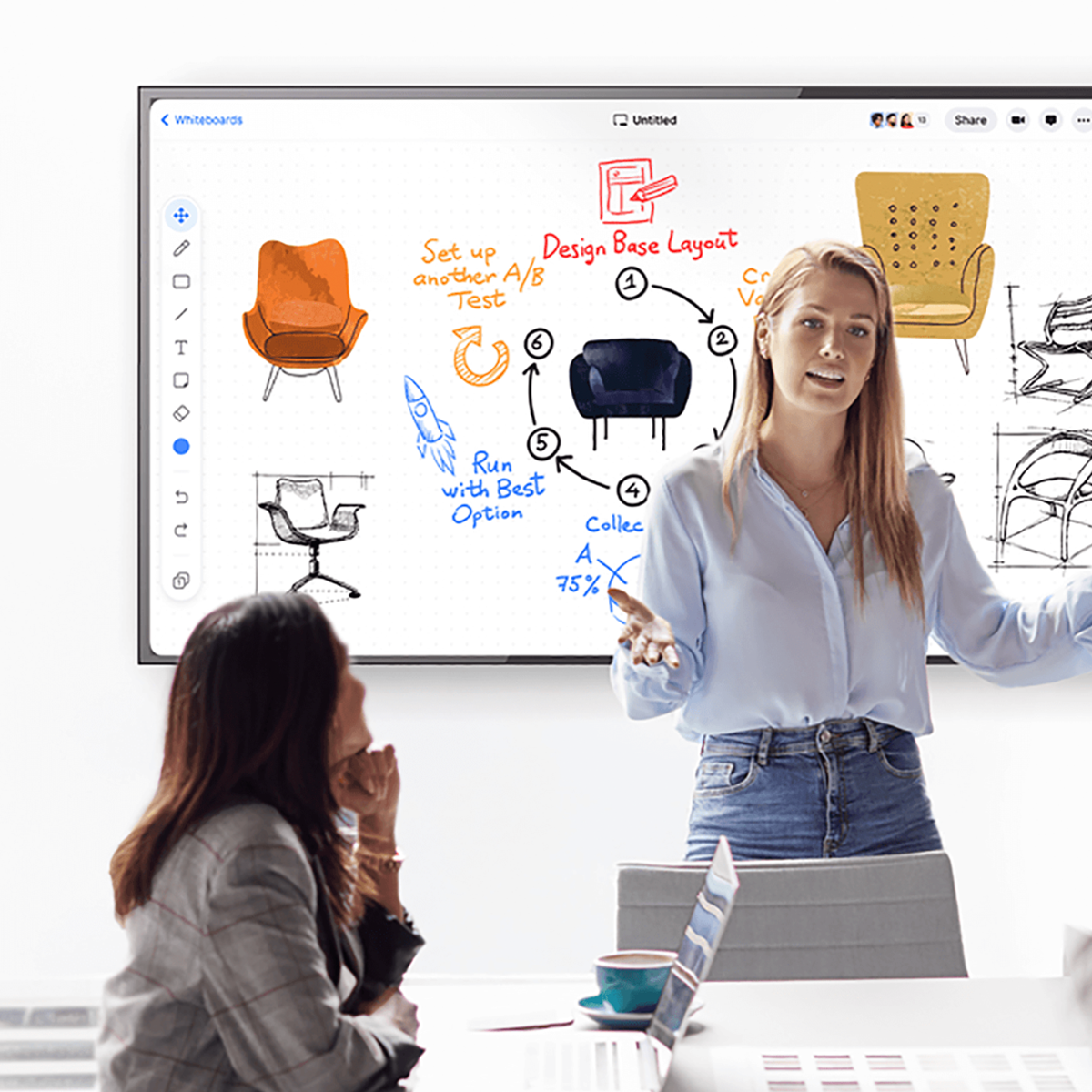 Intuitive Usability
Increase your customer satisfaction with all-in-one video conferencing solutions that work flawlessly right out of the box, no technical support required. An organization can deploy DTEN across several rooms/locations in a fraction of the time it would take with our competitors.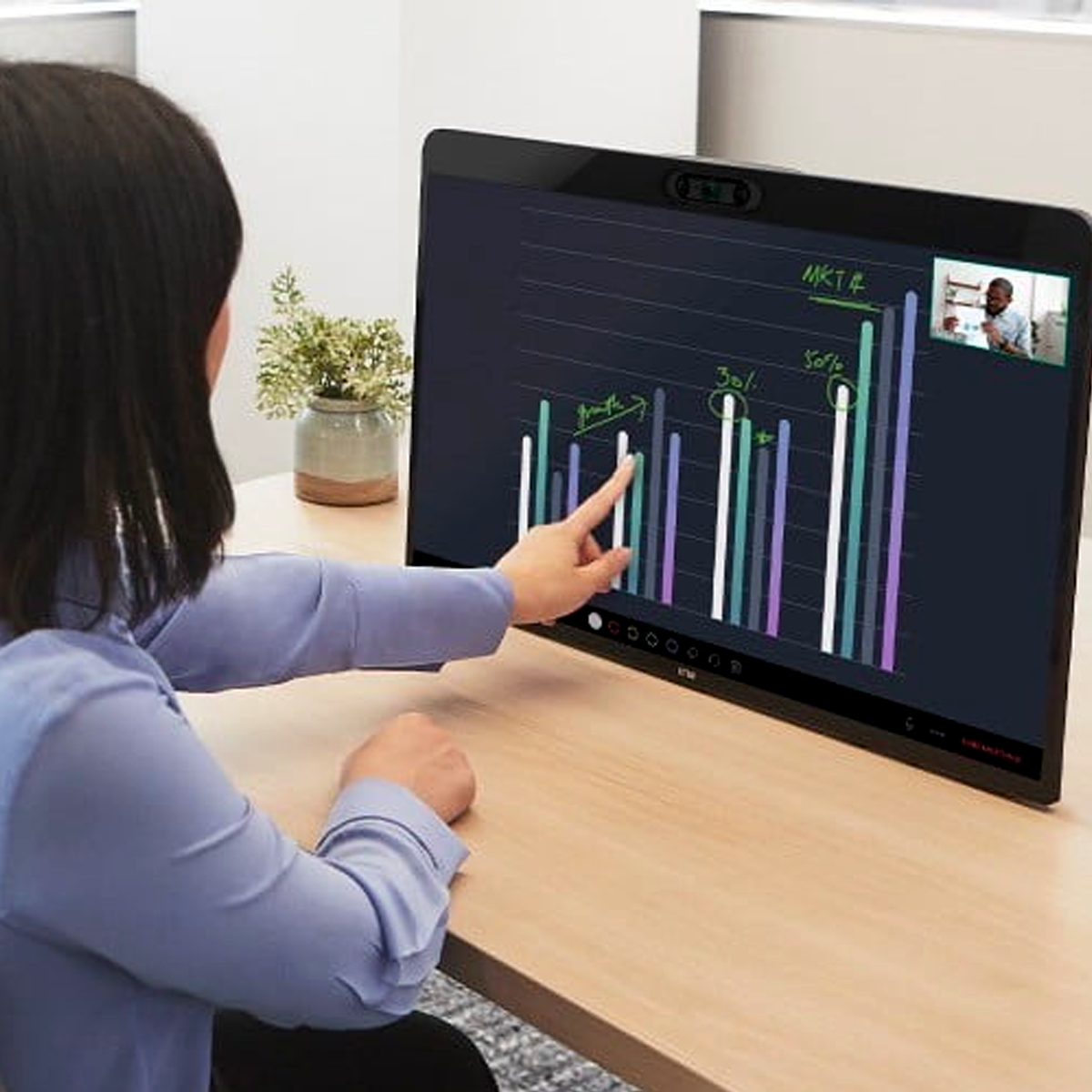 Designed for Zoom
Our partnership with Zoom started when we built our first prototype and continues today. We co-develop our product roadmap which means any Zoom Rooms features is customized to work well across the DTEN portfolio. If you're selling Zoom Rooms and related products, DTEN solutions should be your first choice.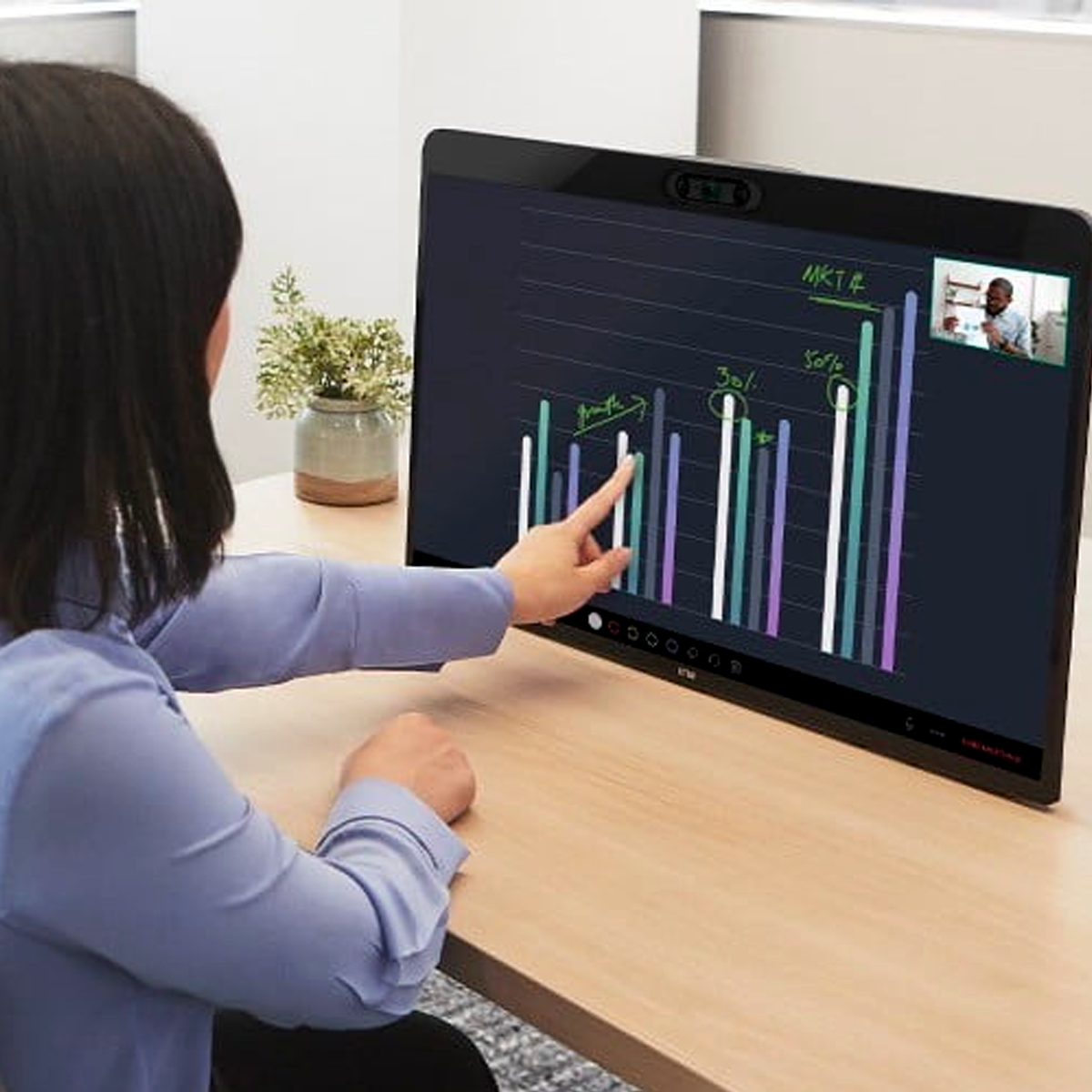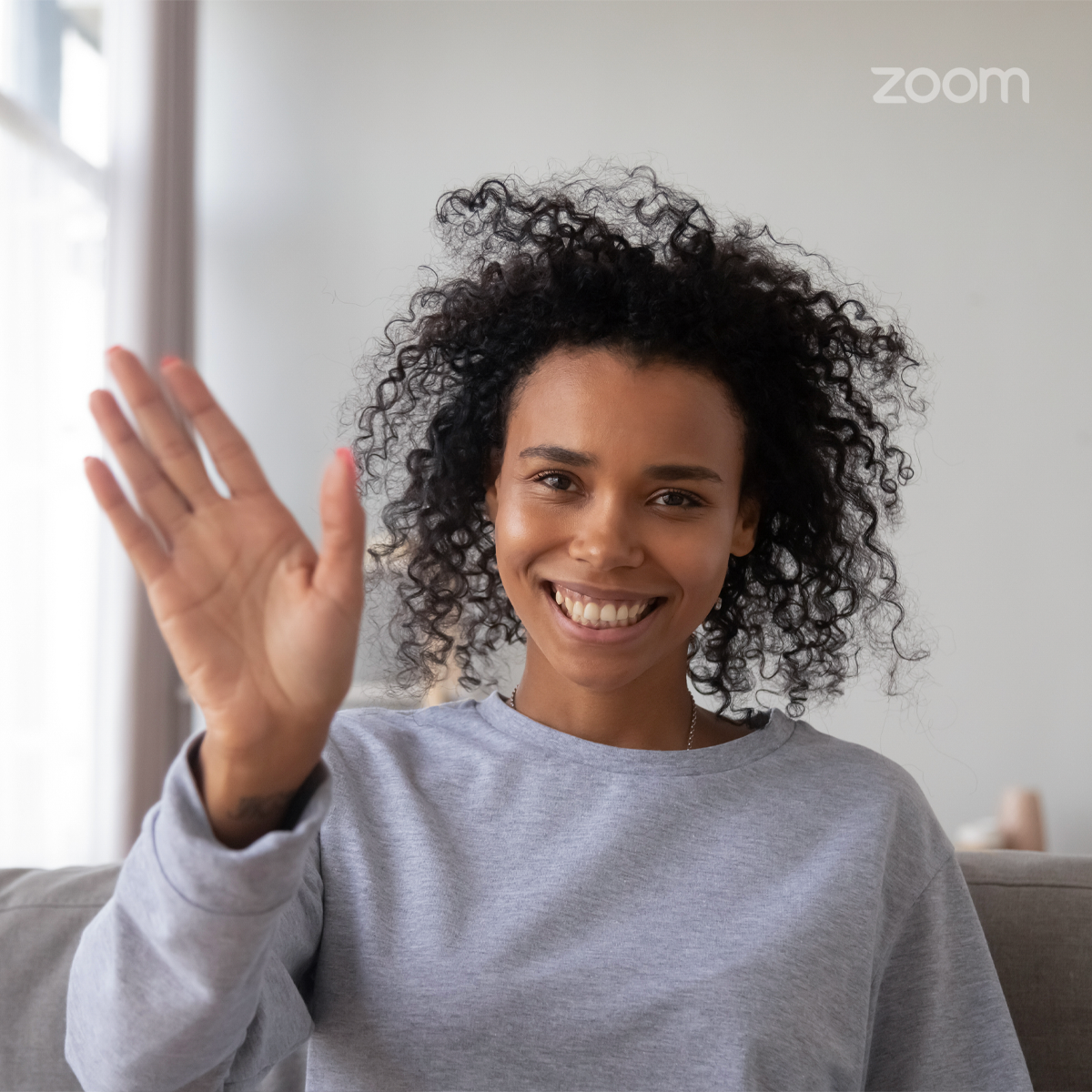 Deal Registration
Partners receive up to 10% off select SKUs, providing them with an opportunity to provide even more value to their customers with DTEN.
Changing How

Customers Connect and Collaborate
Buster Corley Co-founder, Dave & Busters
"DTEN comes out of the box, plugs in, and it just works. I now have this broadcast-quality Zoom Rooms video system I feel totally comfortable using."
Brian Manna Owner, Manna's Martial Arts
"We saw what we were going to be spending on a system. DTEN D7 had everything all-in-one and the price was less than half."
Paul Hieronymus Director of Technology, North Ridgeville City Schools
"I saw how easy DTEN was for a classroom teacher. You get in front, teach very similar to the traditional classroom, and then also have the ability to enhance it, through content sharing with the device. Buying that first DTEN became a no-brainer for us."

Headquartered in Chesterton, Indiana, Starin, a Midwich Group company, operates in two main segments. Its pro AV business provides value add distribution services on behalf of manufacturers to the trade market in the US. Starin has also pioneered the Zoom Rooms' 'Outfitting' model, allowing it to support Certified Zoom Integrators with a complete eco-system of hardware components which are optimized to work with Zoom's video conferencing software.

TD SYNNEX (NYSE: SNX) is a leading global distributor and solutions aggregator for the IT ecosystem. We're an innovative partner helping more than 150,000 customers in 100+ countries to maximize the value of technology investments, demonstrate business outcomes and unlock growth opportunities. Headquartered in Clearwater, Florida, and Fremont, California, TD SYNNEX' 22,000 co-workers are dedicated to uniting compelling IT products, services and solutions from 1,500+ best-in-class technology vendors. Our edge-to-cloud portfolio is anchored in some of the highest-growth technology segments including cloud, cybersecurity, big data/analytics, IoT, mobility and everything as a service. TD SYNNEX is committed to serving customers and communities, and we believe we can have a positive impact on our people and our planet, intentionally acting as a respected corporate citizen. We aspire to be a diverse and inclusive employer of choice for talent across the IT ecosystem.