Leverage the power of touch

with hybrid collaboration hardware for both Windows and Android OS.

DTEN's video conferencing systems are easy to set up right away and work for any sized conference meeting room to meet a range of needs.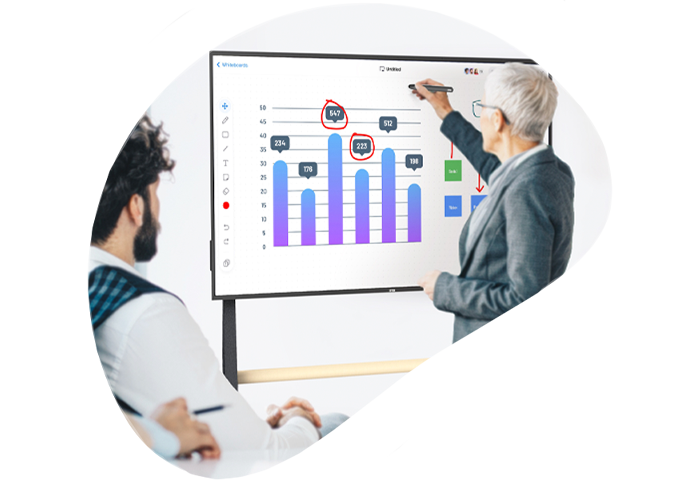 Intuitive to Use
Our portfolio of touch-enabled video conferencing equipment makes all the elements of starting and running a meeting easy and seamless.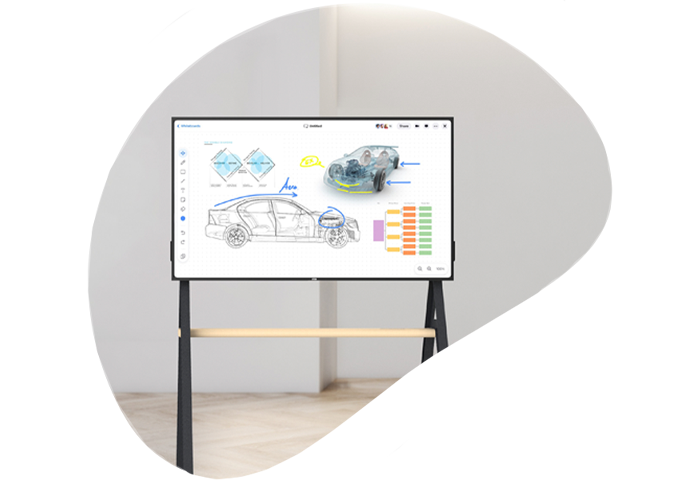 Easy Installation
Plug in our devices and they just work - saving time and energy that you can spend on other 'to-do' list items.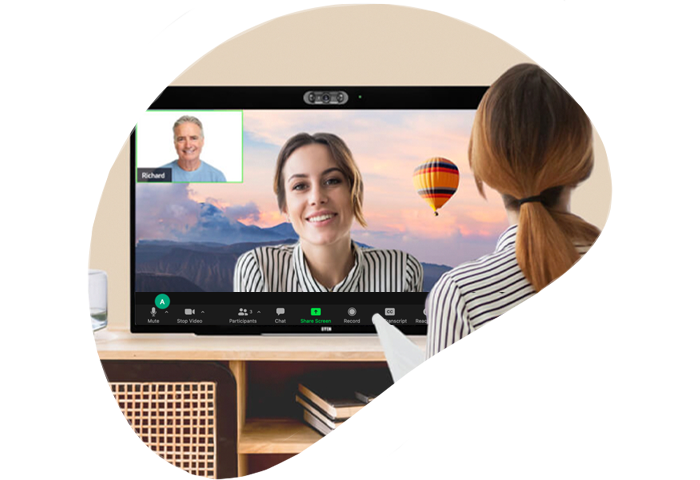 Optimized for Hybrid Work
DTEN Solutions are purpose-built to deliver premium, collaborative meeting experiences for Zoom Rooms and Microsoft Teams.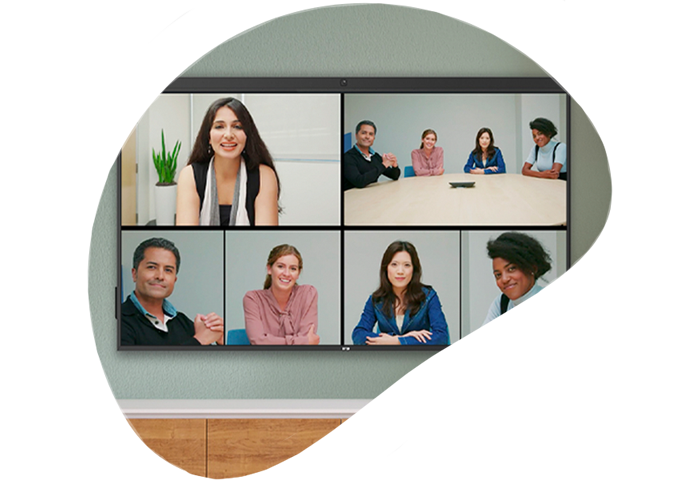 Collaboration Equity
Remote work doesn't have to feel remote. Create experiences that allow your hybrid workforce to collaborate, even when physically apart.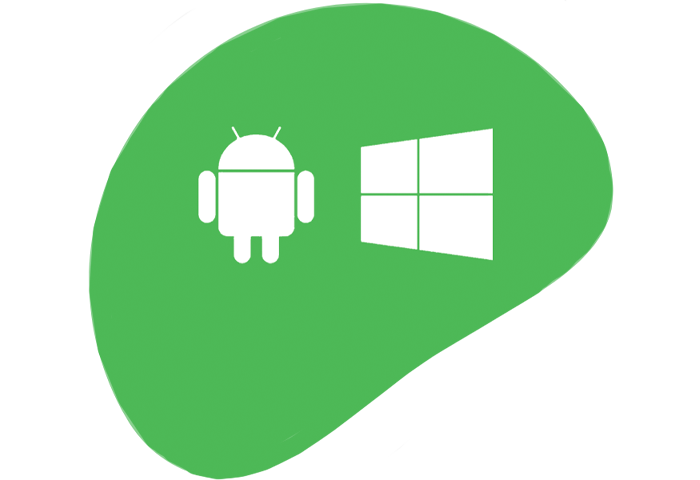 OS Flexibility
Our solutions are compatible with Windows and Android devices, making video collaboration more widely accessible.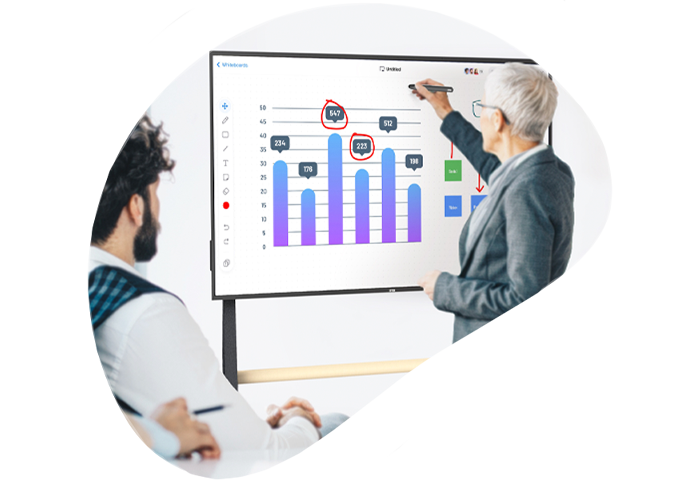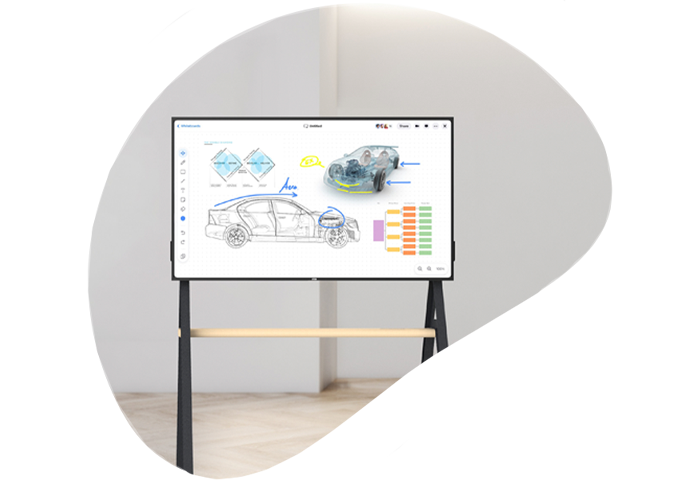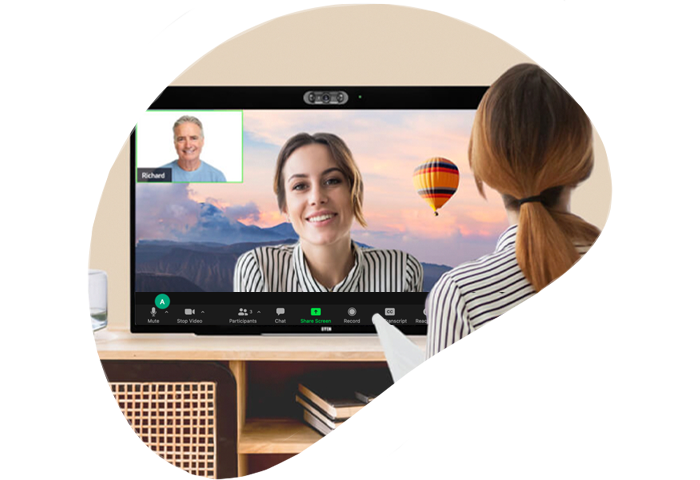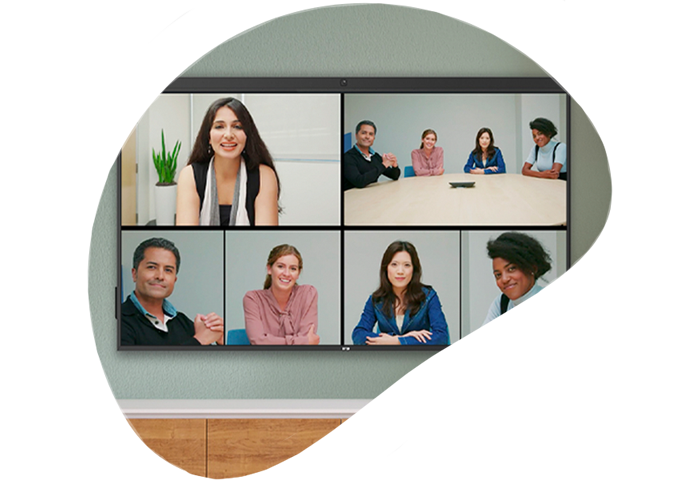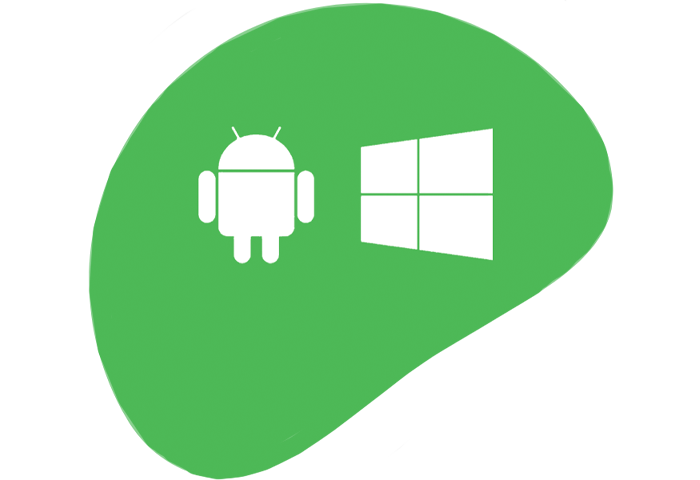 Human-Centered

Video Conferencing Equipment

A culture of collaboration starts with technology that anyone can use, from anywhere. We consider the customer's needs in every aspect of our device design.
Smart Cameras
Wide-angle cameras remove distractions, creating a lifelike 4K display and the best experience for Zoom features like Smart Gallery.
Learn About ME Pro
Best-in-Class Microphones
AI-assisted microphone arrays provide crystal-clear audio for more natural meeting experiences.
Audio AI
DTEN Audio AI sound suppression technology filters out background noise for distraction-free meetings.
Learn About D7 75"
Intuitive Touch Collaboration
Ultra-responsive 10-point capacitive touch displays makes it easy for anyone to participate and interact. One tap and you're ready to go.
Learn About ME Pro
Changing How

Customers Connect and Collaborate

For thousands of companies around the globe, DTEN has transformed the hybrid workplace and even helped customers stay in business during uncertain times.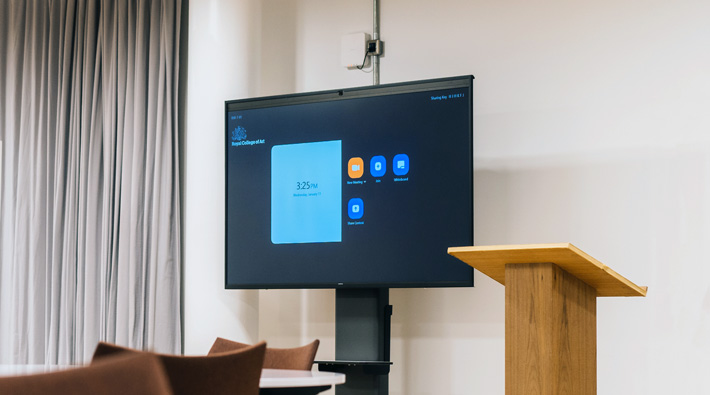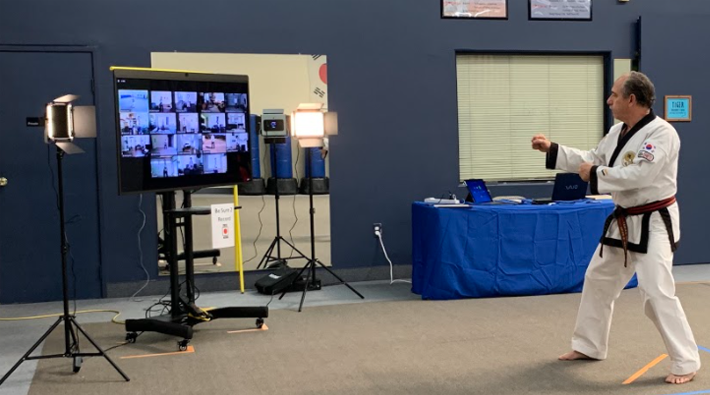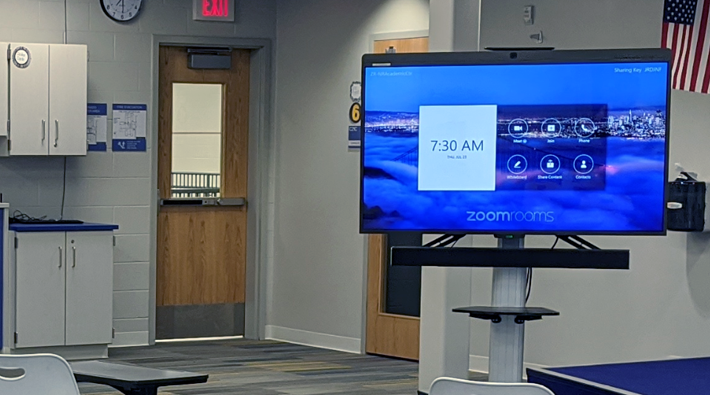 Red Dot Award
DTEN has continually been recognized by the Red Dot Awards for excellence in product design for the DTEN D7X, DTEN D7, DTEN ME, DTEN ONboard and DTEN Mate.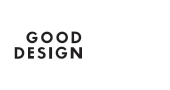 GOOD Design
The DTEN ME Series won this award for creating new directions in innovation through beautiful, useful and creative design.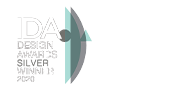 IDA Award
The DTEN ME Series received this award for its contemporary and elegant aesthetics, natural and dynamic user experience, diverse functionality and flexibility.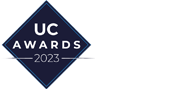 UC Awards 2023
DTEN has been awarded Rising Star Organization by the 2023 UC Awards.

Best of Show 2023, Integrated Systems Europe
Installation Magazine awarded the DTEN D7X Dual 75" Best of Show at Integrated Systems Europe (ISE) 2023.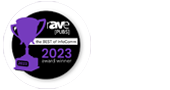 The BEST of InfoComm 2023
DTEN has been recognized as Best of InfoComm 2023 by rAVe Pubs for the DTEN D7X Dual 75" and DTEN Vue Pro solutions.