Designed to Enhance the DTEN User Experience
Access powerful management and maintenance tools, an enhanced product warranty, and a personalized comprehensive customer success and support network.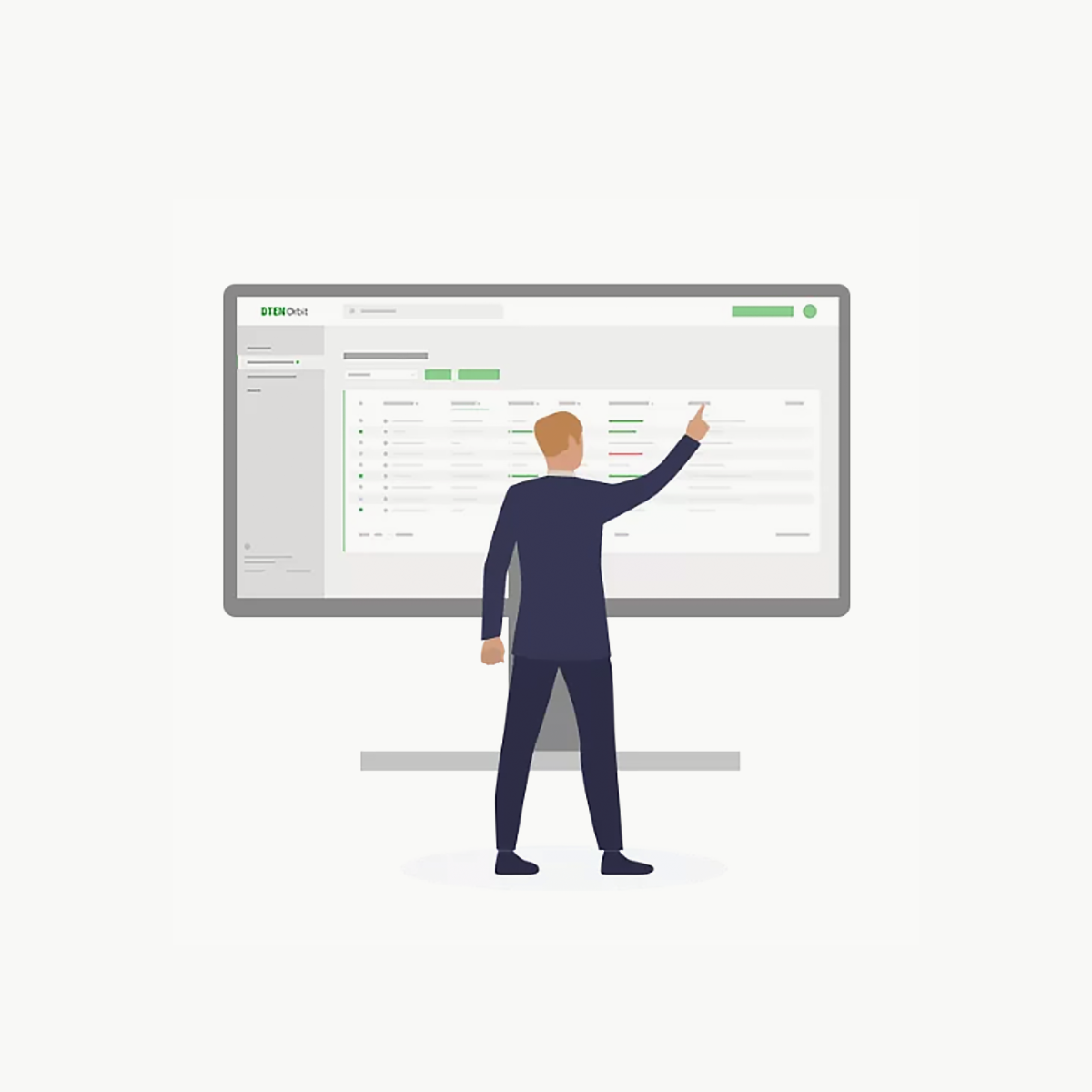 Ease of Management
Delivers workspace insights and device monitoring services with easy account set up for quick device onboarding for DTEN devices.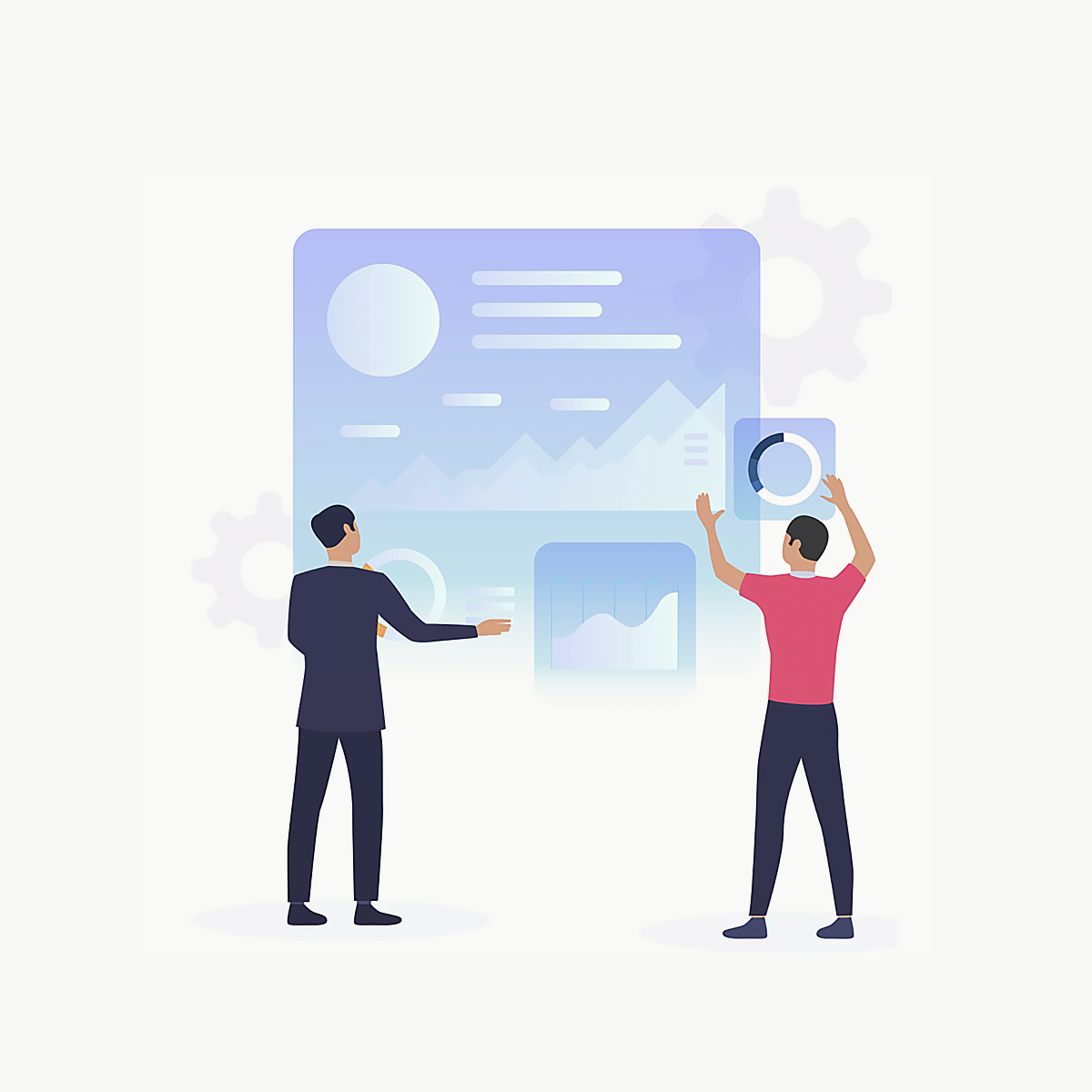 Maximizes Investment
Provides a window into collaboration environments across an organization, highlighting how devices are performing and being used.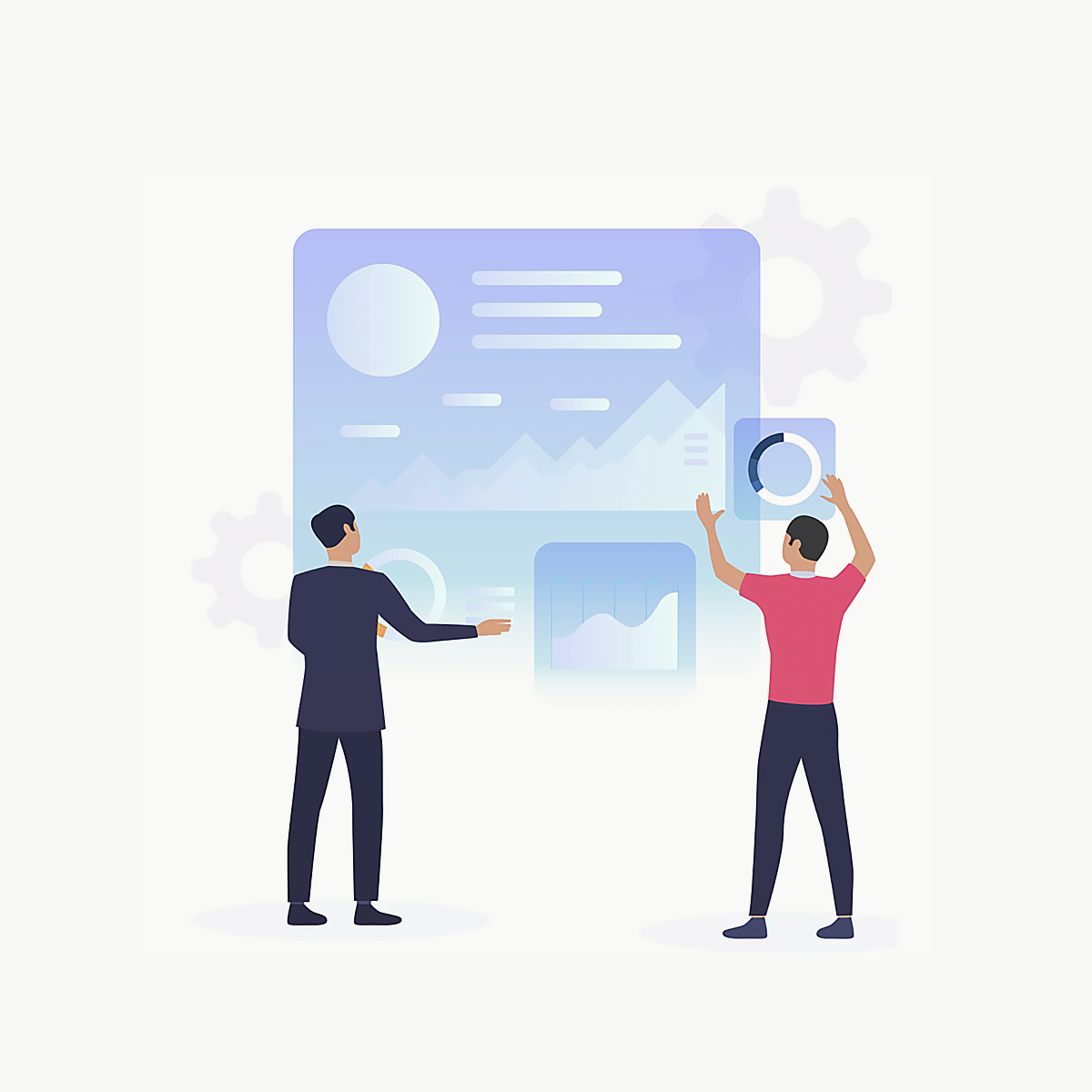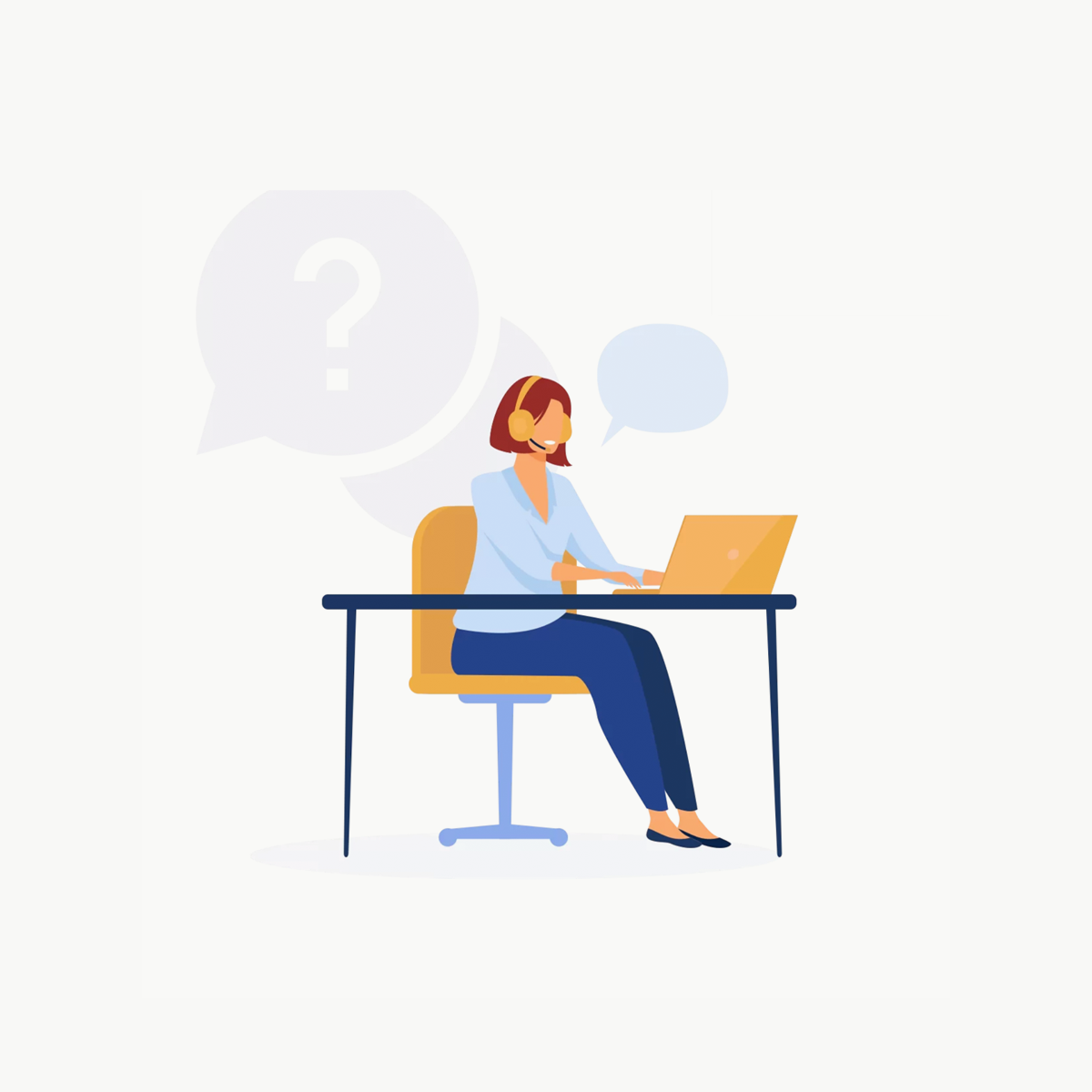 Peace of Mind
Includes a lifetime device warranty as long as the device is managed by the service (business) - available for all DTEN devices.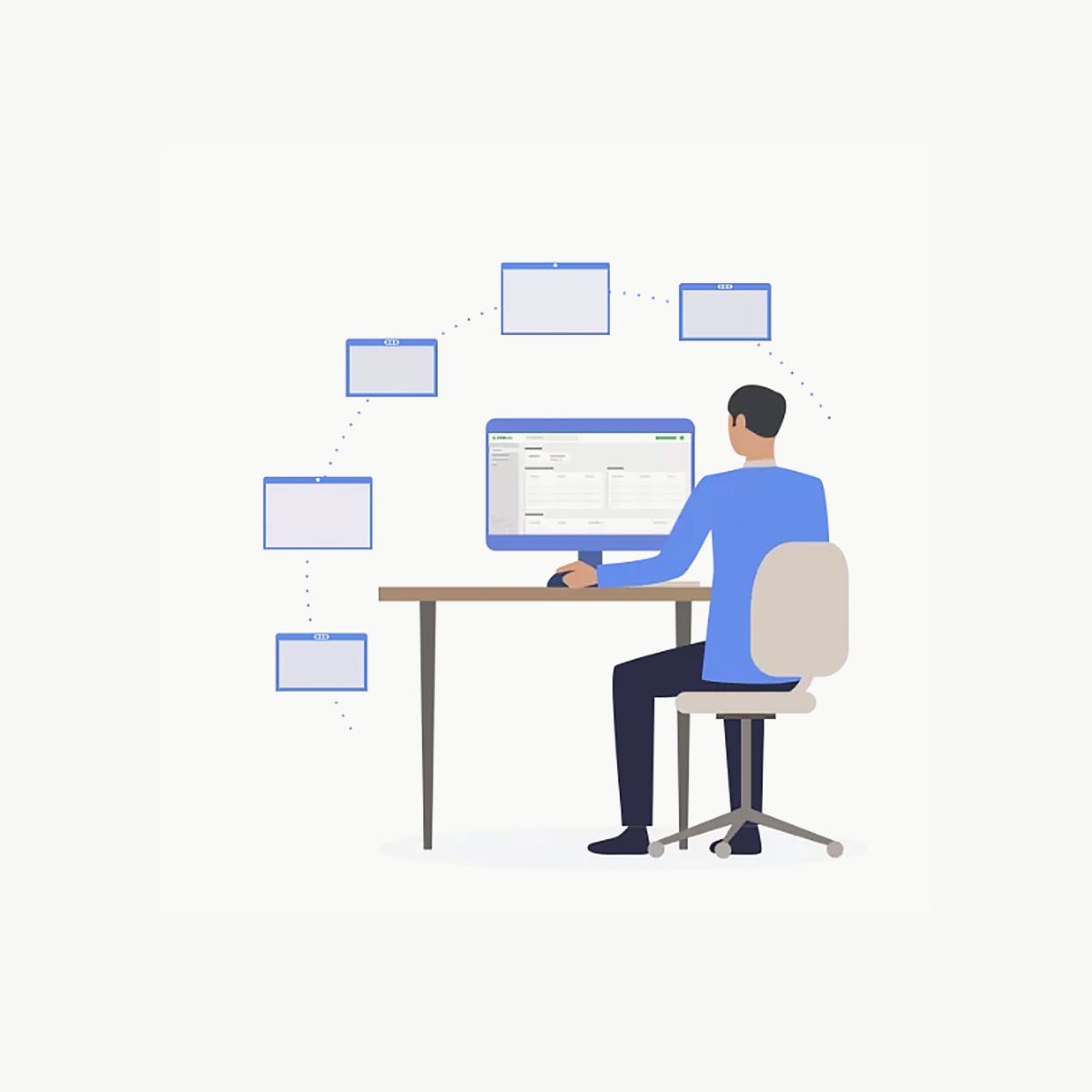 Flexible Terms
Offers subscription plans to meet the needs of every customer. Orbit can be added to DTEN products at any time - not just when the original purchase is made.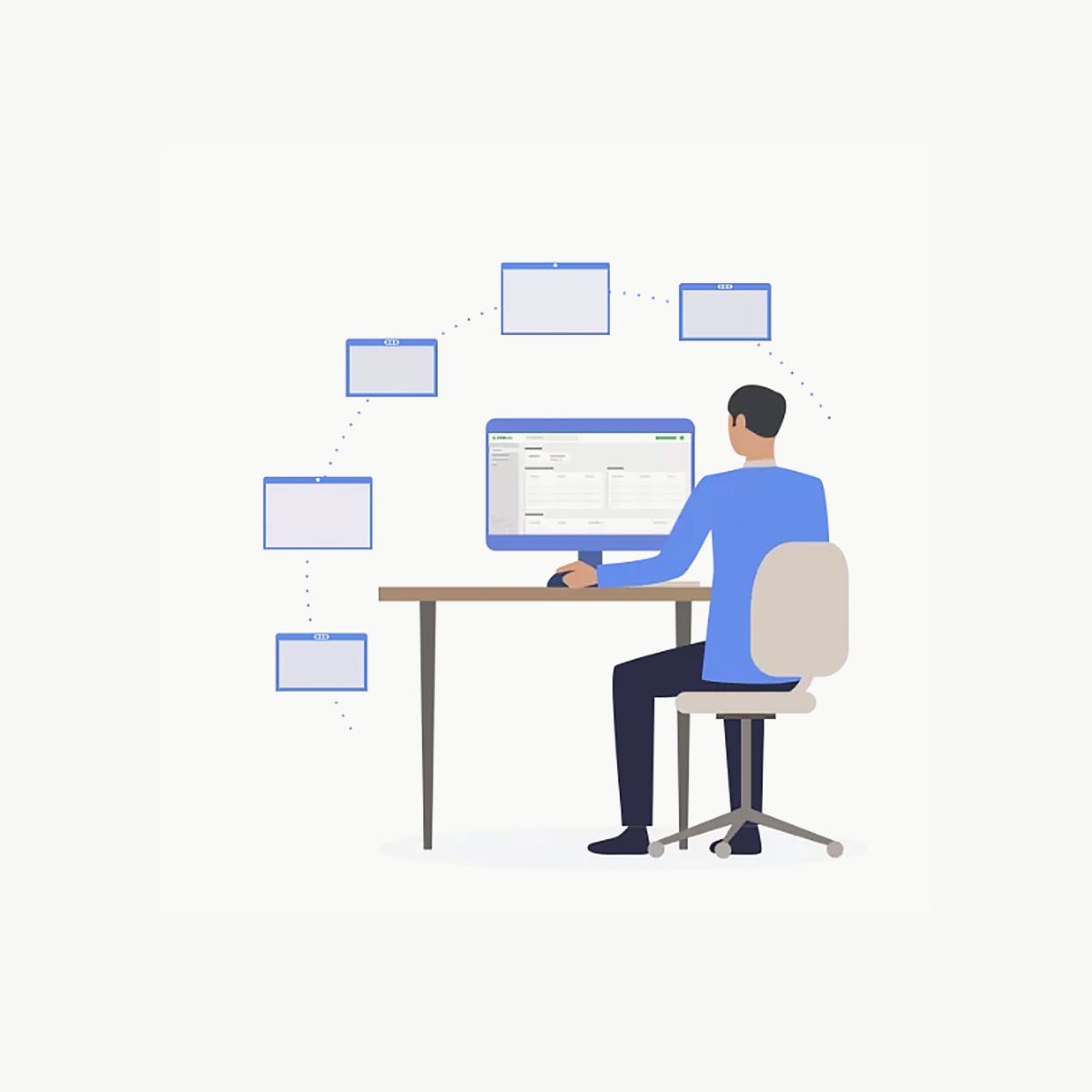 Seamless

Service Platform

Designed to enhance the DTEN user experience, Orbit is designed for growth, incorporating new services based on customer feedback.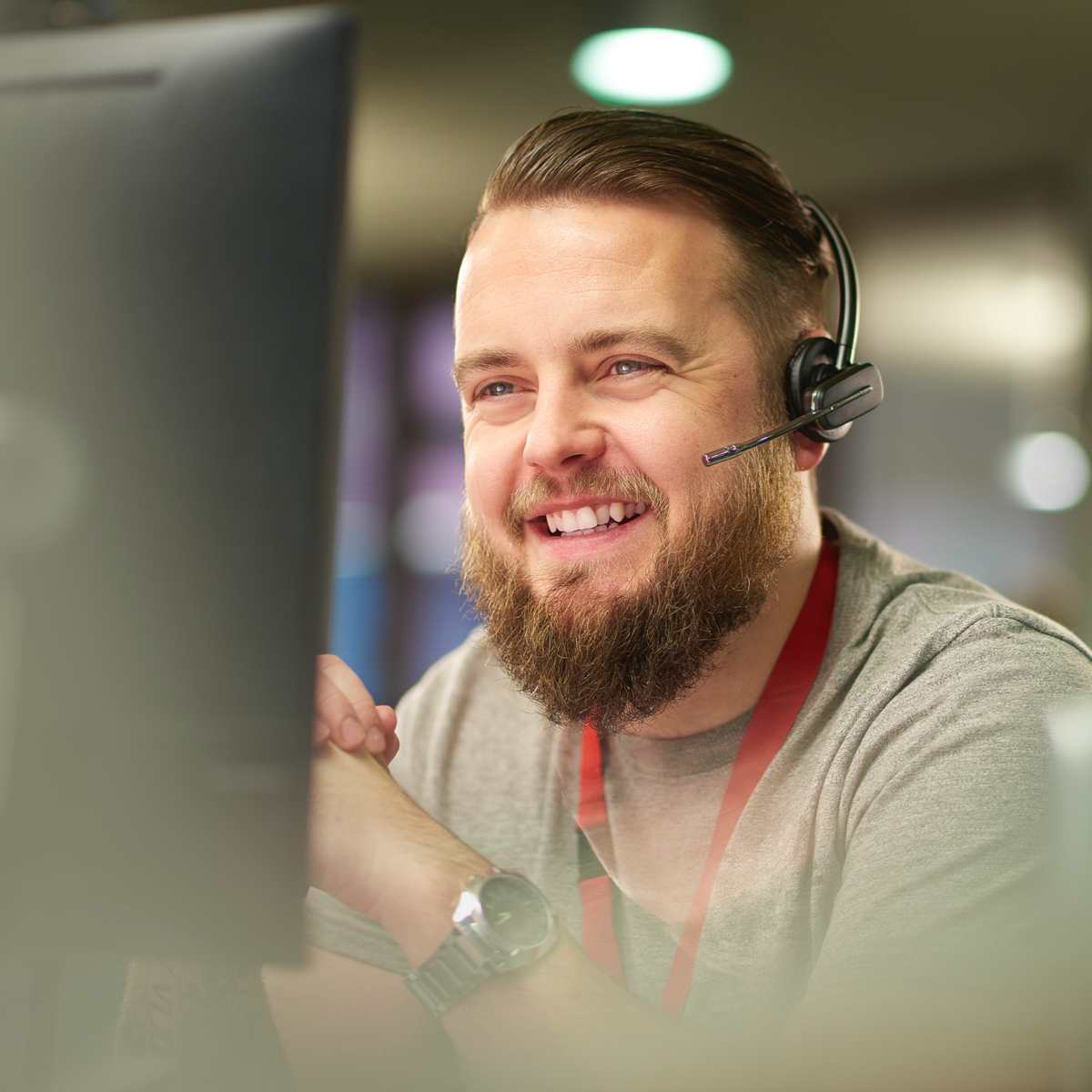 Worry-free IT Support & Services
Control your devices with tools like centralized and remote device and user management, diagnosis and repair; device status and health monitoring; and firmware updates.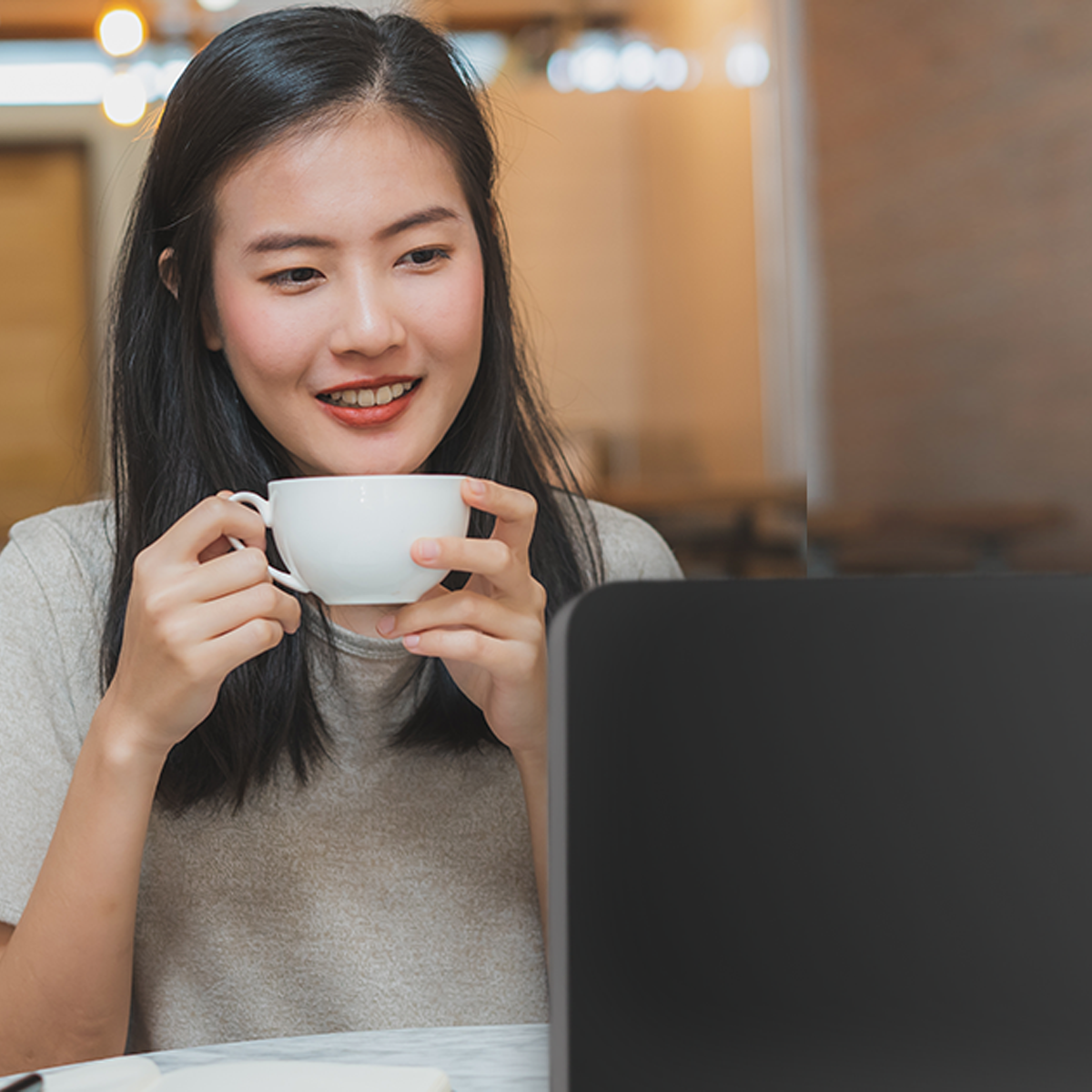 Advanced Product Warranty
Minimize equipment downtime with advance parts replacement and comprehensive device coverage. Products are protected by our extended warranty for the length of your plan.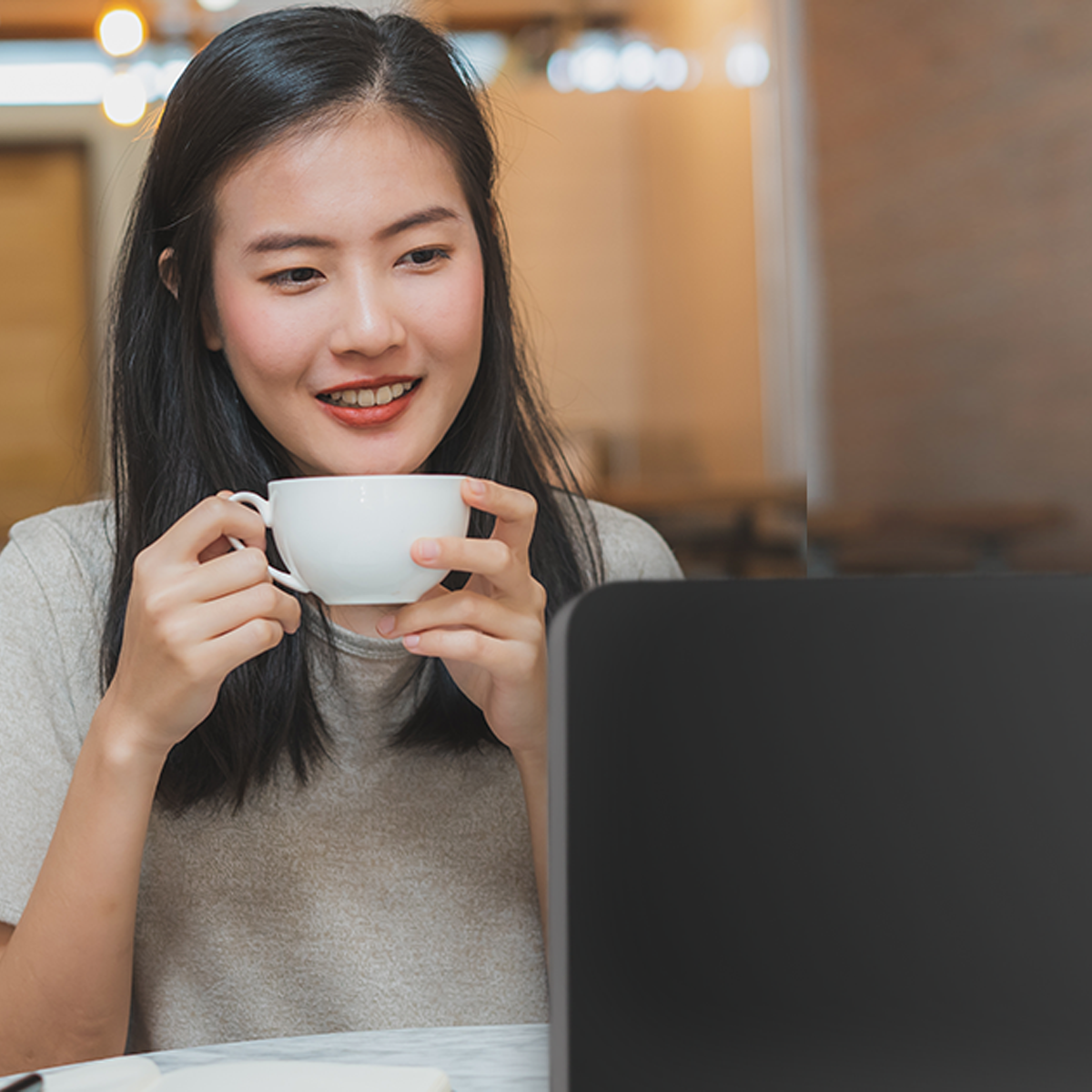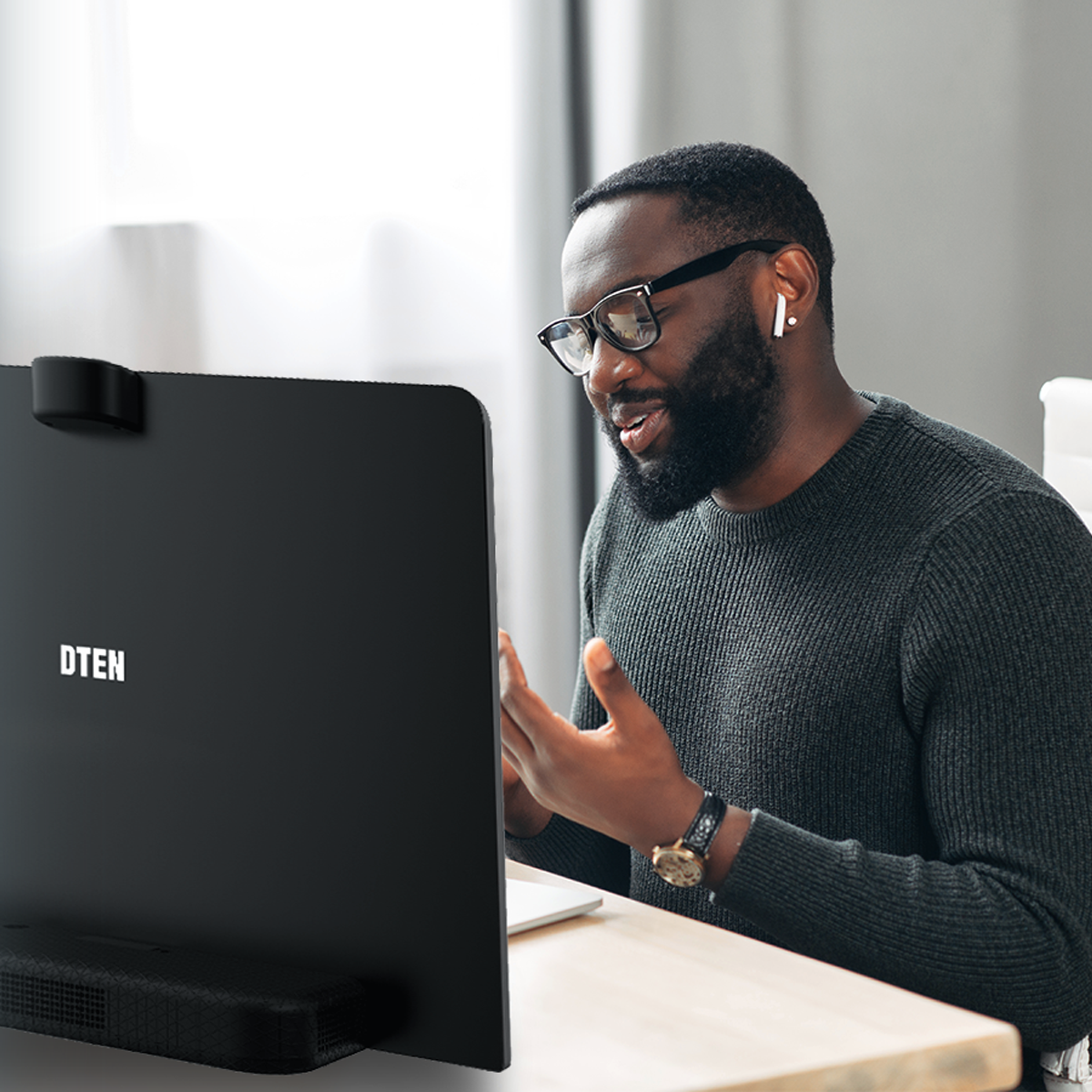 Enhanced Customer Support
Get up to 24/5 access to DTEN's knowledgeable experts with live or pre-recorded product trainings, live customer support and personalized and dedicated support options.
Orbit Service & Support Plans
Basic

Included FREE with ALL DTEN Services*

Plus

Pro¹

Device Manufacturer Warranty
Remote Device Update and System Status Monitoring
Extended Warranty for the Term of the Subscription
-
Remote Device Repair and Management
-
Advance Parts Replacement¹
-
Product Trainings
Recorded
Recorded
Recorded
Support Hours (Excluding Major Holidays)
24/5
24/5
24/5
Service Level Objectives
4 Hrs
4 Hrs
2 Hrs
Customer Success Manager
-
-
Pool
Service Check-in
-
-
Monthly
Executive Business Reviews
-
-
Remote
Pricing
FREE
Contact Sales
Contact Sales
Personalized service plans available for large deployments 1 Currently available in only to US and select EU customers * Plus the remainder of the limited warranty period
A Platform Built for Growth
New features will be added to enrich the DTEN experience. Coming this June: Mission Control
Schedule a Demo