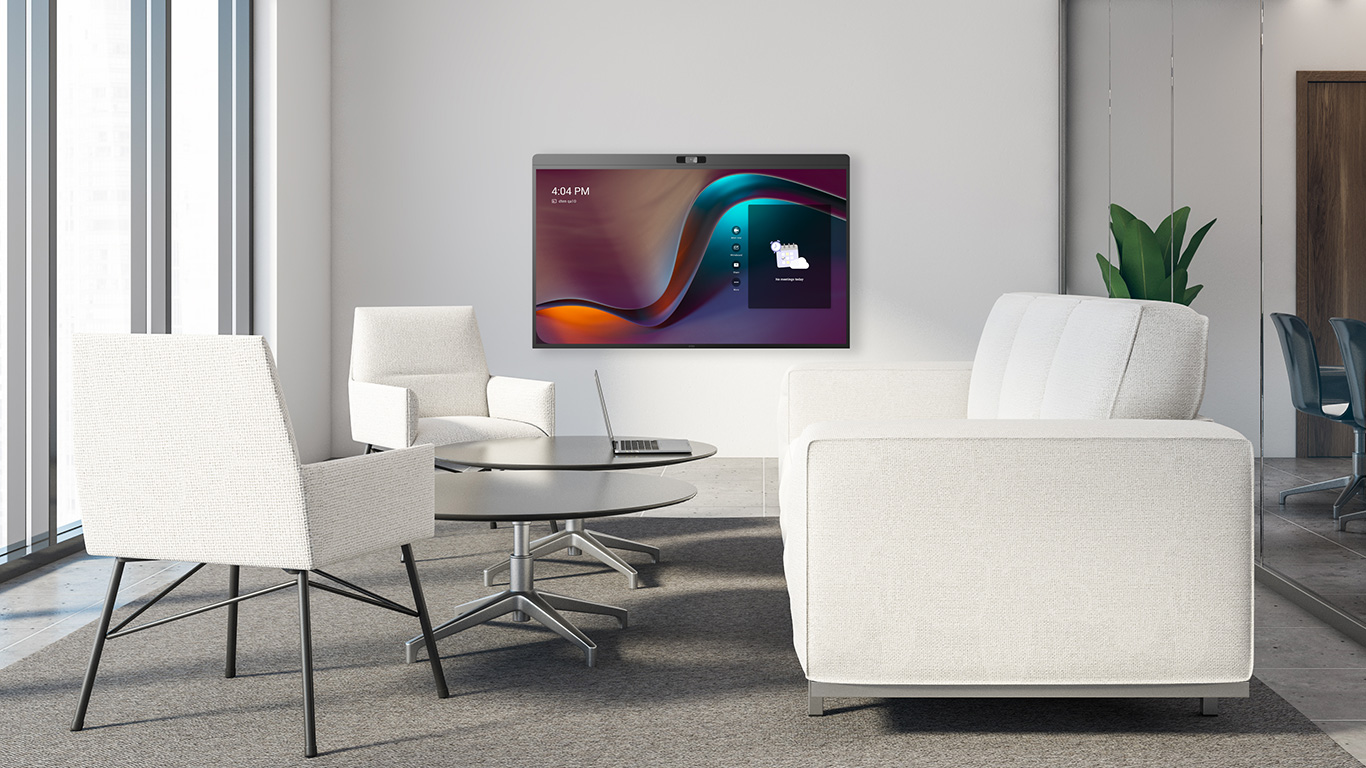 DTEN News23741
BIG NEWS from DTEN and Microsoft. DTEN D7X is Now Certified for Microsoft Teams
Today we are excited to announce the DTEN D7X Android Edition is now certified for Microsoft Teams. With Microsoft Teams Rooms certification, DTEN's flagship product can now support native Teams Rooms on Android, enabling Teams customers to take advantage of Microsoft video conferencing in a room environment.
Read More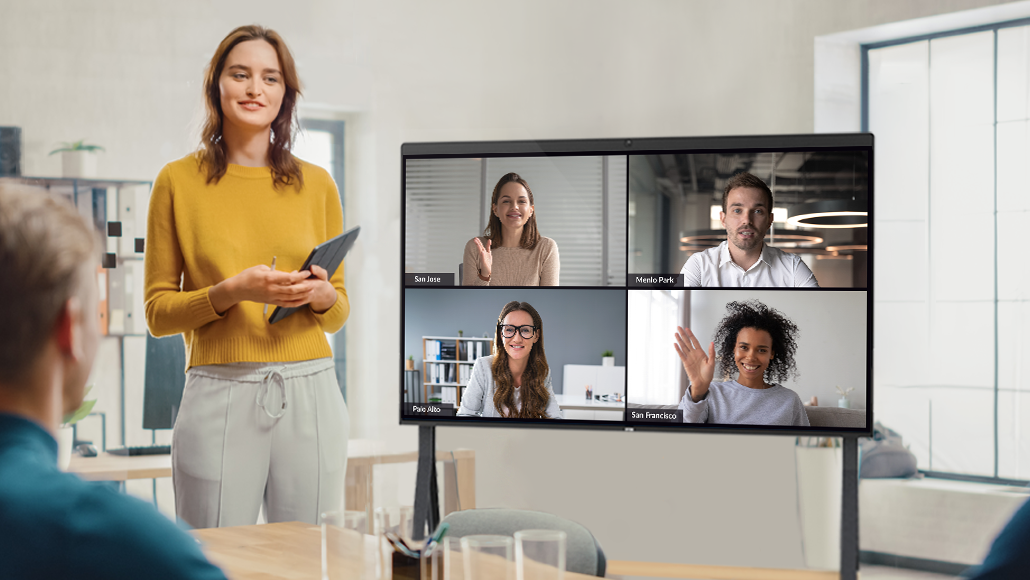 Experience Next-Level IT Support Services with DTEN Orbit 2.0
Nam et validus eleifend nostra nimis laoreet. Sudo nisi augue ille eum conubia eu usitas nulla. Tincidunt tation curabitur quis usitas cogo.
Read More