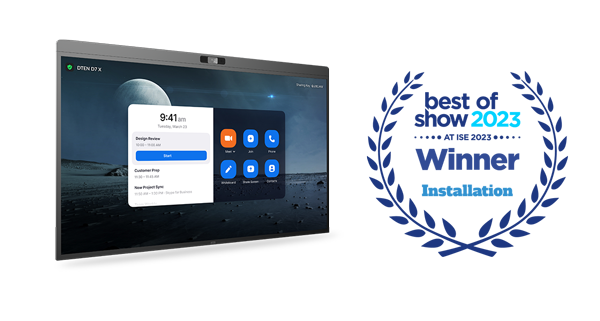 DTEN News23128
DTEN D7X Awarded Best of Show at ISE 2023
The DTEN D7X is awarded Best of Show at ISE 2023. The awards recognize and celebrate the very best products on show at ISE, one of the largest professional AV and technology shows of the year. The D7X was judged based on its feature set, innovation, perceived value and ease of use, following which it was deemed to be a standout within the sector and selected as a winner.
Read More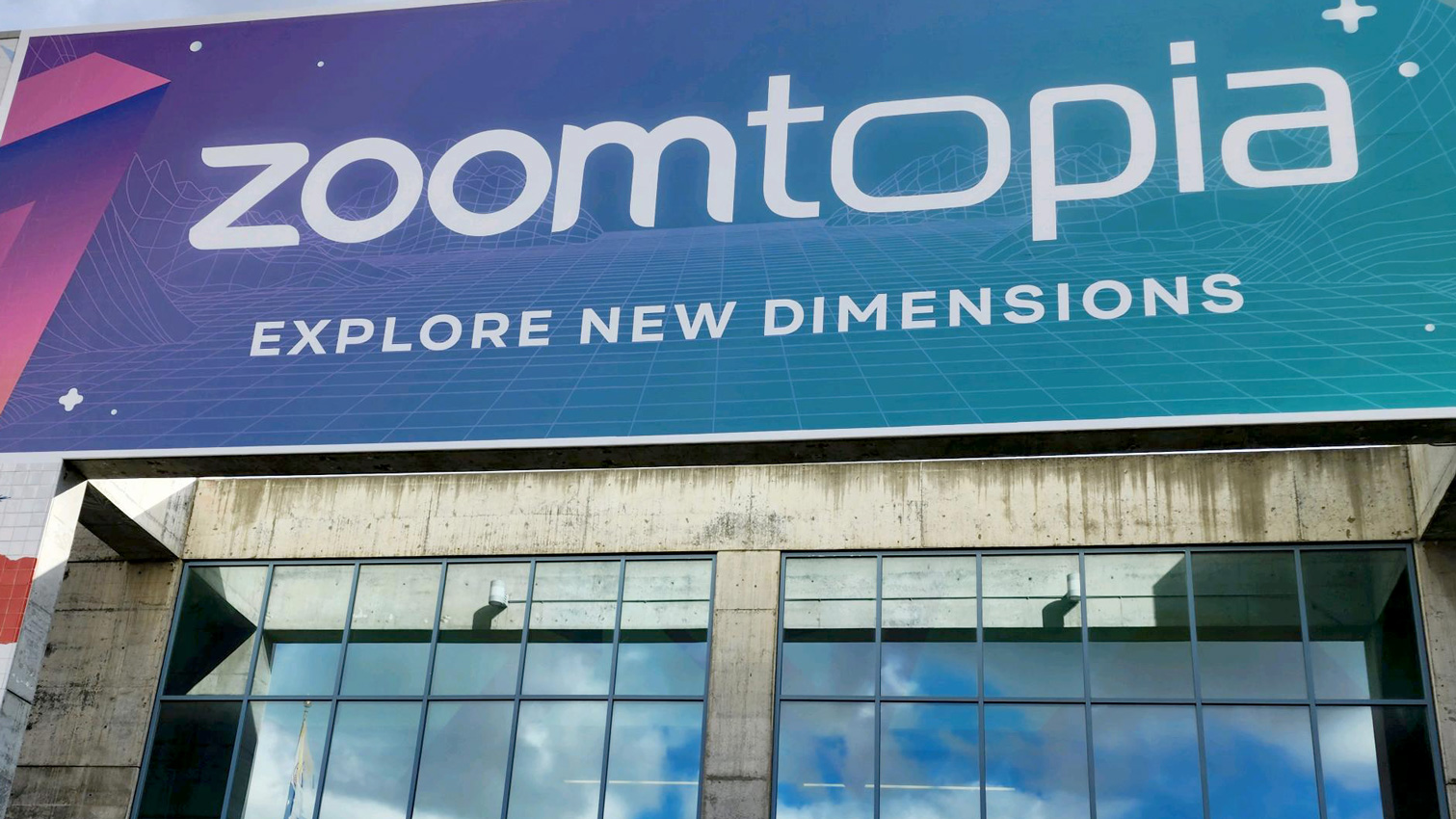 DTEN and Zoom Deliver Greater Collaboration Equity at Zoomtopia 2022
The annual Zoomtopia conference gives us a chance to come together to celebrate our favorite video-first meeting experience and get a glimpse at new enhancements coming to the Zoom meeting experience, and Zoomtopia 2022 was no exception! DTEN is a proud Global Sponsor of Zoomtopia 2022, with technology solutions throughout the expo hall showcasing the latest new enhancements to Zoom and Zoom Rooms.
Read More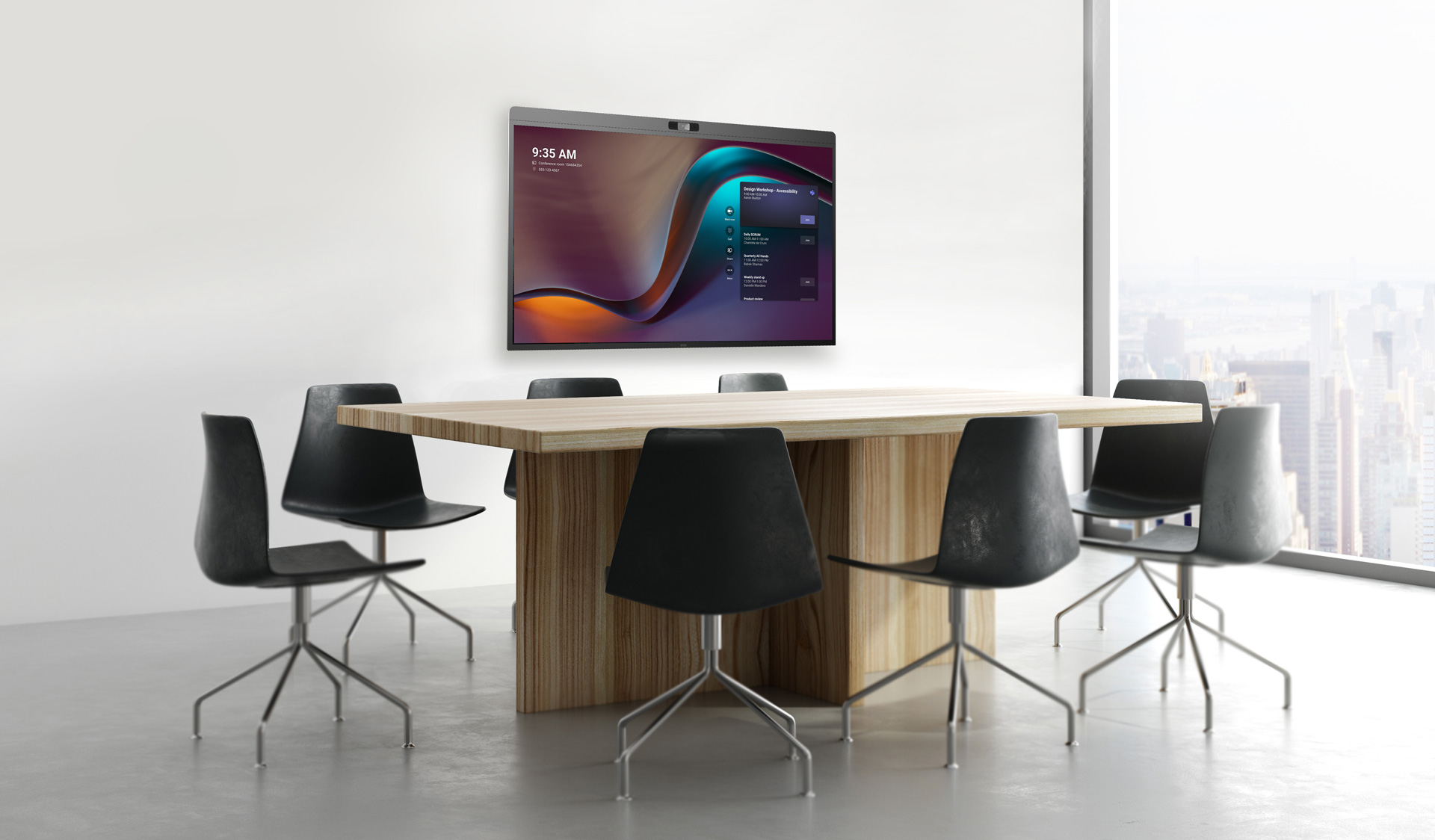 DTEN BEGINS DEVICE CERTIFICATION FOR MICROSOFT TEAMS
The Certified for Microsoft Teams designation ensures DTEN as a single vendor provider of hardware, support and device management, optimized with the customer's collaboration platform of choice. Certification for Microsoft Teams will allow DTEN to meet the fast-growing demand for high-quality, immersive video conferencing resources worldwide, including more than 270 million Microsoft Teams users. 
Read More