DTEN Welcomes New Head of US Channel Sales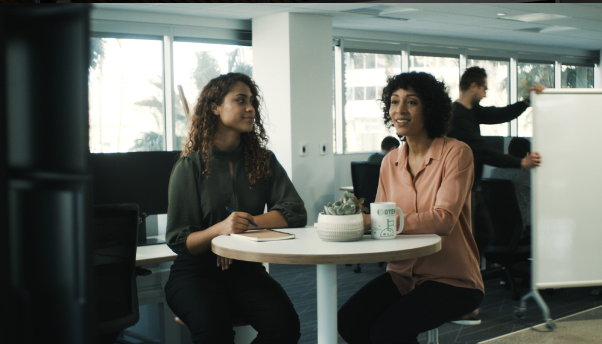 Kathleen Blackmon to lead team focusing on advancing partnerships, as DTEN continues to expand
Kathleen Blackmon joins DTEN as Head of US Channel Sales, with more than 20 years of related experience. She will guide a team to expand DTEN channel strategy, nurture new and existing partnerships, and manage an assertive growth plan.
"Kathleen brings industry expertise, strategic direction and immense enthusiasm to this new DTEN role," states Peter Yaskowitz, the company's CMO. "As Head of US Channel Sales, her vision for partnerships is second to none."
Blackmon's experience includes increasingly progressive roles at technology firms such as Plantronics and Sencommunications. She most recently served as Head of Americas Channel Sales at Poly.
"As Head of US Channel Sales, her vision for partnerships is second to none."

PETER YASKOWITZ, CMO AT DTEN
"More advanced features, more affordable, more intuitive: DTEN is already disrupting the video collaboration marketplace with products designed exclusively for Zoom," says Blackmon. "I look forward to contributing to DTEN's ongoing growth with our channel partners and creating a best in class channel ecosystem."