The DTEN Service

Offering

To show our appreciation of all the companies that have chosen our products since our launch, we developed programs and platforms catered around their needs.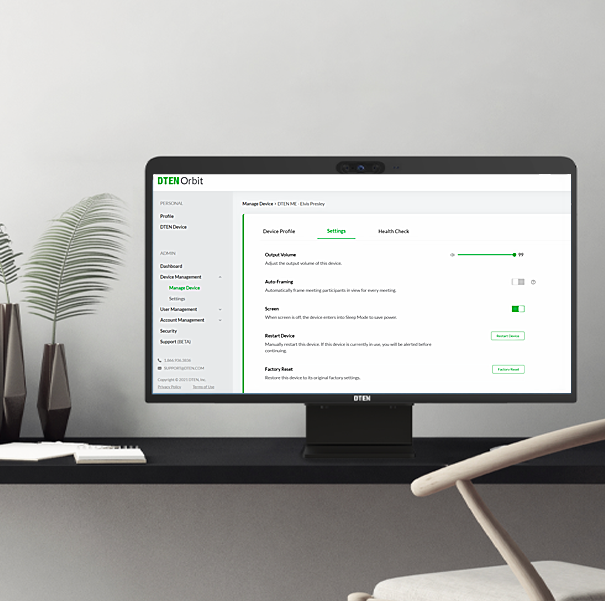 Orbit Customer Service Platform
Access powerful management and maintenance device tools, an enhanced product warranty, and a personalized version of DTEN's comprehensive customer success and support network.
Worry Free IT Support & Services
Advanced Product Warranty
Enhanced Customer Support
Learn More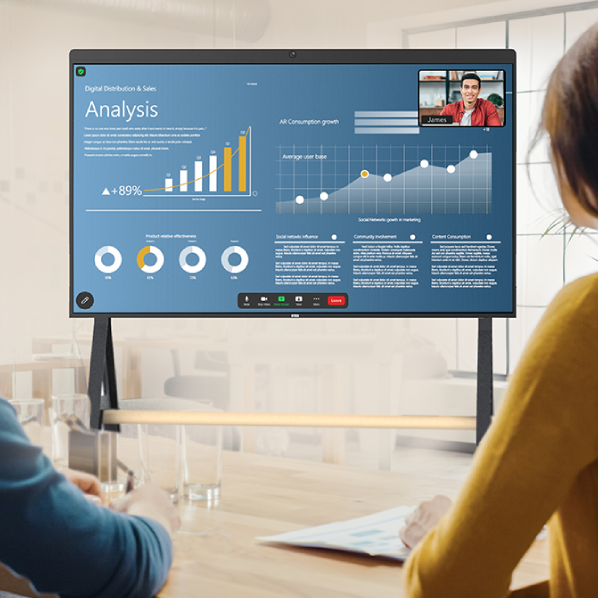 DaaS IT Subscription
Enjoy a scalable, easy to deploy world-class communications and collaboration experience, with a variety of subscription options, across your conference rooms
Easy Procurement
Seamless and Hassle-free IT
Simple Technology Upgrades
Learn More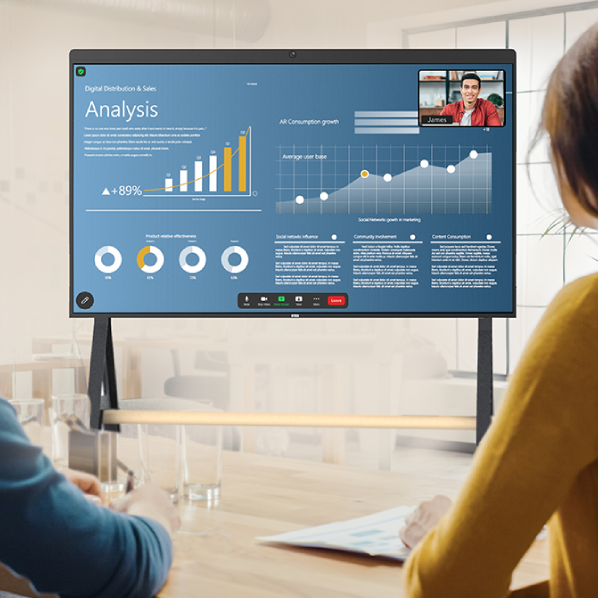 Basic

Included FREE with ALL DTEN Services*

Plus

Pro¹

Device Manufacturer Warranty
Remote Device Update and System Status Monitoring
Extended Warranty for the Term of the Subscription
-
Remote Device Repair and Management
-
Advance Parts Replacement¹
-
Product Trainings
Recorded
Recorded
Instructor-led
Support Hours (Excluding Major Holidays)
24/5
24/5
24/5
Service Level Objectives
24 Hrs
24 Hrs
6 Hrs
Support Channels
Email / Chat
Email / Chat
Email / Chat / Phone
Customer Success Manager
-
-
Pool
Service Check-in
-
-
Monthly
Executive Business Reviews
-
-
Remote
Pricing
FREE
Contact Sales
Contact Sales
Personalized service plans available for large deployments 1 Currently available in only to US and select EU customers * Plus the remainder of the limited warranty period
DaaS: As Simple as 1 - 2 - 3
1

Select Your DTEN Solution

2

Select Your Service Plan

3

Select Your Subscription Term
30 Day Free Trial
Give DTEN a try for 30 days at no charge. Cancel anytime - but we think you and your workforce will love it.
Start Free Trial