All-in-One

Collaboration Equity
for Every Space

Find the best, scalable video conferencing that works for your spaces, whether at the office or at home.
All-in-One
Hybrid Video Collaboration
Build collaboration equity in any space with one accessible system that has it all: lifelike video and touch screens, Zoom compatibility, and easy set up.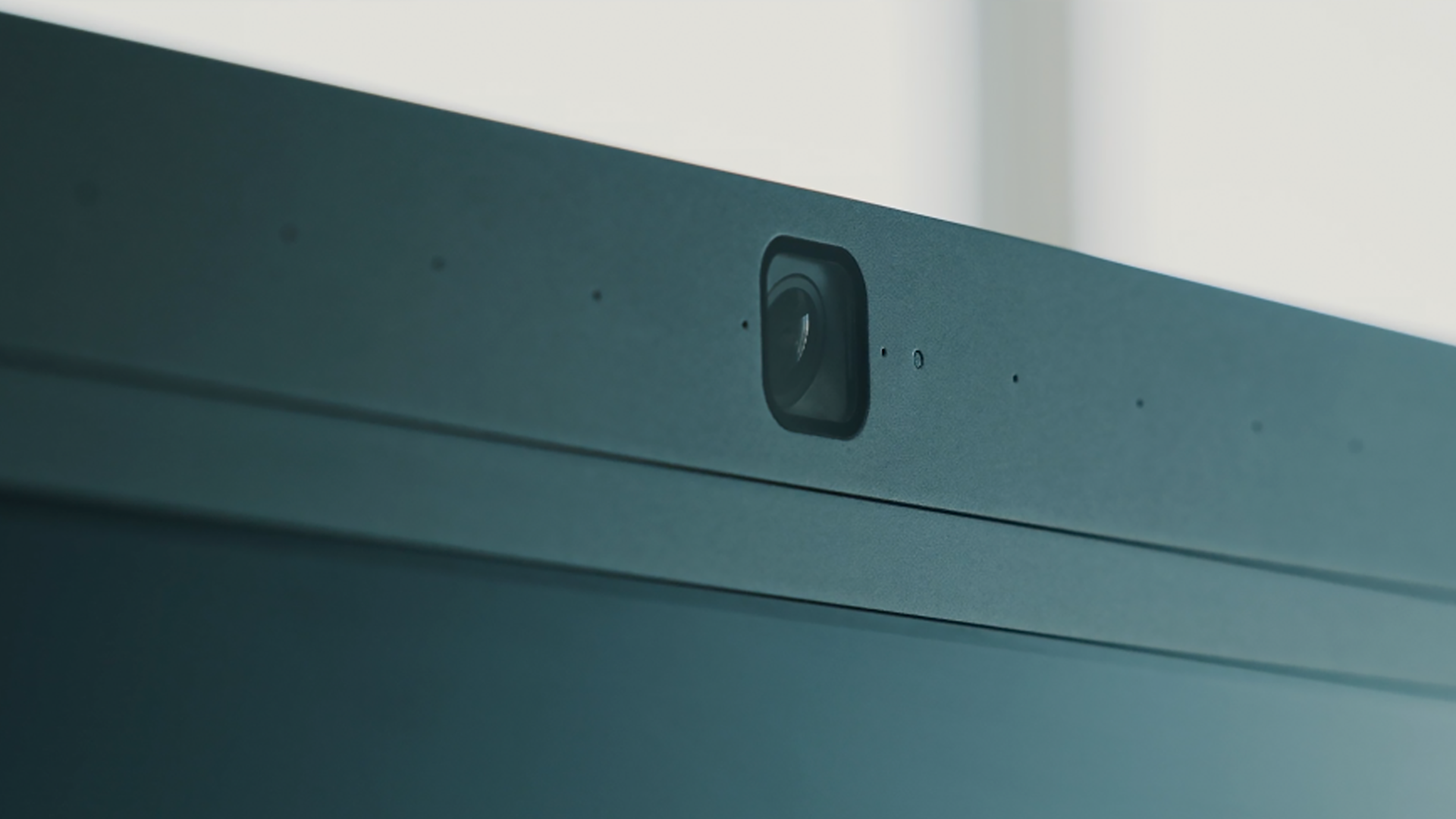 Vivid, Smart Wide-Angle Camera Array Gives You the Best View
No matter where you or others are, you'll see each other in smooth and smart production-level HD video. A wide-angle camera array optimizes the view and eliminates distractions.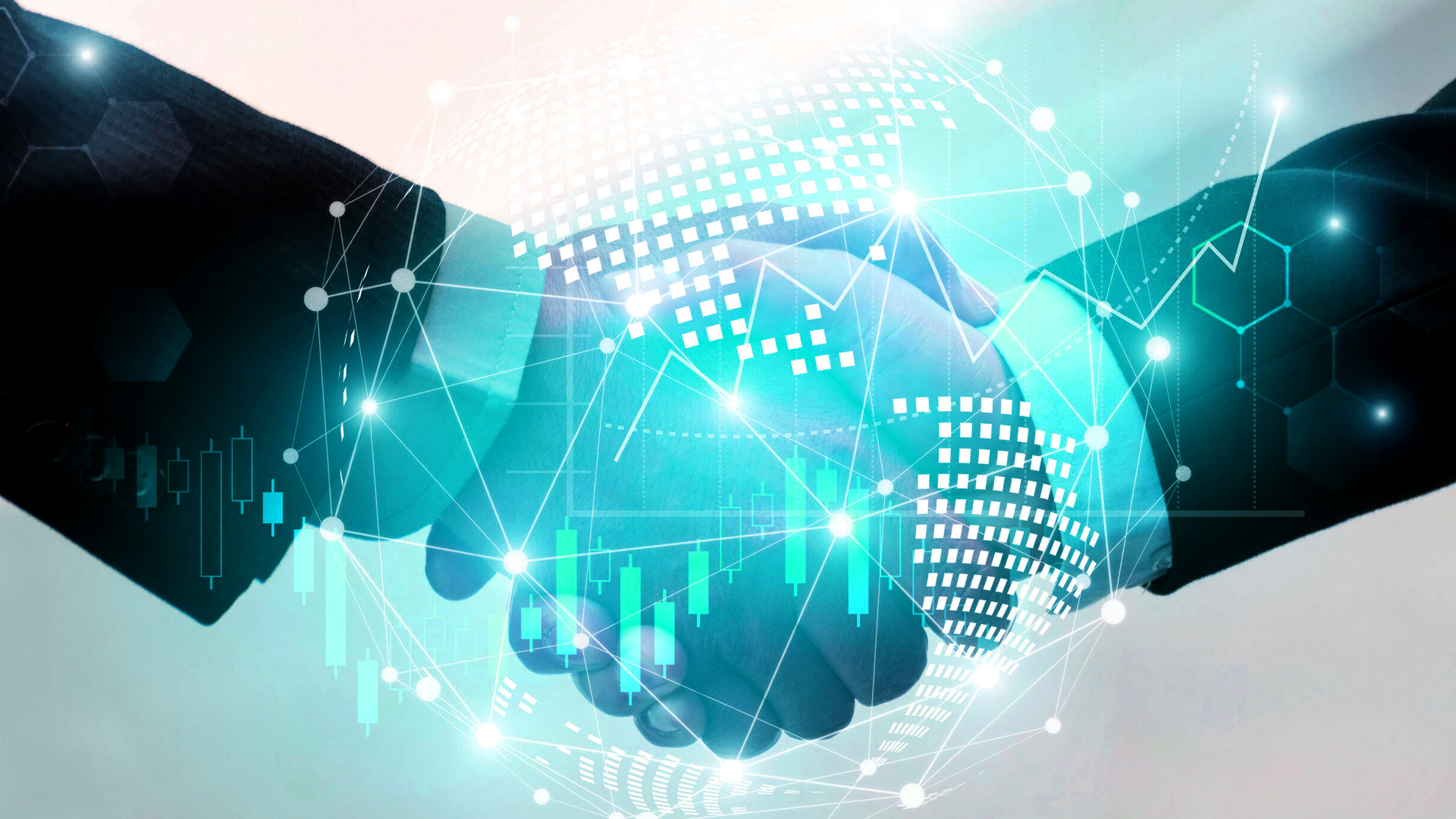 Designed and Developed with Zoom as a Longtime Partner
Product teams at both DTEN and Zoom have worked hand-in-hand for years to create hardware and software that operate seamlessly together for a superior Zoom experience.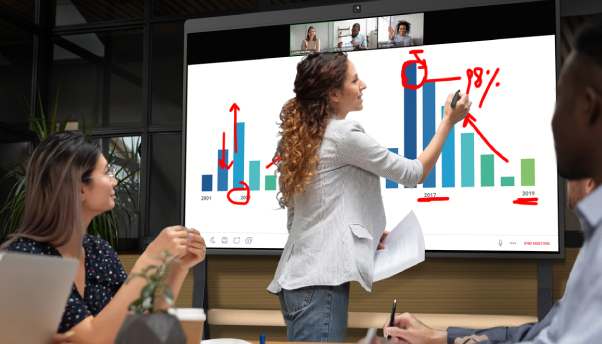 Intuitive, Human-First Design for Effortless Interaction
DTEN video conferencing devices are designed for anyone to use easily. With one-touch start and 10-point capacitive touch screens, expect no delay when inspiration strikes.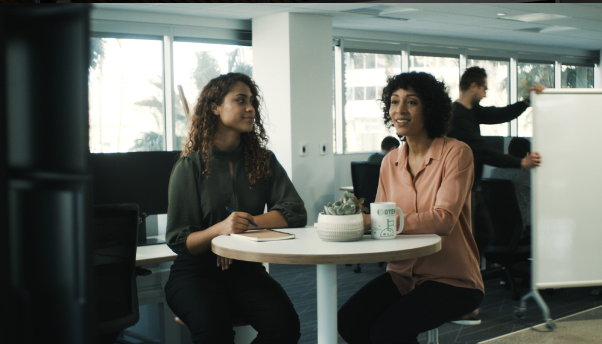 Crystal Clear Audio with AI that Eliminates Background Noise
A 16-microphone array and state-of-the-art Audio AI software means that you hear participants with lifelike clarity from up to 60 feet away, without distracting background sounds.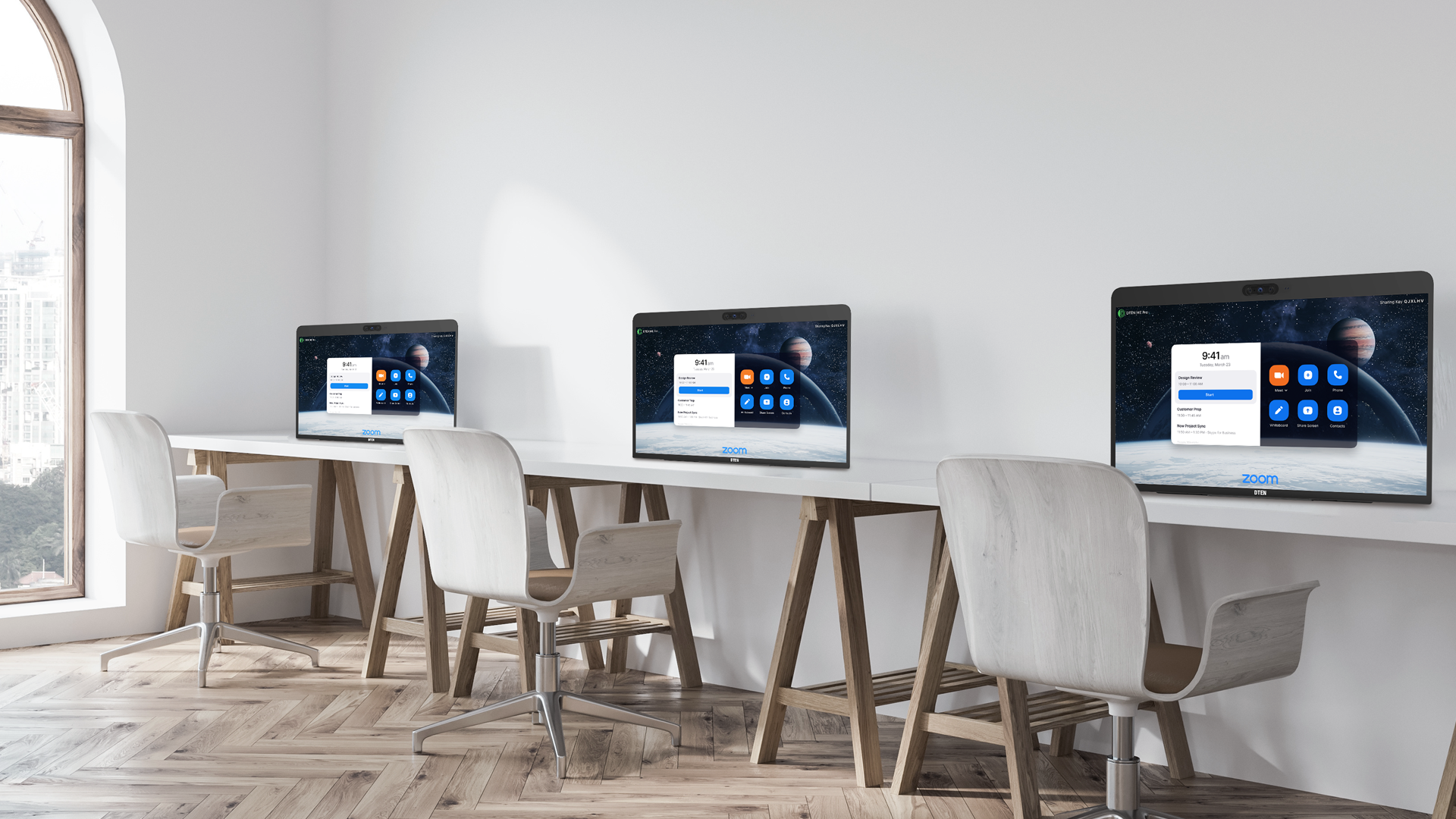 Support Hot Desking with Additional Devices and Zoom Features
For visiting and remote workers, you can use DTEN ME devices to streamline their experiences, whether checking in and setting up a workstation or calling in from home.
Changing How Customers Connect and Collaborate
For thousands of companies around the globe, DTEN has transformed the hybrid workplace and even helped customers stay in business during uncertain times.
30 Day Free Trial
Give DTEN a try for 30 days at no charge. Cancel anytime - but we think you and your workforce will love it.
Start Free Trial