Level Up Your Large Conference Room
To be successful in today's Hybrid Work reality, companies need to take the feeling of 'remote' out of remote work. DTEN's All-In-One solutions for large conference rooms provide a video conferencing experience that collaboration equity- everyone feeling included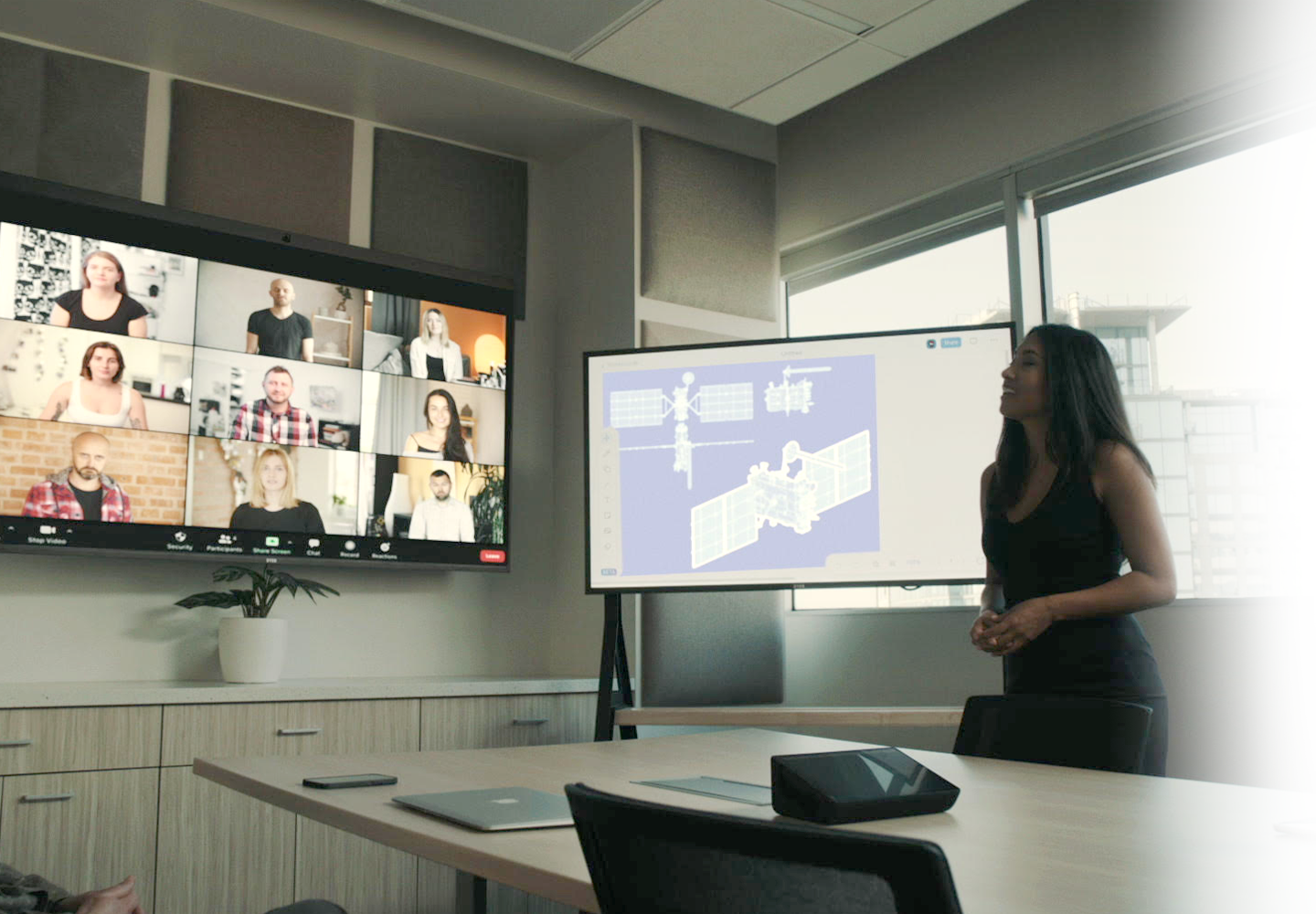 DTEN D7 75''
The DTEN 75" is the perfect solution for large conference rooms - 4K camera, 16 microphone array with Audio AI, and 10 point capacitive touch all create true video collaboration
Learn More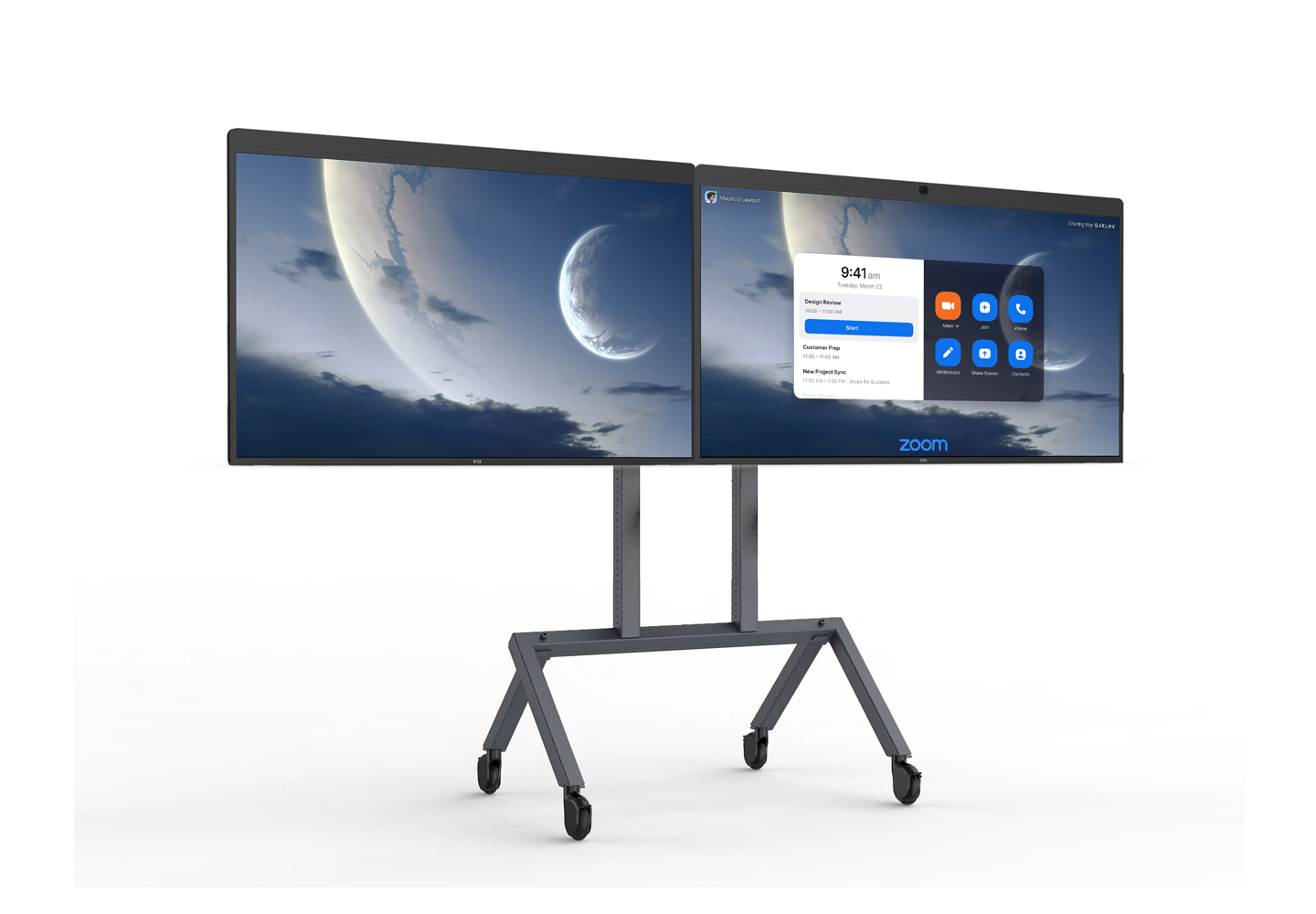 DTEN D7 75'' Dual
The impressive D7 75" Dual provides an ideal video collaboration experience for Zoom Rooms seeking to have a screen for meeting participants while sharing content or whiteboarding/annotating on the other display
Learn More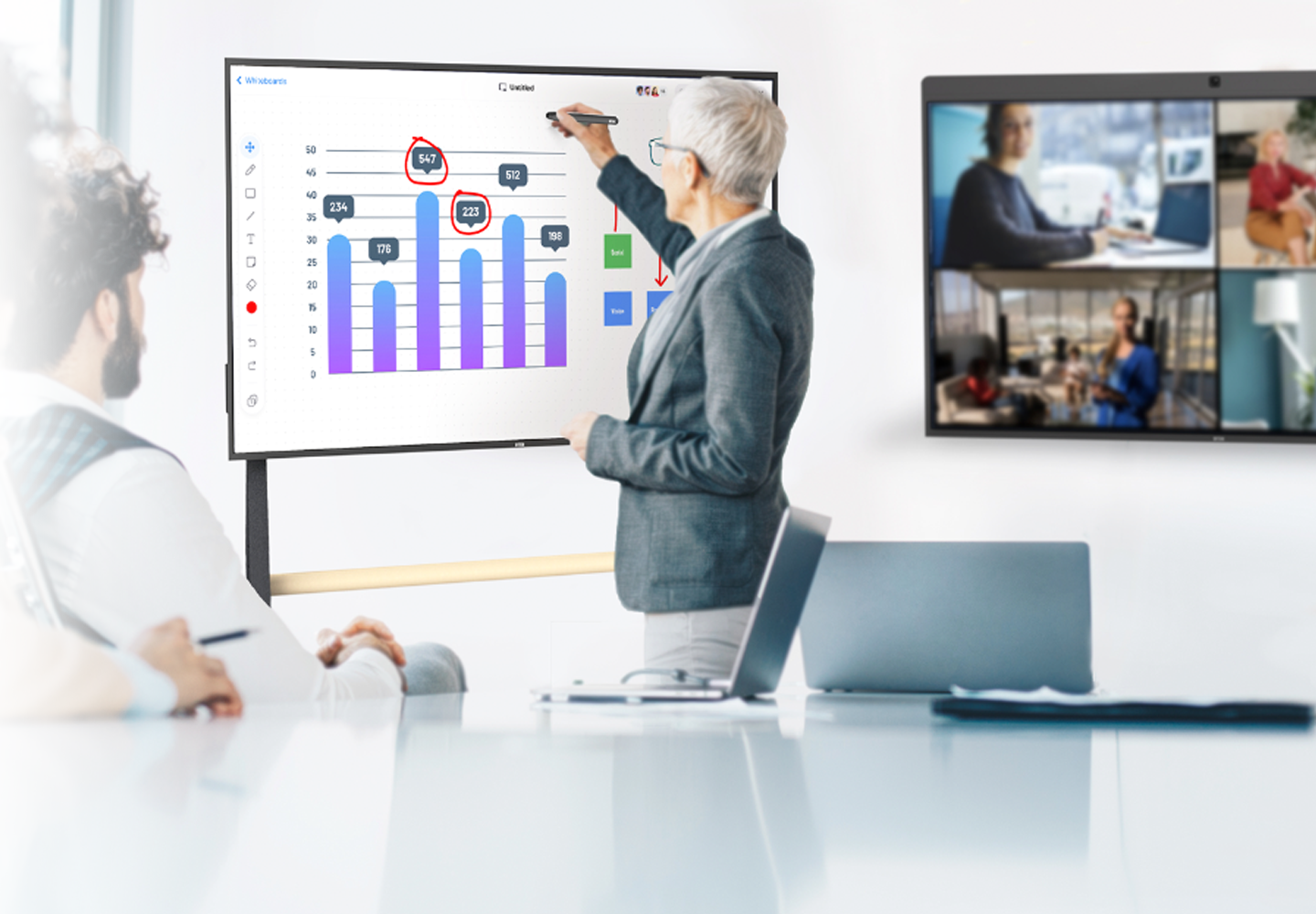 ONboard
The ONboard works as a companion whiteboard with any Zoom Rooms set-up, helping bring touch and true collaboration to any large conference room.
Learn More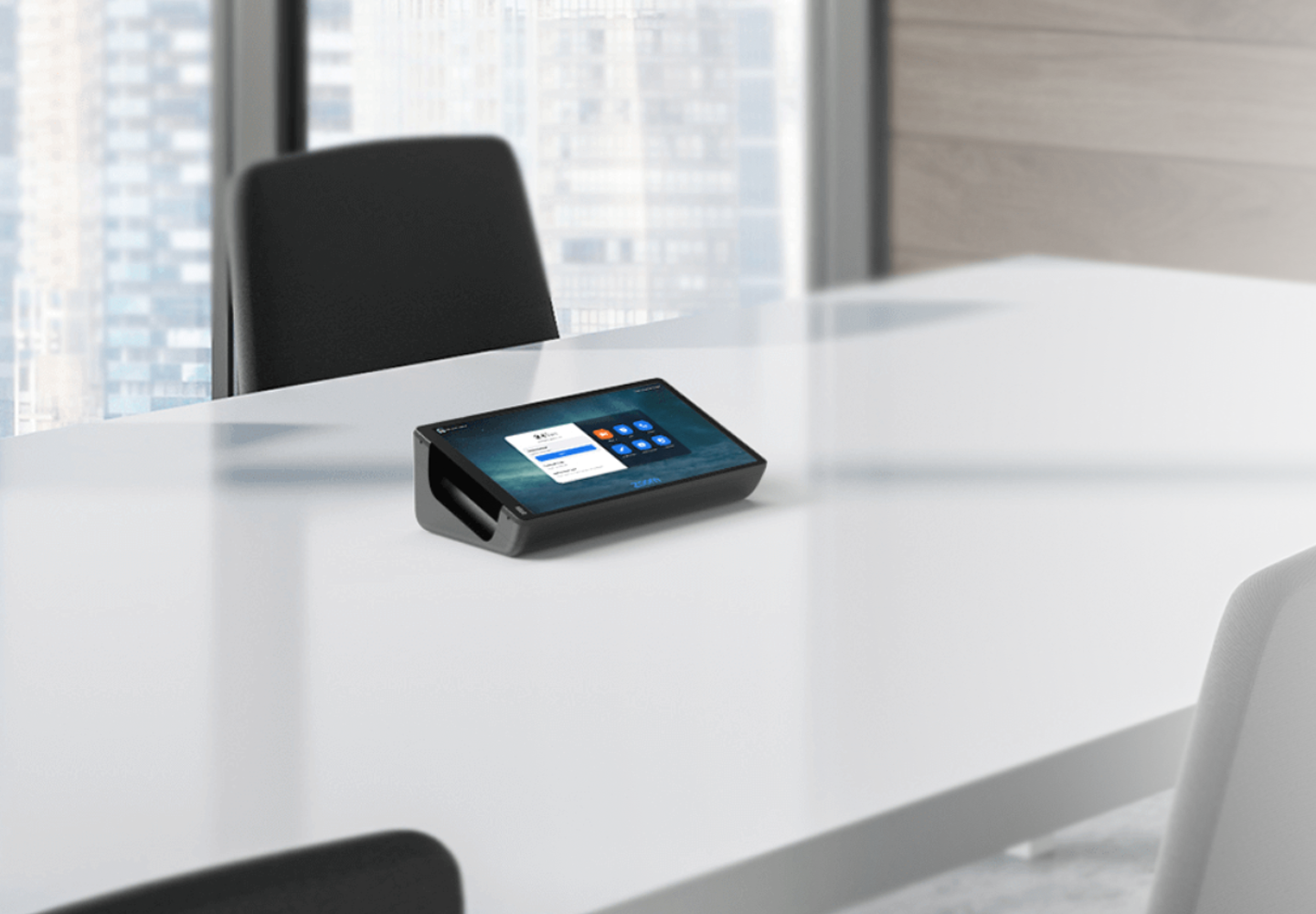 DTEN Mate
The DTEN Mate can operate as a Room Scheduler outside large conference rooms or inside the room as a Zoom Rooms Controller (ZRC) - flexible mobility!
Learn More
Try DTEN for Free
Give DTEN a try for 30 days at no charge. Cancel anytime - but we think you and your workforce will love it.
Start Free Trial