All-in-One
Portable Video Conferencing Equipment

for Phone Booths

DTEN's solutions are ideal for on-demand and flexible video conferencing in hybrid work environments where people are collaborating with colleagues from small spaces. Promote collaboration equity at your workplace with DTEN's award-winning systems that are easy to set up right away and maintain.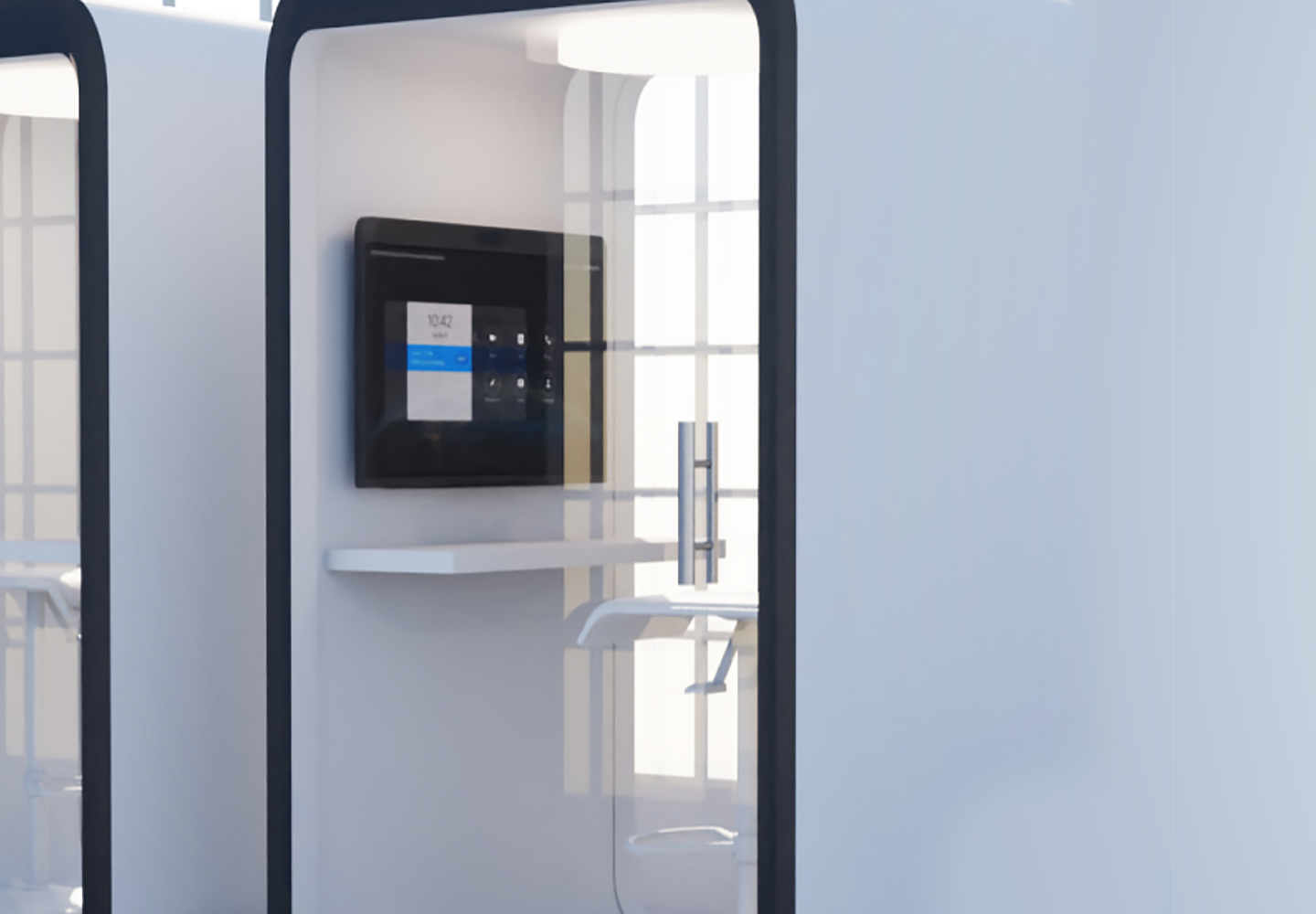 DTEN ME
While originally launched for the home office, the DTEN ME is a great solution for in-office Phone Booth spaces as it has all the same functionality as the ME Pro, just without Smart Connect.
Learn More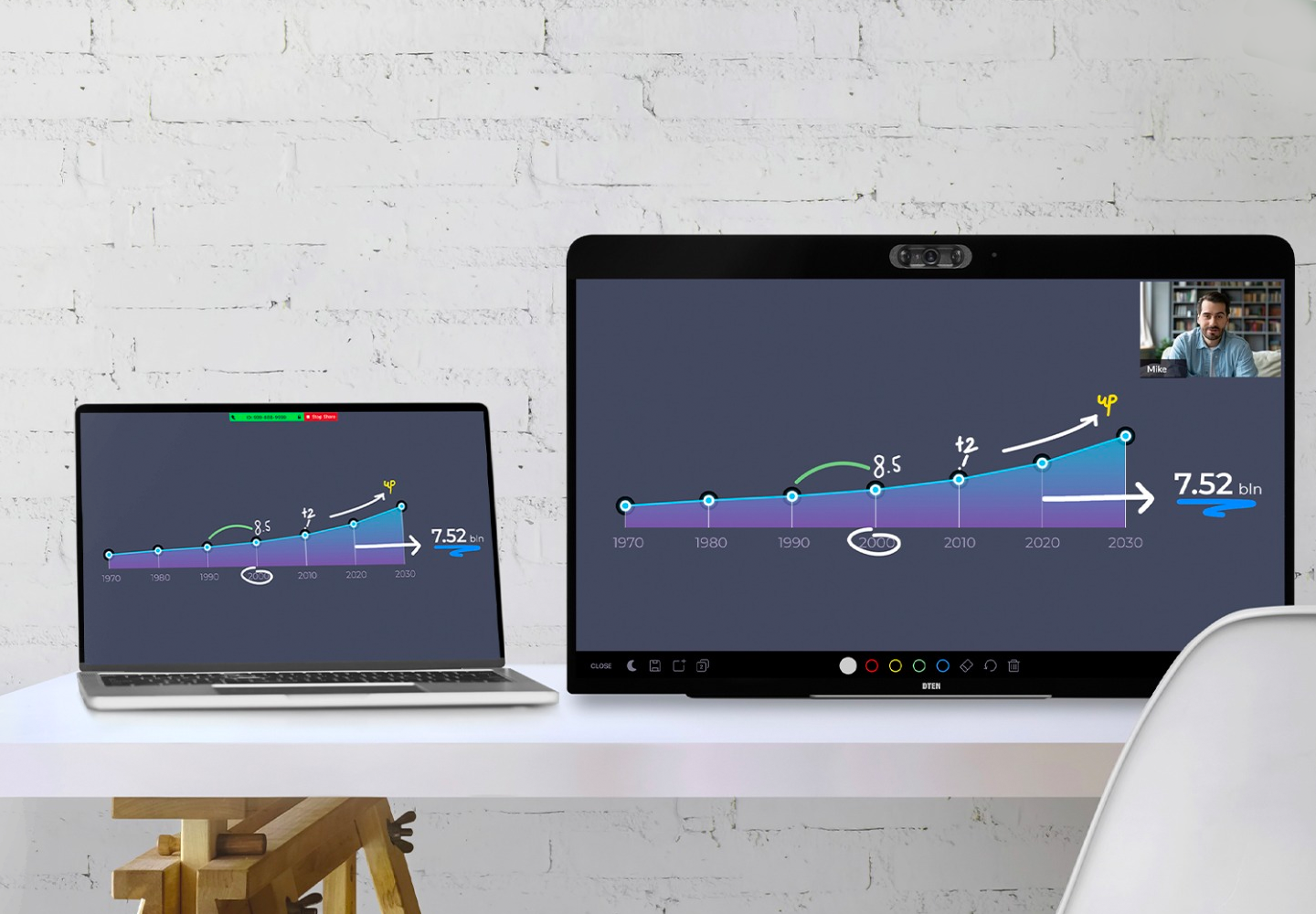 DTEN ME Pro
The ME Pro is a true All-in-One solution that reduces clutter so you can support video conferencing and touch collaboration - also supports Workspace Reservation
Learn More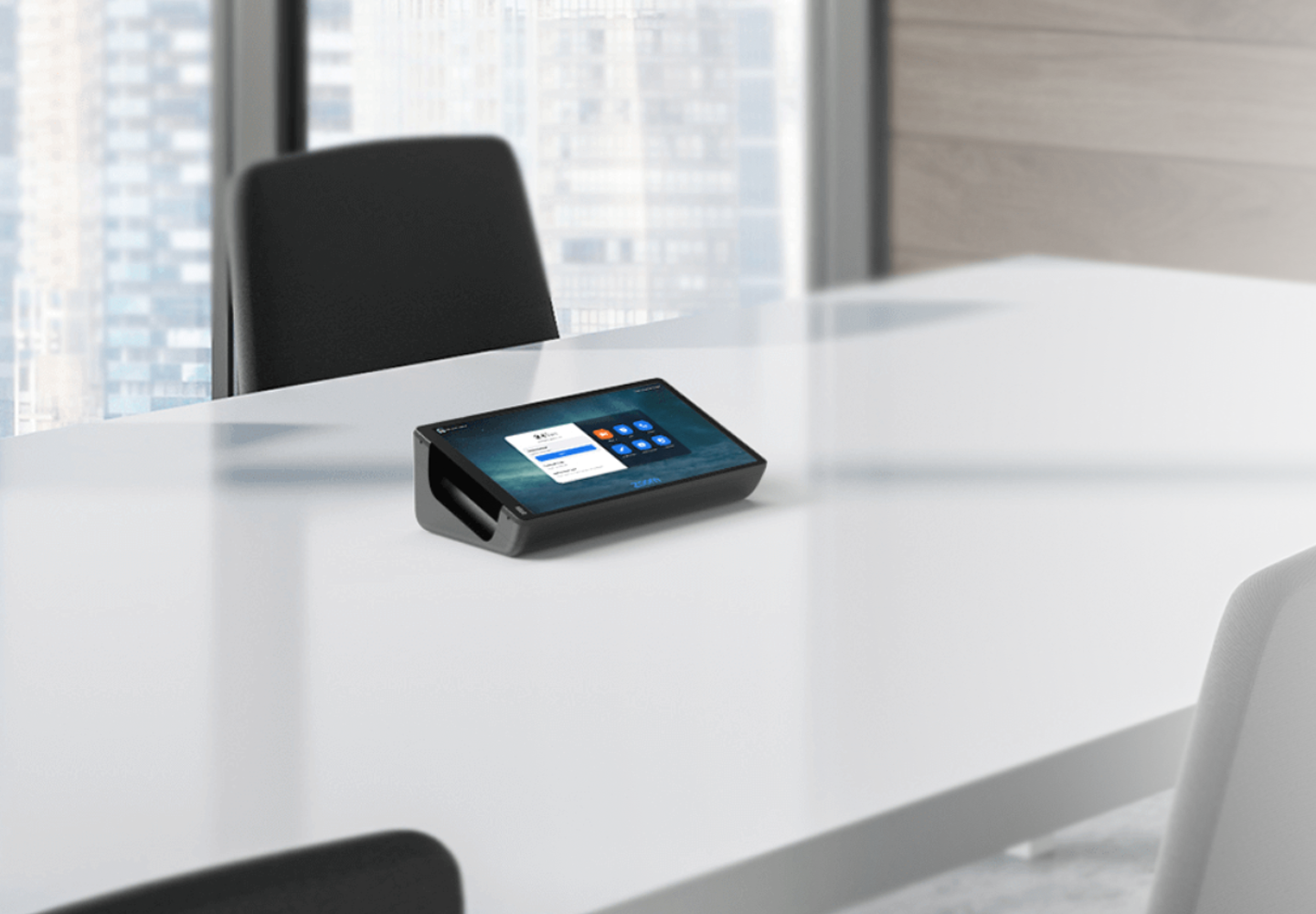 DTEN GO with Mate
Simple. Powerful. Portable - The DTEN GO with Mate brings a touch enabled experience to existing hardware with 12 microphones and 4 cameras
Learn More
Try DTEN for Free
Give DTEN a try for 30 days at no charge. Cancel anytime - but we think you and your workforce will love it.
Start Free Trial