DTEN ON:
Hybrid Collaboration

at Its Best

Include all employees in hybrid work, with video conferencing, whiteboarding, and real-time annotation.
Bring Meetings to
Life
DTEN ON 55" offers a superior Zoom meeting experience with advanced audio, video, and collaboration. ONboard is the first purpose built device for Zoom Whiteboard.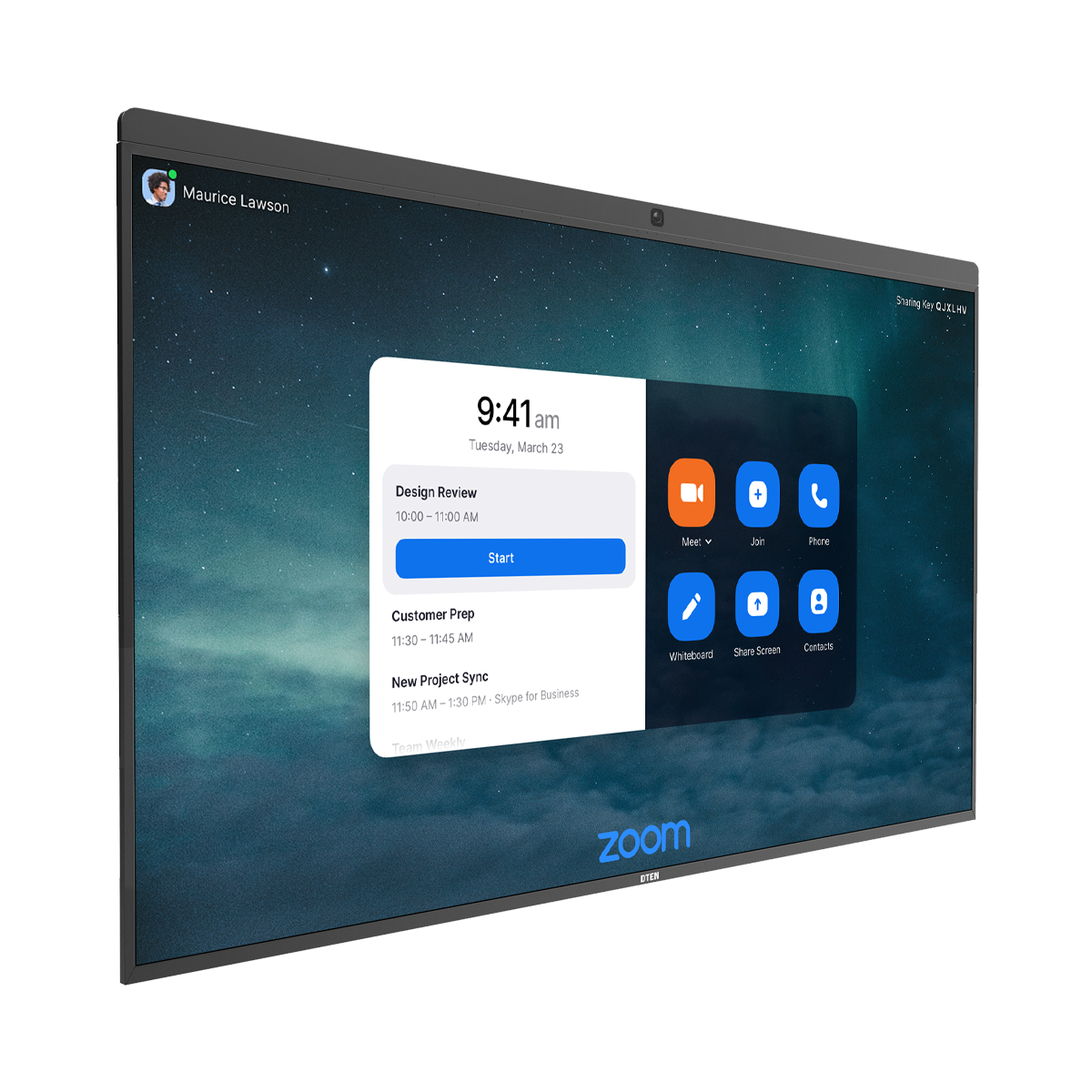 Support Hybrid Teams
Build collaboration equity with an all-in-one video collaboration solution for Android that's easy and seamless for all remote team members to use.
Plug and play, with no technician support needed.
Remote software updates from Orbit easily keep all your deployed DTEN products up to date.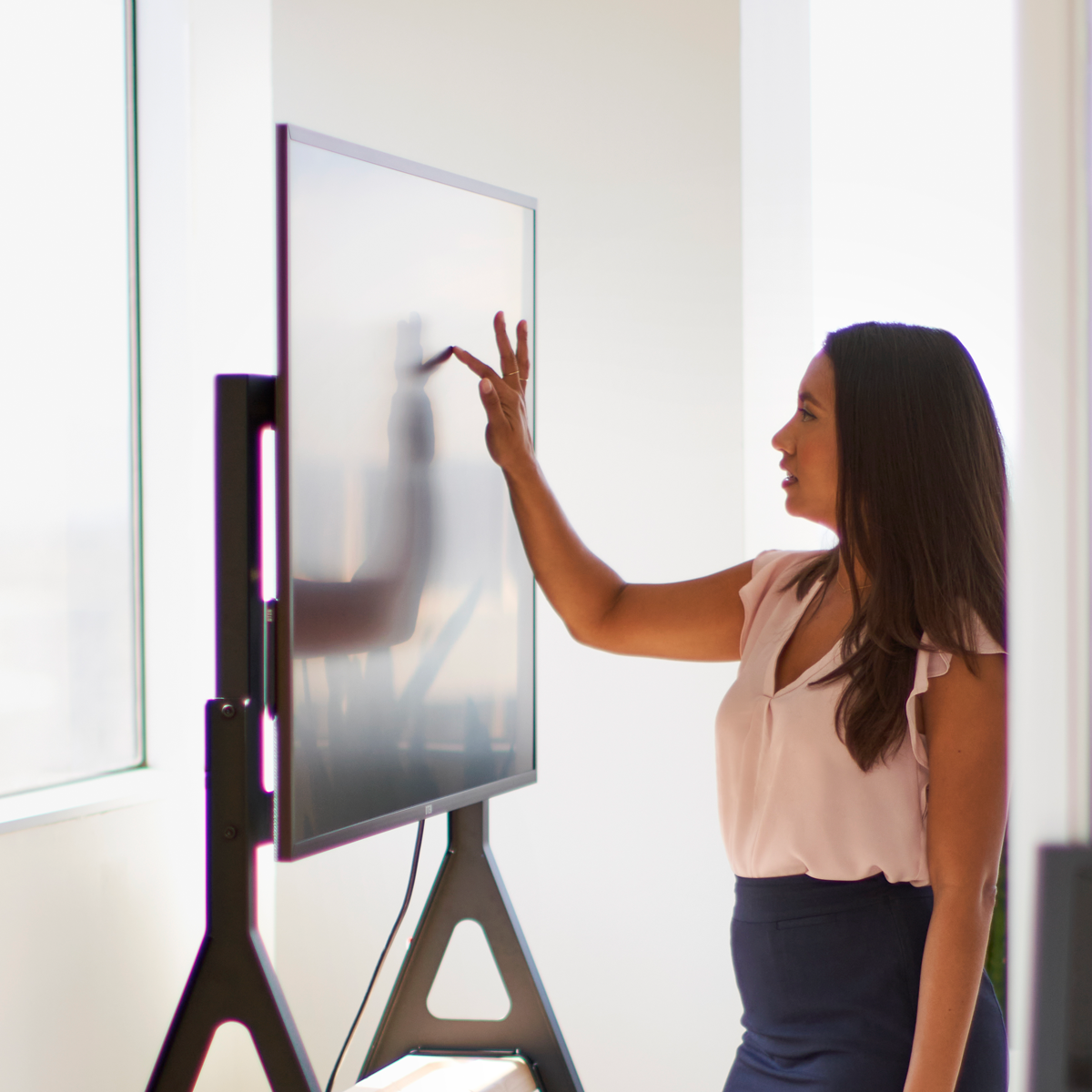 Touch-Enabled
With a 4K display and 10-point capacitive touch, the ON and ONboard clearly present content, each enabling touch control.
Interactive whiteboarding that includes sticky notes, smart connectors, shapes, and comments.
Easily annotate on documents and multimedia and share with others after the meeting.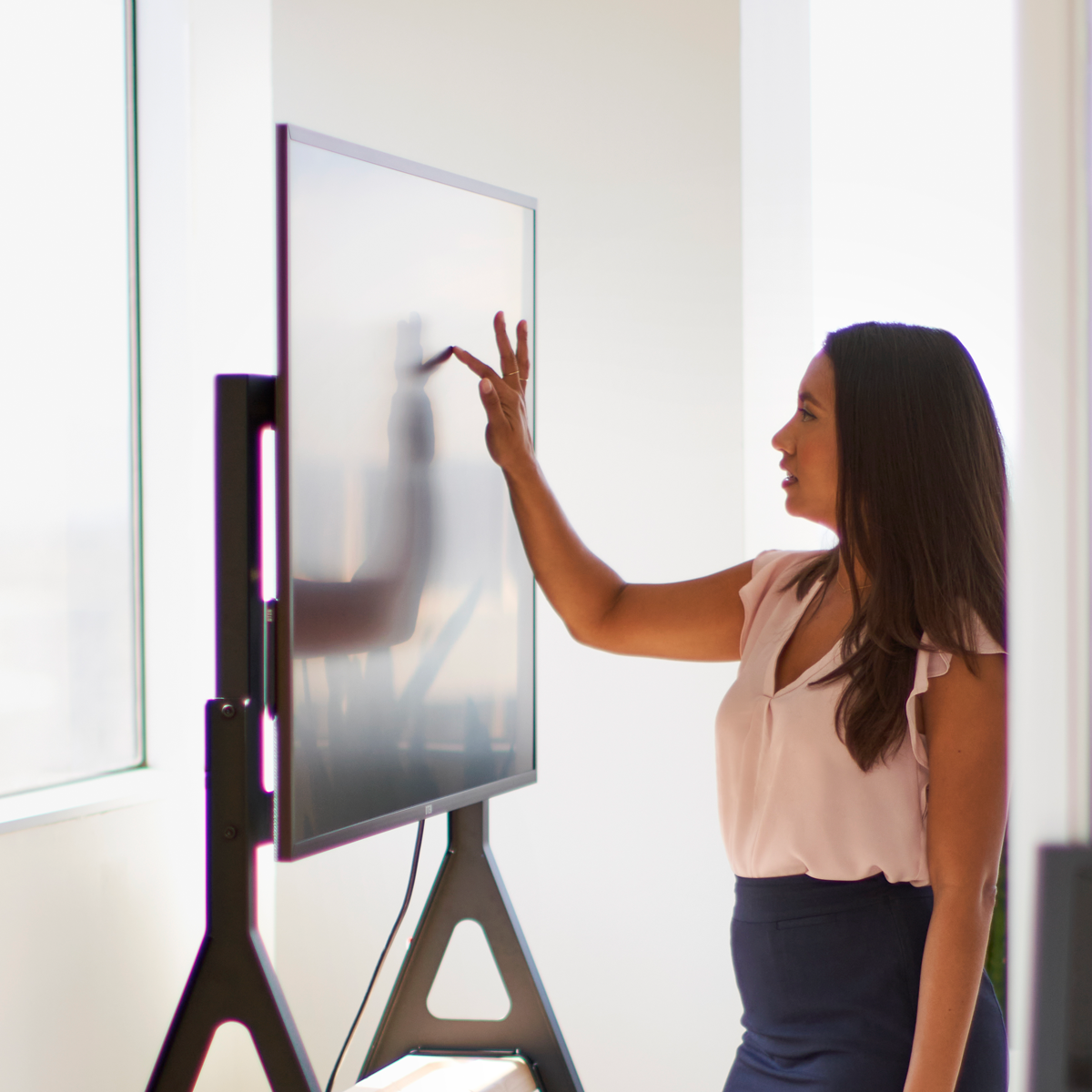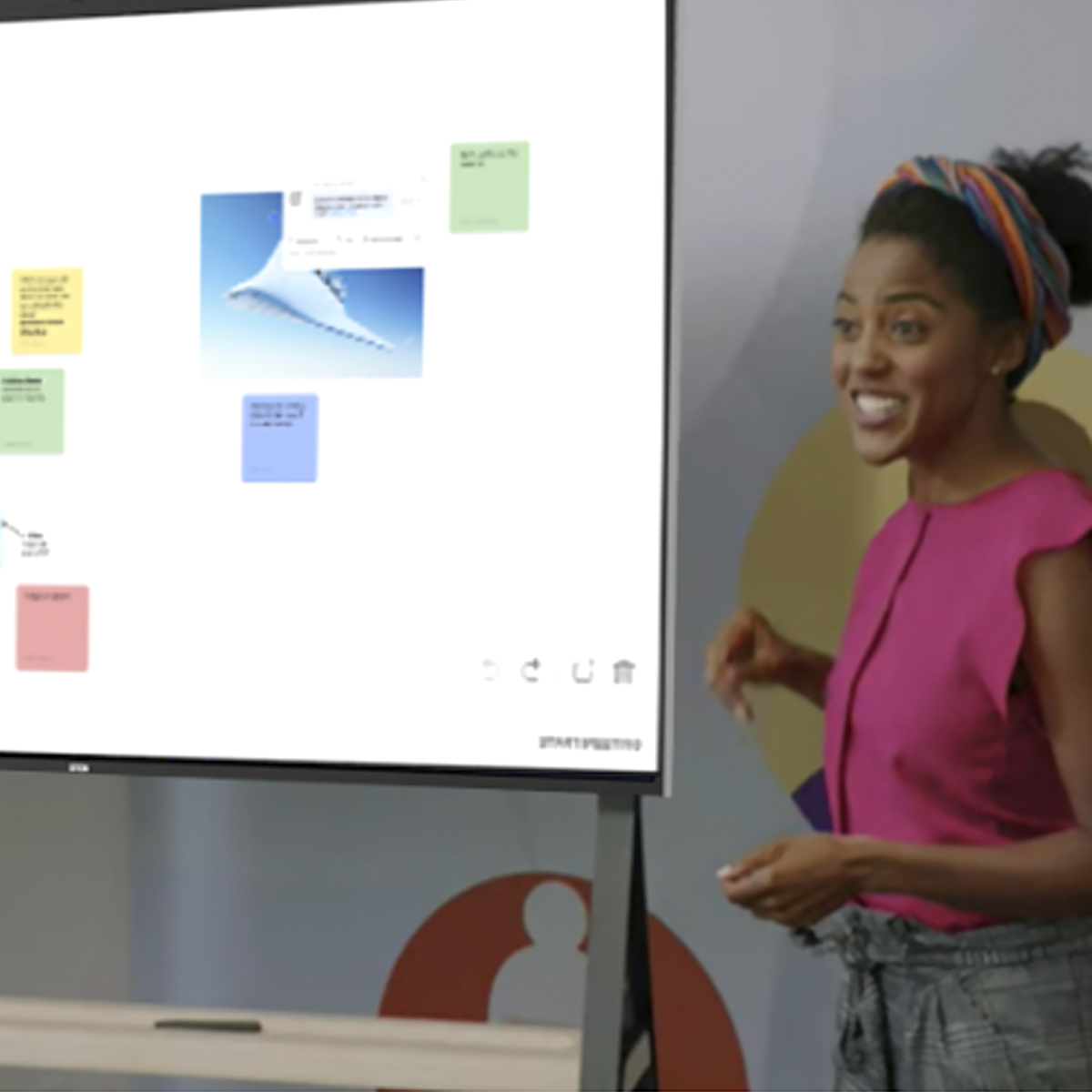 User-First Design
The 55″ display for the ONboard has already started receiving accolades based on its intuitive design and variety of use cases.
Red Dot award 2022 – Product Design
Best of Enterprise Connect 2022 – Meeting Room Innovation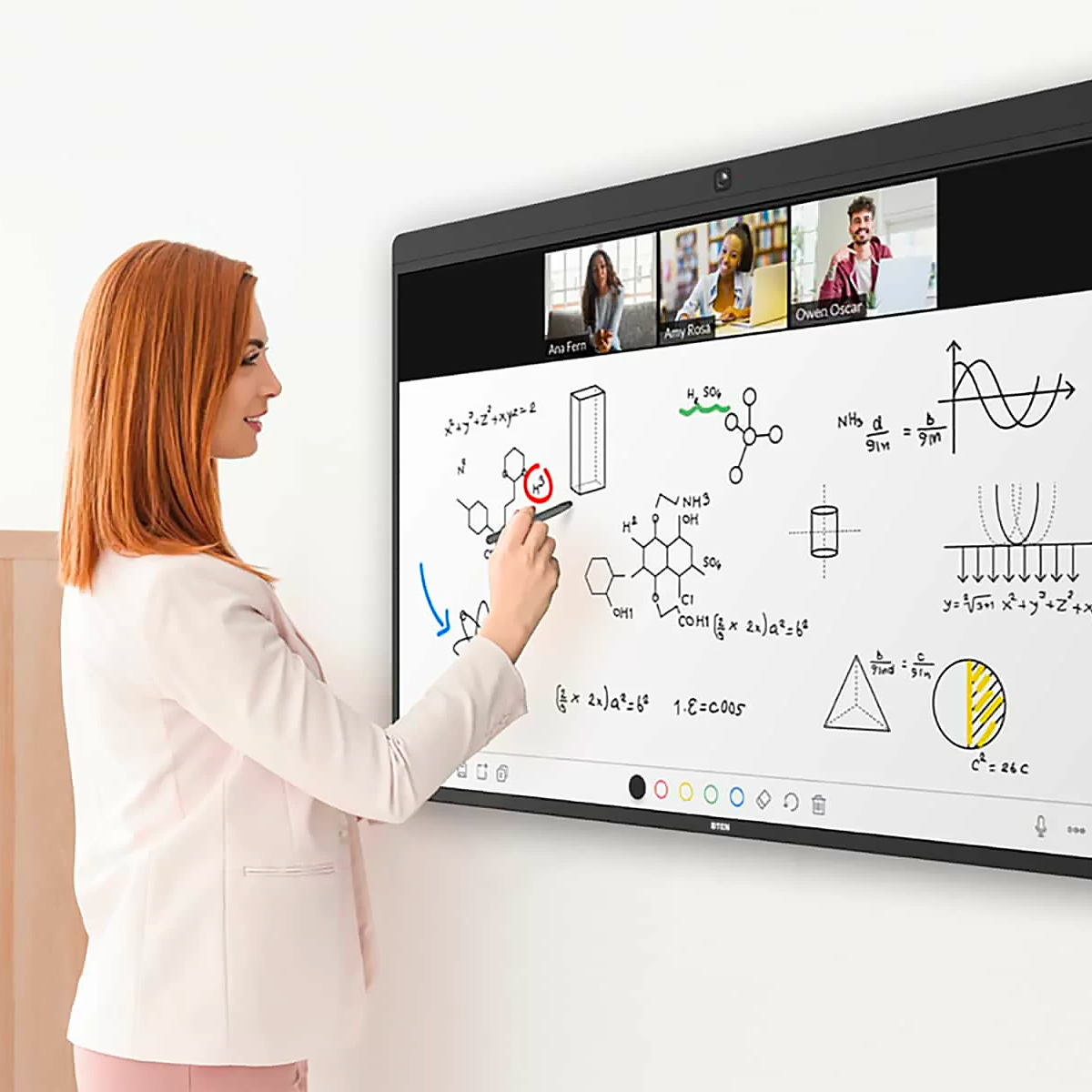 Industry Relevance
The DTEN ON and ONboard have many use cases across different vertical industries, helping drive collaboration and productivity.
K-12: Communicate lesson plans to students, draw, and annotate.
Higher Education: Fuel discussions through whiteboards.
Healthcare: Share findings from studies, allowing all participants to contribute.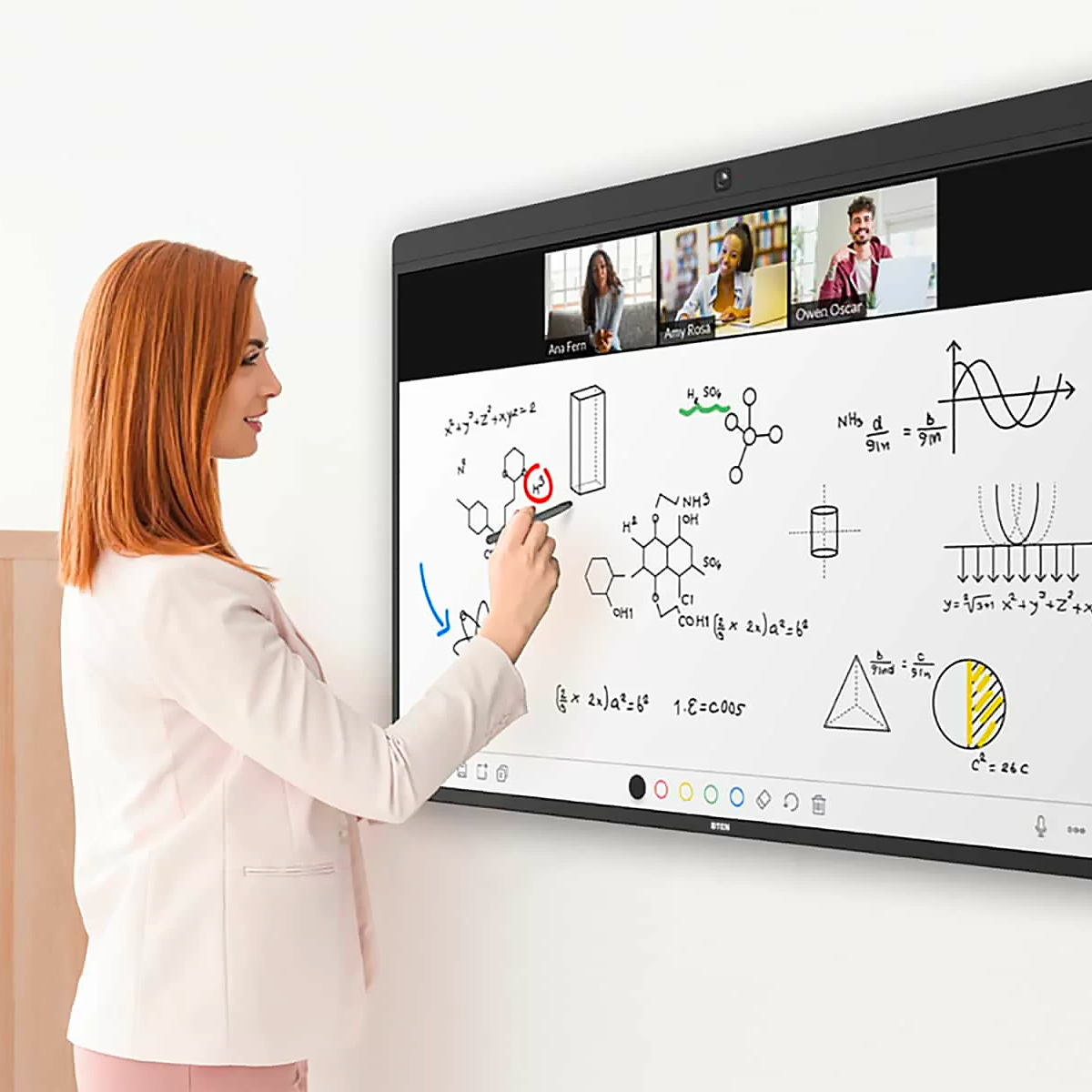 A Complete Solution for a
Seamless Zoom Experience
Instantly outfit any meeting space for collaboration. Easily set-up and start your meetings in minutes right out of the box, with no technician required.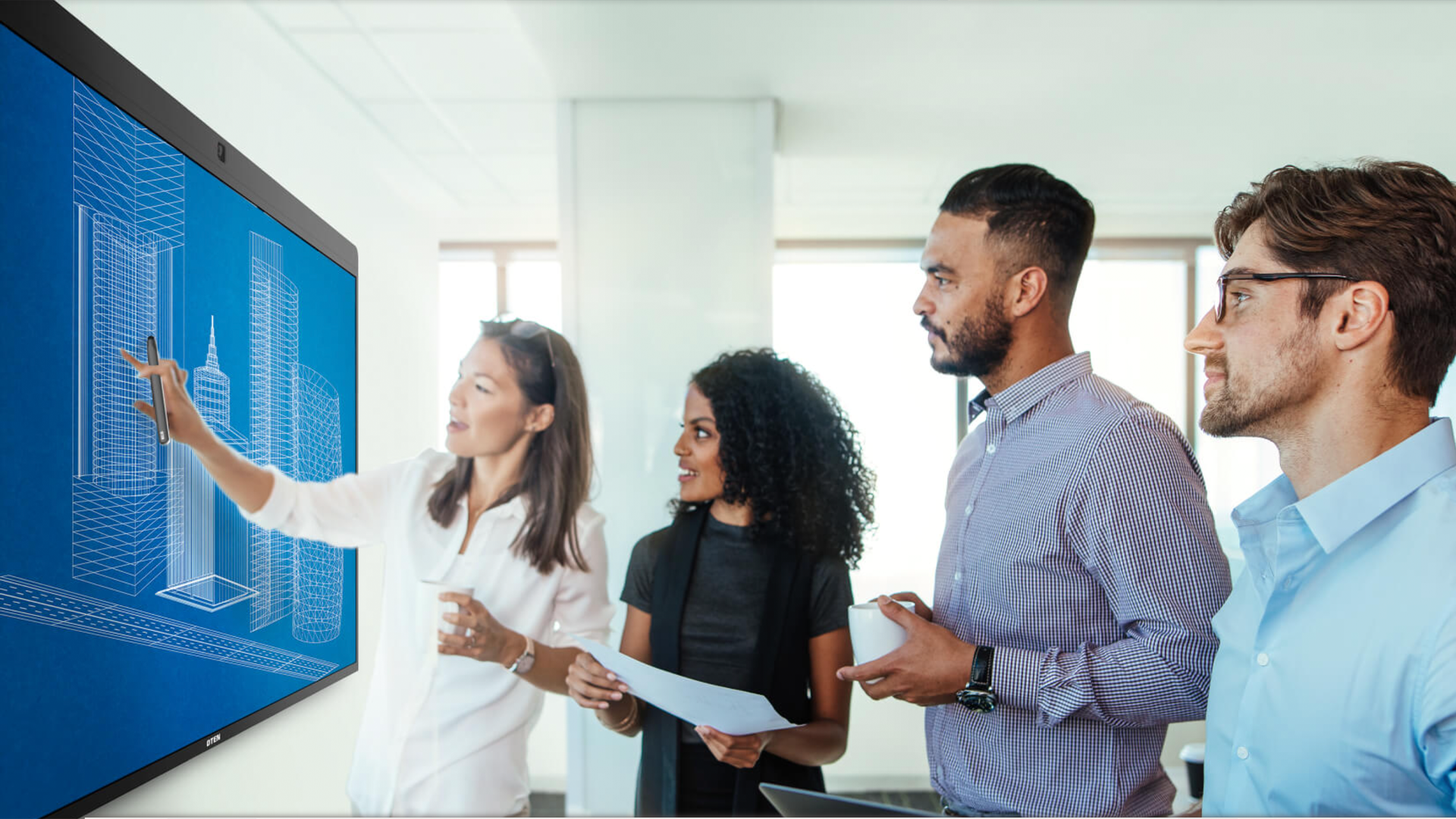 DTEN ON 55''
With a streamlined operating system, one-tap start, and elegant styling, DTEN ON is always ready for hybrid collaboration with participants from anywhere.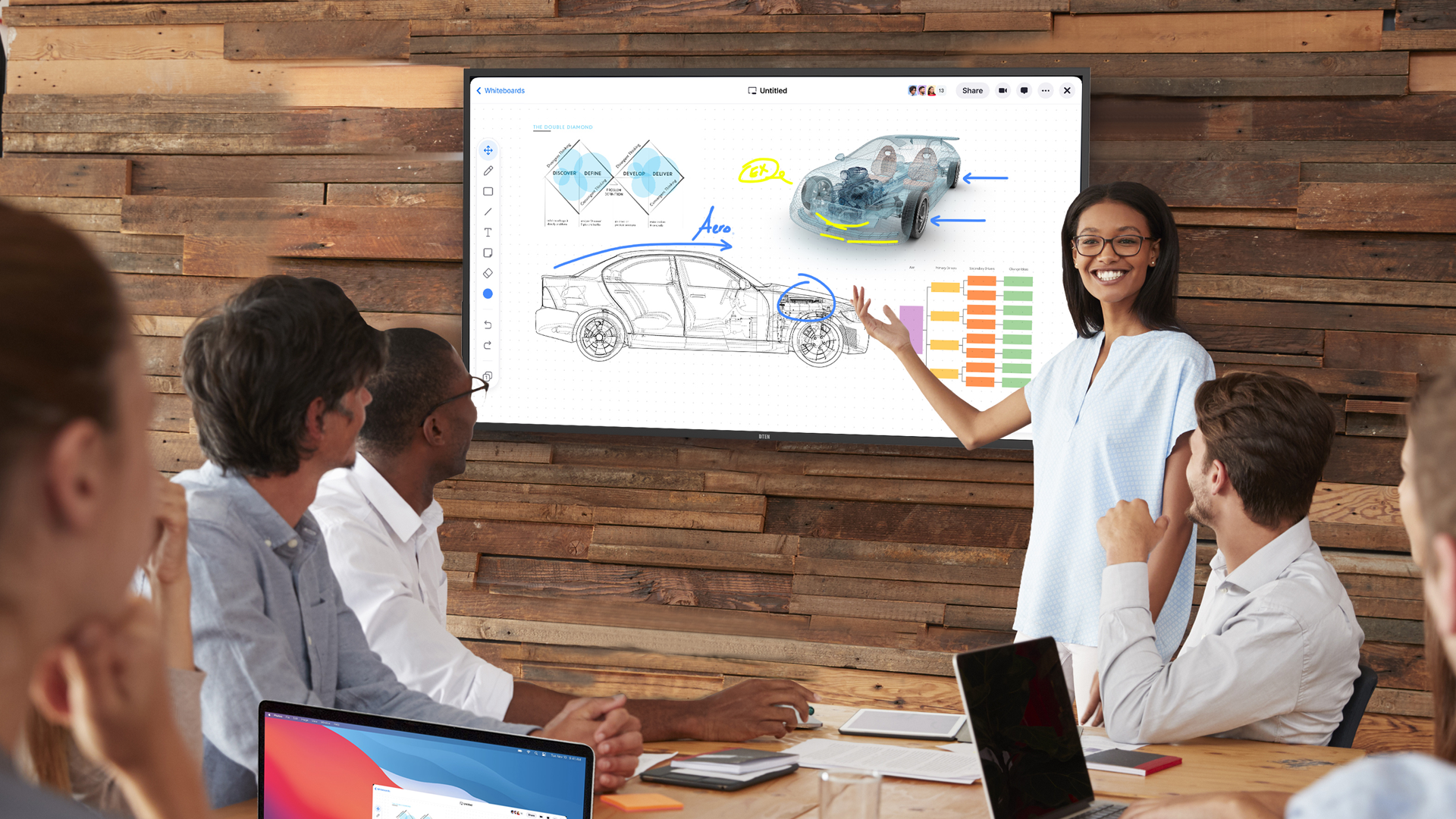 Introducing DTEN ONboard
The first purpose built device supporting the new Zoom Whiteboard - the ONboard adds intuitive touchscreen whiteboarding as a companion or standalone device.
Connection and Collaboration Successes
DTEN is changing the way our customers around the world connect and collaborate through video conferencing solutions at work, school, and home.
30 Day Free Trial
Give DTEN a try for 30 days at no charge. Cancel anytime - but we think you and your workforce will love it.
Start Free Trial