Award-winning

All-In-One Design

The first-ever Zoom for Home device brings instant productivity and immersive in-office collaboration to remote working through your personal Zoom account.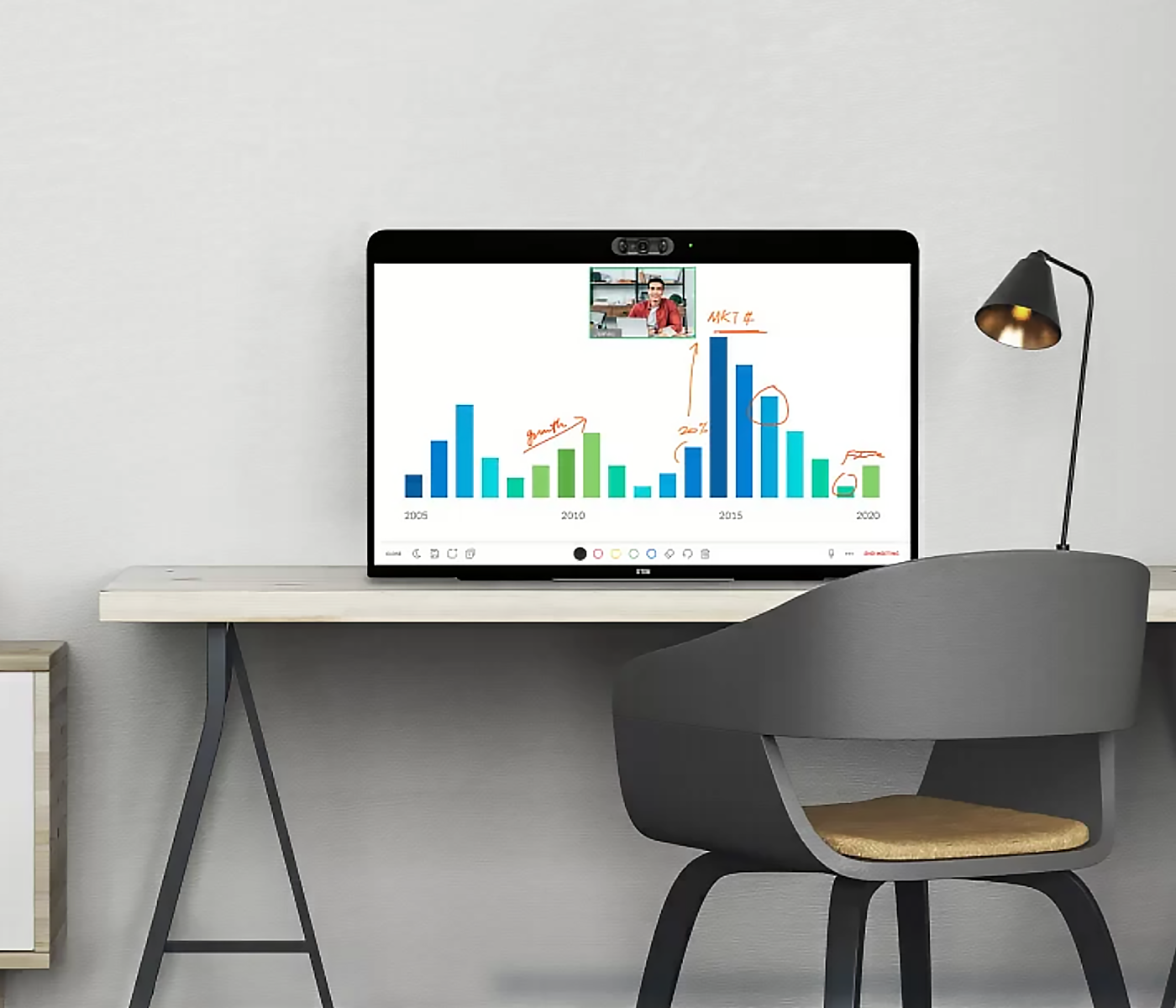 Ideal for the Home Office
Combining advanced DTEN hardware with Zoom software, this all-in-one device replaces the need for webcams and other devices that clutter your desk.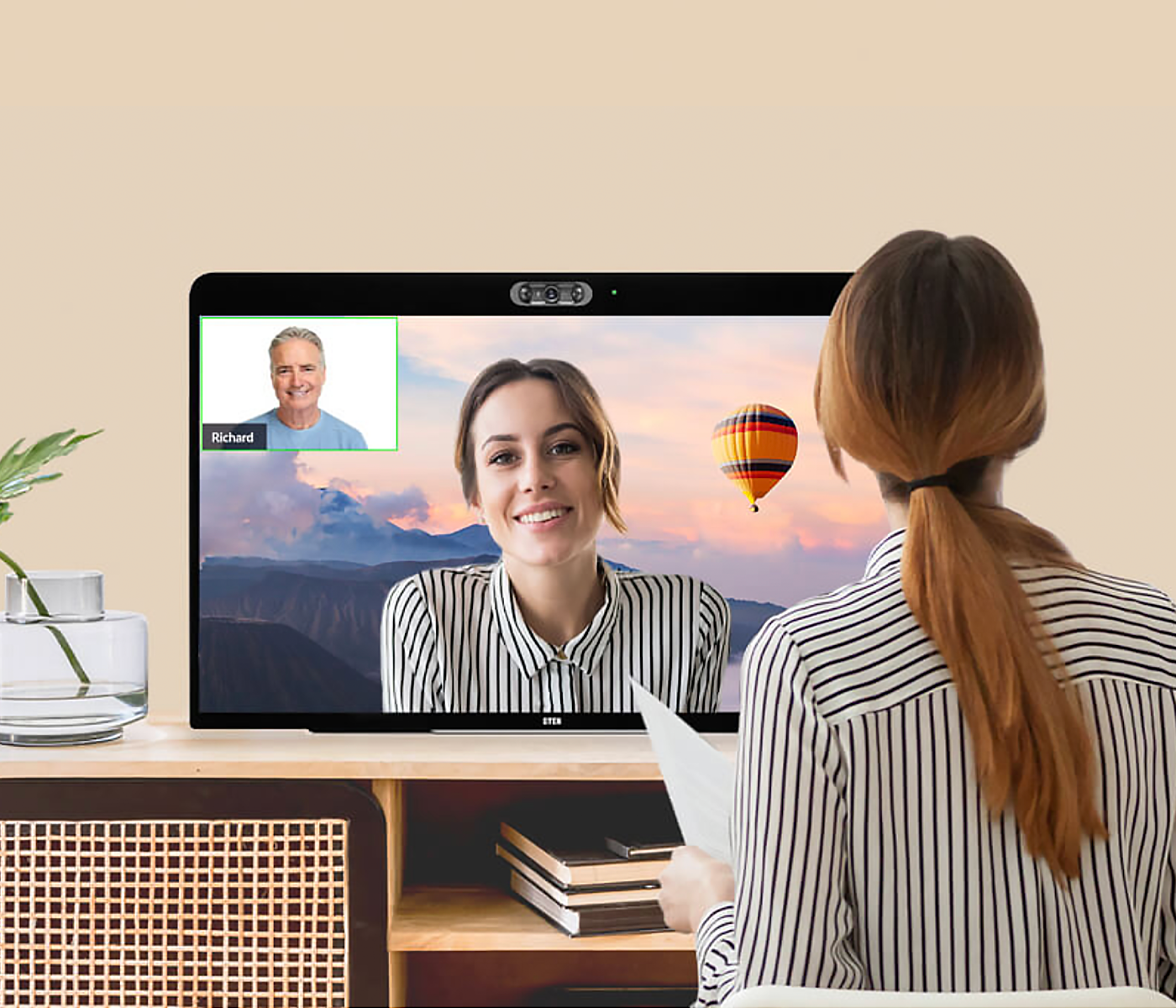 Lifelike Interaction
The smart three-camera arrow provides lifelike video and the 27'' hyper-responsive multi-touch display enables you to see colleagues and content clearly.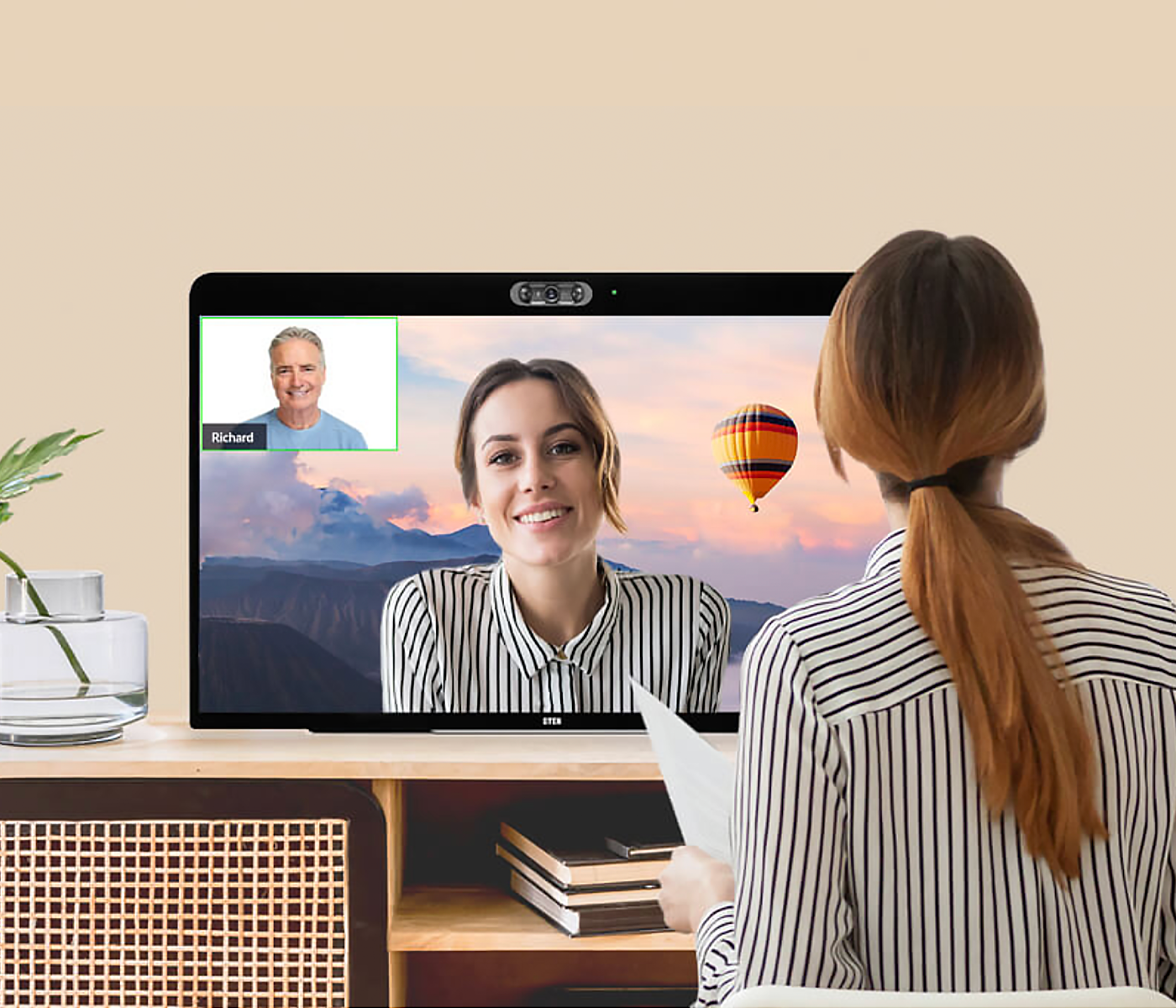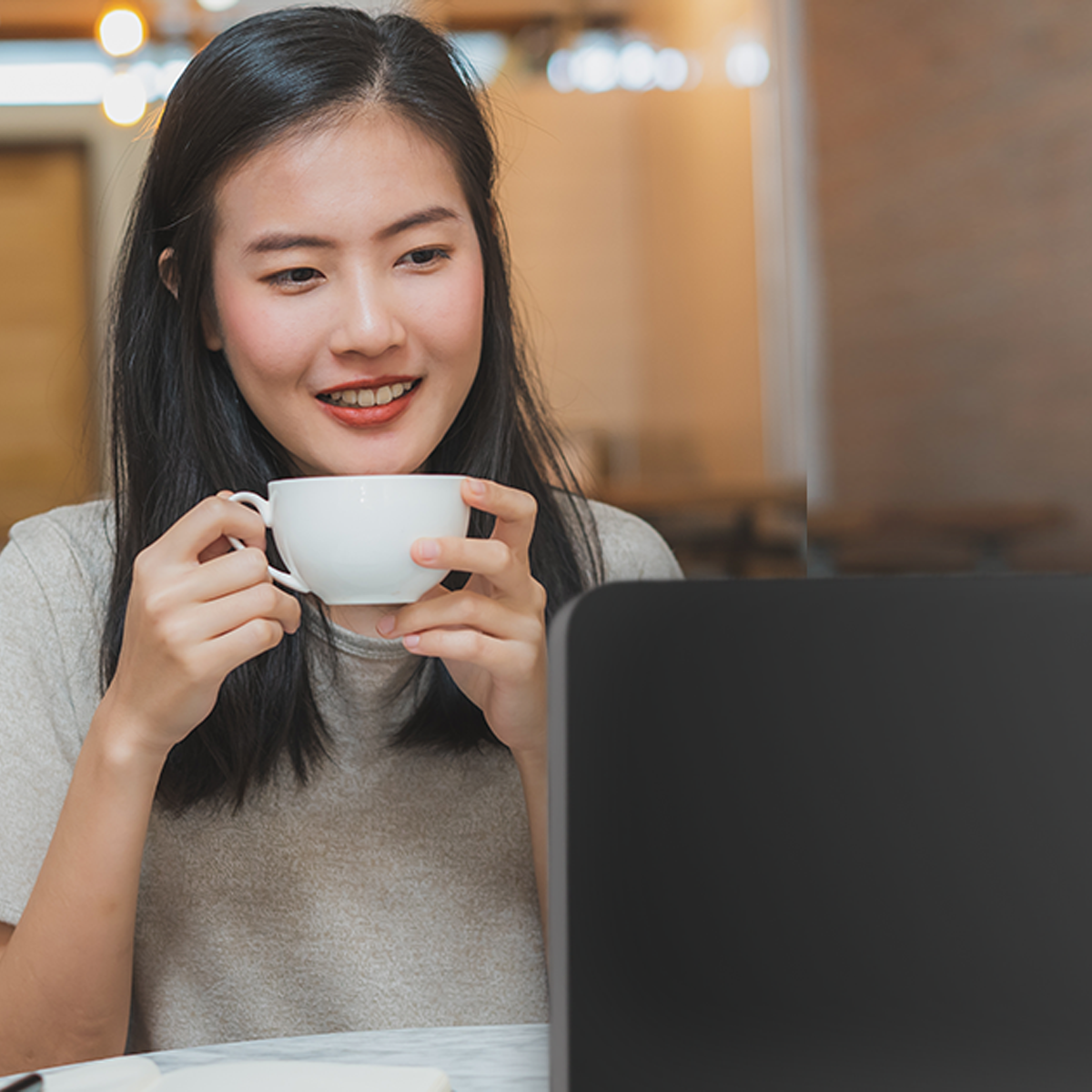 Virtual Receptionist (Kiosk Mode)
Remotely screen, greet and register visitors and employees using an individual or group of remote receptionists - all with a single tap on the screen.
Collaborate

From Home

Build rapport and work together with colleagues from anywhere. Zoom for Home - DTEN ME delivers production quality video, and the 27'' multi-touch display screen invites interactivity.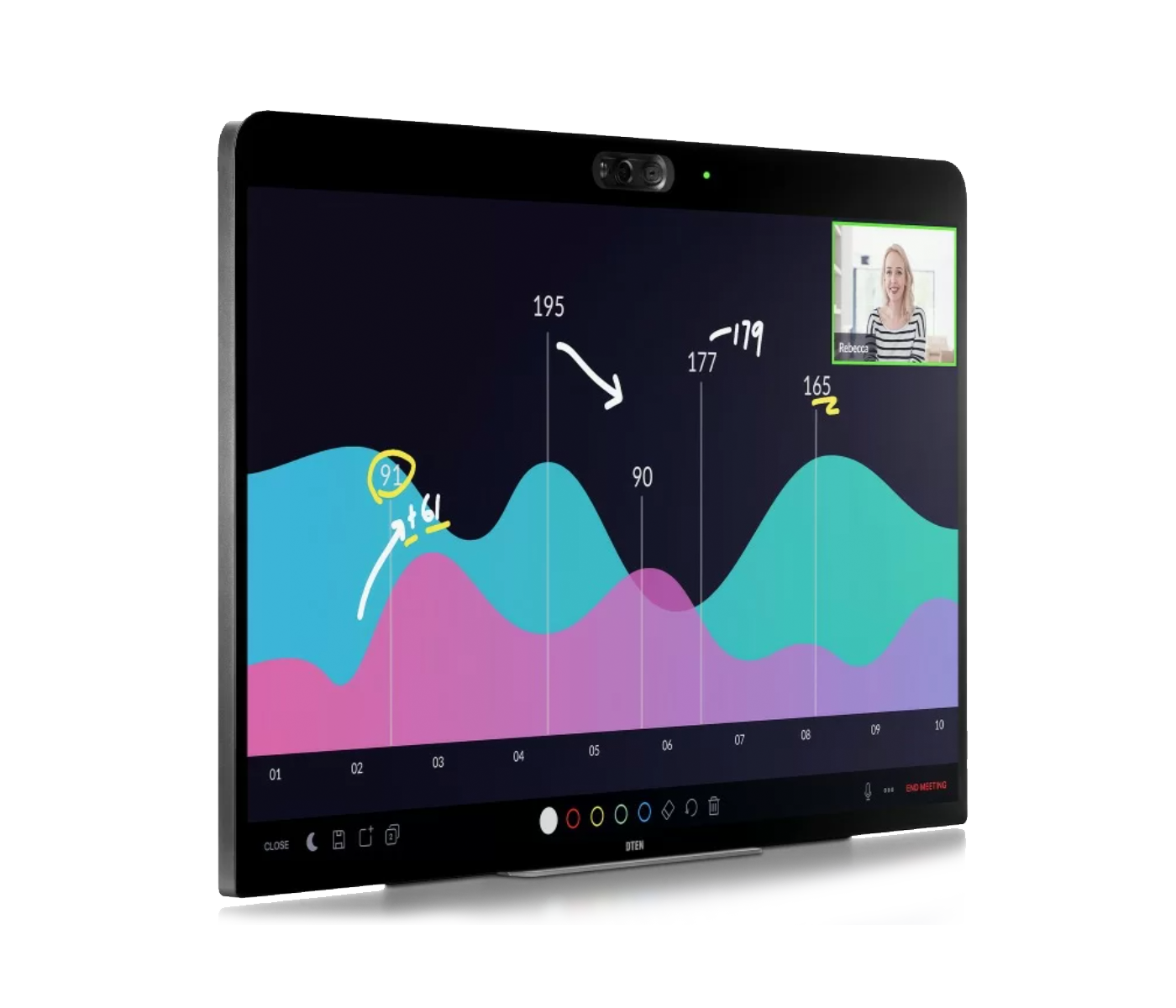 Personalized for You
Right out of the box, it has all the tools of your Zoom account to start collaborating: Calendar, Meeting setting, Available/Busy status, and Zoom Phone.
HD Multi-Touch Display
Zoom for Home - DTEN ME was built for collaboration, with a 27'' hyper-responsive touch display that keeps up with the speed of your ideas. Instantly share saved whiteboards with others.
Clearly Capture the Room
Smart 3-camera array provides lifelike interaction with attendees. A 160-degree horizontal Field of View means everyone has a seat at the table, no matter where they are.
Clear Sound with Audio AI
8-microphone array, integrated stereo speakers, acoustic echo cancellation, Automatic Gain Control (AGC) and AI-based noise cancellation remove distracting noise.
Installation in Minutes
The lightweight (14.5 lbs) and ultra thin (0.5") design makes it easy to move and the easy installation will have you up and running in minutes. Just plug it in and it just works!
Frame users to promote eye contact within Huddle and Focus rooms so everyone is equally represented with Inclusiview.
Leverage three cameras to frame up to five attendees in their own frame on Zoom meetings.
Learn More
Video Conferencing Solutions for
Every Space
Phone Booths
It's just one-touch to start Zoom, make a call, or launch the whiteboard for real-time collaboration in any space, maximizing the space in your Phone Booths
Learn More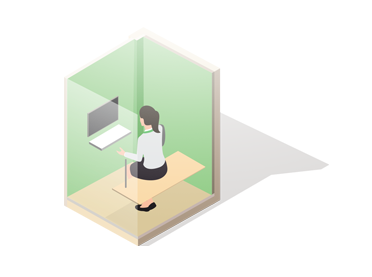 Huddle and Focus Rooms
The Zoom for Home - DTEN ME's 27" Full HD 10-point multi-touch display and smart 3-camera array helps you see and interact with all participants, even in small spaces.
Learn More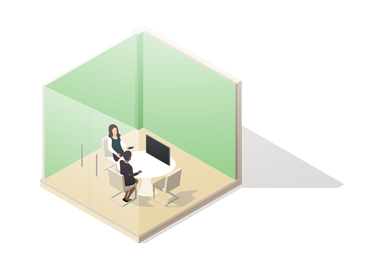 Orbit
The Ultimate Orbit Service Platform

Software

All-in-One
Multi-Touch Display
3-Camera Array
8-Microphone Array
Integrated Speakers

Display
LED 27″
1080p
16:9
Capacitive Touch Screen Display

Camera System
1080p Camera x 3
Horizontal Field of View (HFOV): 160 Degrees Combined
Best-in-Class

Collaboration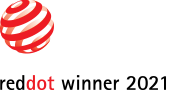 Red Dot awards 2021 - Product Design
Zoom for Home - DTEN ME won this award for outstanding product design.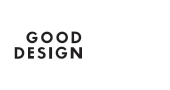 2020 Chicago Athenaeum GOOD Design Award
Zoom for Home - DTEN ME won this award for creating new directions in innovation through beautiful, useful and creative design.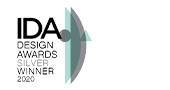 2020 International Design Award
Zoom for Home - DTEN ME received this award for its contemporary and elegant aesthetics, natural and dynamic user experience, diverse functionality and flexibility.
30 Day Free Trial
Give DTEN a try for 30 days at no charge. Cancel anytime - but we think you and your workforce will love it.
Start Free Trial