DTEN BlogNews
Why Every Meeting Room Needs a DTEN ONboard Companion Whiteboard and Collaboration Display
The new DTEN ONboard is a 55" companion whiteboard and collaboration display that can be added to any hybrid Zoom Rooms environment. The ONboard allows customers to launch into a new whiteboard experience, drive dynamic presentations, or continue an existing collaboration session. 
Read More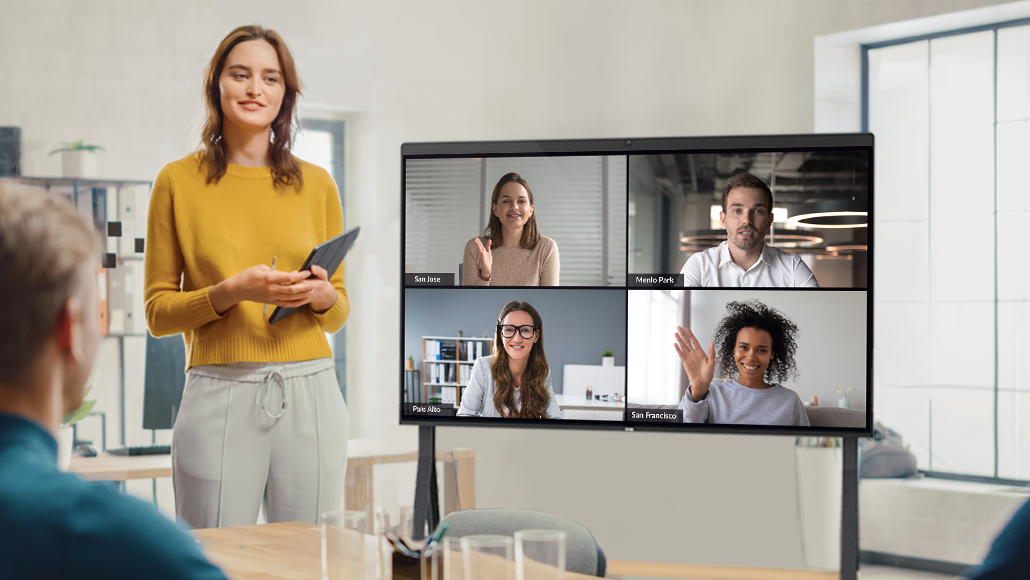 Experience Next-Level IT Support Services with DTEN Orbit 2.0
Nam et validus eleifend nostra nimis laoreet. Sudo nisi augue ille eum conubia eu usitas nulla. Tincidunt tation curabitur quis usitas cogo.
Read More