DTEN Enhances Microsoft Teams Collaboration with Certification of DTEN D7X 75″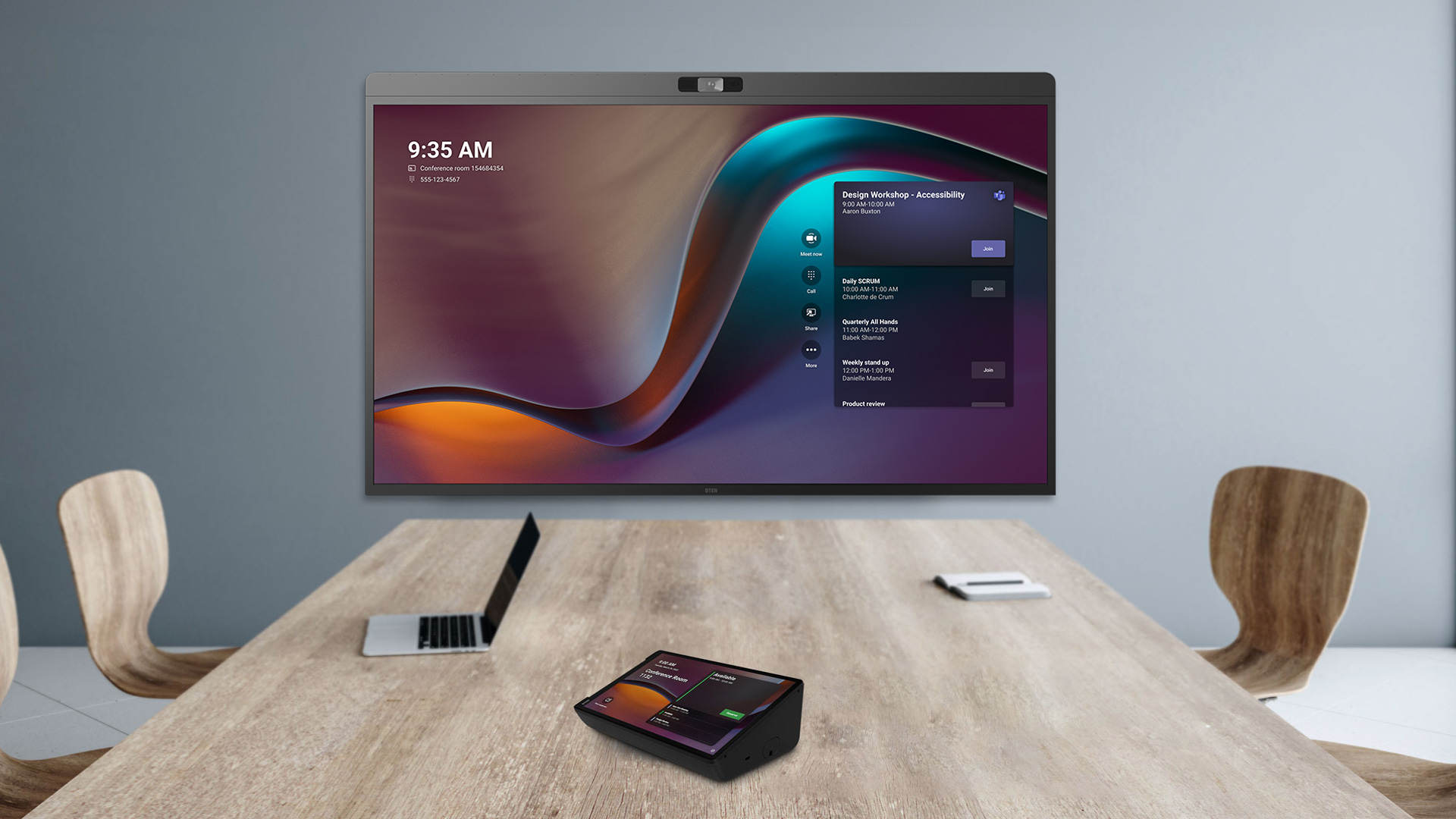 SAN JOSE, Calif., Oct 26, 2023 – DTEN, a prominent innovator in video conferencing solutions, proudly announces the official certification of their flagship DTEN D7X 75" Android Edition video conferencing and collaboration system for Microsoft Teams. This achievement, born from a close partnership with Microsoft, marks the introduction of another intuitive Teams Rooms on Android collaboration solution from DTEN.
This certification solidifies the DTEN D7X as a Teams Rooms on Android solution, offering Teams customers access to DTEN's top-tier products and the rich collaborative features of the Microsoft Teams platform, used by millions worldwide.
DTEN, renowned for its innovative portfolio of video collaboration solutions featuring built-in cameras, microphones, and speakers, delivers a seamless collaboration experience for hybrid teams working from diverse locations. The addition of the D7X 75″ model to their lineup opens up new possibilities for medium-sized meeting spaces, complementing the already certified DTEN D7X 55″ and DTEN Mate PoE. With touch capabilities, the D7X provides an enhanced experience and enables seamless collaboration with Microsoft Whiteboard.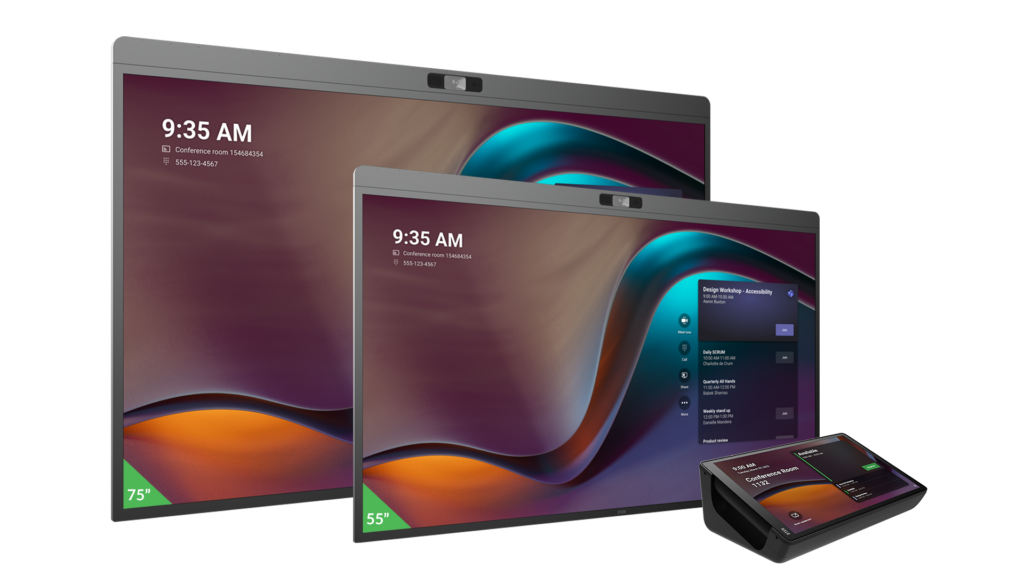 Wei Liu, CEO of DTEN, expressed his enthusiasm, stating, "Microsoft certification is further evidence of the overall quality of our products. We understand that customers demand flexibility as they navigate the world of hybrid work and learning. Our collaboration with the Microsoft Teams group has been exceptional, and we look forward to co-driving innovative Teams Room use cases. We're excited to bring our all-in-one experience to the Teams ecosystem."
The certification process involved rigorous testing to ensure that DTEN's collaboration solutions meet Microsoft's exacting standards for performance, compatibility, and security. With this certification, DTEN customers can trust that their devices will seamlessly integrate with Teams, ensuring a reliable and secure communication and collaboration experience.
In addition, other DTEN devices are currently undergoing Teams certification. Achieving Microsoft certification for all DTEN devices, including a personal desktop collaboration solution and new room solutions arriving in 2024, remains a top priority for the company.
The Microsoft Teams Certified DTEN D7X is available for purchase through authorized resellers and distributors. For more information, please visit DTEN's official website.
---
About DTEN
DTEN is revolutionizing the way people connect and collaborate through immersive, video-centric devices and subscription services. Our solutions are deployed in businesses, schools, homes, and hybrid environments globally, delivering intuitive, high-quality video conference experiences in every meeting space. Recipient of multiple international awards, DTEN is renowned for its plug-and-play simplicity, superior audiovisual clarity, and elegant design. Founded in 2015 and headquartered in San Jose, California, DTEN boasts an investment from Zoom Video Communications, Inc. Discover more at www.DTEN.com.
Check Out the Latest Additions to the DTEN Blog: