Discover DTEN Orbit – the Ultimate Customer Experience Platform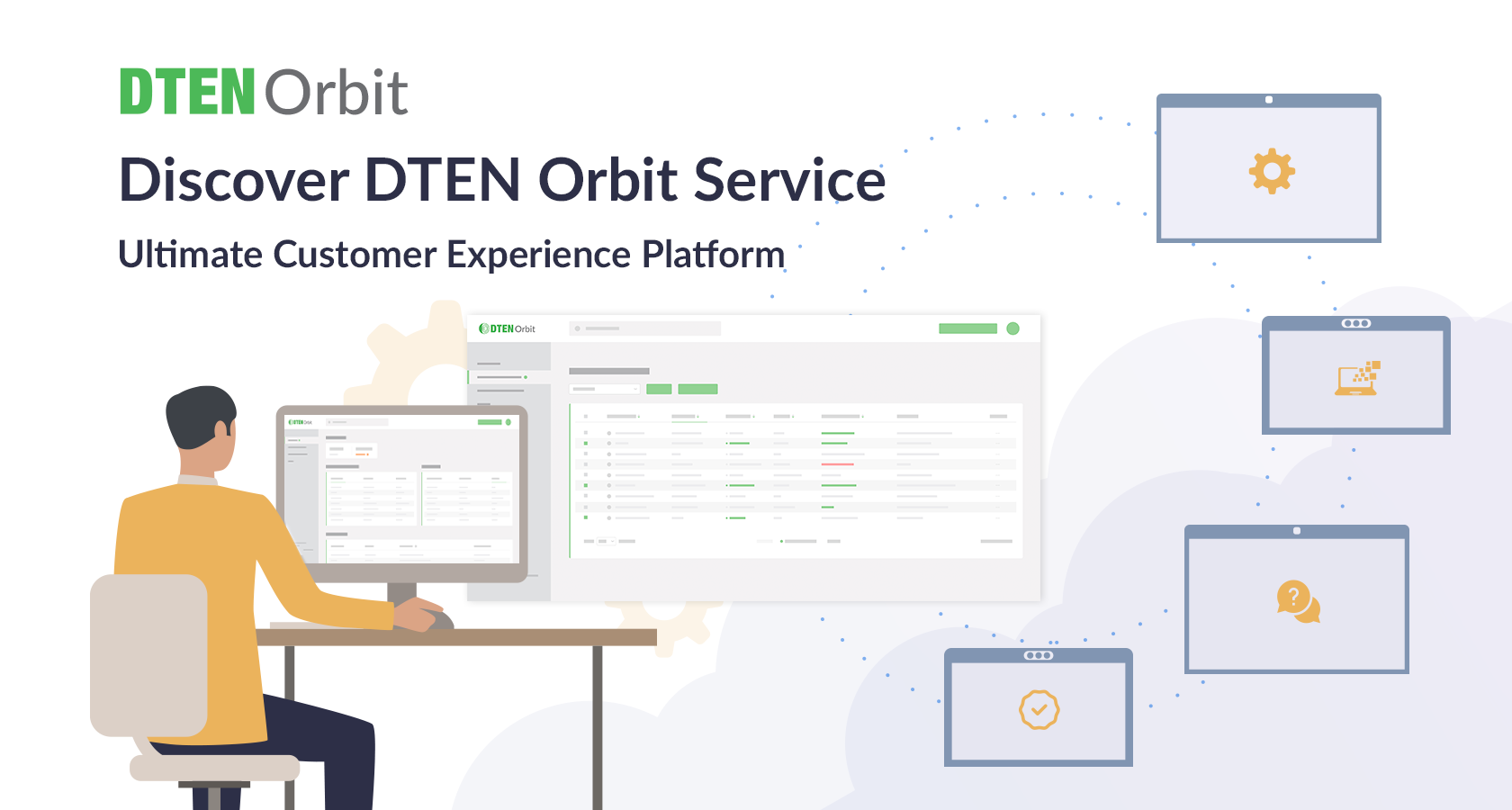 We're excited to announce the release of DTEN Orbit, the Ultimate Customer Experience Platform.
If you have purchased a new DTEN device in the last few months, you've probably already encountered the device management aspect of DTEN Orbit- that's just one small piece of what this brand new platform can do!
What is DTEN Orbit?
DTEN Orbit is your central dashboard for managing devices, users, and virtually every dimension of the DTEN user experience.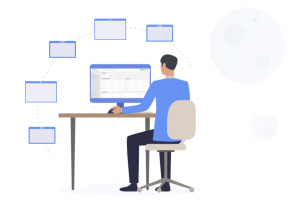 Through Orbit, you'll get access to:
Worry-free IT Support & Services
Advanced Product Replacement Warranty
Enhanced Customer Support
Worry-free IT Support & Services
Whether you manage a fleet of DTEN devices or a single DTEN ME in your home office, take command with powerful device monitoring and remote management tools.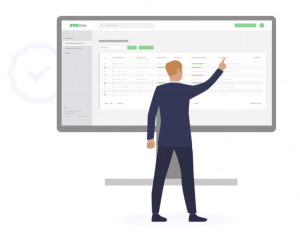 Remote Device & User Management
Remote Diagnosis & Repair
Device Status & Health Monitoring
Remote Firmware Updates
Advanced Product Replacement Warranty
When you purchase a DTEN Orbit plan, you'll be able to extend your warranty with comprehensive device coverage through the length of the service plan.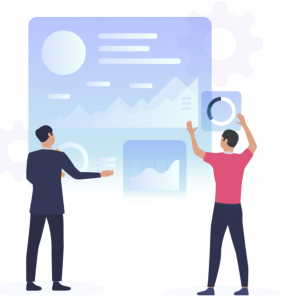 With advance parts and product replacement, we'll make sure that you're meeting at peak performance with minimal downtime in the case of required maintenance or repair.
Extended Warranty for Length of Service Plan
Advance Parts & Product Replacement
Enhanced Customer Support
Get up to 24/7 access to DTEN's knowledgeable solutions experts with live or pre-recorded product trainings and personalized service options available.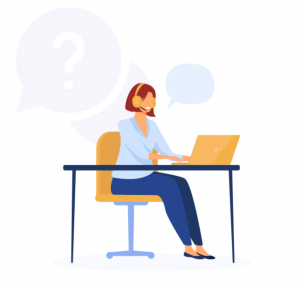 Live Customer Support
Instructor-led Product Trainings
Personalized Service Options Available
A Platform Built for Growth
And best of all, Orbit is designed to evolve over time as we release new features and enhancements to our products and the DTEN user experience.