加入

视频协作的革命

DTEN渠道合作伙伴郑重推荐、适合任何会议空间的一体化视频协作解决方案 ——为Zoom量身定制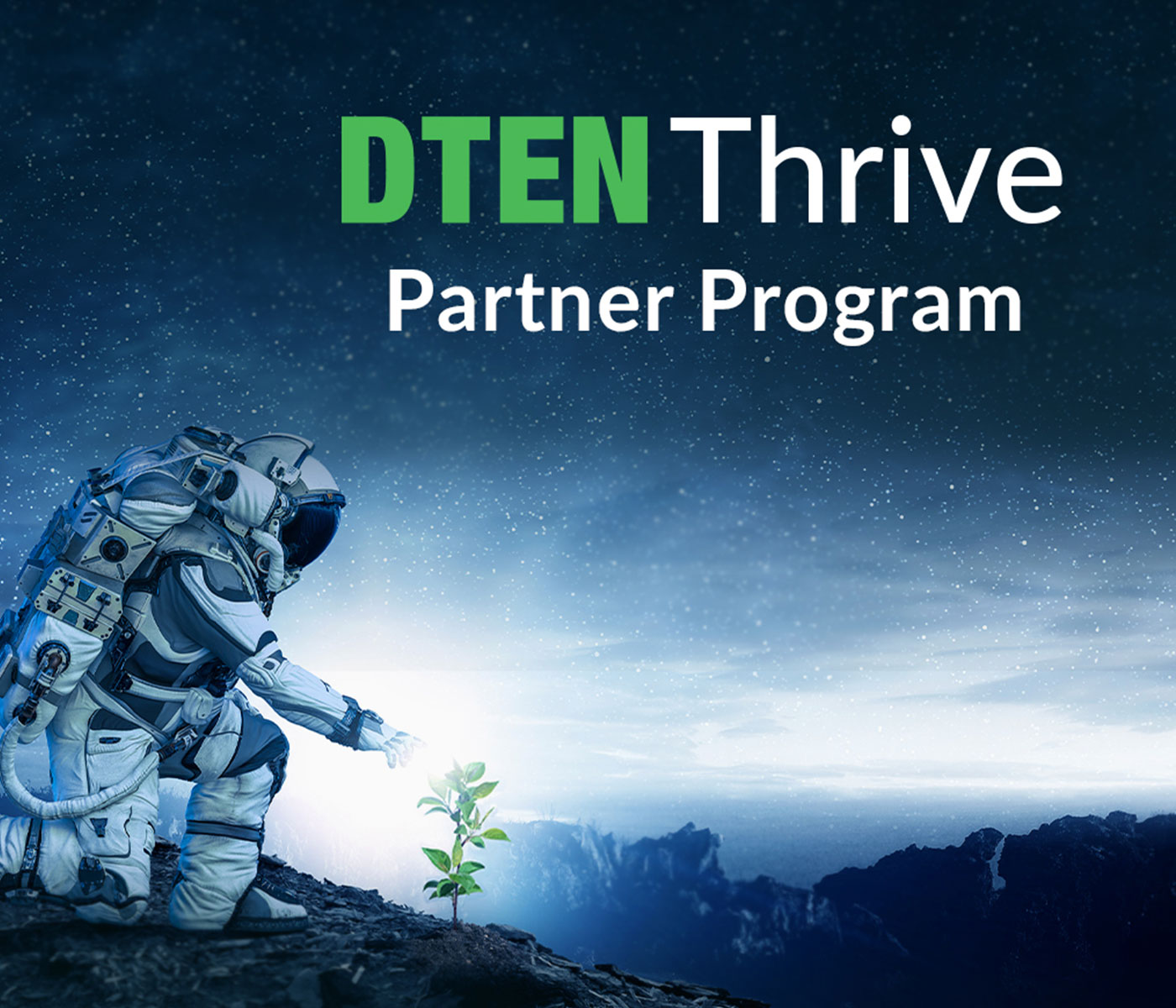 混合办公领导者
由于企业正在寻求实施其混合办公计划,他们需要易于部署和直观使用的视频会议解决方案——DTEN的产品系列能够提供这种解决方案。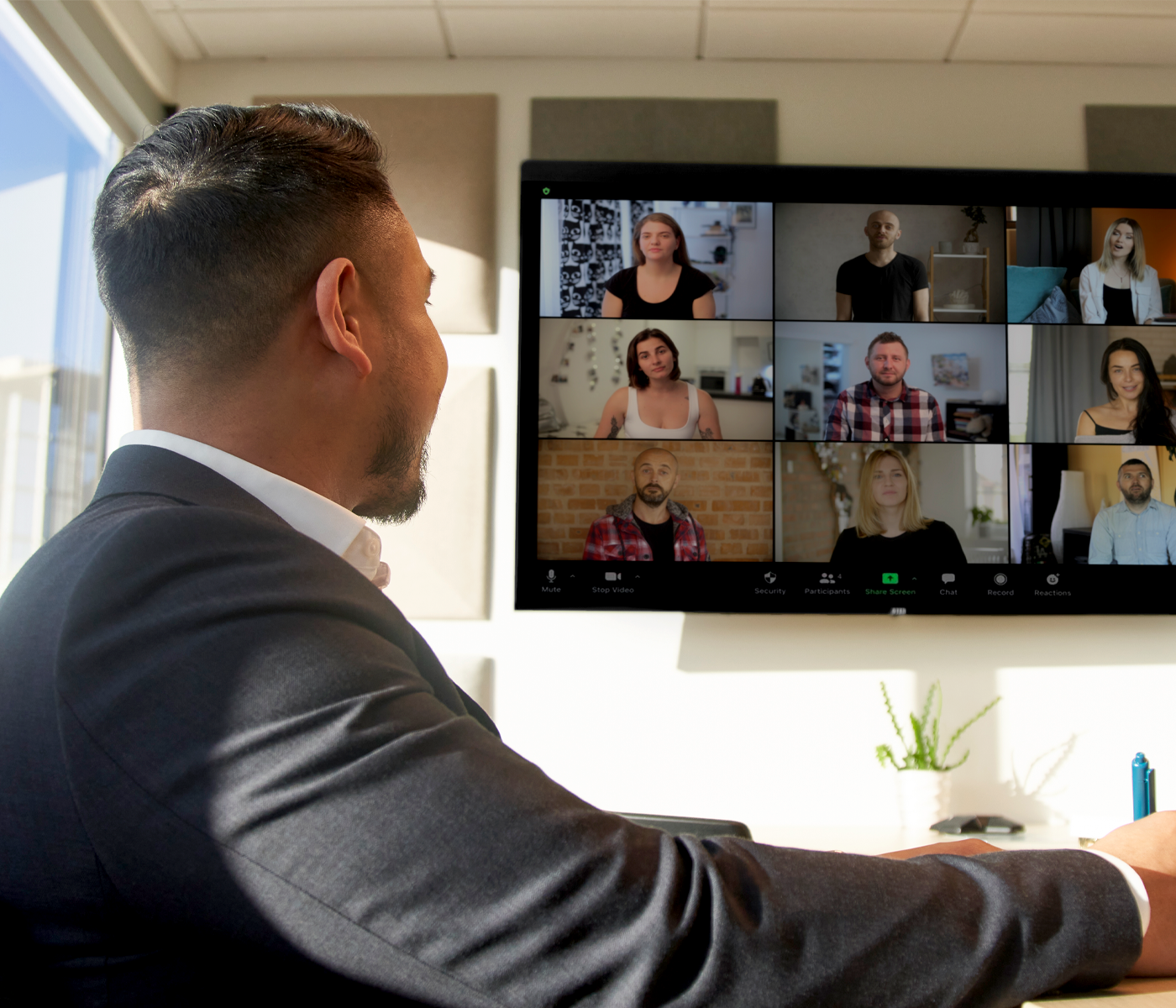 混合工作领导
由于企业正在寻求实施其混合工作计划,他们需要易于部署和直观使用的视频会议解决方案--DTEN的产品系列能够提供这种解决方案。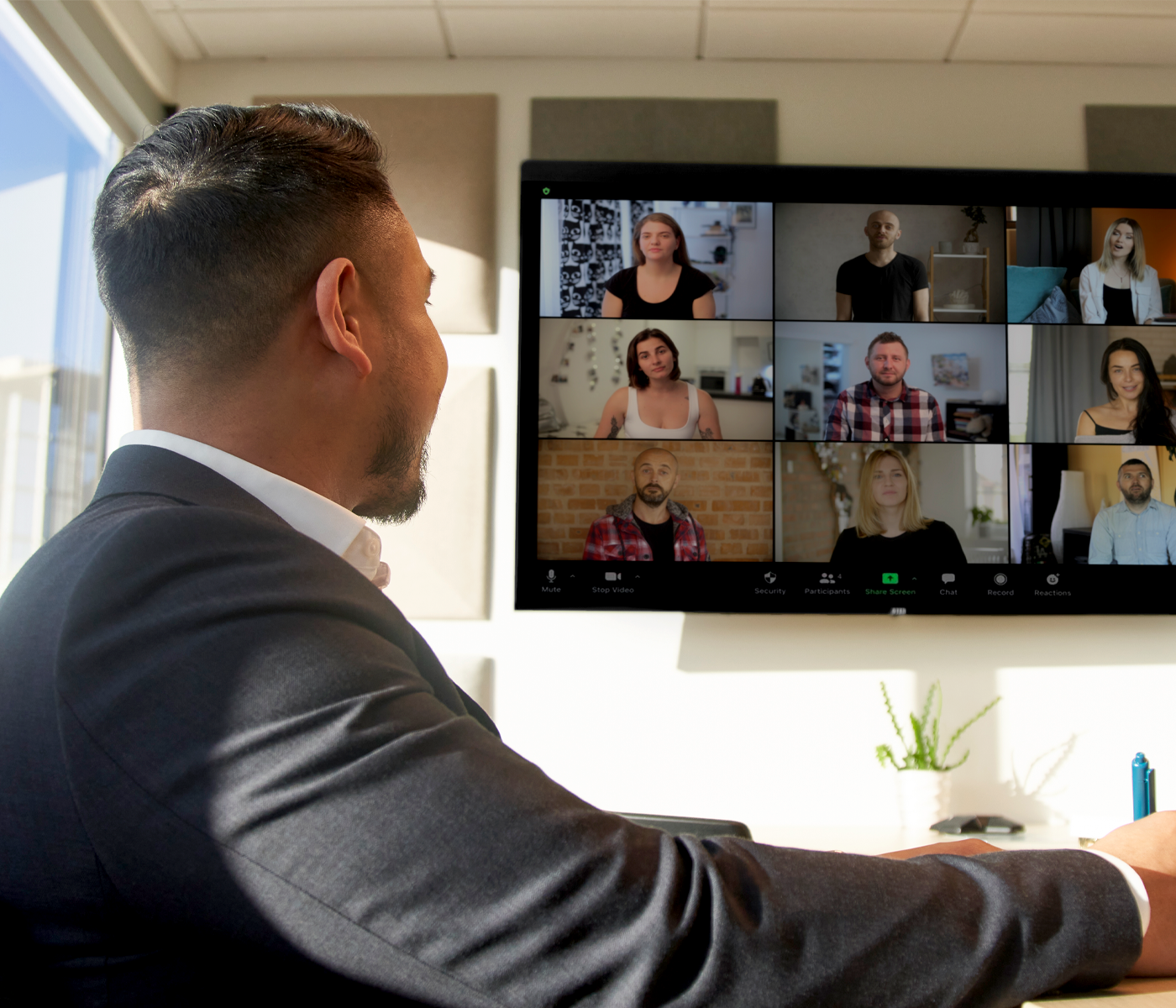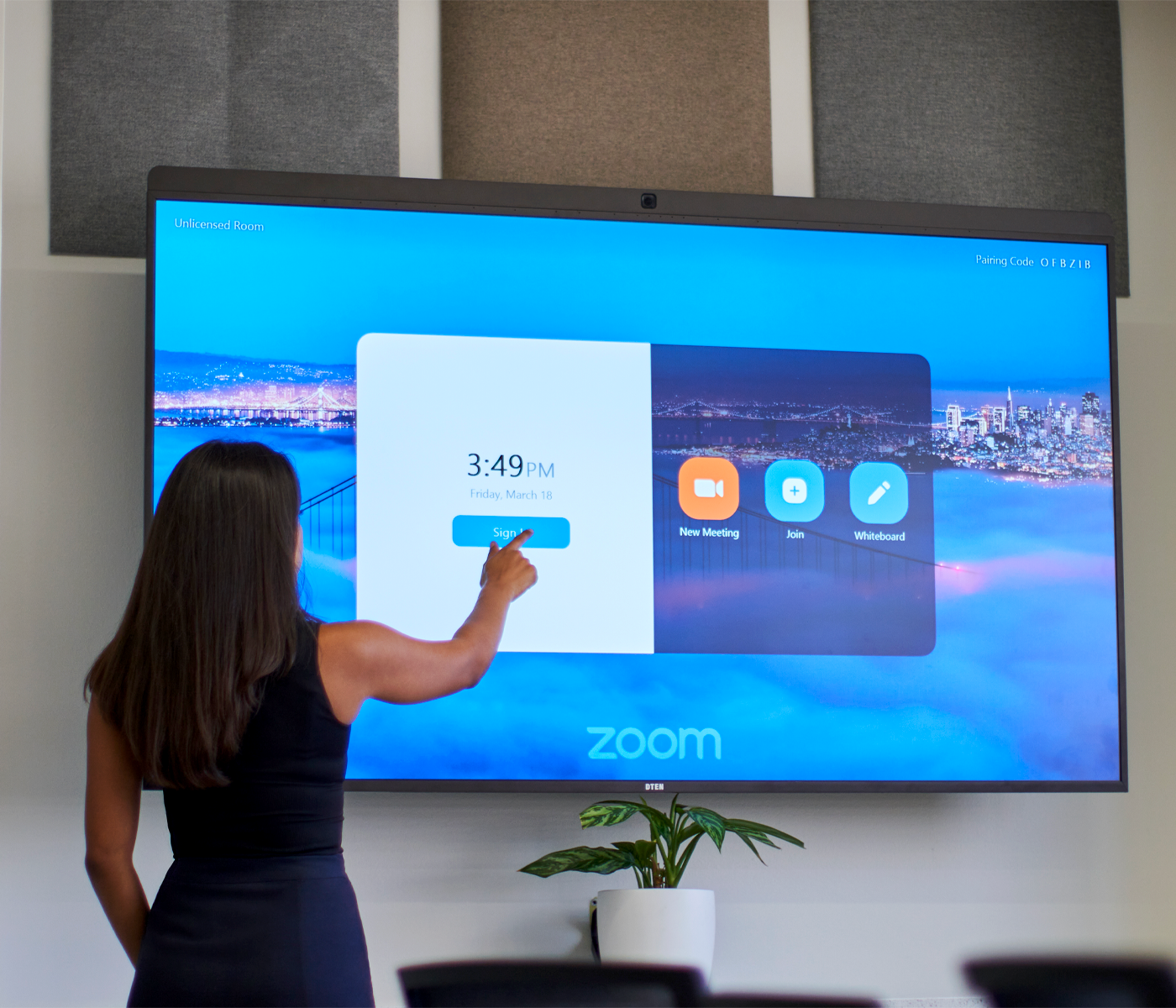 日益增长的投资组合
我们的创新产品组合旨在满足所有混合办公/视频会议需求。 我们的客户横跨所有公司规模和垂直行业,与我们在Windows和Android平台上的广泛选择相联系。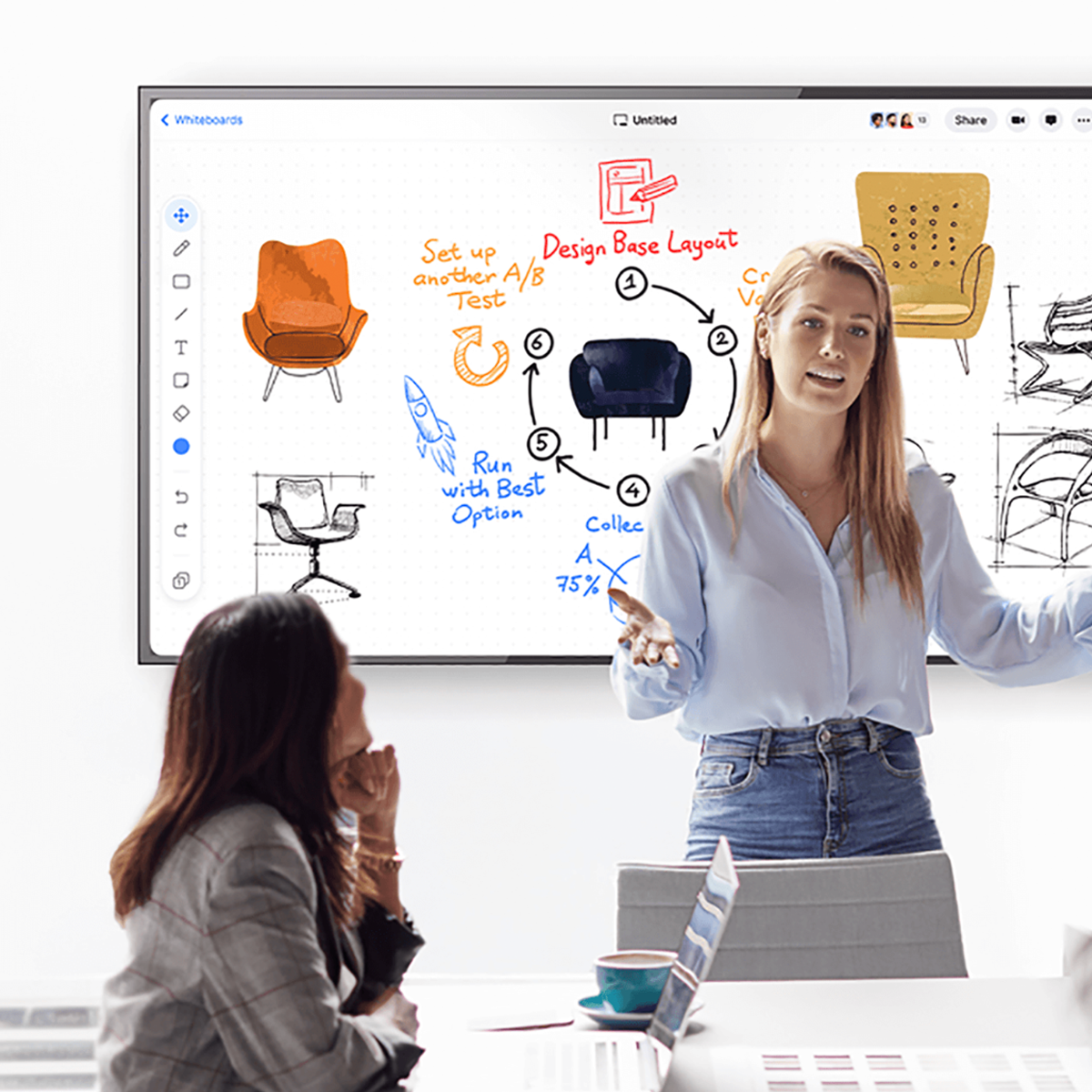 直观的易用性
通过多合一的视频会议解决方案提高您的客户满意度,这些解决方案开箱即能完美运行,无需技术支持。一个组织可以在多个房间/地点部署DTEN,与竞争对手相比,我们仅占一小部分时间。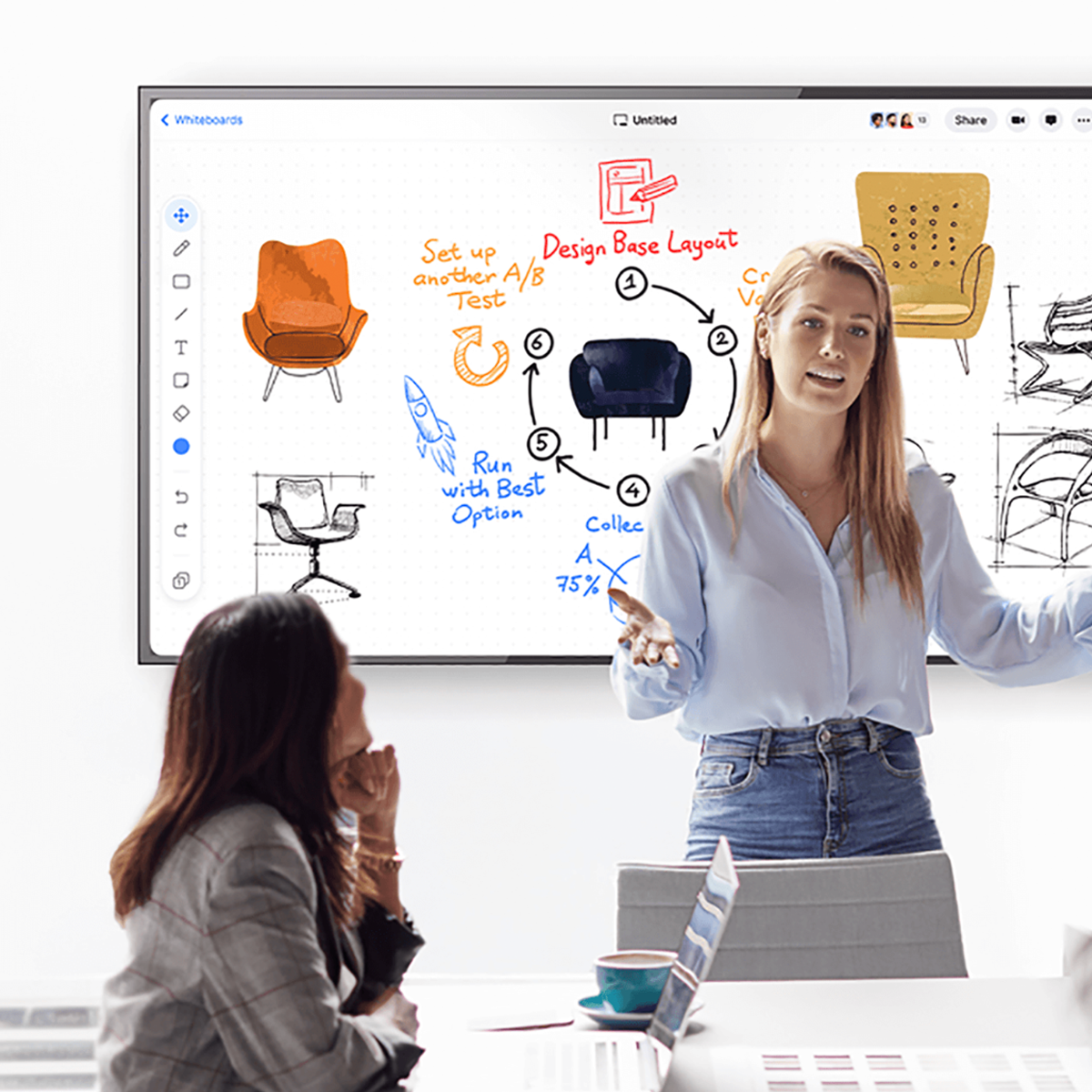 专为Zoom设计
我们与Zoom的合作始于我们建立的第一个原型,并延续至今。我们共同开发产品路线图,这意味着Zoom Rooms的任何功能都是定制的,可以在DTEN的产品组合中很好地发挥作用。如果您正在销售Zoom Rooms及相关产品,DTEN解决方案应该是您的首选。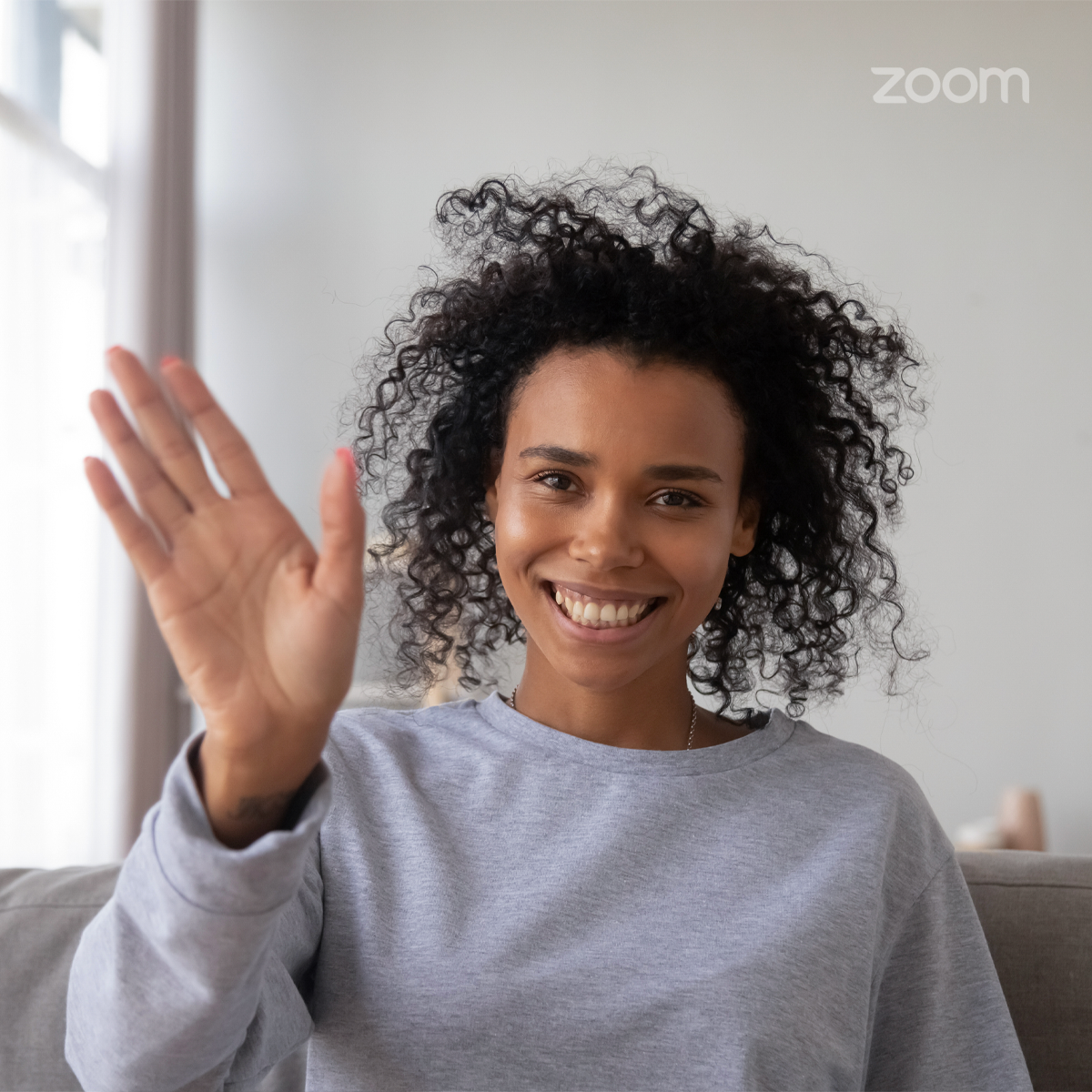 交易登记
合作伙伴可获得高达10%的精选产品折扣,通过DTEN为他们的客户提供更多销售机会。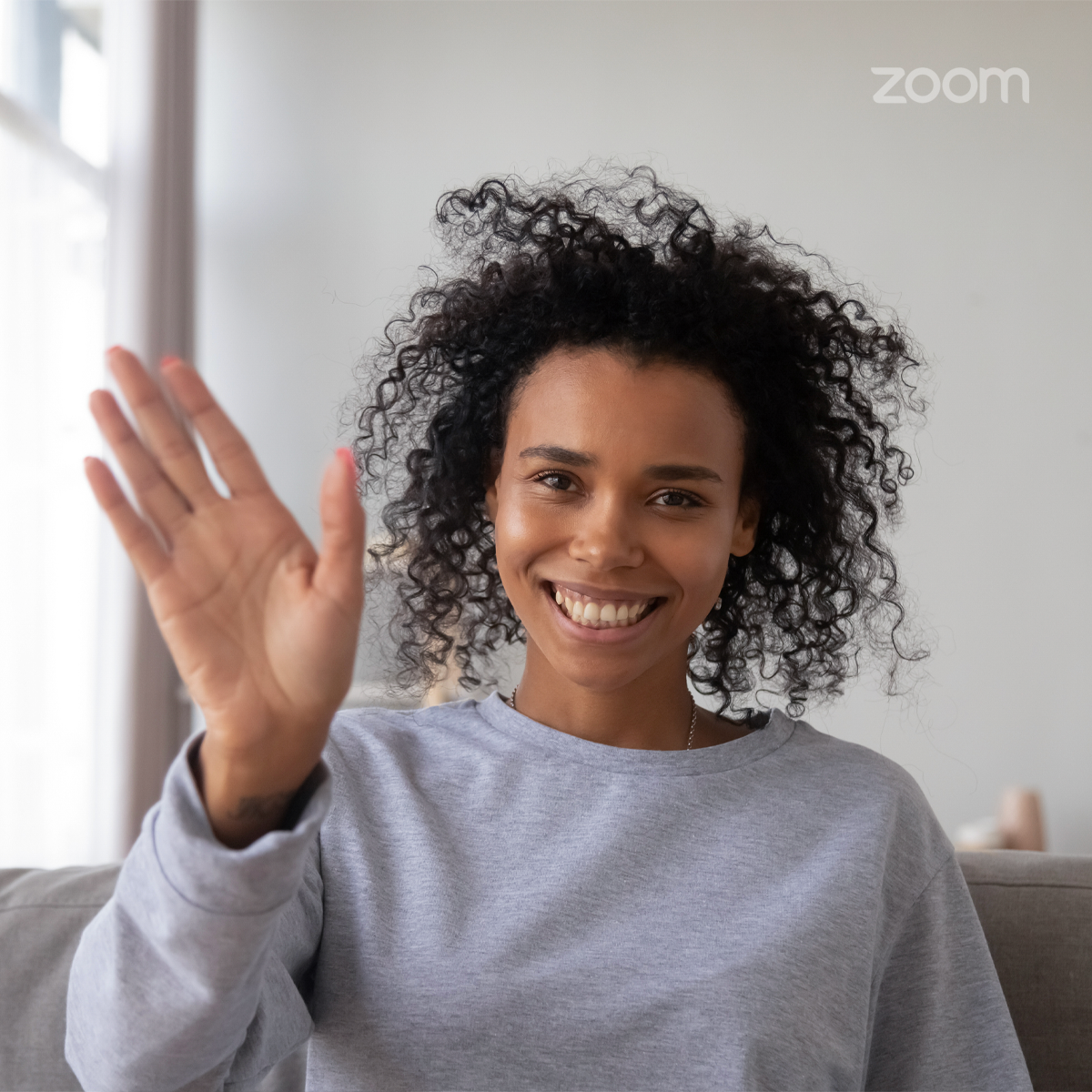 TD SYNNEX (NYSE: SNX) is a leading global distributor and solutions aggregator for the IT ecosystem. We're an innovative partner helping more than 150,000 customers in 100+ countries to maximize the value of technology investments, demonstrate business outcomes and unlock growth opportunities. Headquartered in Clearwater, Florida, and Fremont, California, TD SYNNEX' 22,000 co-workers are dedicated to uniting compelling IT products, services and solutions from 1,500+ best-in-class technology vendors. Our edge-to-cloud portfolio is anchored in some of the highest-growth technology segments including cloud, cybersecurity, big data/analytics, IoT, mobility and everything as a service. TD SYNNEX is committed to serving customers and communities, and we believe we can have a positive impact on our people and our planet, intentionally acting as a respected corporate citizen. We aspire to be a diverse and inclusive employer of choice for talent across the IT ecosystem.

Headquartered in Chesterton, Indiana, Starin, a Midwich Group company, operates in two main segments. Its pro AV business provides value add distribution services on behalf of manufacturers to the trade market in the US. Starin has also pioneered the Zoom Rooms' 'Outfitting' model, allowing it to support Certified Zoom Integrators with a complete eco-system of hardware components which are optimized to work with Zoom's video conferencing software.

Naotech
Naotech is Israel's leading provider of integrated video conferencing solutions, boasting over 17 years of expertise. Its collaboration infrastructures have been implemented within companies across the U.S., Europe, Asia and Australia, with top-of-the-line conferencing solutions, tailor-made to fit every one of its hundreds of customers across multiple industries.

Quantum
Founded in 2009 in the United Arab Emirates with pillar subsidiaries in Saudi Arabia, Egypt, and Greece, the Quantum Group has gained a solid reputation in the brand channel management spectrum and has widened its scope of activities by offering upstream and downstream services to its clients willing to settle durably in the MENA region.

Sidev
Sidev is a subsidiary of Midwich in France. They are a European leader specialising in audiovisual solutions. Exclusively accessible to professional integrators or resellers, Sidev offers, in addition to key audiovisual brands, pre- and after-sales advice and facilitates relations between the various market players.

FVC
FVC is a value added distributor (VAD) that provides tangible solutions across essential areas of enterprise computing: unified communications, unified collaboration, audio-visual, infrastructure and information security. With over 20 years of cross-domain expertise since their formation at the turn of the millennium, they are passionate about creating value in all that they deliver. With more than 100 passionate team members, their strength, experience and expertise is drawn from 350 world class partners spanning across 50+ countries supporting 300+ enterprise customers.

Van Domburg Partners
Van Domburg Partners is the largest distributor in the Benelux for professional displays and audiovisual solutions for Samsung, LG, Sharp/ NEC, Dynascan and SMART, amongst others, for the B2B market. It not only offers the products, but also its knowledge and experience to make your project successful. They think along and look for a creative and original solution. They pride themselves on their personal touch is our strength.

Kern & Stelly
Founded in Hamburg in 2004, Kern & Stelly is one of the largest AV distributors in Germany that works with an expansive network of well-known international manufacturers that offer a wide range of audiovisual products. The company is 100% focused on the trade market and customer support.

Itancia
Founded in 1991 in Maine-et-Loire in western France, Itancia was built on a pragmatic and innovative desire to introduce a new proposition to the business telecommunications sector, giving used equipment a second life and extending its lifespan by repairing rather than replacing it. Holding itself to the very highest standards, the group delivers its solutions and know-how in over 80 countries, through its 550 employees and its 9 subsidiaries in Europe, Africa and the United States.

Tempura
Founded in 2002, Tempura HQ is based in the UK with Offices and Warehouse in Hampshire, along with a sales office in Dublin Ireland and a most recently an Office and Warehouse serving the EU based in the Netherlands. It brought its extensive experience working in the Web based software, IT, systems development, integration and video conferencing industry to the business client base. The company started by specialising in IP infrastructure and telecom links, enabling solutions and providing access to products and services from Tier 1 ISPs; to the reseller channel in the UK and Ireland.

Midwich
Established in 1979, Midwich Group is a specialist audio visual ("AV") distributor to the trade market, with operations across the UK and Ireland, Continental Europe and Asia-Pacific. The Group's 900+ strong team who operate out of 26 offices, are dedicated to continually enhancing our technical expertise, building extensive product knowledge and delivering strong customer service.

Nuvias UC
Nuvias UC is a leading Unified Communications & Collaboration solutions provider and technology enabler with more than 12 years' in-depth experience in the market. With headquarters in the UK, Nuvias UC also has an established presence in Europe and is continuing to grow. Its rapid development over the past decade has been recognised with various industry awards, including the prestigious Deloitte's UK Technology Fast 50 and EMEA Technology Fast 500.