BIG NEWS from DTEN and Microsoft. DTEN D7X is Now Certified for Microsoft Teams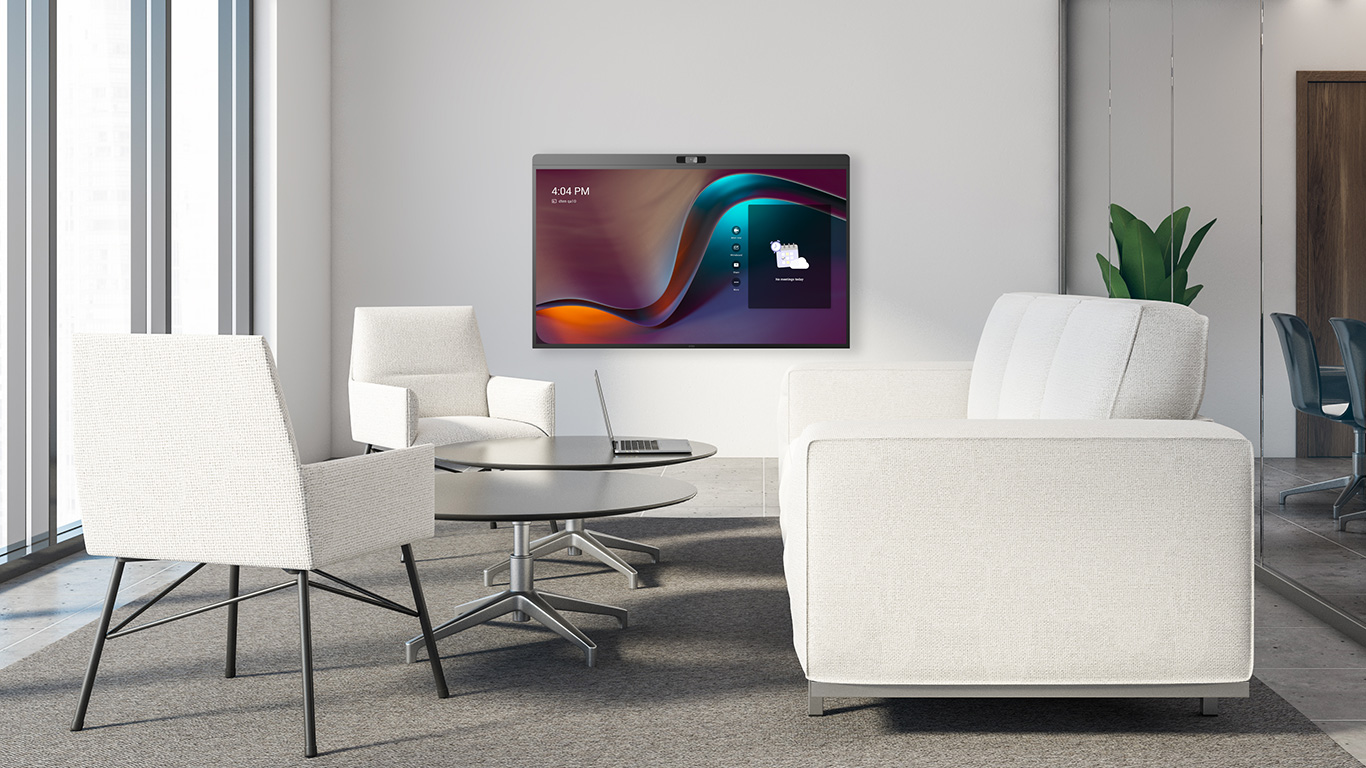 Today we are excited to announce the DTEN D7X Android Edition is now certified for Microsoft Teams. With Microsoft Teams Rooms certification, DTEN's flagship product can now support native Teams Rooms on Android, enabling Teams customers to take advantage of Microsoft video conferencing in a room environment.
"We're pleased to have DTEN join the ecosystem of devices Certified for Microsoft Teams," said Albert Kooiman, Senior Director of Microsoft Teams Devices Partner Engineering and Certification at Microsoft. "DTEN's collaboration displays combine Microsoft Teams with touch and inking through the Microsoft Whiteboard, and we'll continue to work with DTEN to bring these rich hybrid collaboration experiences to our customers."
This is big news for millions of Microsoft Teams users worldwide who are looking to elevate their Teams meetings in conference rooms, huddle spaces or executive offices.
The DTEN D7X has become a popular choice for businesses and individuals who require simple yet powerful, reliable, and high-quality video conferencing solutions. Its all-in-one design offers a simplified, easy-to-use solution for hybrid communication, making it an ideal choice for Microsoft Teams users looking to stay connected with colleagues, clients, and friends from anywhere in the world.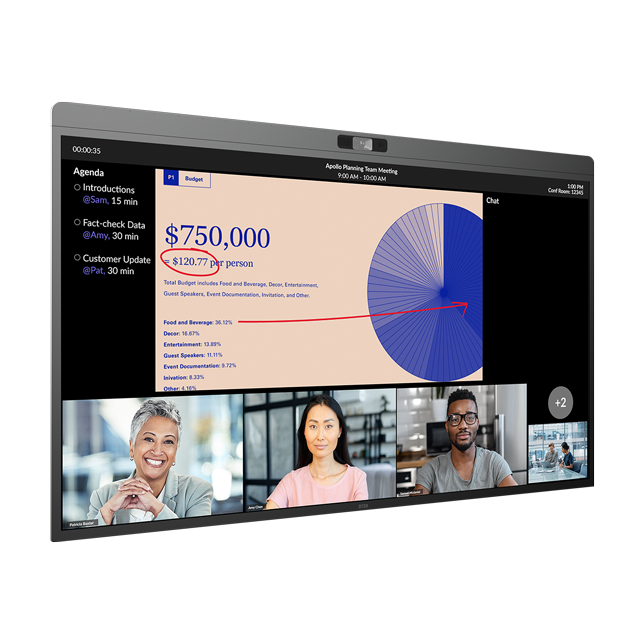 According to Wei Liu, CEO of DTEN. "This certification is a testament to our commitment to delivering a premium collaboration experience to Microsoft Teams customers looking for best-in-class solutions for collaboration. Microsoft certification is simply further proof of the overall quality of our products."
The DTEN D7X is an all-in-one device that combines a high-quality camera, microphone array, and speaker system with a large, touch-enabled 4K Display. This makes it easy to set up and use, and eliminates the need for additional equipment. The device features a large 55-inch display that offers 4K resolution, advanced audio AI and a 129-degree viewing angle, making it easy to see meeting participants and any shared content. These features ensure that every participant in the meeting can be heard and seen clearly.
In addition to its high-quality hardware, the DTEN D7X for Microsoft also includes digital whiteboarding, which makes it easier for teams to work together and share ideas in real-time. Along with real-time annotation capabilities the ability to collaborate in the creation or editing of content is easy with a DTEN D7X.
Security is a top priority for DTEN, and has been given particular attention in developing the DTEN D7X Android Edition. Advanced security features, including built-in encryption and authentication protocols, help keep video conferences secure.
DTEN also offers excellent customer support and resources, including access to a dedicated support team and an online knowledge base. DTEN Orbit services includes advanced parts replacement that keeps rooms up and running with limited downtime. DTEN Orbit also offers extended warranty and additional access to rapid customer support responses. This ensures that customers can get help when they need it and can get the most out of their device.
Overall, the DTEN D7X is an excellent choice for anyone looking for a powerful, reliable, and efficient video conferencing solution that is accessible for every budget. With its all-in-one design, high-quality display, superior audio and video quality, enhanced collaboration features, advanced security features, and DTEN's excellent support services, the DTEN D7X is a powerful tool for businesses and individuals who rely on Microsoft Teams video conferencing to communicate and collaborate.
The Latest Additions to the DTEN Blog: