DTEN Launches Global Partner Program, DTEN Thrive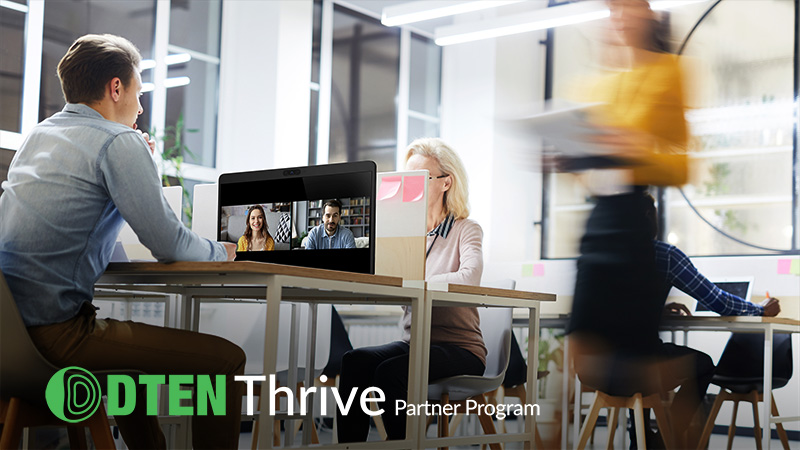 DTEN, a leading provider of interactive display solutions, is proud to announce the launch of the new Thrive Channel Partner Program, designed to support and empower global channel partners.
The program offers a wide range of benefits, including access to training and educational resources, marketing and sales support, deal registration, and marketing funding investment opportunities aimed at driving joint business growth.
"The new DTEN Thrive Partner Program is designed to enable and accelerate success for our resellers and integrators, streamlining the buying experience for both our partners and their customers," says Wei Liu, CEO of DTEN. "The enhanced program provides the knowledge, the tools, and the support for them to clearly represent the value of DTEN solutions."
One of the key benefits of the DTEN Partner Program is access to exclusive on-demand educational resources. Partners will have the opportunity to participate in training sessions and webinars, which will help to better understand DTEN's products and solutions. This will enable partners to provide their customers with a higher level of service, and to make more informed recommendations.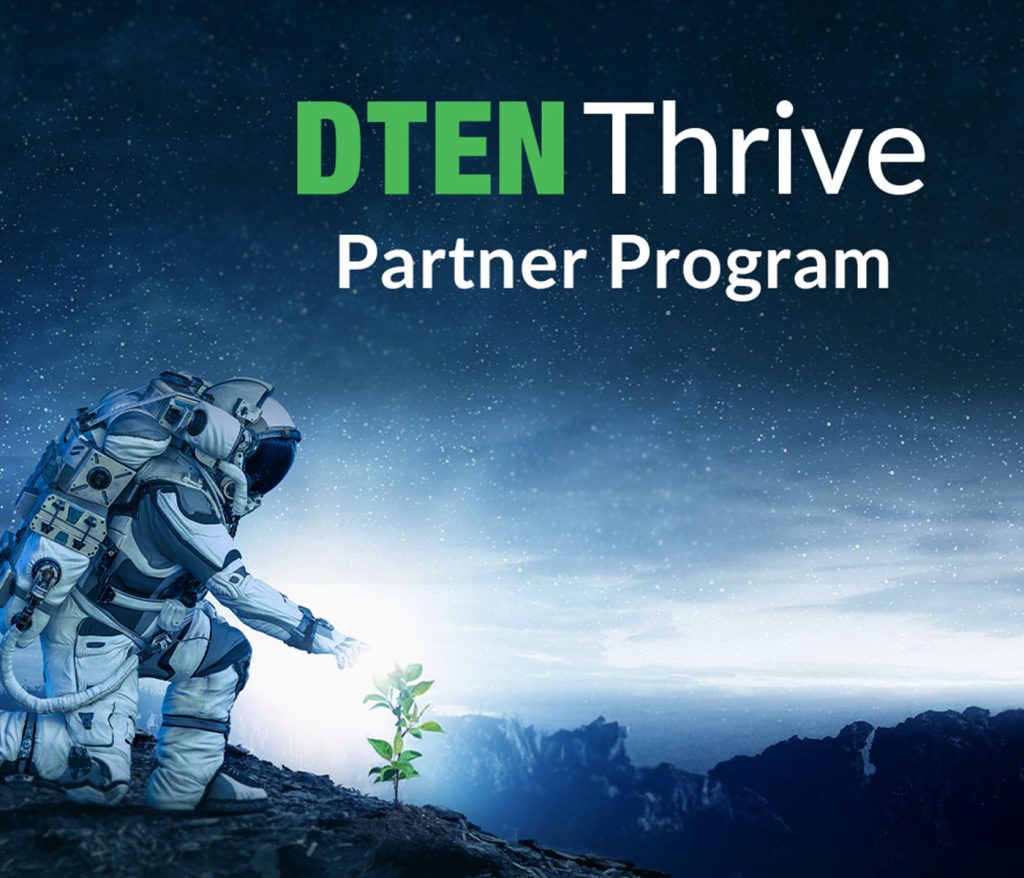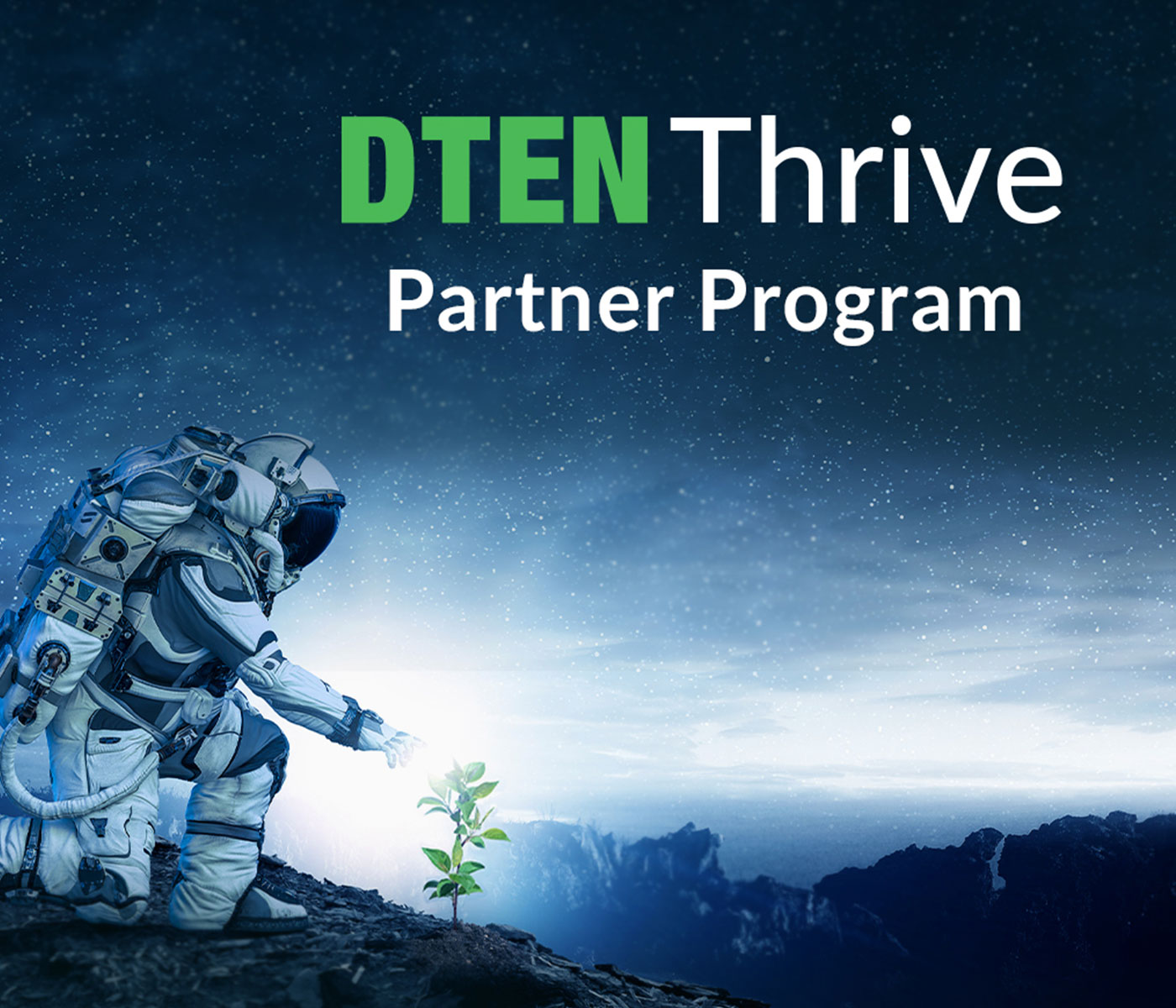 DTEN Thrive Learning tracks include: DTEN Company overview; Hybrid Work and Collaboration Equity; Hardware Solutions & Use Cases; Services & Support; DTEN Alliances; and Working with DTEN as a channel partner.
In addition to training and education, the DTEN Partner Program also offers access to the DTEN Partner Portal, the Deal Registration Program, Marketing resources including joint Campaign Materials, Brand Guidelines, & Co-branded materials, as well as invitations to our monthly Channel Webinars.
DTEN is committed to helping our partners succeed, and believes that this global channel program will be a valuable asset to help partners grow their video conferencing collaboration business, better serve their customers, and capitalize on the latest technology and trends.
To learn more about the DTEN Partner Program please visit our website at www.dten.com/partners or email partner.program@dten.com.
The Latest Additions to the DTEN Blog: