Zoomtopia Day 1 Recap: a Bright Future for Zoom Users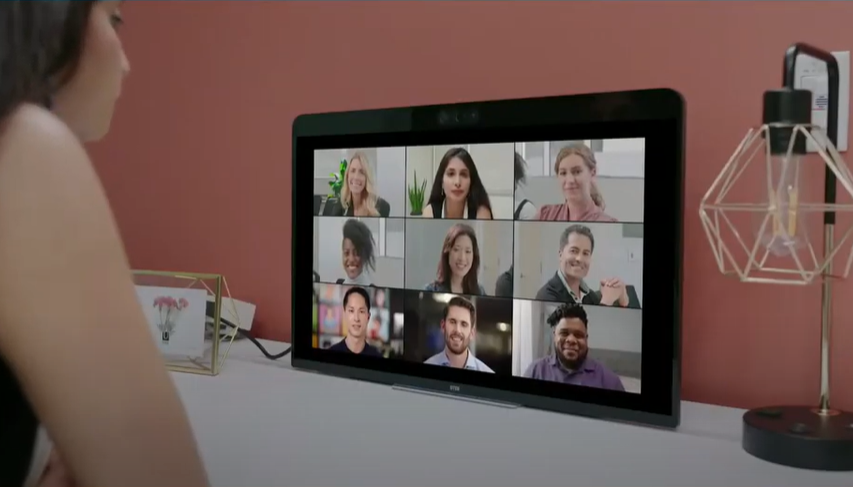 Day 1 of Zoomtopia 2021 has just wrapped, and what a great way to start the week! At DTEN, we look forward to Zoomtopia all year round. This annual user conference allows us to engage with the greatest number of Zoom users and friends of DTEN- clearly at Zoom, the feeling's mutual.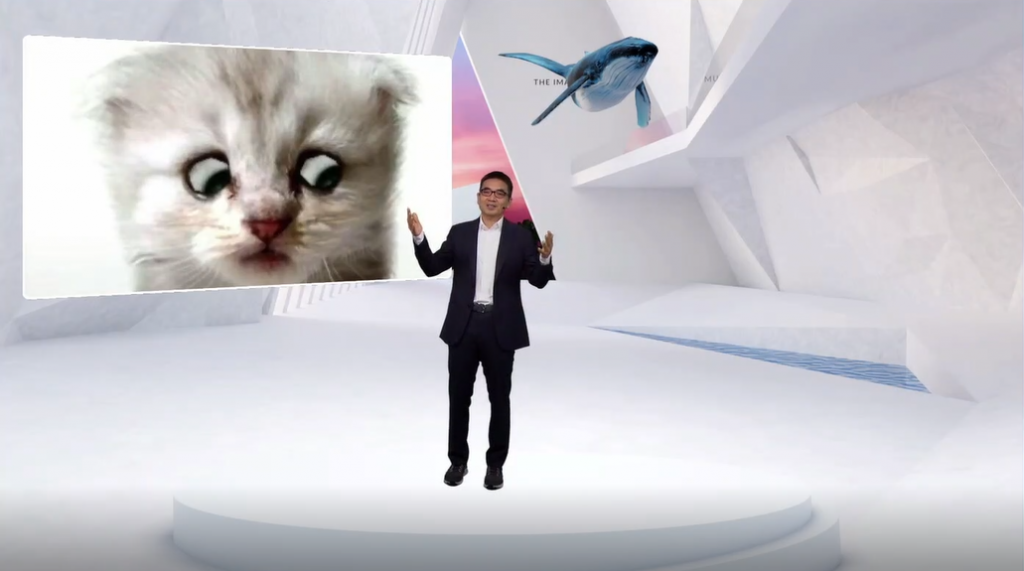 Today's Zoomtopia sessions were jam-packed with exciting new announcements from both Zoom and DTEN. Let's recap a few from Zoom's opening keynote.
New Enhancements to Zoom Whiteboard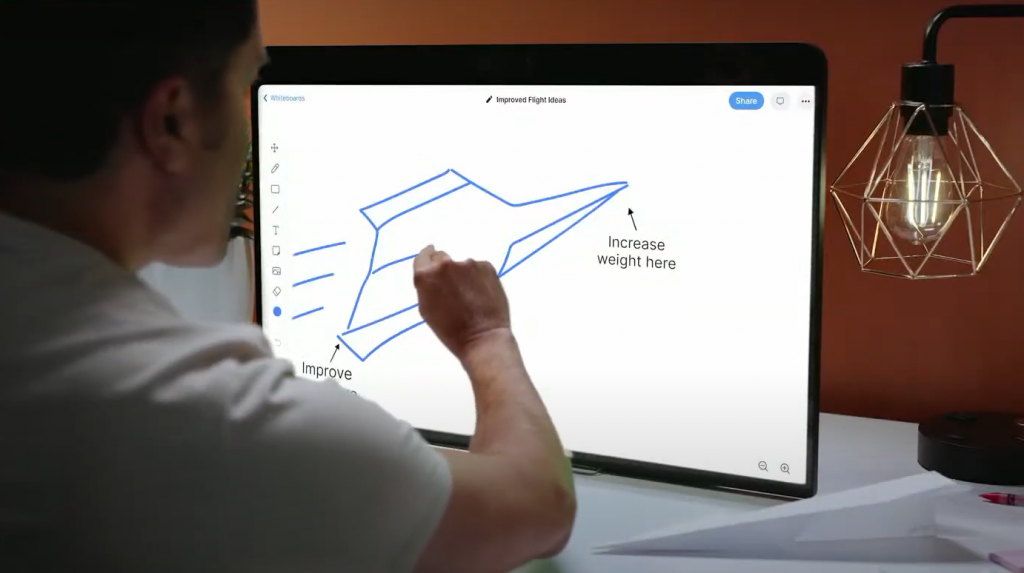 With the new Zoom whiteboard, sketch out ideas, share sessions and pick up where you left off- all in the name of making the collaborative hybrid work experience feel more natural and intuitive. As you can see from the keynote, expect these new advancements to Zoom whiteboard available for DTEN devices soon.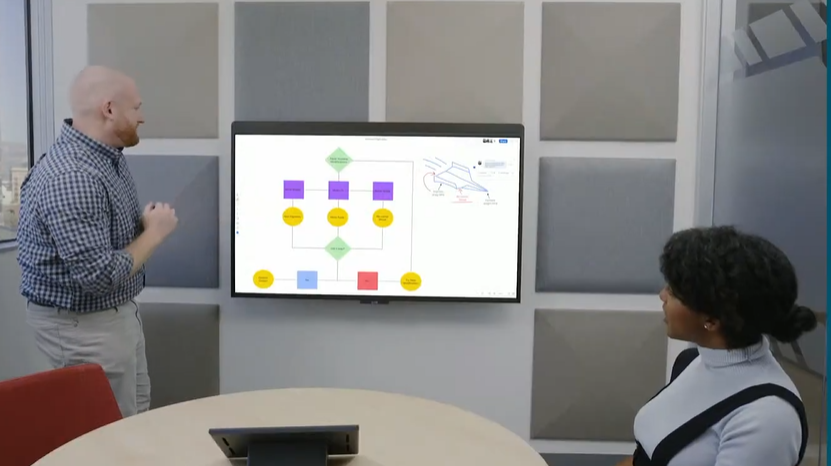 Maximize Inclusion and Immersion with Autoframing & Smart Gallery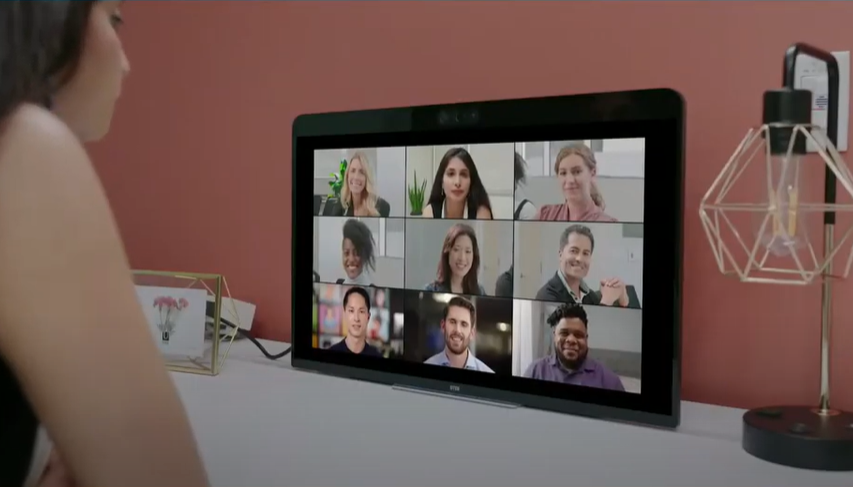 The new Smart Gallery feature can split multiple participants in the same meeting room each into their own dedicated meeting frame. What may seem like a simple quality-of-life improvement for the Zoom meetings platform could make a monumental difference for improving inclusion and engagement for hybrid and remote team members. This feature will be available on DTEN devices like the new DTEN ME Pro, very soon. Stay tuned for updates!
DTEN as a Service Makes it Easier than Ever to Deploy DTEN Devices Across Your Spaces
And now, a big announcement from DTEN! During our sponsored breakout session, Staying Ahead of Change in a Rapidly Changing World, DTEN Head of Marketing, Nia Celestin announced DTEN as a Service (DaaS), DTEN's new subscription-based hardware and support service that makes it easier than ever to deploy DTEN devices across your organization.
With DaaS, DTEN devices can be deployed with flexible 1, 2, or 3 year subscription plans with low up-front cost, each including worry-free support and device fleet management with DTEN Orbit. Each plan includes easy device upgrade options and can be cancelled at any time. That should have all of us cuttin' a rug like Eric Yuan.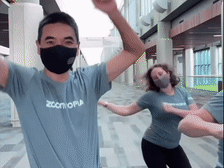 Stay tuned for more exciting news and engaging sessions at Zoomtopia '21 Day 2! We're expecting big announcements in the Collaboration in the Modern Workplace: Whiteboarding and Smart Gallery session at 10:30AM PST. See you there!