Experience Next-Level IT Support Services with DTEN Orbit 2.0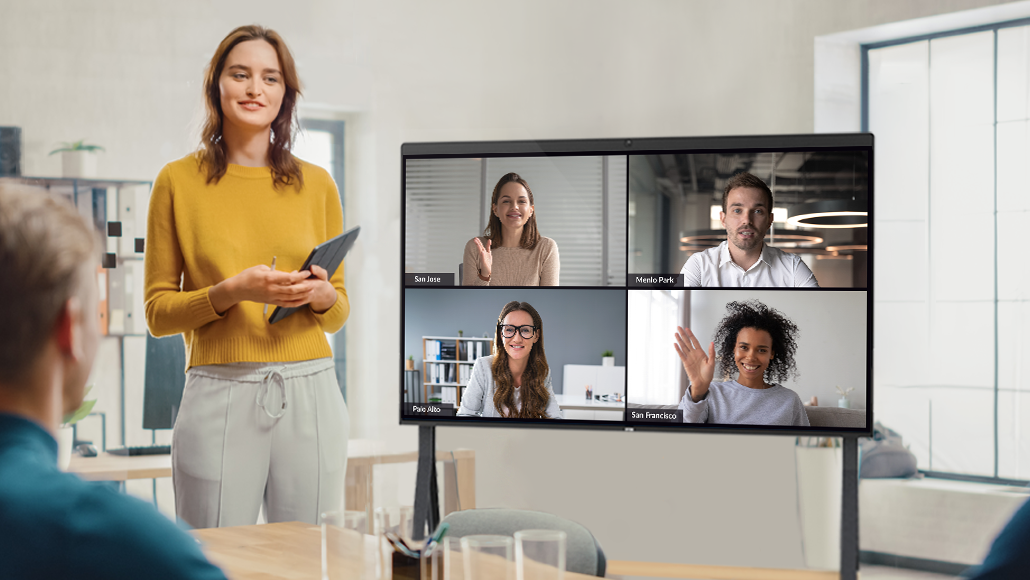 From the very beginning, the customer has always been front-and-center for DTEN. We have designed our cutting-edge all-in-one products with the customer experience in mind, and not faltered from that vision when it comes to our service offerings.
A Platform Built for Growth
Last year, we launched the DTEN Orbit customer experience platform to cater to the ever-growing demand of simplifying the management, diagnostics, and repair of DTEN products.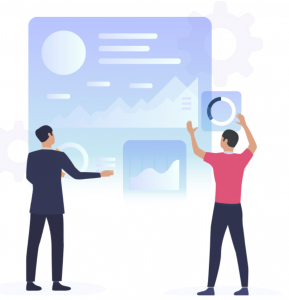 In addition, we also launched Orbit Services to make life a little bit easier for IT Teams by extending service hours, delivering prompt responses, and implementing quicker resolutions to technical issues.
Today, we have customer success deliverables in place including escalation support, services check-in, business reviews, and product roadmap/trainings.
Expanded Coverage and Support for 2022
While we have been steadily adding new management features to the Orbit Platform, we still felt we could do more for our customers with Orbit Services. With that in mind, as of February 1st, 2022, we are enhancing our Orbit Services by adding the following features:
Global Coverage

24×5 – Business hours coverage for all regions: Americas, EMEA, and APAC
Instant Support via DTEN Chat – Business Hours coverage for all regions Americas, EMEA, and APAC
Local Language support (during respective business hours)

Americas: English, Spanish
EMEA: English, French, German
APAC: English, Mandarin, Japanese

Enhanced Service Level Objectives (SLOs) for first response time on support tickets

2 Hrs – Orbit Pro Customers*
4 Hrs – All DTEN Customers
* To get top-level support, use the Orbit Platform (orbit.dten.com) to create support tickets.
More Enhancements on the Way
But wait… we are not done yet. We have many initiatives currently in progress to take DTEN Orbit services to the next level. To give you a sneak peek, here's some of those initiatives:
High-Touch Diagnostics Assistance: a service whereby the DTEN Technicians can remotely access/control DTEN devices in order to perform diagnostics tests and troubleshooting, without needing to dispatch personnel on-site resources. This minimizes the device down time while saving time, effort, and money for the customer's IT team.
LiveDesk services: customers can connect to a DTEN Support Engineer via video using one-click from the Orbit Platform.
Enhanced support SLOs for Orbit Pro customers: continue to improve the SLOs for first response time, resolution time, and RMA response times.
Orbit Platform enhancements: evolve the platform into a one-stop-shop for all DTEN needs – Zoom/Windows (if applicable) firmware updates, advance monitoring, create/view/update support tickets, and Initiate support chat sessions.
We appreciate all our DTEN customers and hope you find these changes as exciting as we do!
For more information, please visit https://dten.com/orbit-service-plans