The Ultimate Executive Home Office Hack for Zoom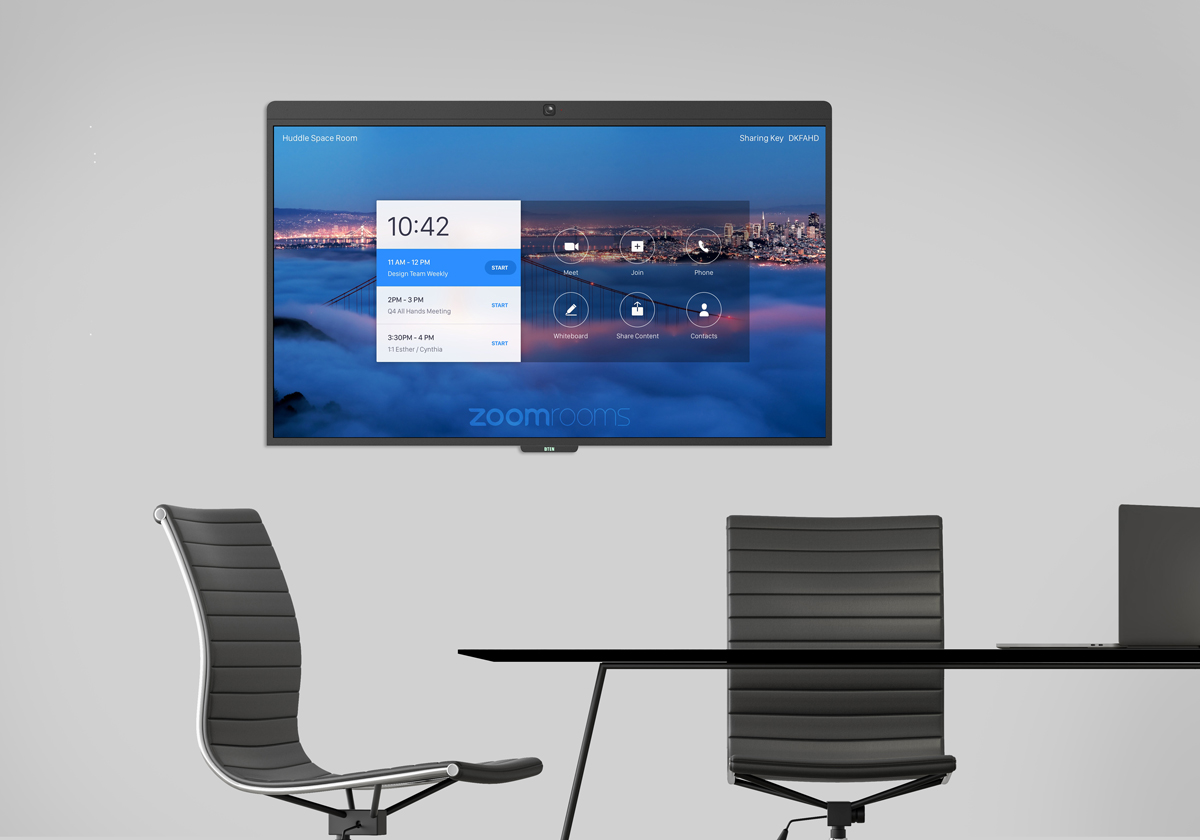 We recently sat down with Paul Chapman, Senior Vice President and Global CIO of Box, to explore how the DTEN D7 aids a world-class executive in maintaining a professional home office for Zoom.
This conversation is a follow up to our post last week, where we discussed how Box utilizes DTEN to keep remote workers engaged at home.
The Professional Home Office Experience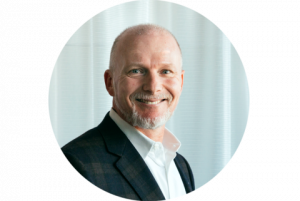 As it turns out, working at home can have it's limitations for executive Zoom power users like Paul Chapman. As Senior Vice President and Global CIO at Box, Paul's day is packed with briefings, appearing on webinars and podcasts, and leading team meetings. This degree of productivity demand surpasses the capabilities of a standard laptop screen.
This is where powerful communication and collaboration tools built into DTEN D7 come in.
"For me personally, having a DTEN D7 at home has been a blessing; I'm clocking thousands of Zoom meeting minutes each month. With so many virtual video meetings the DTEN D7 has really made that transition so much easier."
"I want to show up in a way that is not only professional but ergonomically better as well."
For Paul, the ability to expand the digital workspace beyond a laptop screen is not only a productivity booster, but helps to save time and maintain a professional presence across meetings, briefings and webinars.
"I enjoy how my DTEN gives a full-on conference room experience at home. I don't feel as though I'm hunkered over my laptop on a small screen all day. The quality is exceptional."
Maintaining an Executive Appearance over Zoom
"I spend a lot of time talking to customers and technology leaders all over the world; I'm involved in executive briefings, customer advocacy work, webinars, podcasts and more. And I want to show up in a way that is not only professional but ergonomically better as well."
"I will often ask the people on the other side of the video how it looks and sounds; every time I get a resounding positive response."
The DTEN D7 offers greater control over audio and video, resulting in a more professional appearance across Zoom calls. "The ability to control the camera, to zoom in and to zoom out, to have different apertures on the video itself is really good," Paul states.
"The audio has several configurations and also is really good. And I control the whole experience from my iPad. I will often ask the people on the other side of the video how it looks and sounds; every time I get a resounding positive response."
Our conversation with Paul Chapman concludes in part 3: The Future of Collaboration in the Office and at Home