The Future of Collaboration in the Office and at Home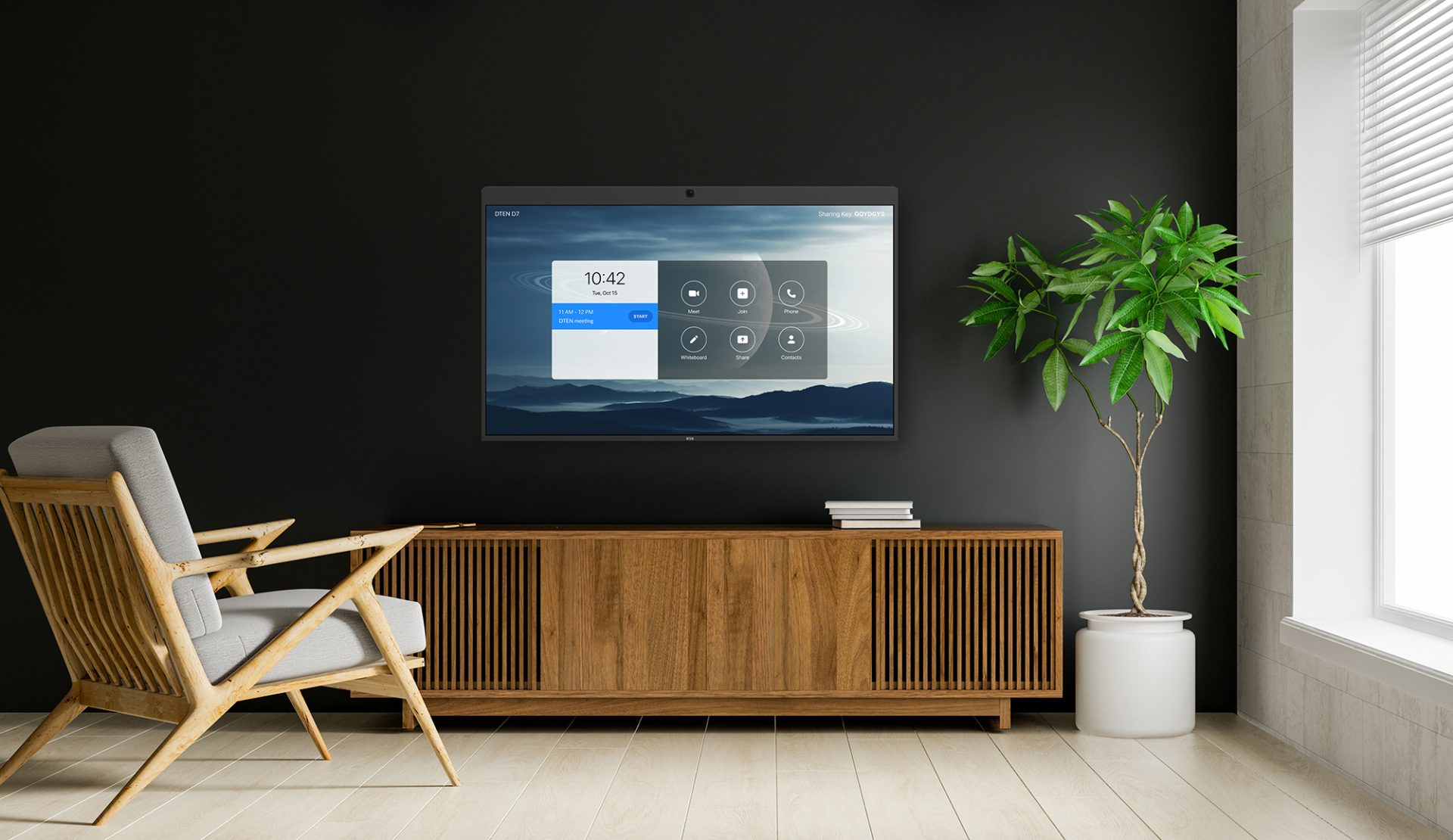 We recently sat down with Paul Chapman, Senior Vice President and Global CIO of Box, to explore how DTEN aids a world-class executive in maintaining a professional home office for Zoom. This week, we will conclude our conversation with Paul Chapman by addressing the future of remote work, and ideal hardware for remote workers using Zoom.
Work from Home, Re-imagined
Box recognized early on that the key to keeping remote workers engaged at home was through providing ongoing support. Treating remote workers with the same degree of support as if they reported to the office every morning. Paul states, "if we focus on the well-being of our employees, the work would take care of itself."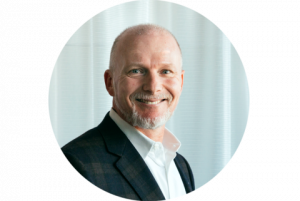 "At Box we have an ethos of using the most innovative and best of breed technologies – working with companies who are maniacally focused on being the best and most innovative in their field," notes Chapman. "Zoom is just one example."
Another is DTEN. "I was looking to have a more professional and ergonomic setup at home. DTEN was recommended to me as a company to look into for high-quality office hardware for Zoom meetings," recalls Chapman. "After investigating, I decided to go with the DTEN D7 for my home office."
The Future of Work Gets Personal
Another hardware solution for remote workers being pursued by Box: the new Zoom for Home – DTEN ME. The DTEN ME excels as a dedicated hardware solutions for remote workers using Zoom.
"We just ordered a number of [Zoom for Home] DTEN MEs," Chapman continues. "The ability to effectively have a mini Zoom Room at your desk negates the need for plugging in cameras, plugging in microphones and all those other accessories. I think there is even an opportunity for the DTEN ME to replace the regular monitor most people have on their desks today."
"Having an all-in-one unit is truly beneficial. At some point you ask: why do I need effectively a dumb monitor, when I can have a smart monitor with Zoom and high quality video and audio built in?"
"With high-end video and high-end audio, DTEN ME gives professional quality connections in the home office environment, and is more portable", he remarks. "Being relatively inexpensive, it's also a very good value."
Looking to the Future
What will happen after stay-at-home and shelter-in-place orders are listed is anyone's guess. One thing for certain is that the in-office workplace will never be the same. "The complexity of re-entry – that is, employees returning to the office – will be even greater than shifting to remote work. What does the potential new office environment look like?" Chapman ponders. "Even if your office space meets all the guidelines and low-risk criteria, we have to consider how people get to work: commuting on trains, walking on busy streets, entering crowded elevators."
"Certainly, we know people working remotely can be just as effective and productive when they have the right support and the right tools."
"There's no blueprint for this, but we're learning from each other", he concludes. "Certainly, we know people working remotely can be just as effective and productive when they have the right support and the right tools. We're being forced to break old cycles that may not be the best way to work anymore. And in the end, we will learn a lot finding the right balance and will be better and stronger."