Transform Class with Video and
Interactive Whiteboards
Higher Ed institutions are learning that students want flexibility with where and how they attend classes and communicate with professors/classmates.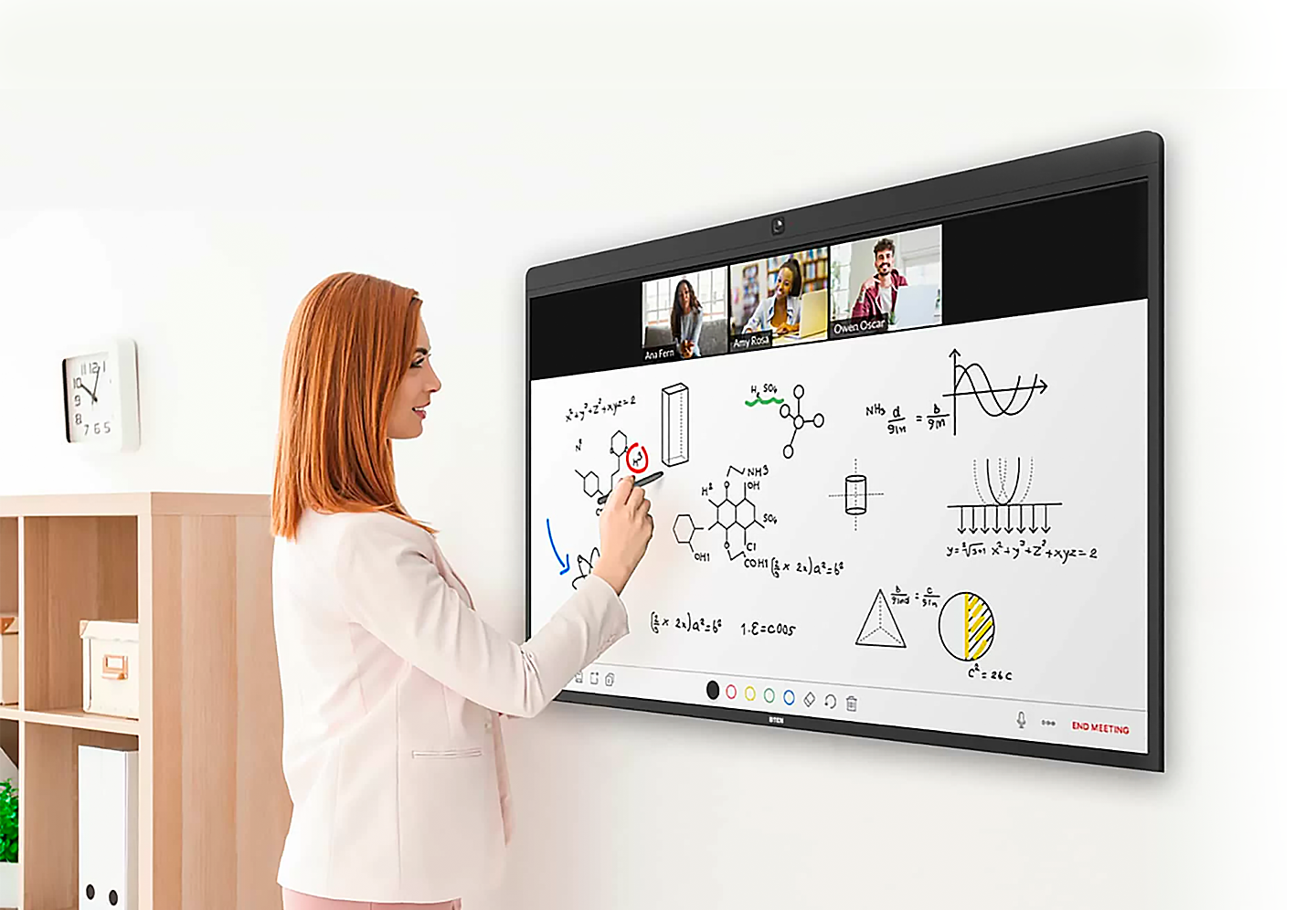 Deliver Immersive Learning Experiences
Bring the world into your classroom with lifelike smart HD cameras with wide field of view (FOV), ultra-responsive touchscreens, and Audio AI that reduces background noise. These features all help promote learning regardless of whether the student is attending class in person or remotely.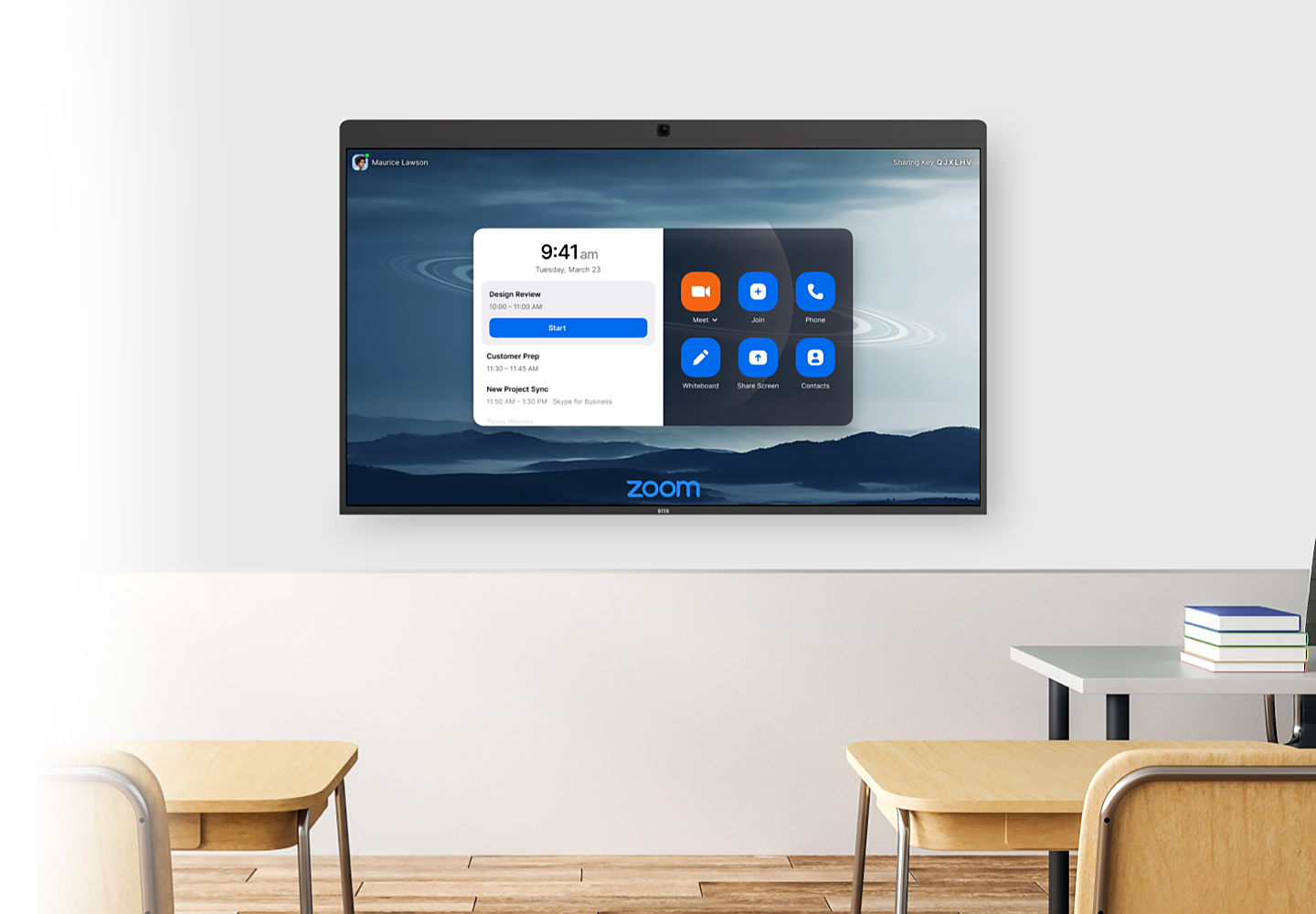 Easy to Set Up and Use
Our solutions are easy to set up right out of the box, no technician required, connecting to WiFi or ethernet. Intuitive menu design makes our solutions accessible to everyone.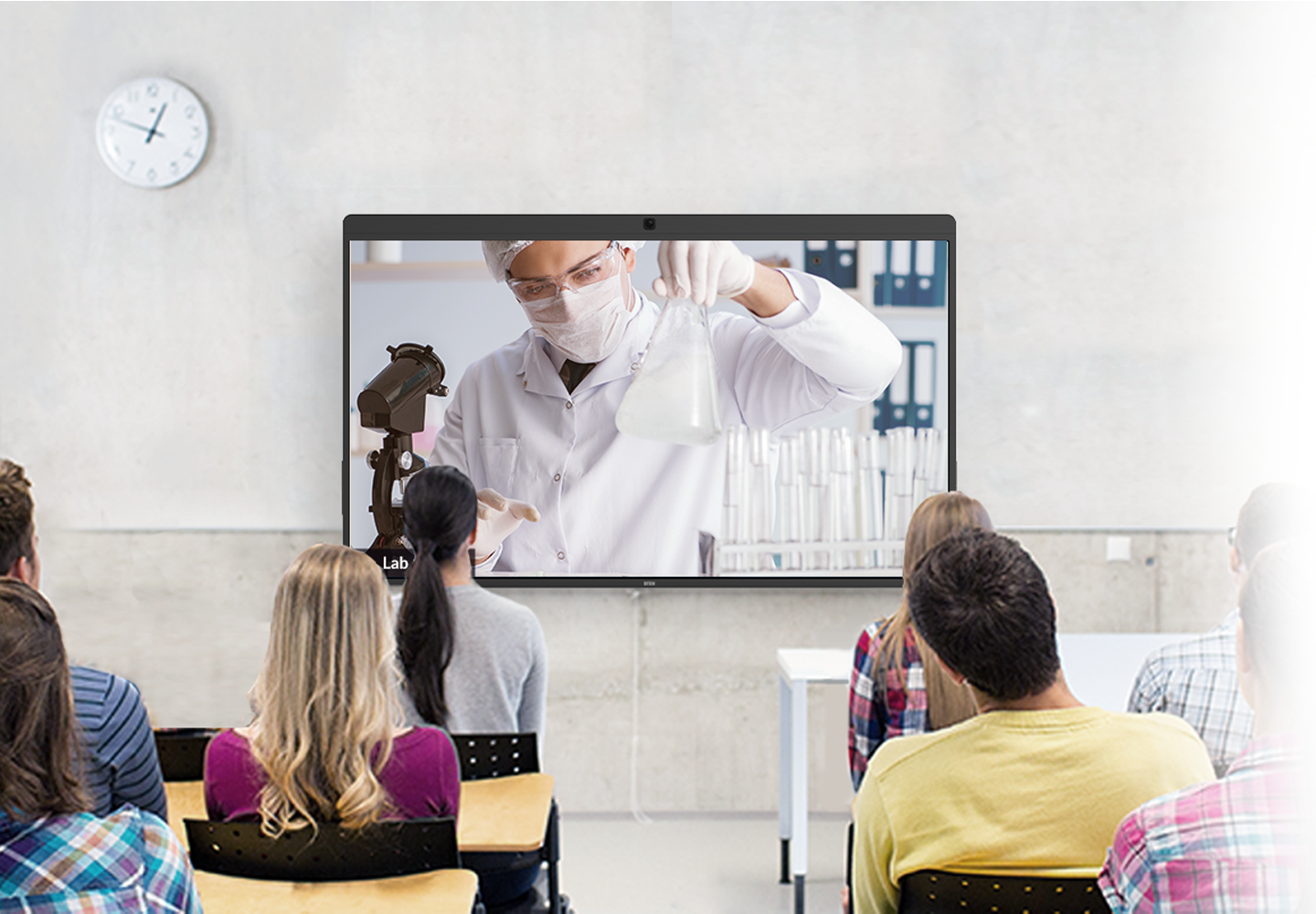 Connect the Campus
Built-in collaboration tools, wireless connectivity, and seamless compatibility with Zoom Rooms enable on-demand collaboration between students and staff across locations.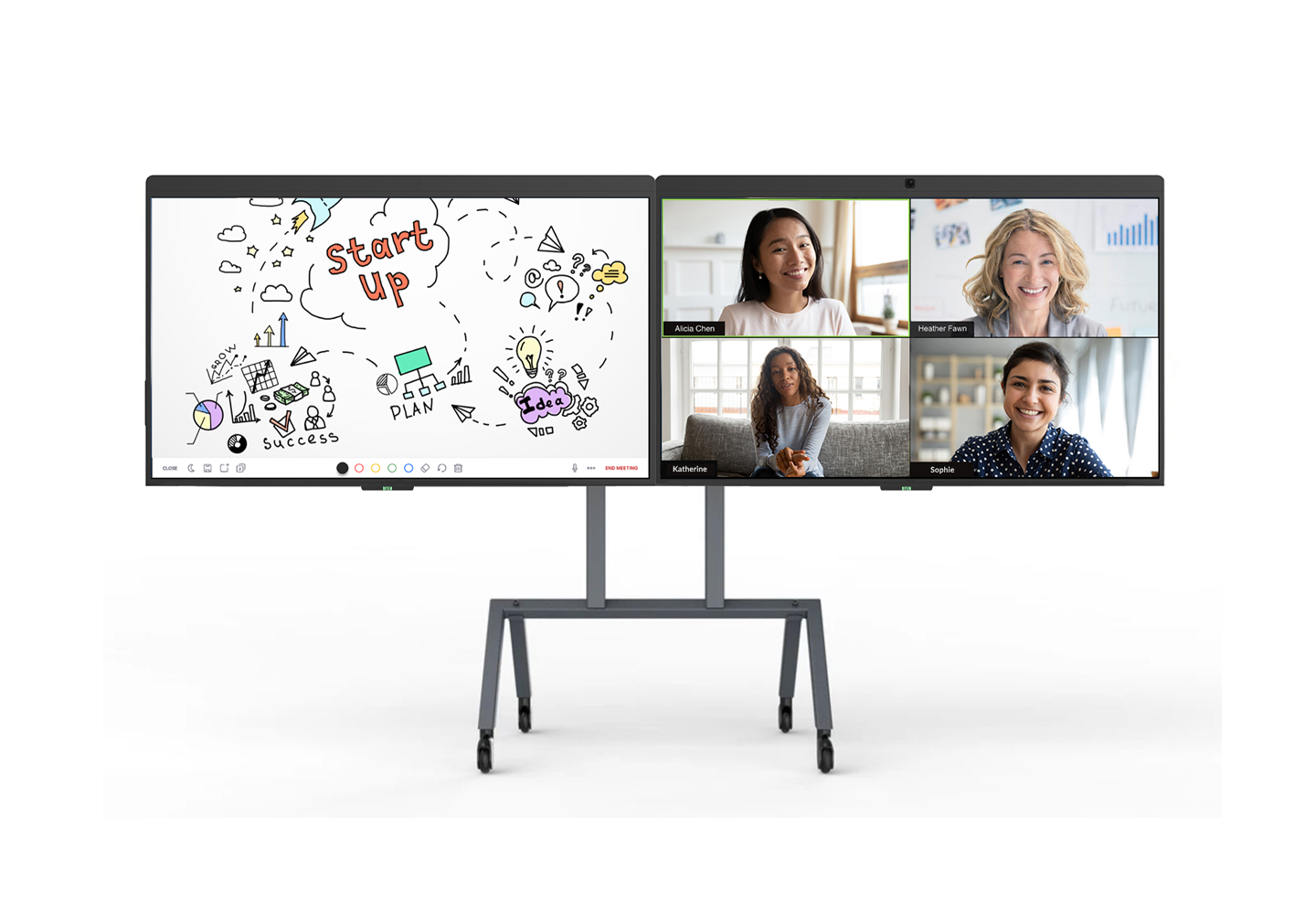 Create Global Learning Opportunities
Give your faculty the option to offer courses to learners around the world through accessible and collaborative live or on-demand video experiences.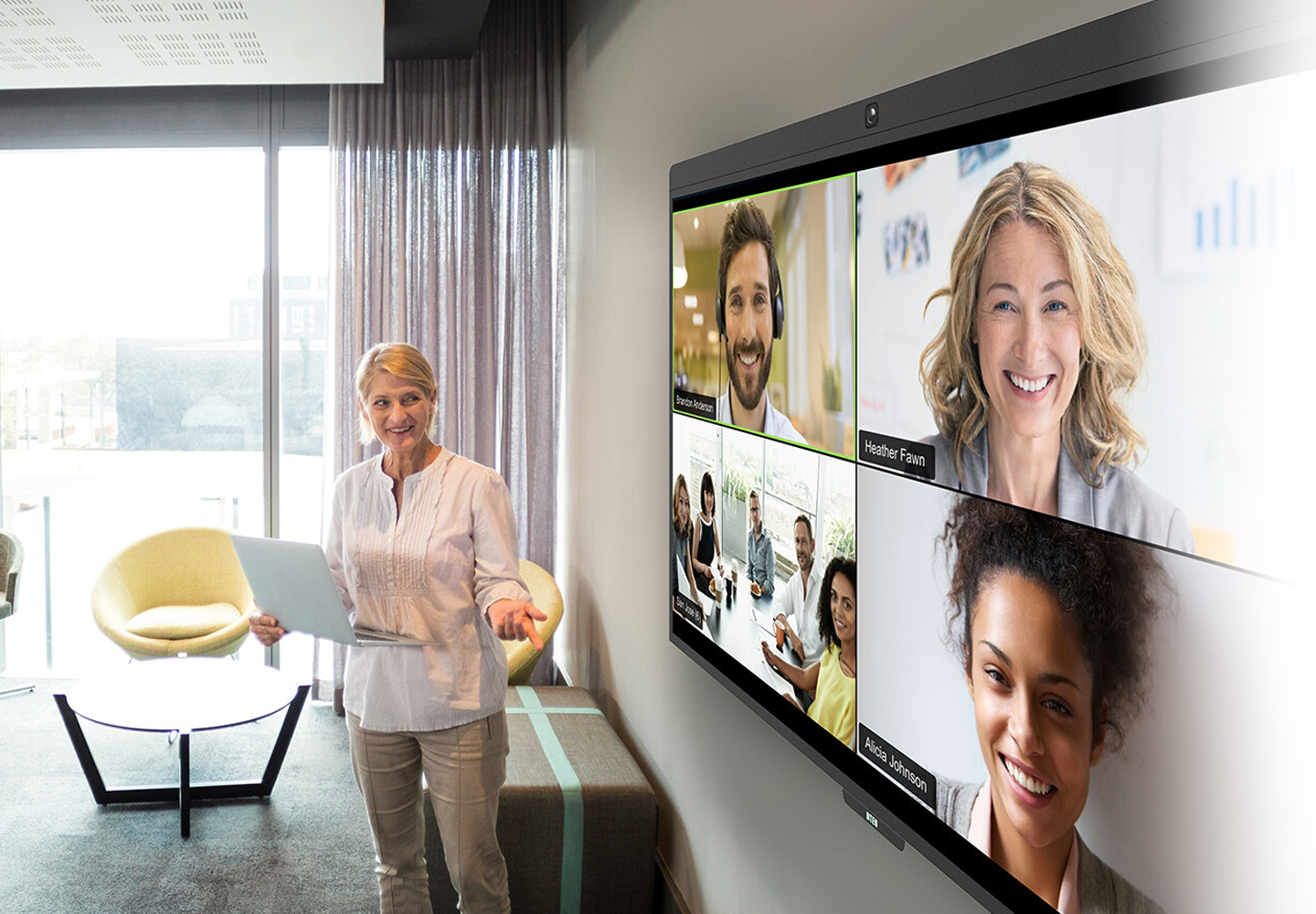 Hybrid Work(s) for Education
DTEN products don't just support students and educators. Our All-in-One products can also be used by the administration staff so they can still be productive and collaborate even if they aren't in the office on campus.
Try DTEN for Free
Give DTEN a try for 30 days at no charge.
Cancel anytime - but we think you and your workforce will love it.
Start Free Trial