DTEN BEGINS DEVICE CERTIFICATION FOR MICROSOFT TEAMS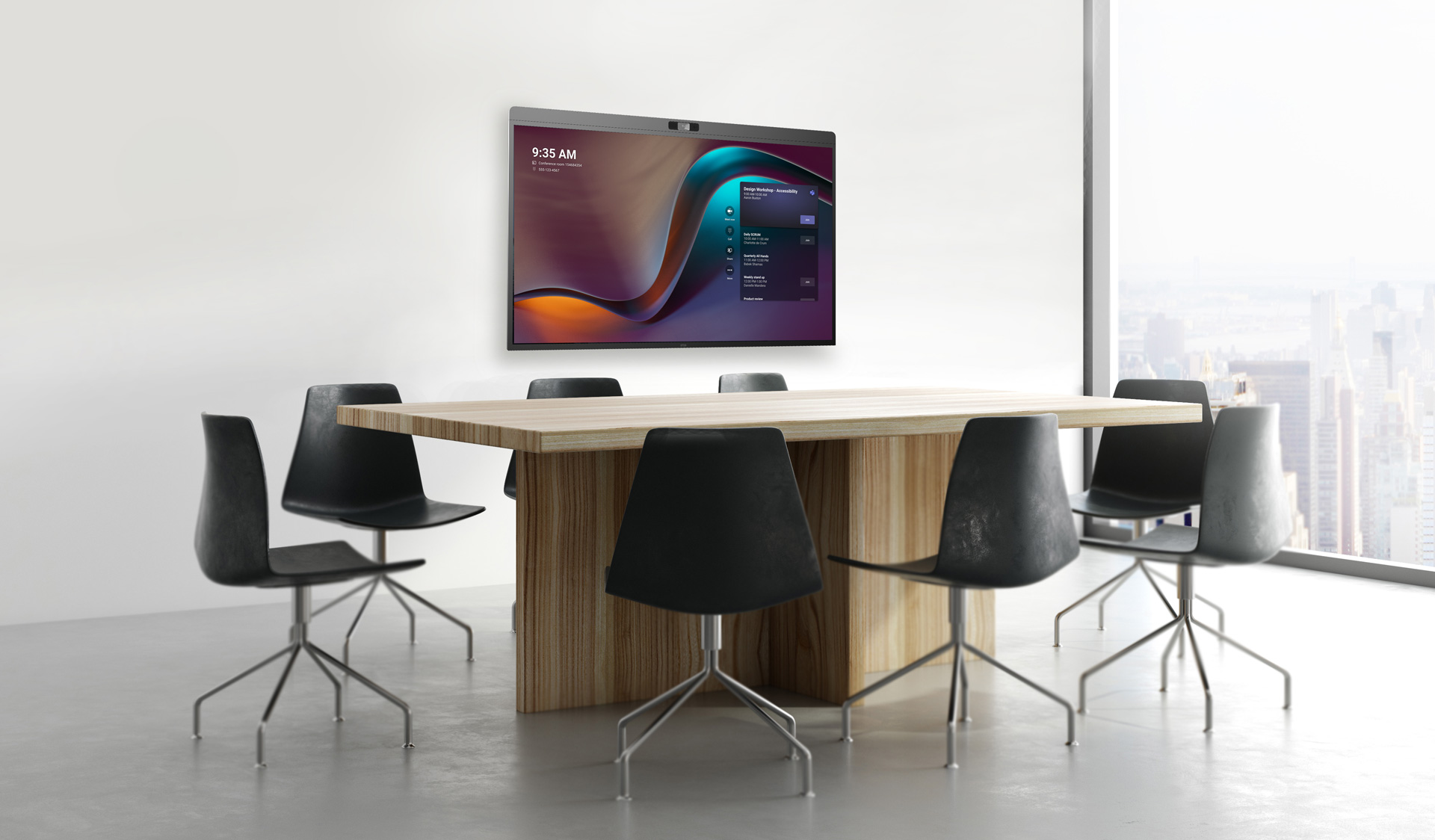 At DTEN, the customer experience is an obsession.
More than ever, customers are requiring their technology to be flexible to meet the ever-evolving needs of hybrid work and learning.
Meeting the Evolving Needs for Hybrid Work
The Certified for Microsoft Teams designation ensures DTEN as a single vendor provider of hardware, support and device management, optimized with the customer's collaboration platform of choice. Certification for Microsoft Teams will allow DTEN to meet the fast-growing demand for high-quality, immersive video conferencing resources worldwide, including more than 270 million Microsoft Teams users.
An Expanding Product Portfolio
The DTEN product portfolio is designed to suit the many new use cases needed to successfully deploy a hybrid strategy. Therefore, we are in the process of pursuing Microsoft Teams certification for the upcoming DTEN D7X all-in-one device for Teams Rooms on Android, and will seek certification for Teams Rooms on Windows, as well as for Teams display devices.
Further Enhancing the DTEN User Experience
Our next generation devices will continue to enhance our user experience with more than simply adding platform choices. DTEN Smart Connect technology allows you to bring your own device while utilizing the camera, microphones, speakers and touchscreen of your DTEN, all while powering your laptop. Advanced collaboration sessions will begin at your fingertips. New AI and software features guide your video and audio for the best meeting experience possible.
The company's innovations have recently been recognized with international and industry awards, including Chicago Athenaeum's GOOD Design Award, numerous Reddot awards for excellence in product design and special recognition by rAVe, AVNation, Enterprise Connect, and UC Today. Our customers choose DTEN for high-quality, video-first solutions, all-in-one designs and an intuitive experience.
We only plan to further elevate the customer experience. After all, it is an obsession.
Catch up with the latest on DTEN.com: