Democratizing Technology for the Modern World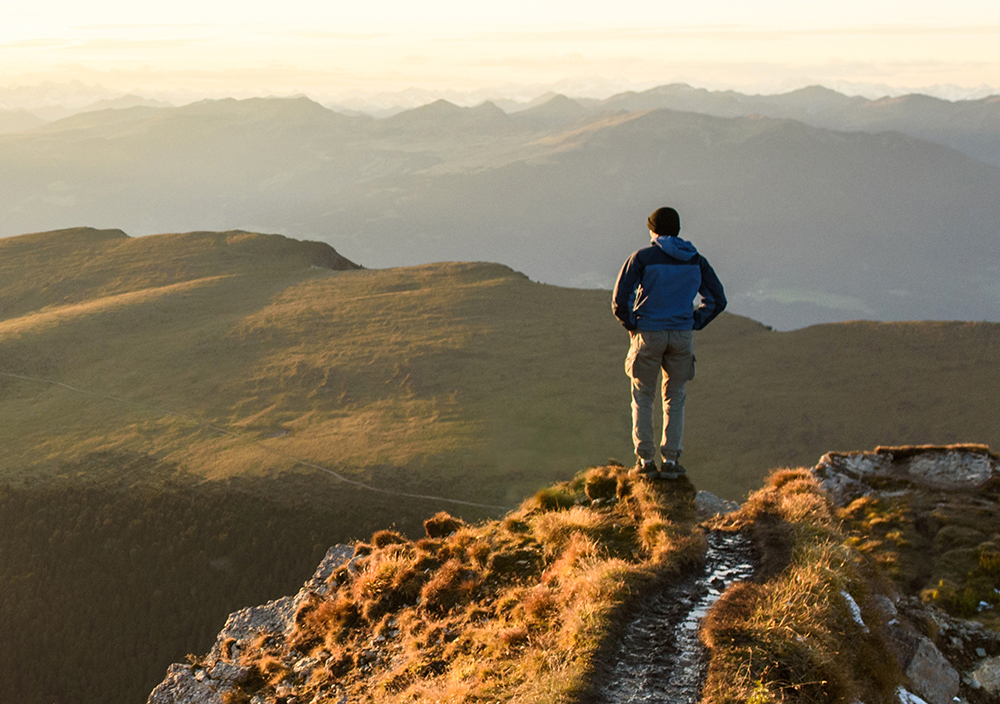 DTEN's upcoming 'TED Talk' explores the nature of work and how our ways of connecting with one another is forever changing.
Think Netflix. Today they have nearly 75 million subscribers in the US alone. But it wasn't that long ago most of us were browsing Blockbuster stores on Friday nights.
What happened? Changes in technology allowed Netflix to disrupt the marketplace. Incremental growth suddenly exploded into rapid adaptation. Today there is only one remaining Blockbuster store in the entire world.
There is a clear analogy: video conferencing has been growing incrementally for years. But with the introduction of superior technology by Zoom, and hastened by the pandemic, video collaboration is now going mainstream.
This dynamic convergence of innovation, adaptation and marketplace acceptance is the topic of my Zoomtopia thought leadership presentation, Democratizing Technology. This 'Ted Talk' style presentation will be available for viewing at the 2020 Zoomtopia Zoom User Conference, 10/14-10/15, 2020.
Along with my colleague Scott Krueckeberg, DTEN's Head of Strategic Alliances, we'll examine how video collaboration is becoming more accessible, affordable and accepted – and what that means for you.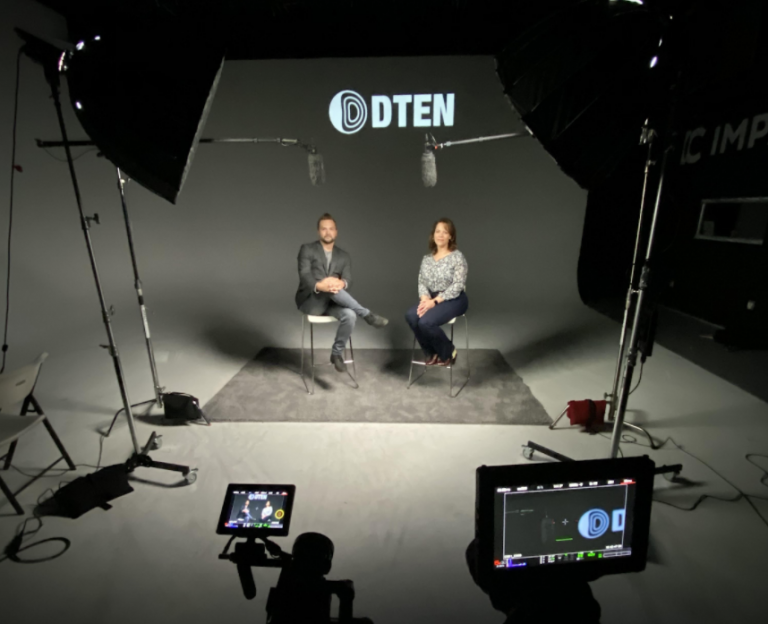 Because if you think about Netflix, it didn't just change how we receive our media. It also forever altered how we consume movies and television.
Video collaboration is at a comparable tipping point: it will, and already has, fundamentally change how we work. In businesses. At school. In health care. Virtually everywhere (irony intended.)
And DTEN is leading the way. By offering devices that scale from auditoriums to home offices. At price points that clearly demonstrate value. And intuitive ease-of-use that allows everyone to master the technology.
Change is coming.
Held virtually this year, Zoomtopia is scheduled for October 14 -15, 2020. Registration is available at https://www.zoomtopia.com