Creating Meeting Equity for Hybrid Work with Smart Gallery on DTEN D7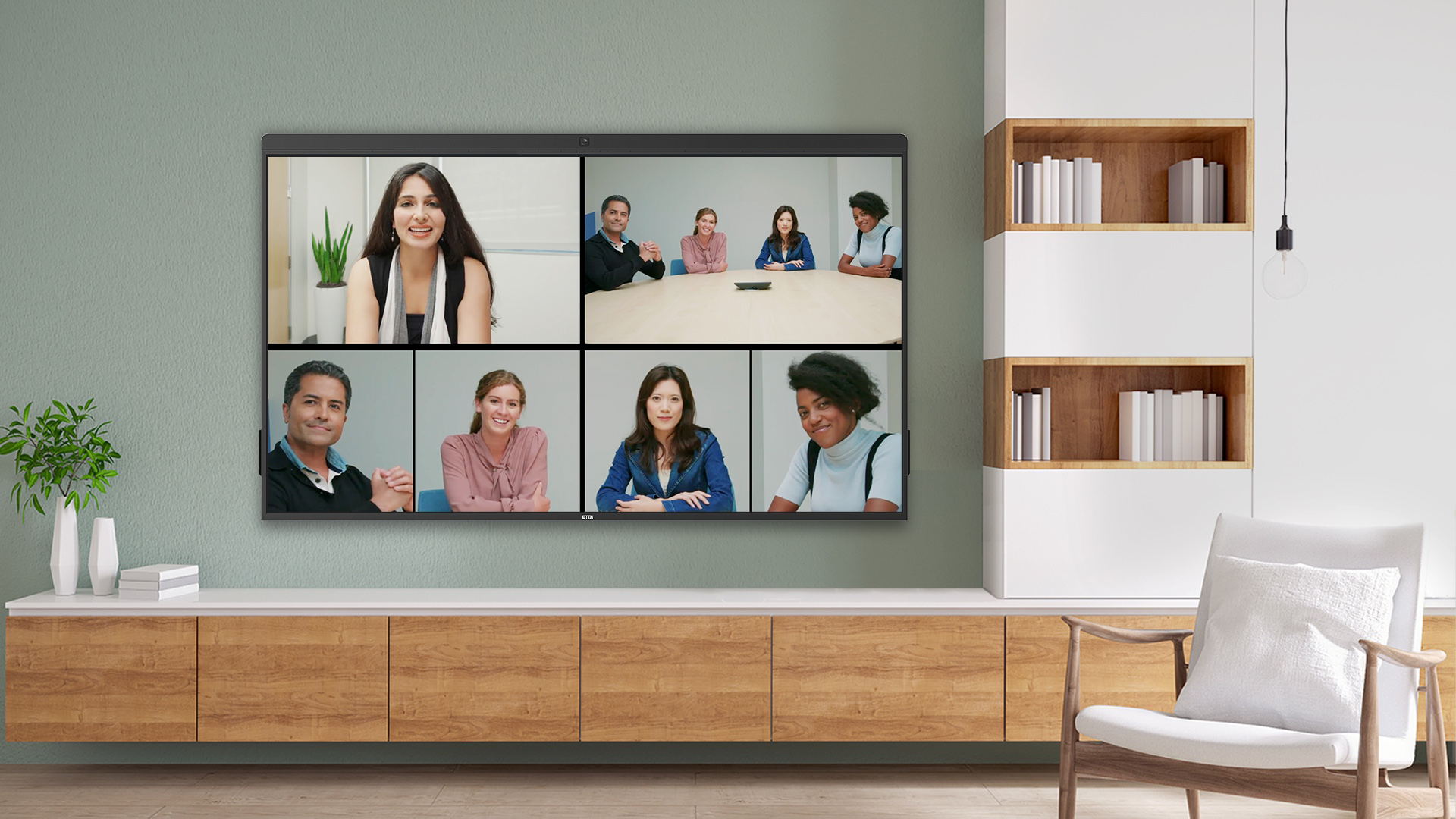 The switch to working from home has educated all of us in how effective Zoom video meetings can be in sustaining creativity and productivity across hybrid teams. It provided a way for us to see, hear and interact with each other.
However, the hybrid work environment, with employees hosting meetings in office conference rooms while others attend from home, can complicate the meeting experience.
Today, hybrid work and hybrid learning are changing the game once again. Now we will be working both in and out of the office. We will have full time remote colleagues as well as those using mobile workstations at the office 2-3 days a week.
So a new challenge presents itself:
How do we ensure every meeting participant, regardless of where they are, has an equal presence in the new hybrid office and hybrid classroom?
How can we ensure that remote participants can connect and collaborate as effectively remotely as they would in person?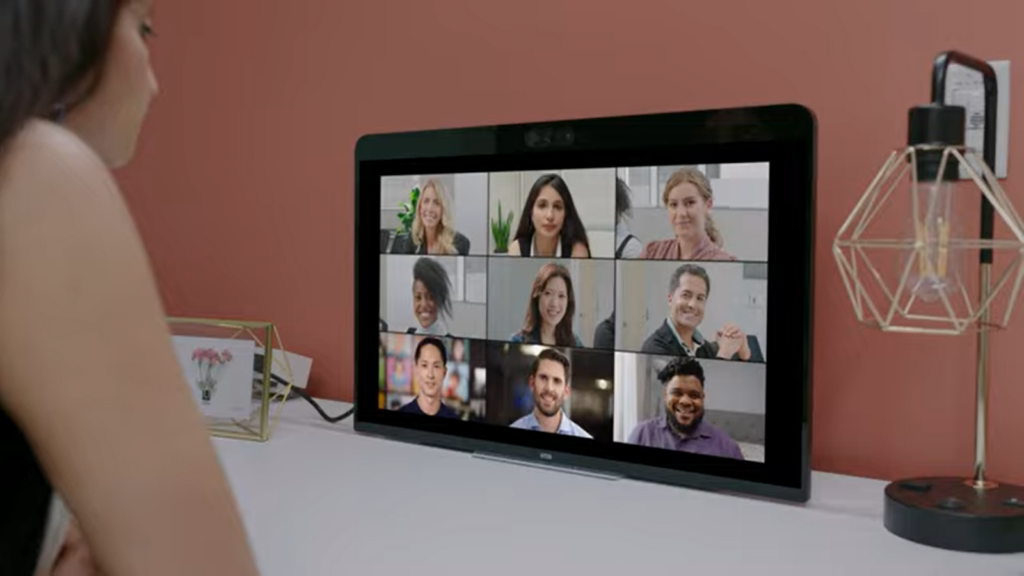 It is often difficult to see everyone in the room clearly, limiting our ability to catch social cues and facial expressions or interpret body language that has become second nature in the new hybrid workspace.
The time for businesses to make the digital experience more equitable for all employees is here.
It begins with deploying the DTEN D7, a windows based device powered by Intel. The DTEN D7 provides advanced AI camera technology, intelligent audio and multi touch technology for effortless touch collaboration; all requirements for an immersive meeting experience.
It has never been easier to connect people and teams for effective, productive meetings. DTEN solutions are simple to use, reliable and easy to scale all-in-one devices. Enjoy vivid, life-like video and crystal clear audio with DTEN solutions.
And that's why we have worked closely with Zoom to ensure Smart Gallery, an innovative way to make your hybrid meetings more equitable for all, is available today on the DTEN D7.
What is Smart Gallery?
Available today on the DTEN D7, Smart Gallery is a Zoom Rooms feature that uses cutting-edge AI to create individual video feeds of in-room participants, giving remote participants a clearer view of their in-room counterparts.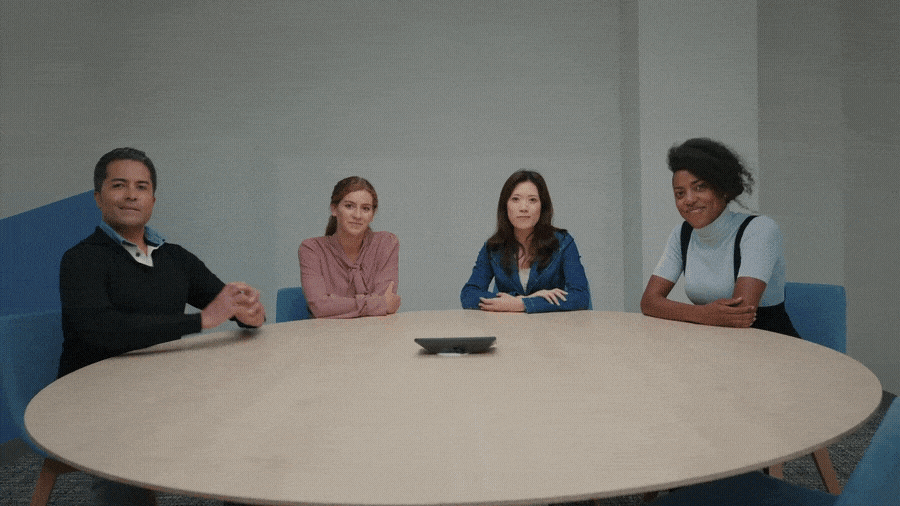 Smart Gallery technology automatically optimizes the meeting experience for you by adapting to people entering or leaving the room, so there's no need for someone to manage the room settings or constantly reposition the camera to capture everyone.
The DTEN D7's professional camera array provides ample image clarity for Smart Gallery to identify, resize and reframe in-room participants, even if they are sitting further away from the D7.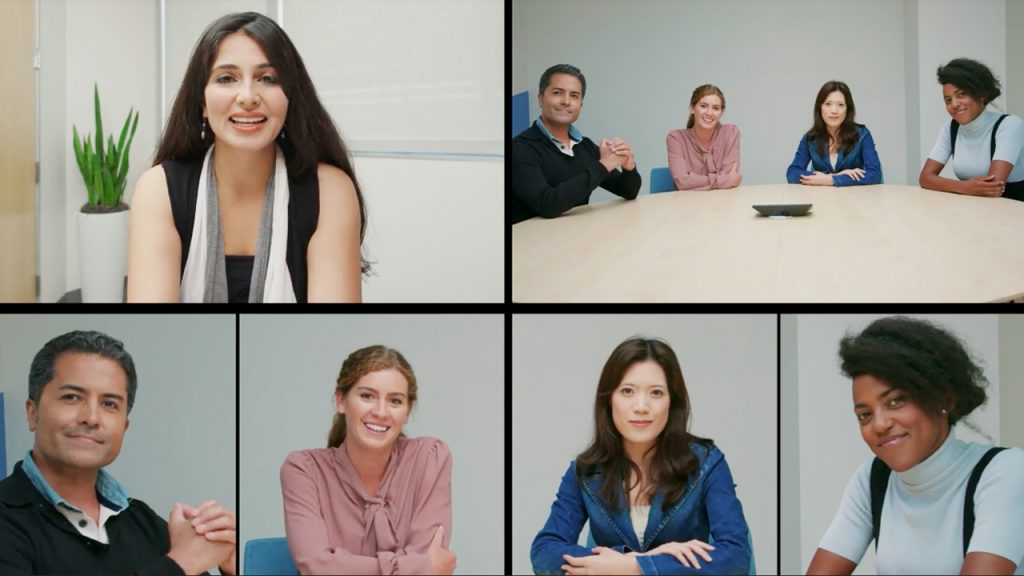 Participants at the end of a long conference table or side desk, for example, will be seen with crisp image fidelity*, regardless of physical proximity to the camera.
And when everyone has more equal representation in the meeting, participants can feel more confident to speak up, interact, and lead collaboration sessions, no matter where they join from.
Smart Gallery is available today on DTEN D7 series solutions. Find out more at DTEN.com.
* DTEN solutions provide a 1080p (Room) and 720p (Individual) vs. 720p (Room) and 360p (individual). Content sharing and video streaming performance may vary depending on available internet bandwidth and signal strength.