DTEN

- Who We Are

DTEN is changing the way people connect and collaborate through immersive, video-first devices and subscription services. Our solutions are found in businesses, schools, homes, and hybrid environments worldwide, delivering intuitive, high-quality, and real-life video conference experiences for every meeting space. As recipient of multiple international awards, DTEN is recognized for plug-and-play simplicity, superior audiovisual clarity, and fluent, elegant designs.
The DTEN Story

- Driving Collaboration Equity

Our founder, Wei Liu, saw an opportunity in 2015 to take his knowledge of touch-enabled hardware and bring it to the conference room. He saw the frustration that conference rooms caused employees from complex systems that too easily broke or became disconnected to antiquated collaboration tools (ex. dry erase whiteboard)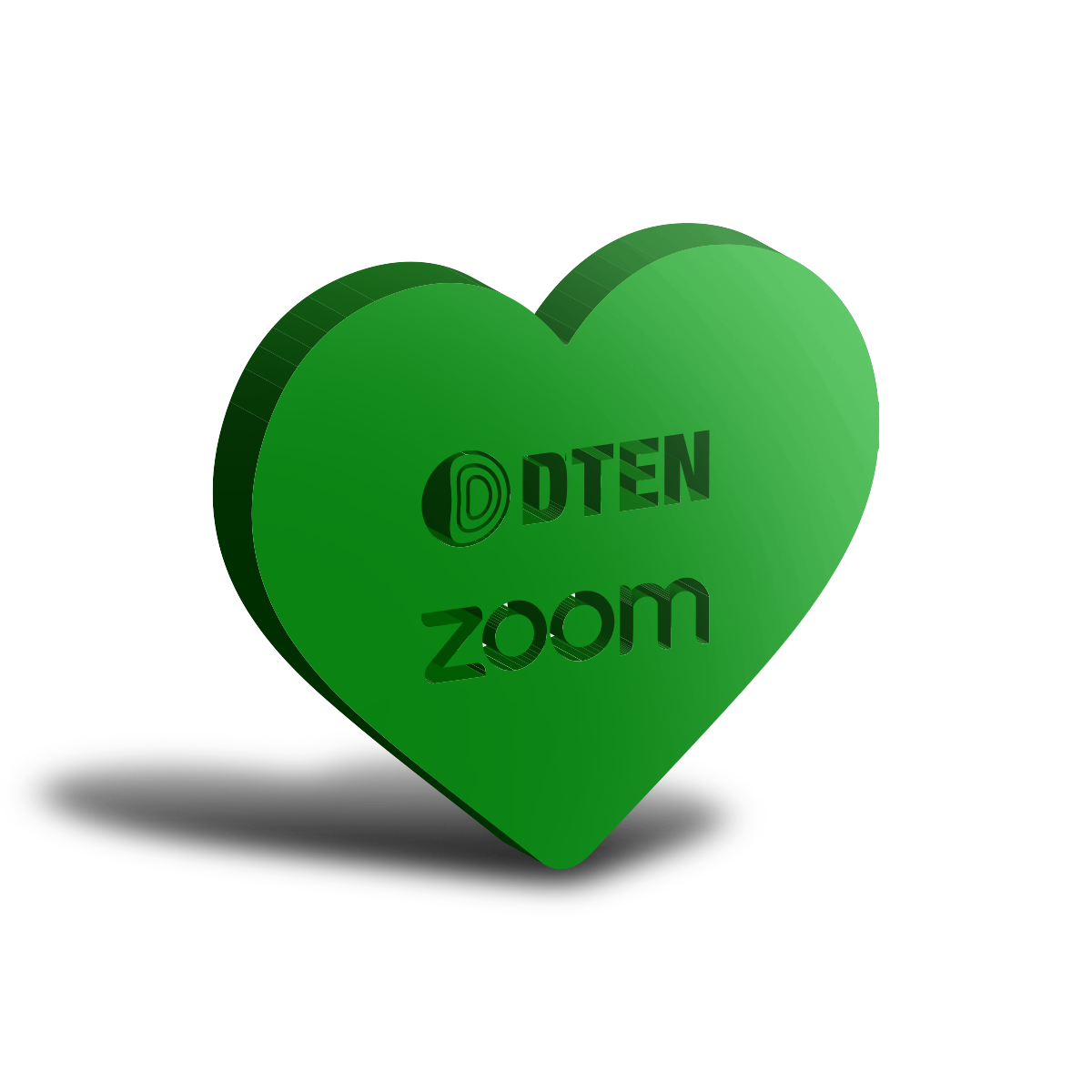 The Birth of the All-in-One
After working on his prototype with his friends and partners at Zoom, the DTEN D5 was launched in 2017. It served as the foundation and first step of our journey to deliver intuitive video conferencing and collaboration hardware for companies of all sizes and industries.
65″
4K Resolution
Touch-enabled
Customized for Zoom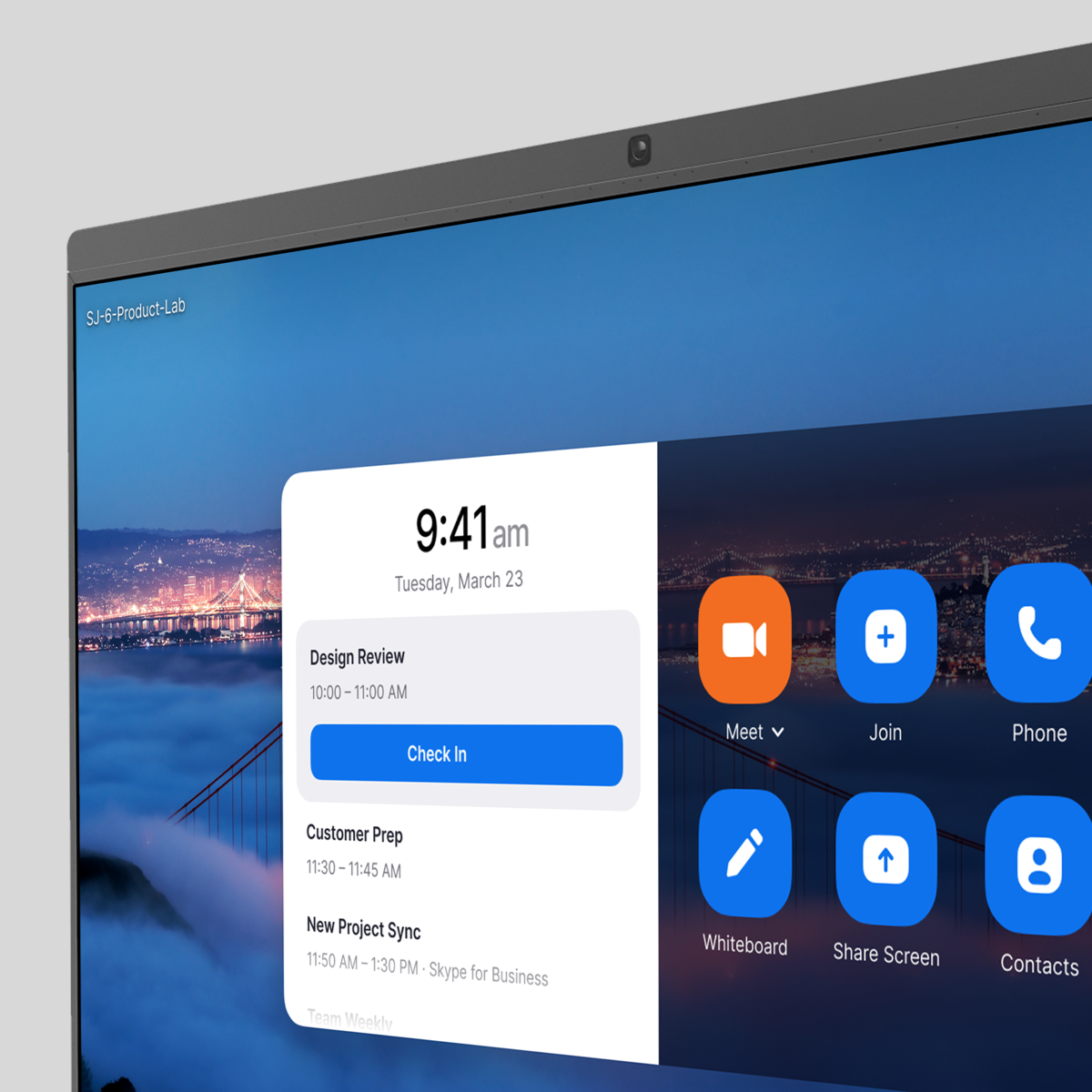 The Evolution of the DTEN D7X
After amazing growth, DTEN continued to innovate and launched the D7 in 2018. This was the first Windows based All-In-One device and we continue to be the leader in the space after inventing it. Following the success of the D7, 2022 saw the launch of the D7X, featuring a more powerful chip set, flexibility to integrate 3rd party hardware, and innovative features including an enhanced camera and microphone systems.
55″, 75″ and Dual 75″ Systems
4K Camera Technology
Touch-enabled Collaboration and Operation
AI Assisted 15-Microphone Array
Certified for Zoom Rooms and Microsoft Teams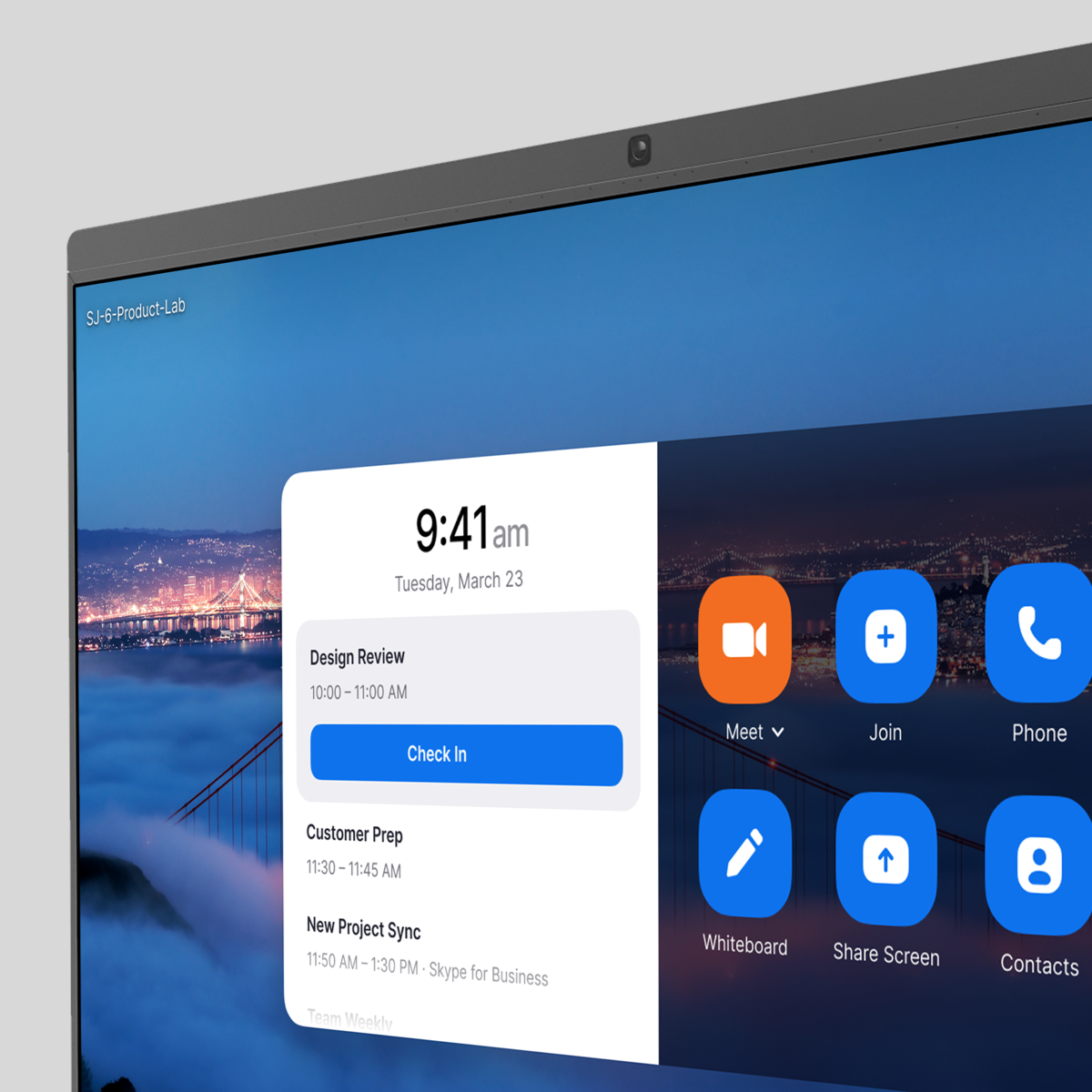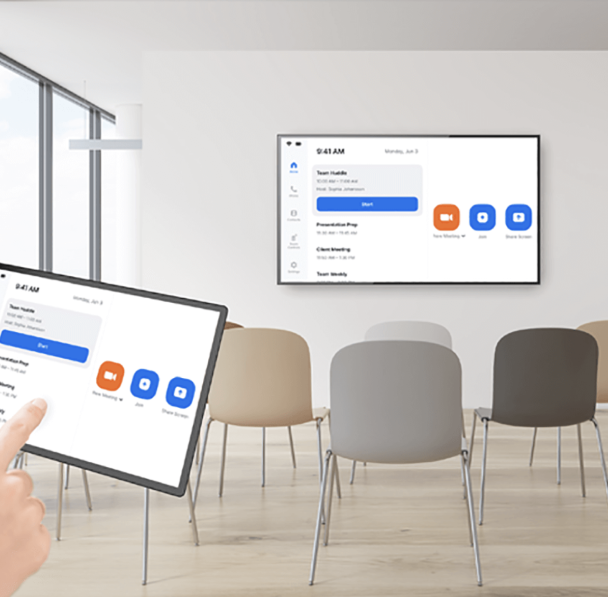 The Portfolio Expands
Following the success of the DTEN D7, DTEN then embarked on an aggressive product roadmap that saw the launch of a series of devices that support any room size/space. Today DTEN works with companies of all sizes and across a variety of vertical industries – helping drive collaboration equity so all meeting participants feel included and the ability to contribute.
DTEN D7X a multi-platform all-in-one solution certified for Microsoft Teams and Zoom Rooms
DTEN ME Series provides professional video collaboration for the desktop
DTEN GO with DTEN Mate transforms any existing display into a collaborative video meeting experience
DTEN ON delivers user-friendly video collaboration through an Android-based operating system
DTEN ONboard completes the collaboration experience in any meeting space
DTEN Differentiators

- What makes us special

DTEN's product portfolio is focused on providing the best video conferencing experience so participants feel connected and open to participating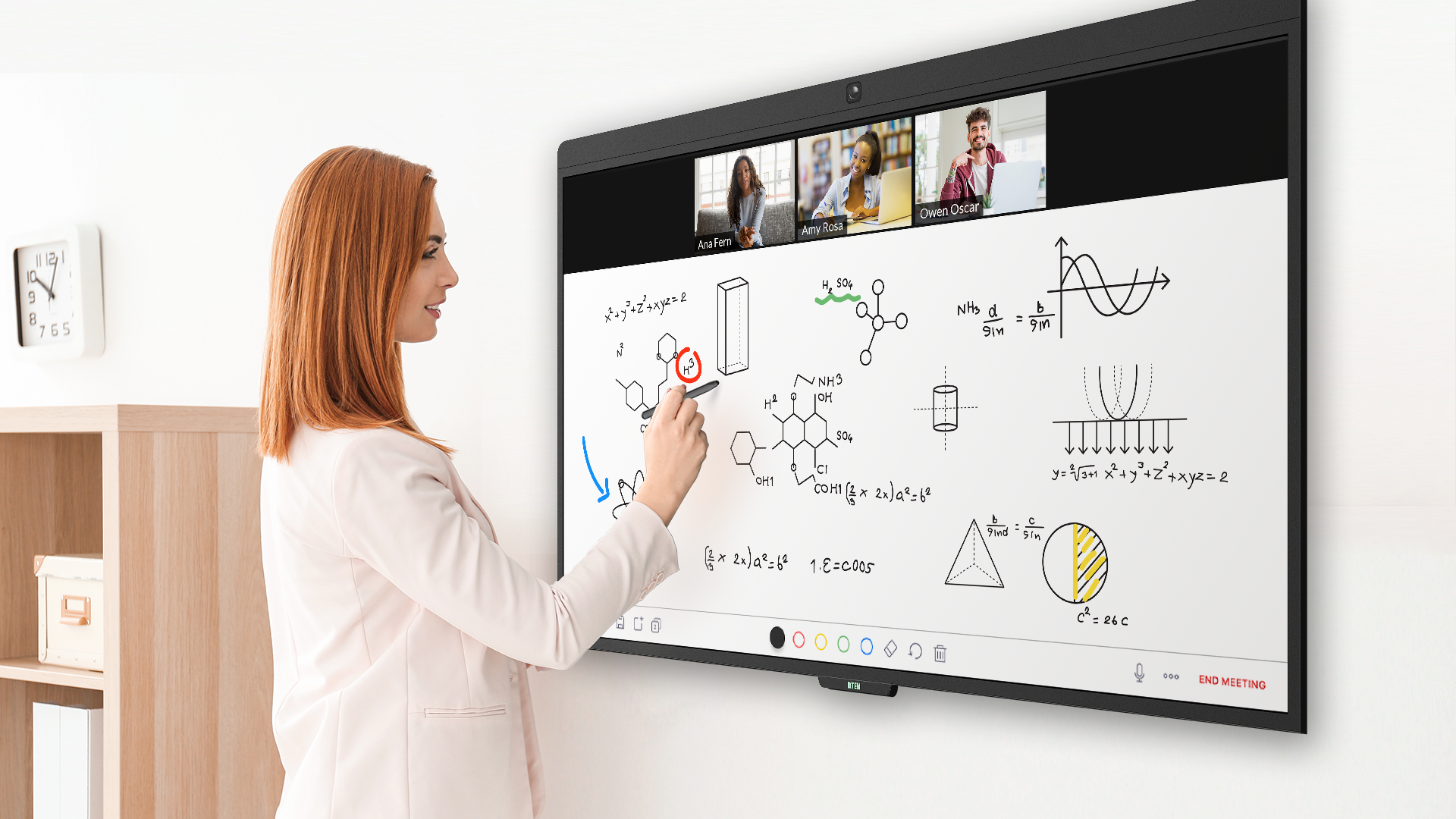 Touch enabled with Intuitive UI
DTEN All-in-One solutions are designed for intuitive touch collaboration whiteboarding and annotation and optimized for Zoom Rooms and Microsoft Teams. This makes starting, joining, and running a meeting all possible with one touch of the finger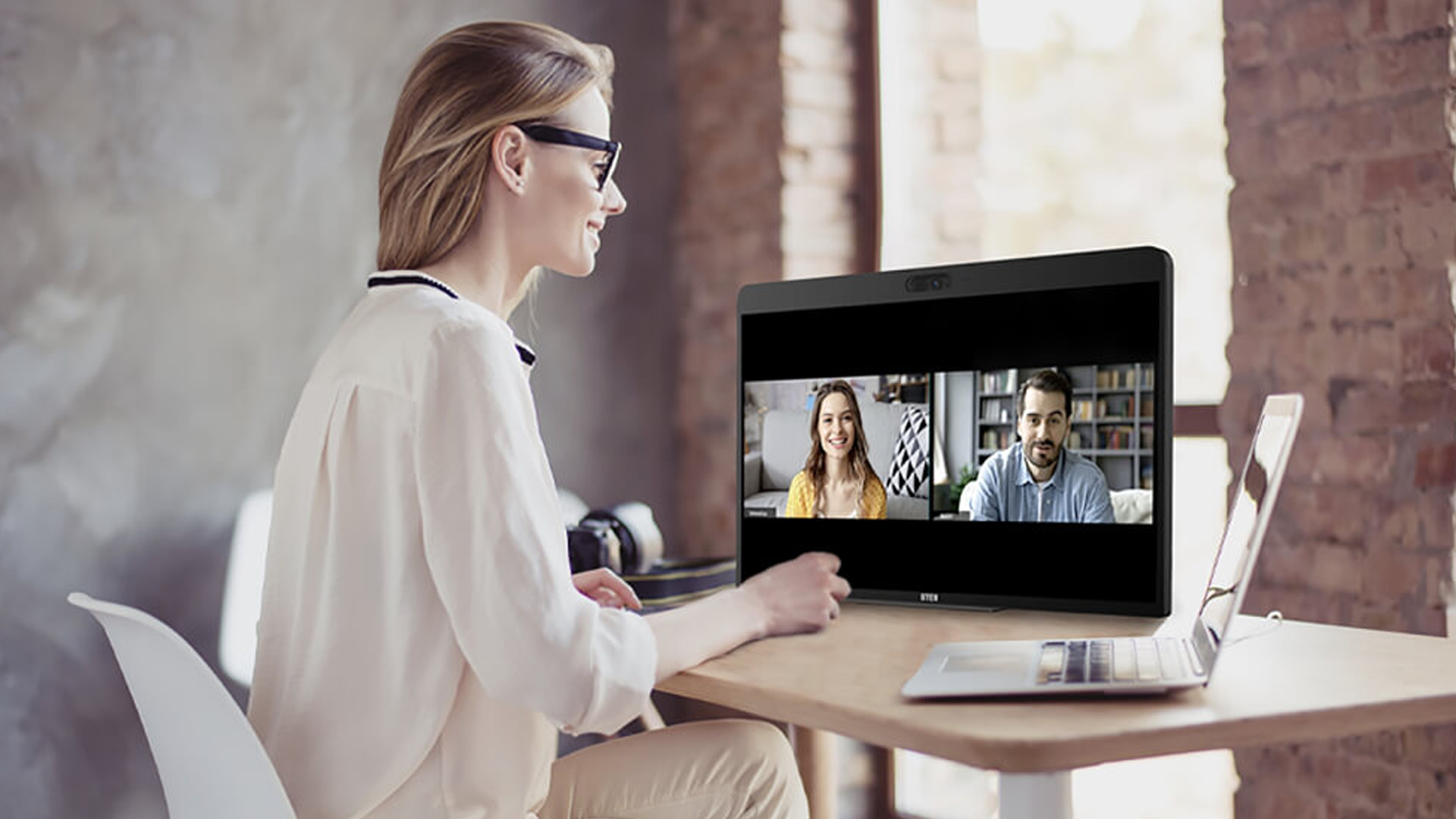 Best in Class Cameras and Microphones
Our 4K wide-angle cameras and microphone arrays are industry leading and ensure that your video conference is a lifelike experience and supports innovative features like Zoom Rooms' Smart Gallery like no one else can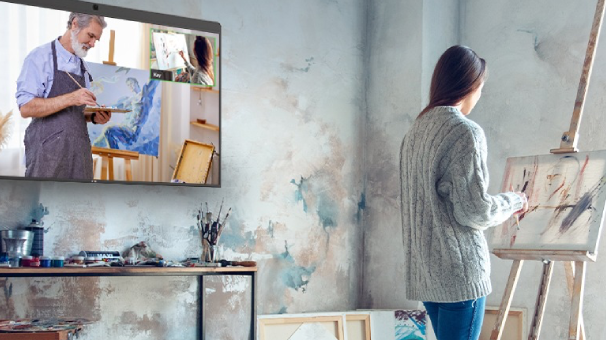 Easy Installation - Just Plug it In
Whether you are outfitting one conference room or a whole office, the installation process should not be time-consuming or cost an arm and a leg. DTEN products are designed to set-up within minutes of taking it out of the box. Plug it in and it just works.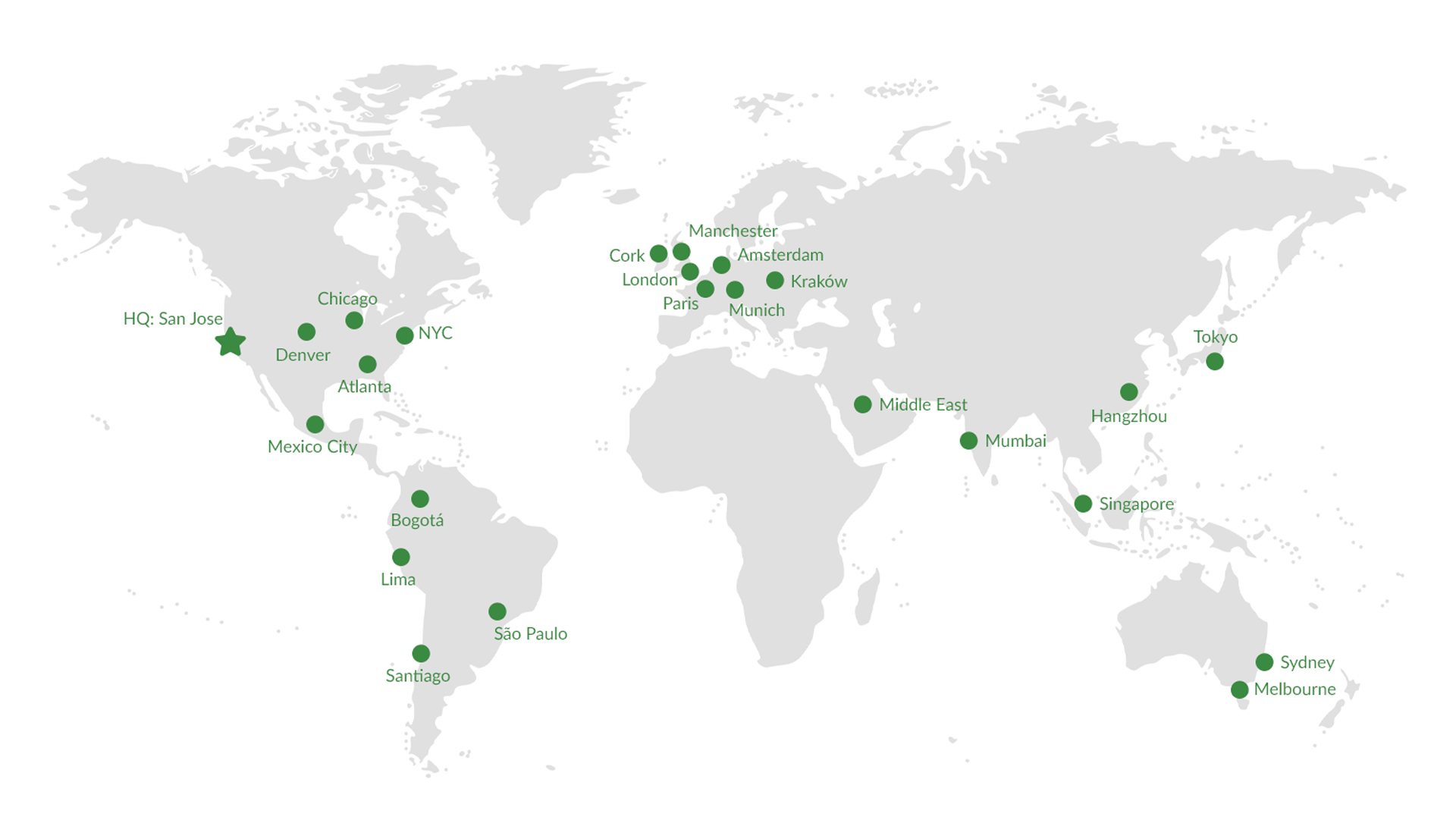 Sales and Support Across the Globe
We recognize that video collaboration makes the world smaller and brings people together. Therefore, DTEN has sales and support coverage across North America, LATAM, EMEA, and APAC to address our clients' needs
Leading Customers
Trust DTEN