Take Your Meeting Spaces
into the Future
The AI-powered All-In-One DTEN D7X transforms every meeting room into a modern workspace.

Microsoft Teams and Zoom Rooms Certification in process.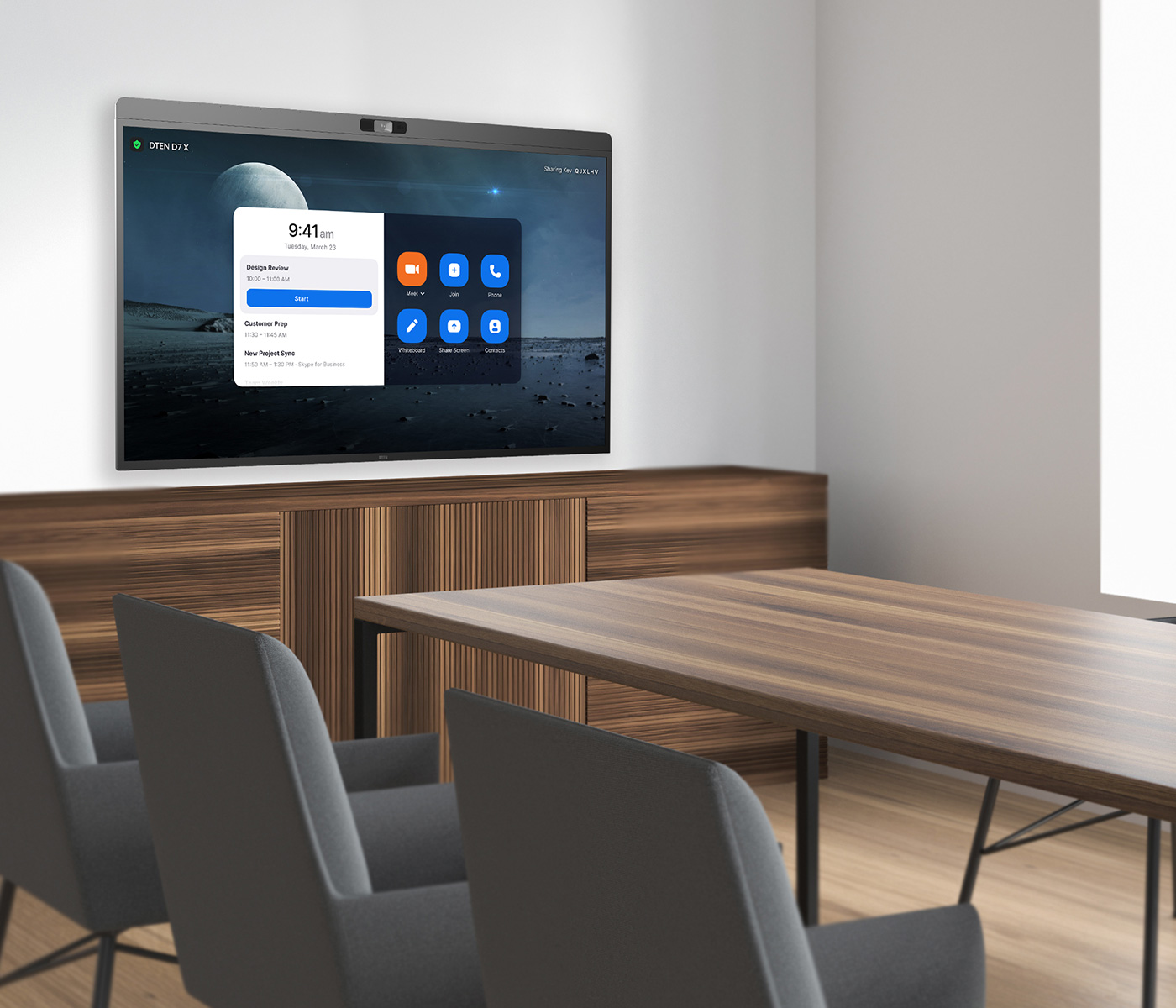 Simply the Best
Deep learning, AI, enhanced compute capabilities and a set of industry leading innovative features transforms the D7X from a video conferencing device into today's most modern, technologically advanced all-in-one meeting room solution. D7X is available in a Windows and Android Edition in 55" and 75" displays. Microsoft Teams and Zoom Rooms Certification in process.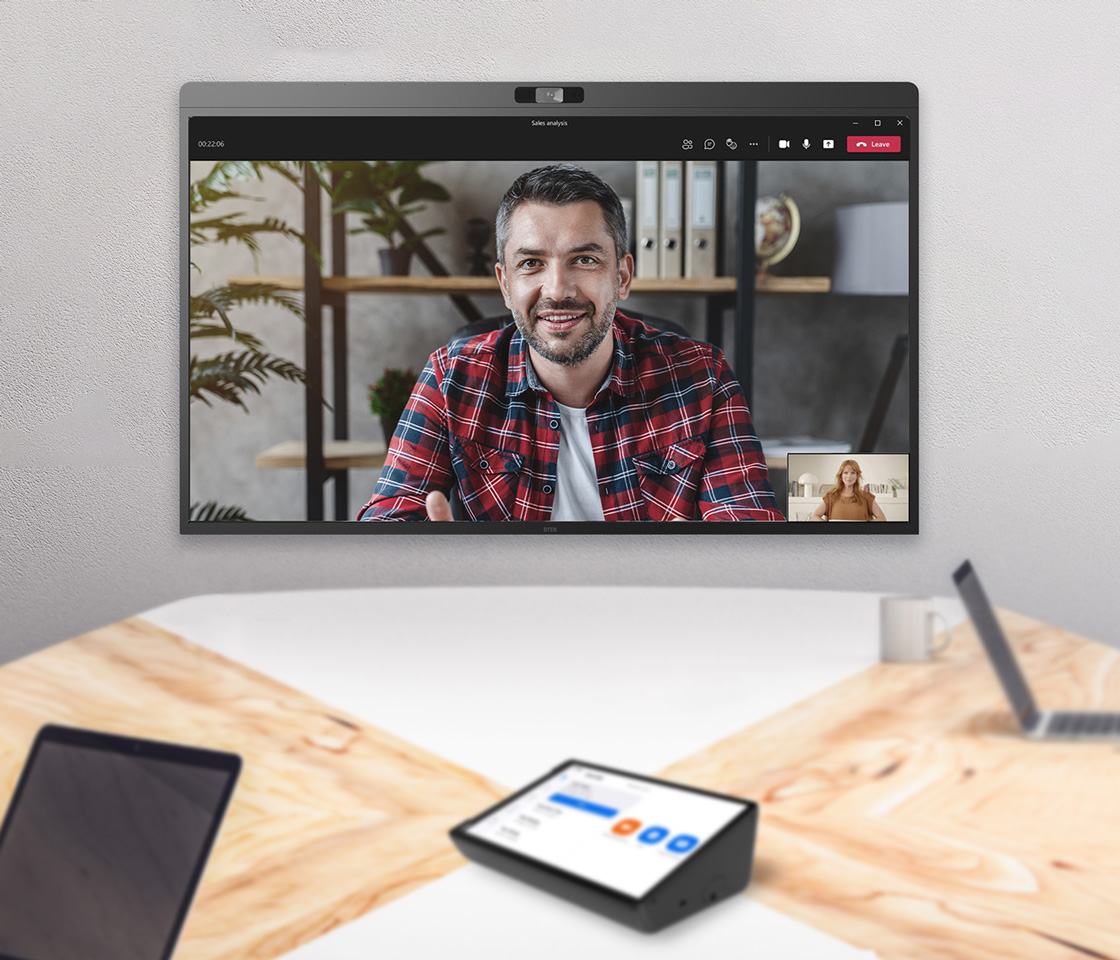 An Enterprise Ready Multi-platform Solution
BYOD. Bring your own device and simply connect your laptop via a single USB-C charging cable to join a Zoom, Microsoft Teams or virtually any video meeting. Access DTEN D7X's upgraded speakers, camera, microphones and touch capabilities for an enterprise ready professional meeting experience.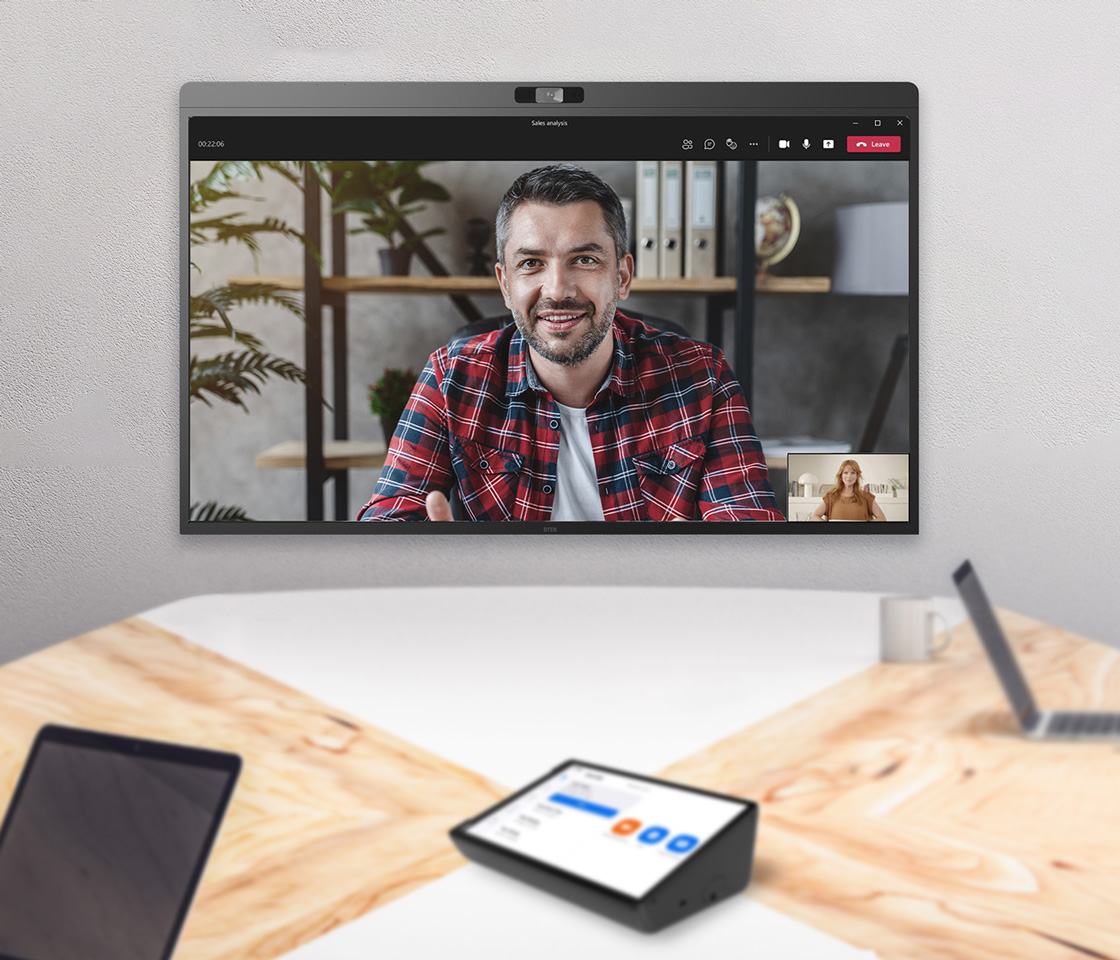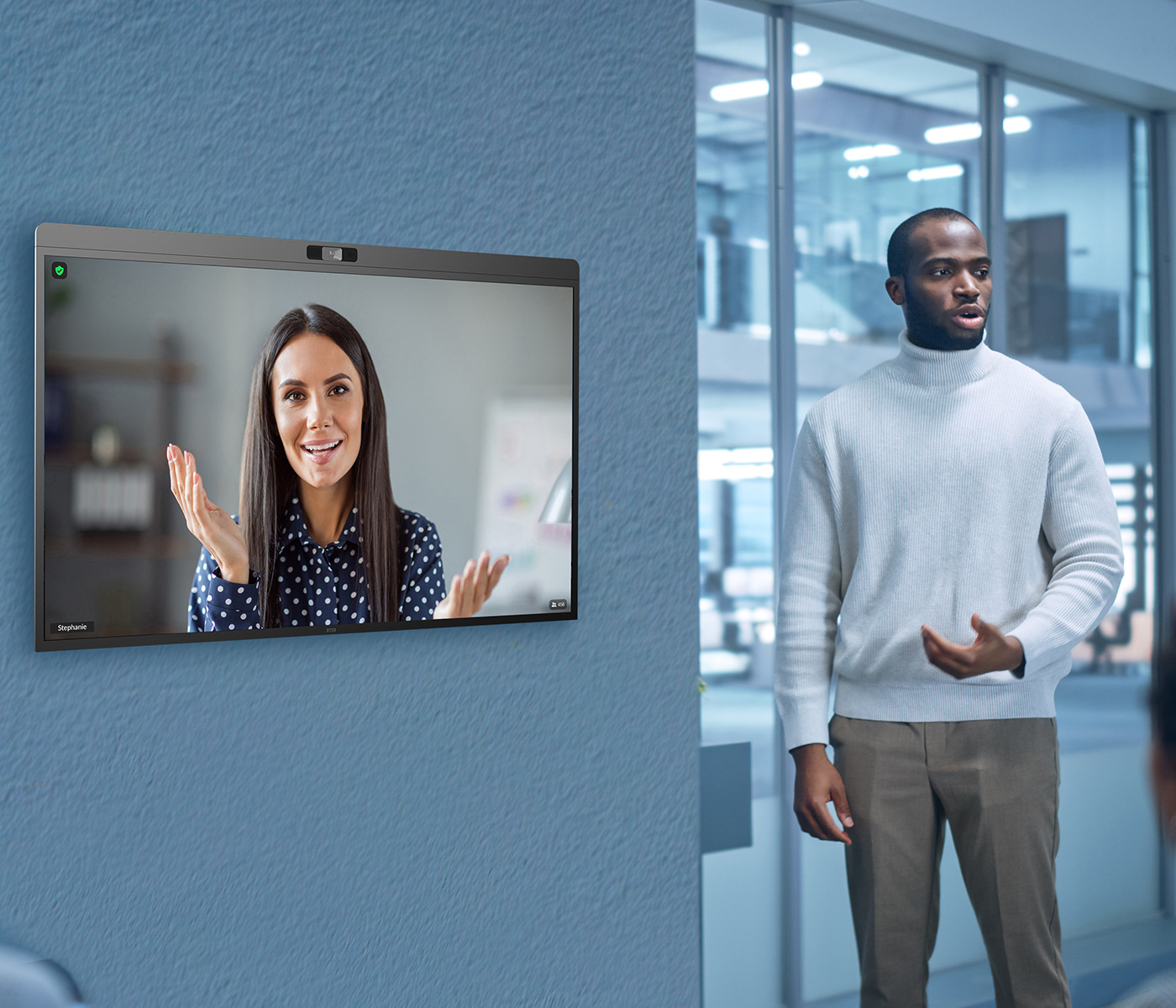 Hear the Difference
Upgraded AI-assisted audio optimization suppresses distracting sounds so you can focus on the meeting. With speakers four times more powerful*everyone, even in larger rooms, can hear clearly. The new 15 mic array ensures even the softer voices are picked up so everyone is heard clearly.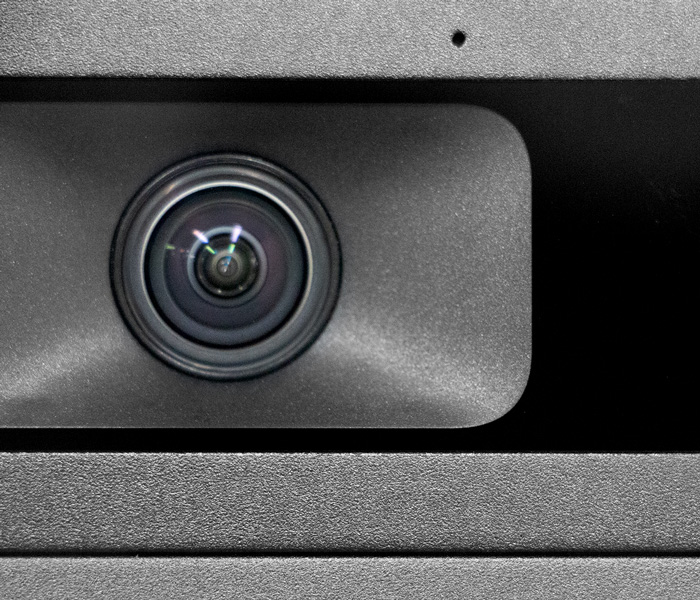 See What You've Been Missing
Experience a 20% improvement in video clarity* so everyone can be seen. AI-assisted 4K extra wide-angle camera delivers 129 degree field of view to capture everyone in the room, even those on the sideline. Access Zoom Rooms auto framing and Smart Gallery and DTEN Smart Framing to bring remote participants back into the conversation where they can be seen clearly.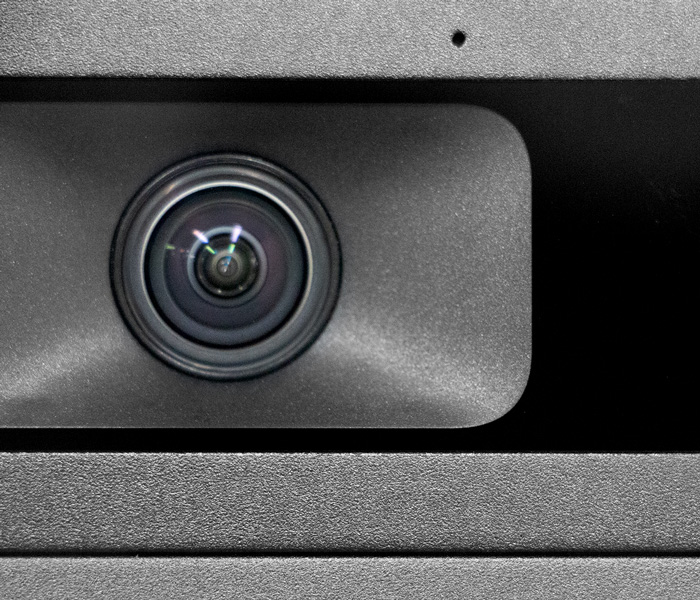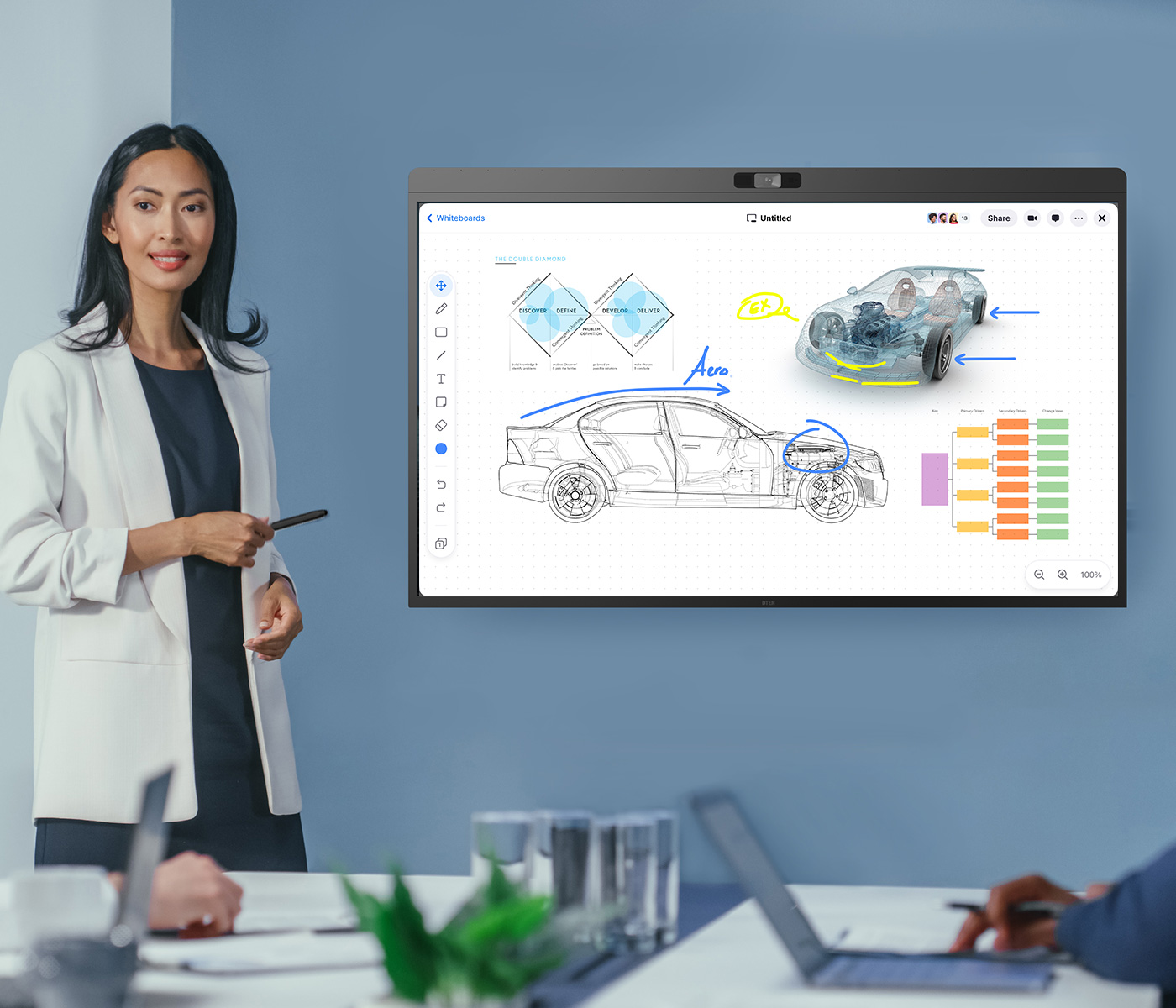 Collaborate Better than Ever
Capture inspiration as it strikes with AI-powered 4K touchscreen technology for real-time whiteboarding and annotation with natural writing tools, auto shapes and a choice of colors. Improved touch writing precision by 30% with DTEN's proprietary deep learning based super-resolution algorithm*.
All-in-One Design with
Room to Grow
The AI-powered all-In-one DTEN D7X propels every meeting room into a modern meeting and collaboration workspace.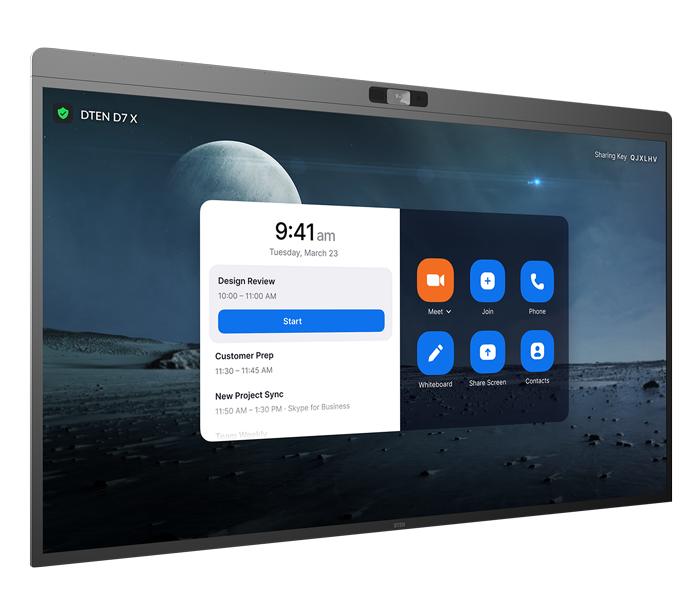 Connectivity Simplified
Never need to bring your laptop power cord to the meeting again. Connect via a single USB-C 65w charging cable for power and BYOD. Wired and WiFi 6 connectivity available.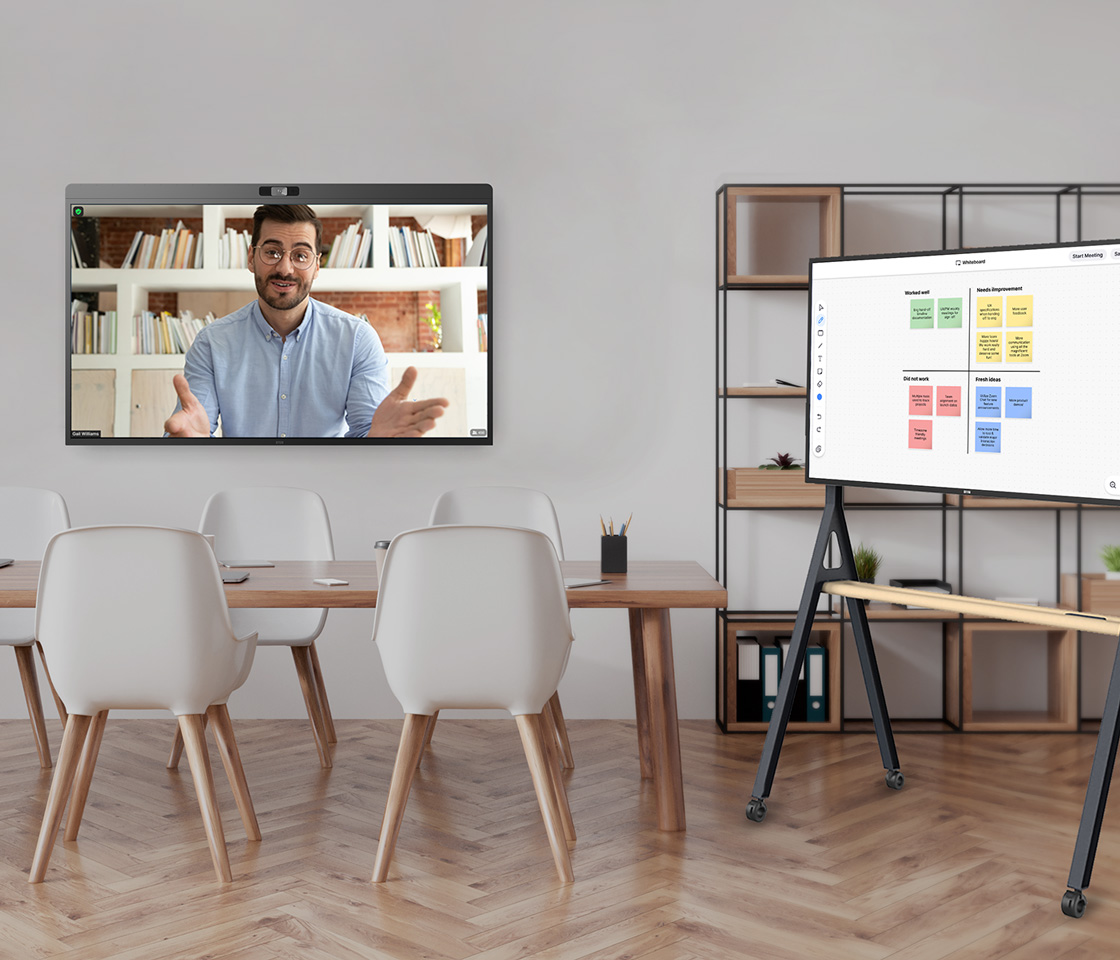 Extend Communication & Collaboration with Ease
Dual screen support lets you easily expand your viewing real estate by adding an additional screen. Extended screen support is also available to add up to 2 additional screens connected via WiFi in the Windows Edition.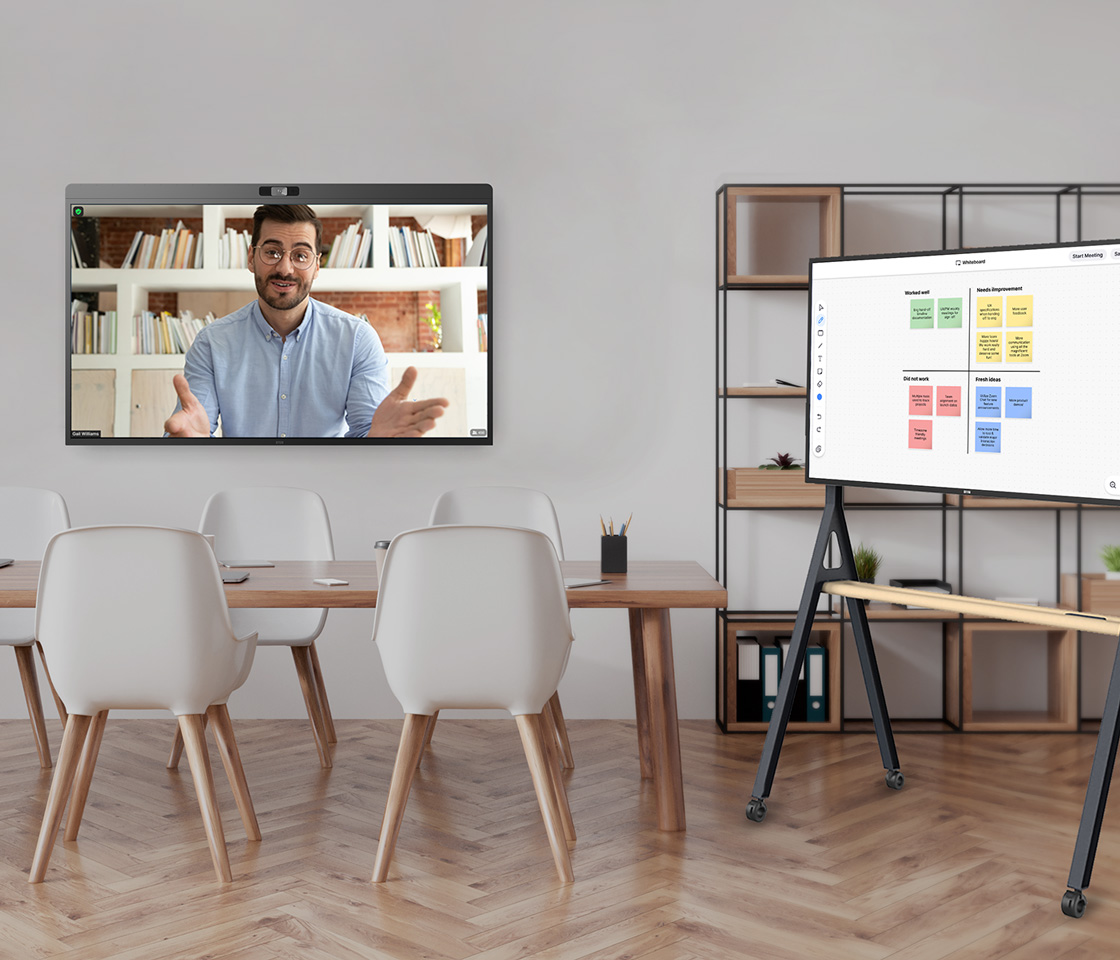 Powerful Performance
Windows and Android Editions pack a powerful punch with upgraded CPUs and GPUs for clearer video, crisper sound and more natural touch collaboration. System ready for future feature enhancements.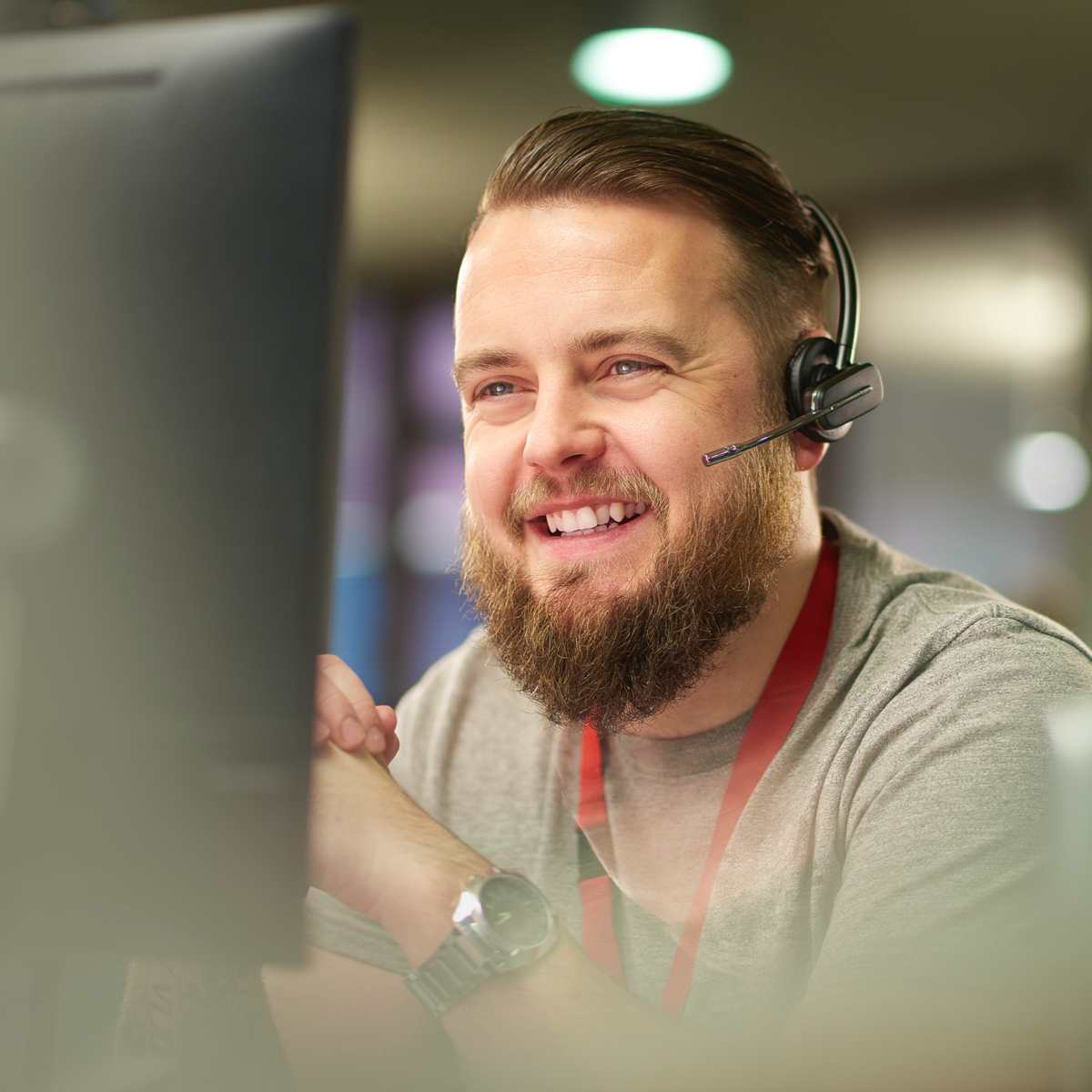 Worry-Free IT Support Services
With DTEN Orbit Services, manage your devices with tools like: centralized administration, remote device and user management, device status and health monitoring.

Diagnosis and repair issue faster with DTEN Orbit Mission Control and receive firmware updates to stay current with the latest features.
Explore DTEN Services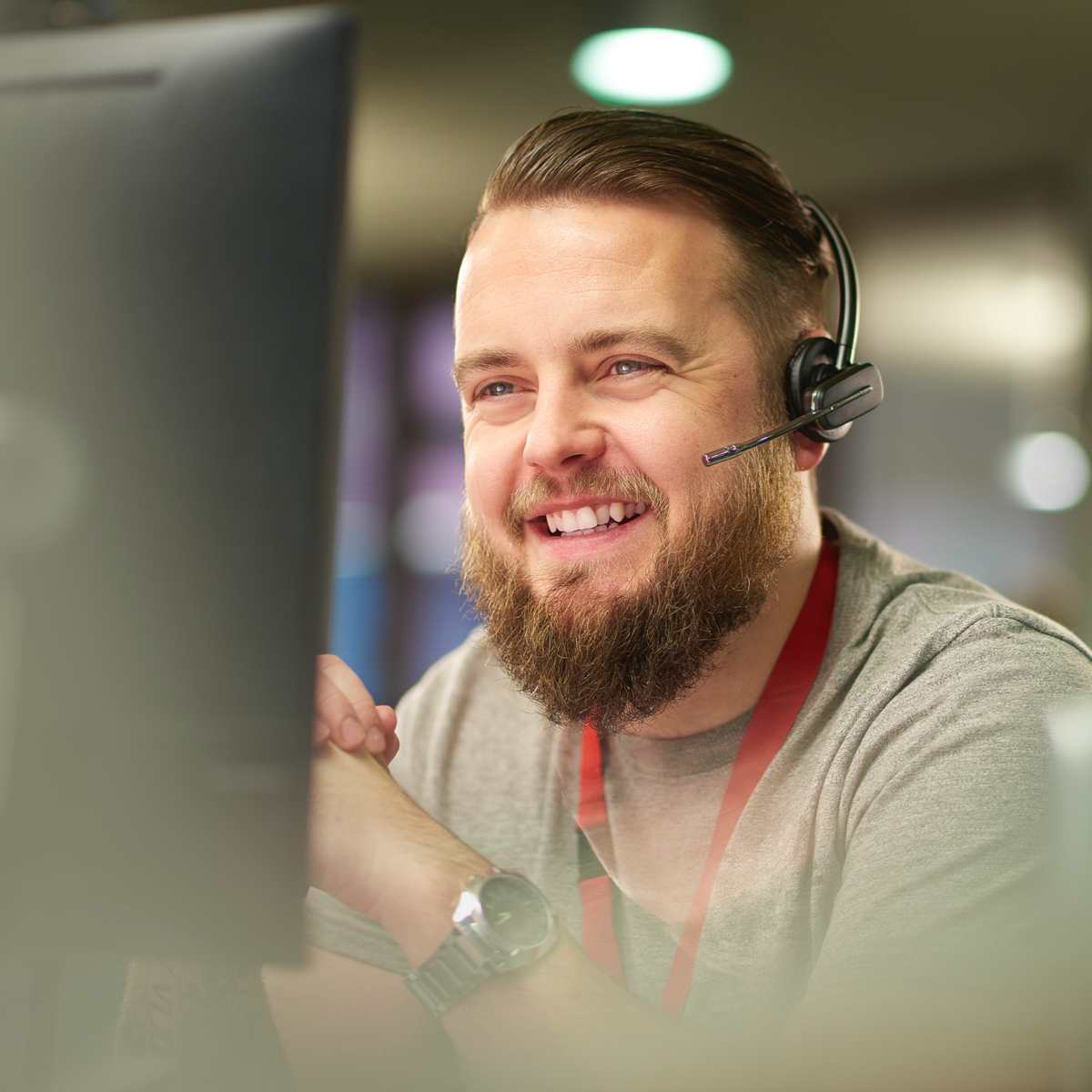 Smart Gallery uses AI to create individual video feeds of in-room participants.